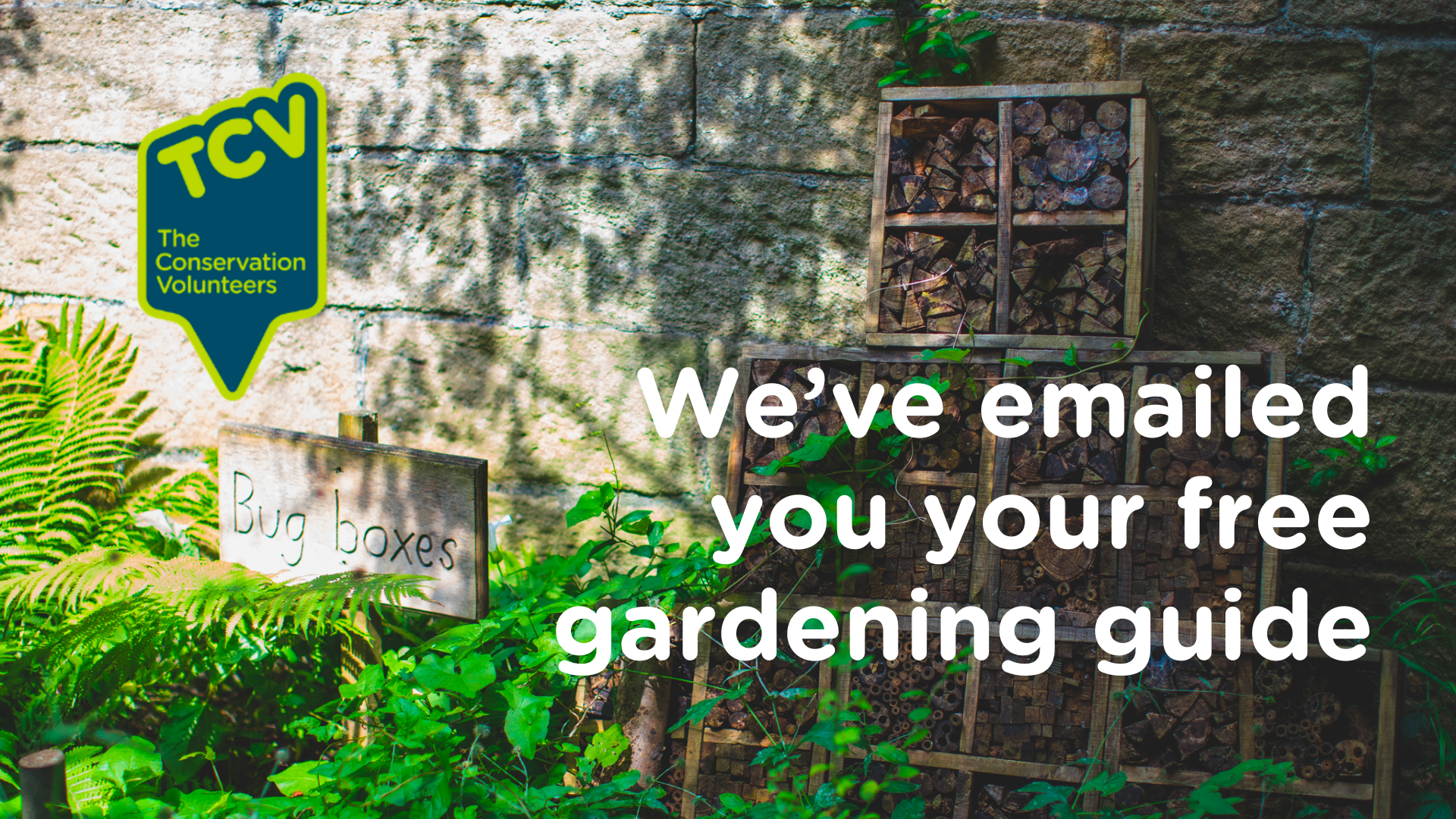 The UK is one of the world's most nature-deprived countries. But you can make a difference.
In your guide, there are some simple steps you can follow – from putting out bird food, to creating water baths and managing nettles and pests.
And by donating to The Conservation Volunteers, you can help provide safe habitats for wildlife across the country.

© Copyright 2023 The Conservation Volunteers
Registered in England as a limited company (976410) and as a charity in England (261009) and Scotland (SC039302)
Registered Office: Sedum House, Mallard Way, Doncaster DN4 8DB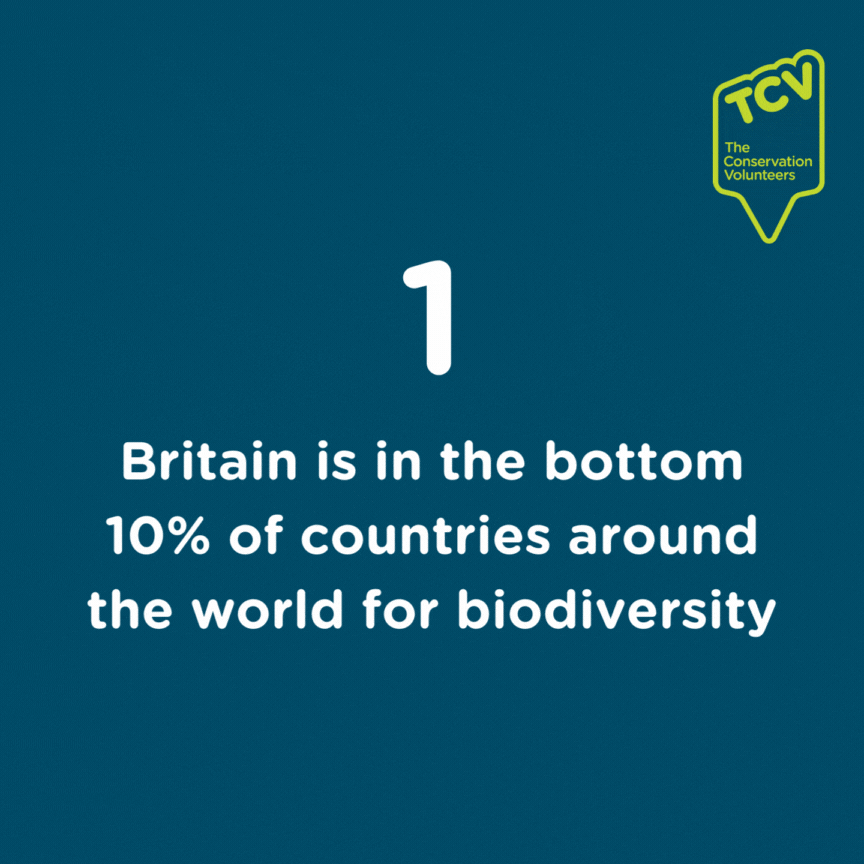 But you can help make a difference by supporting The Conservation Volunteers.
Over the past year, TCV has: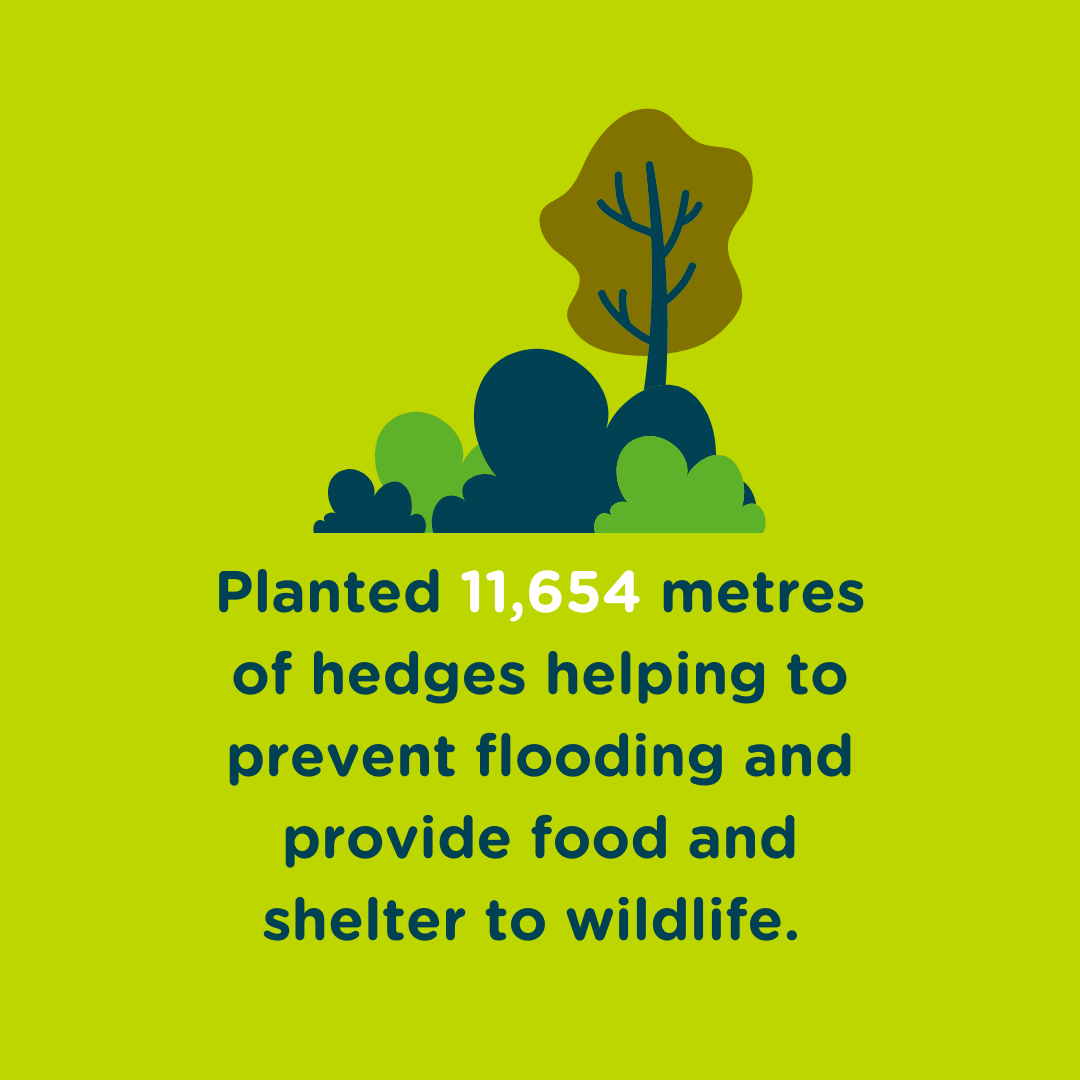 Find out more about TCV and ways you can get involved.