Want to make a bigger impact on the environment?
Congratulations, we will now get started on planting a tree on your behalf.
Our team will cover the cost of the materials (sapling, shovel, soil, etc) and organising our volunteers.
A donation will help us plant even more trees and transform even more green spaces.

© Copyright 2023 The Conservation Volunteers
Registered in England as a limited company (976410) and as a charity in England (261009) and Scotland (SC039302)
Registered Office: Sedum House, Mallard Way, Doncaster DN4 8DB
At The Conservation Volunteers, we do so much more than just planting trees. We turn empty, unused areas into carbon-absorbing, biodiversity-rich landscapes – full of plants, trees, and wildlife.
We're looking for people like you to support our cause so we can transform even more spaces.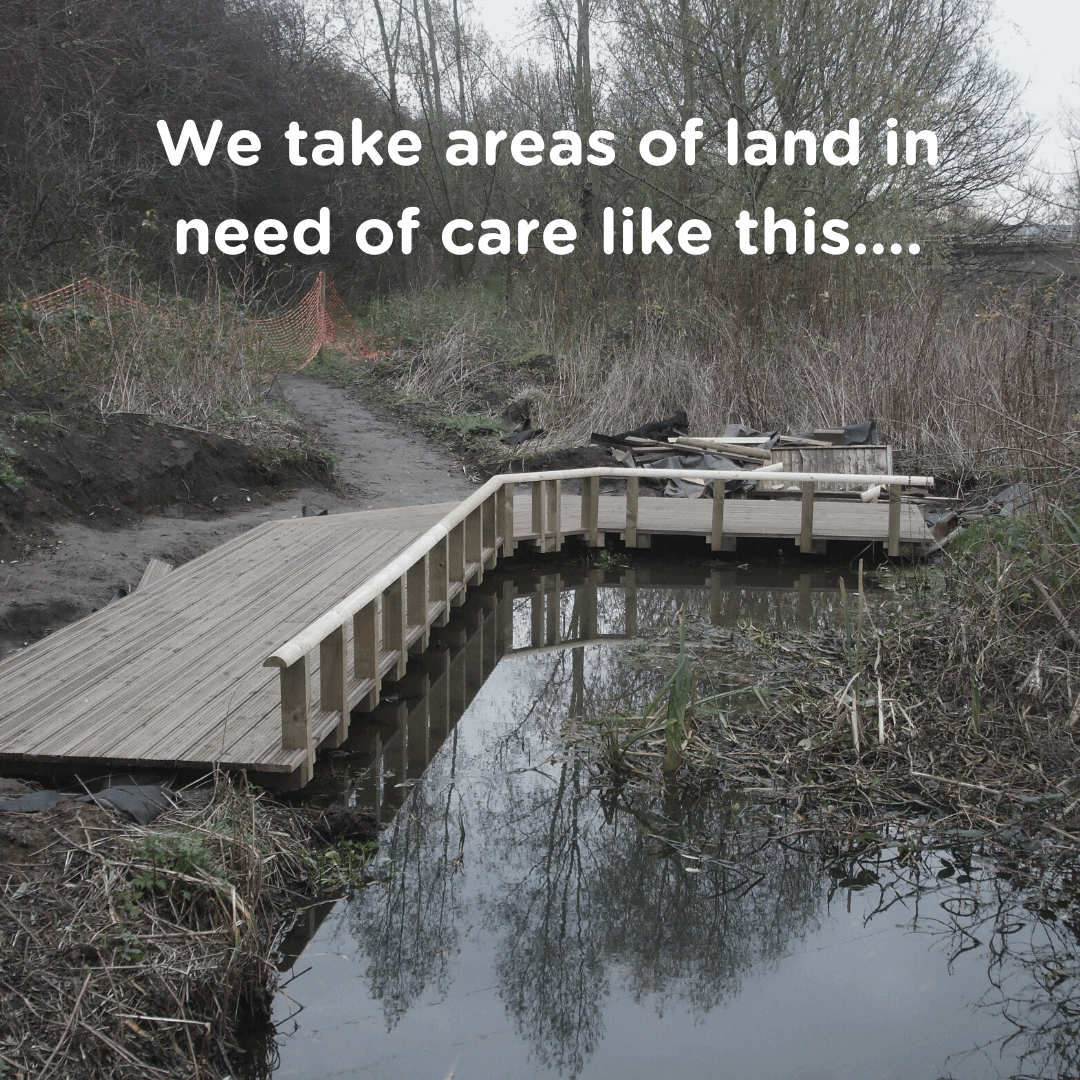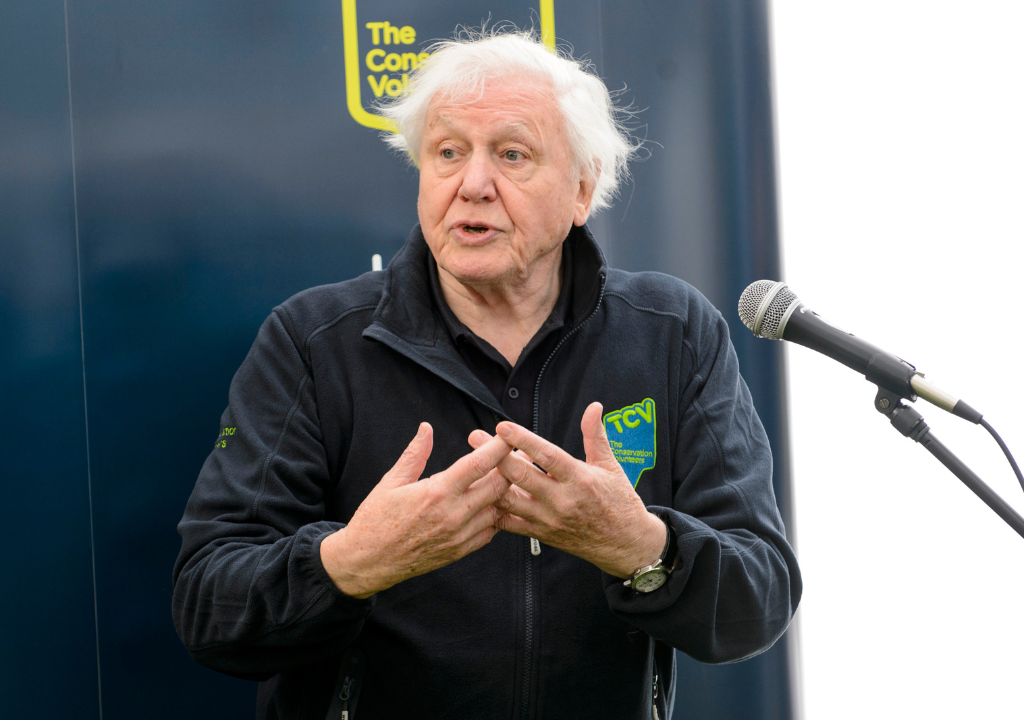 In the words of Sir David Attenborough
"Simply as a citizen, I want to thank TCV for how you have transformed the way in which I spend my urban life. You provide not only reasons but the ability to do things. You are an astonishing organisation."
TCV Vice President, Sir David Attenborough CBE
What impact does your donation have?
Your donation makes a huge difference and helps to restore green spaces. These green spaces not only absorb carbon, but also provide a home to wildlife and a way for people to connect with nature.
Your donation of just £7 a month (that's 23p a day by the way) will allow us to make a huge difference to local wildlife, the environment and people's health and wellbeing.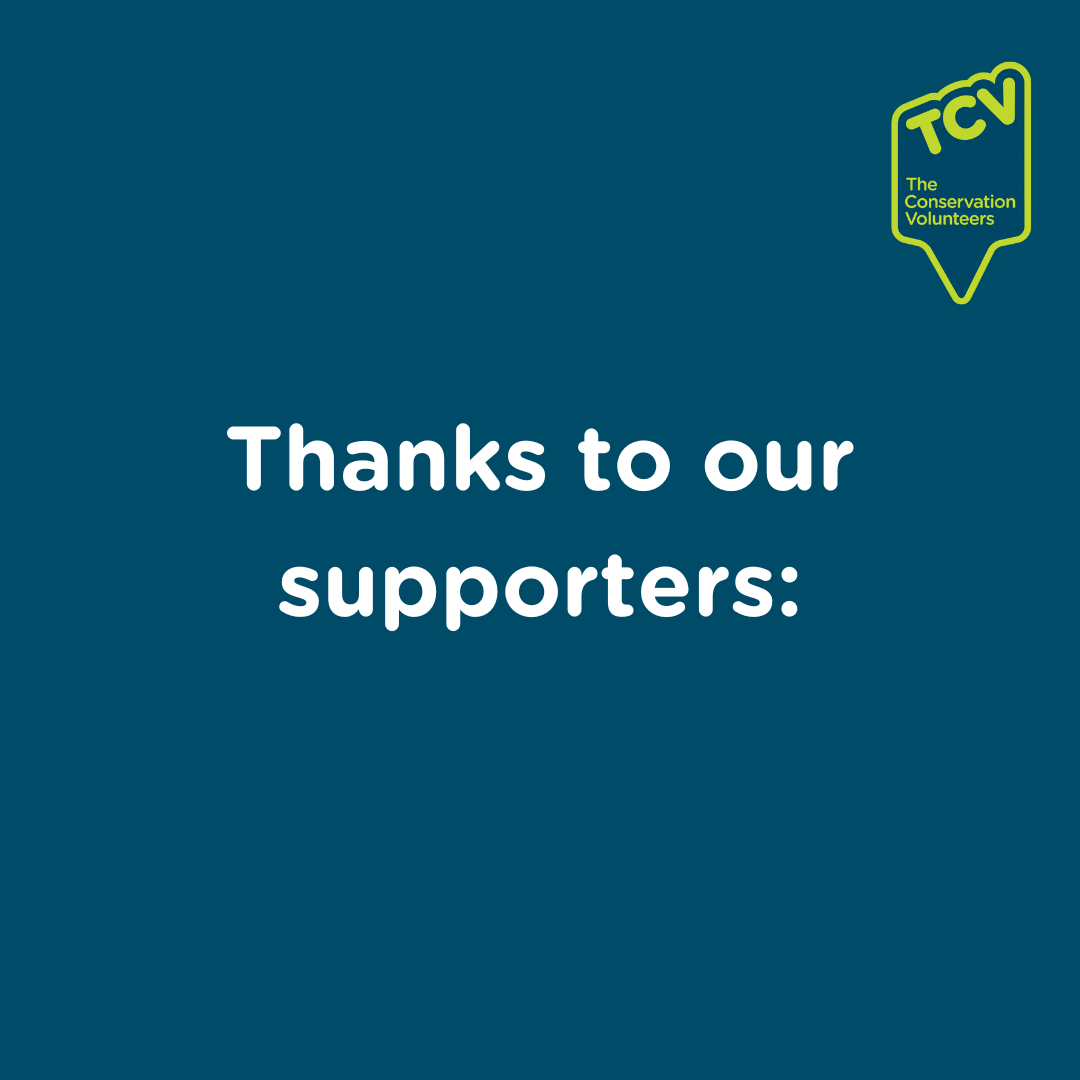 Some of the trees we've already planted.
Click on the map below to see where our trees have already been planted - but there's always scope for more...
Find out more about TCV and ways you can get involved.