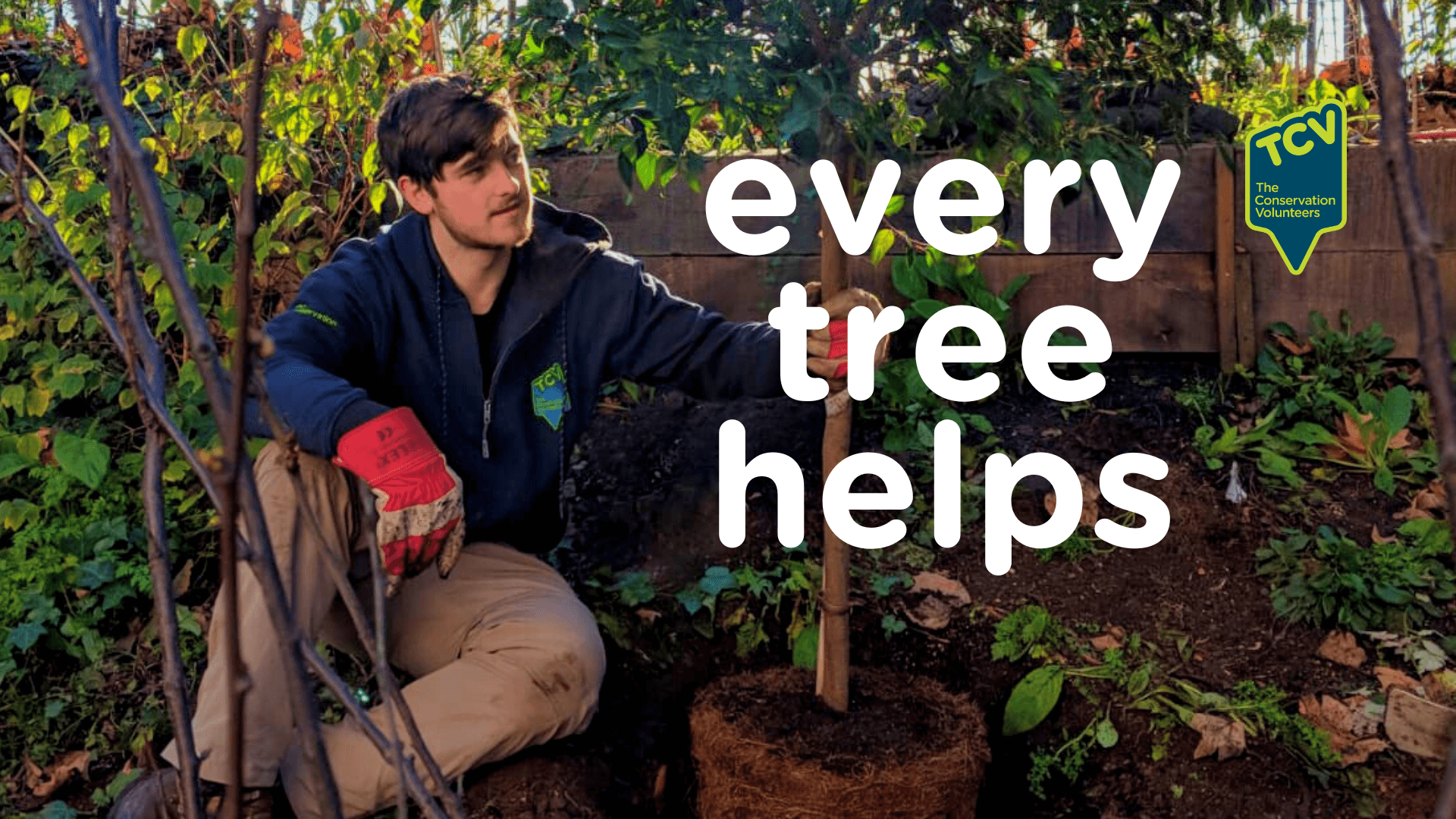 Want an easy way to make a difference to wildlife and the environment?
Plant a tree with The Conservation Volunteers – this is a great way to provide a home for wildlife, create better community green spaces and help in the fight against climate change.
Click to donate £7 now to plant your tree.

© Copyright 2023 The Conservation Volunteers
Registered in England as a limited company (976410) and as a charity in England (261009) and Scotland (SC039302)
Registered Office: Sedum House, Mallard Way, Doncaster DN4 8DB
Trees do so much. They provide a home to many wildlife species; they improve the quality of the air we breathe; they create much needed community green spaces in cities and they help us all in the fight against climate change.
By choosing to plant a tree, you're helping to create healthier and more sustainable environments that bring people together and benefit their health and wellbeing. And together, we can help to reverse the decline of wildlife and green spaces.
We want to keep planting more trees, and a donation to The Conservation Volunteers could help make this happen
Make a difference and donate £7 now to plant a tree.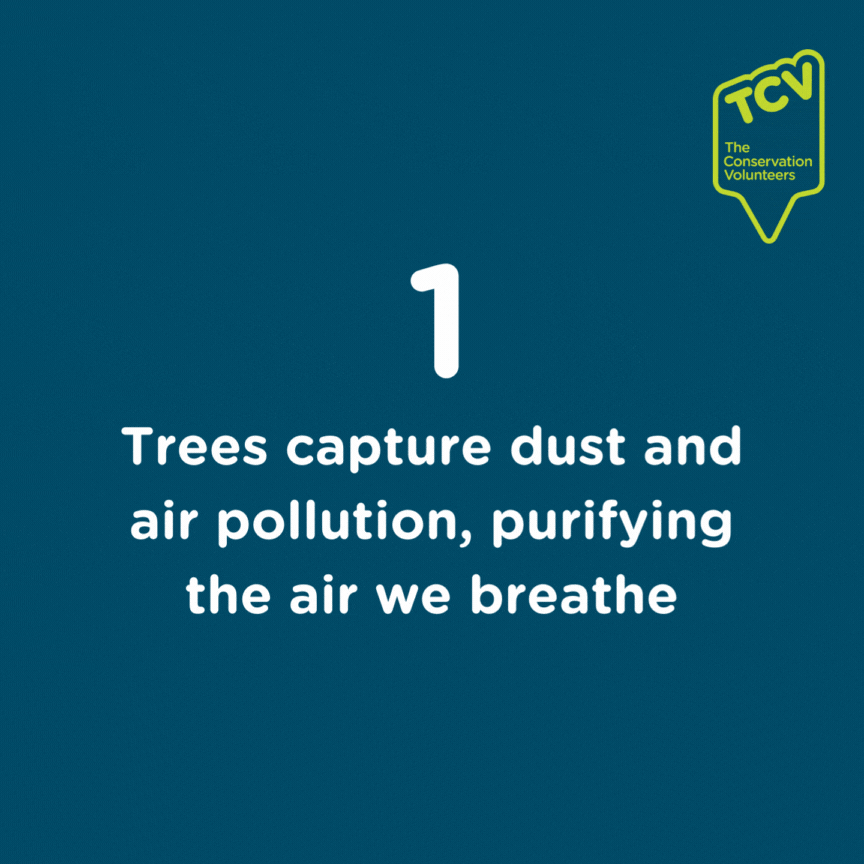 What impact does a donation have?
Every donation counts and if you donate £7 to TCV, our volunteers will plant a tree on your behalf. Your donation will fund the cost of the tree, as well as caring for it. Your tree will then help create better green spaces – for people and for wildlife – creating a more sustainable future for us all.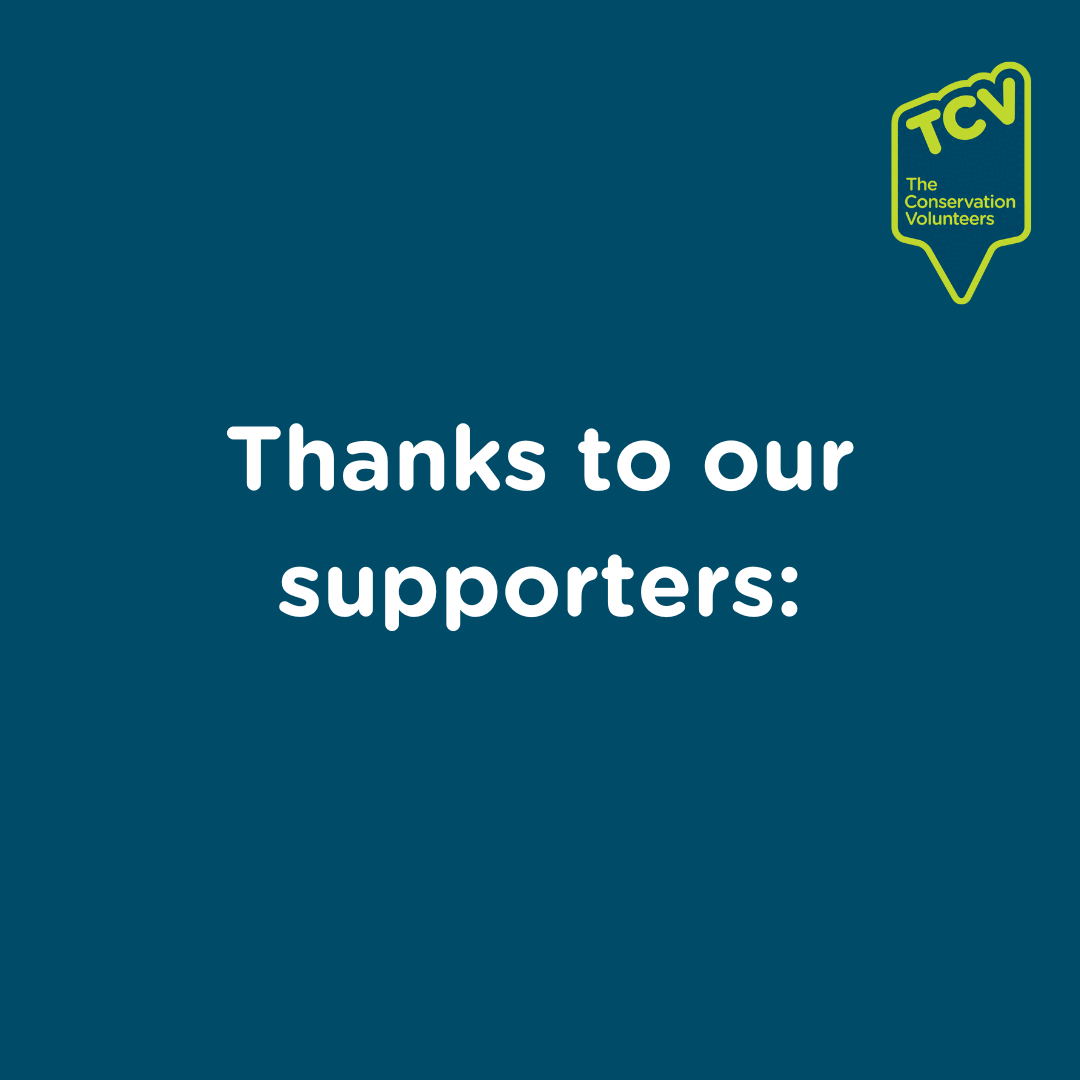 Some of the trees we've already planted.
Click on the map below to see where our trees have already been planted - but there's always scope for more...
Find out more about TCV and ways you can get involved.