Blackthorn
(Prunus spinosa)
This hardy shrub, known for its striking white blossoms, not only enriches the countryside with its beauty but also plays a crucial role in supporting indigenous wildlife.
Scientific Name: Prunus spinosa
Family: Rosaceae
Average Height: Typically reaches heights of 1.5 to 3 metres
Average Canopy spread: Averages a canopy spread of 2-4 metres
Preferred Ground Conditions/Habitat: Blackthorn thrives in a variety of habitats, from hedgerows to woodlands and scrubland, but it especially prospers in well-drained, chalky or limestone soils.
How to Identify Blackthorn
Blackthorn Leaf ID: The leaves of Prunus spinosa are small, oval and have serrated edges, with a dark green colour.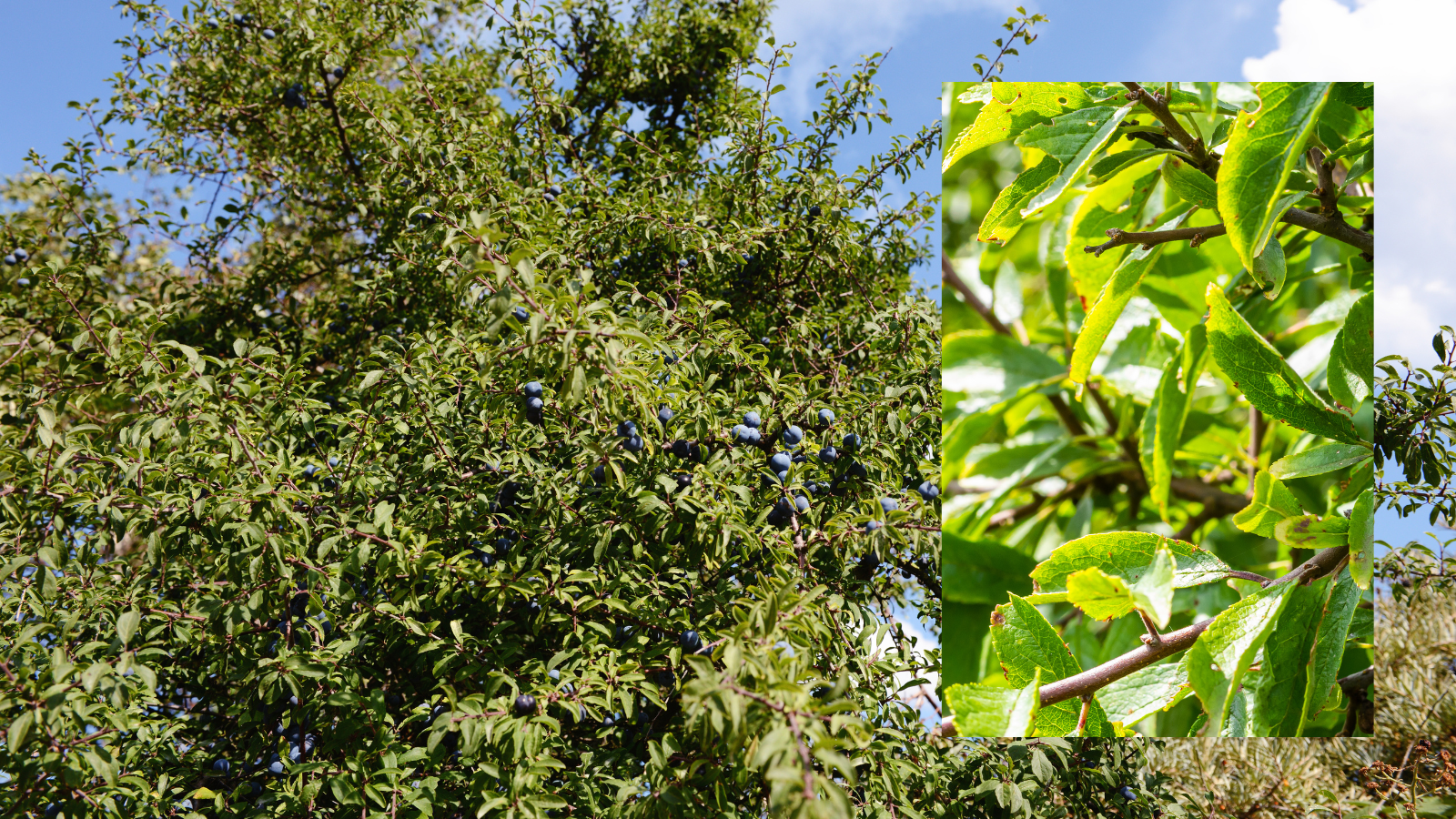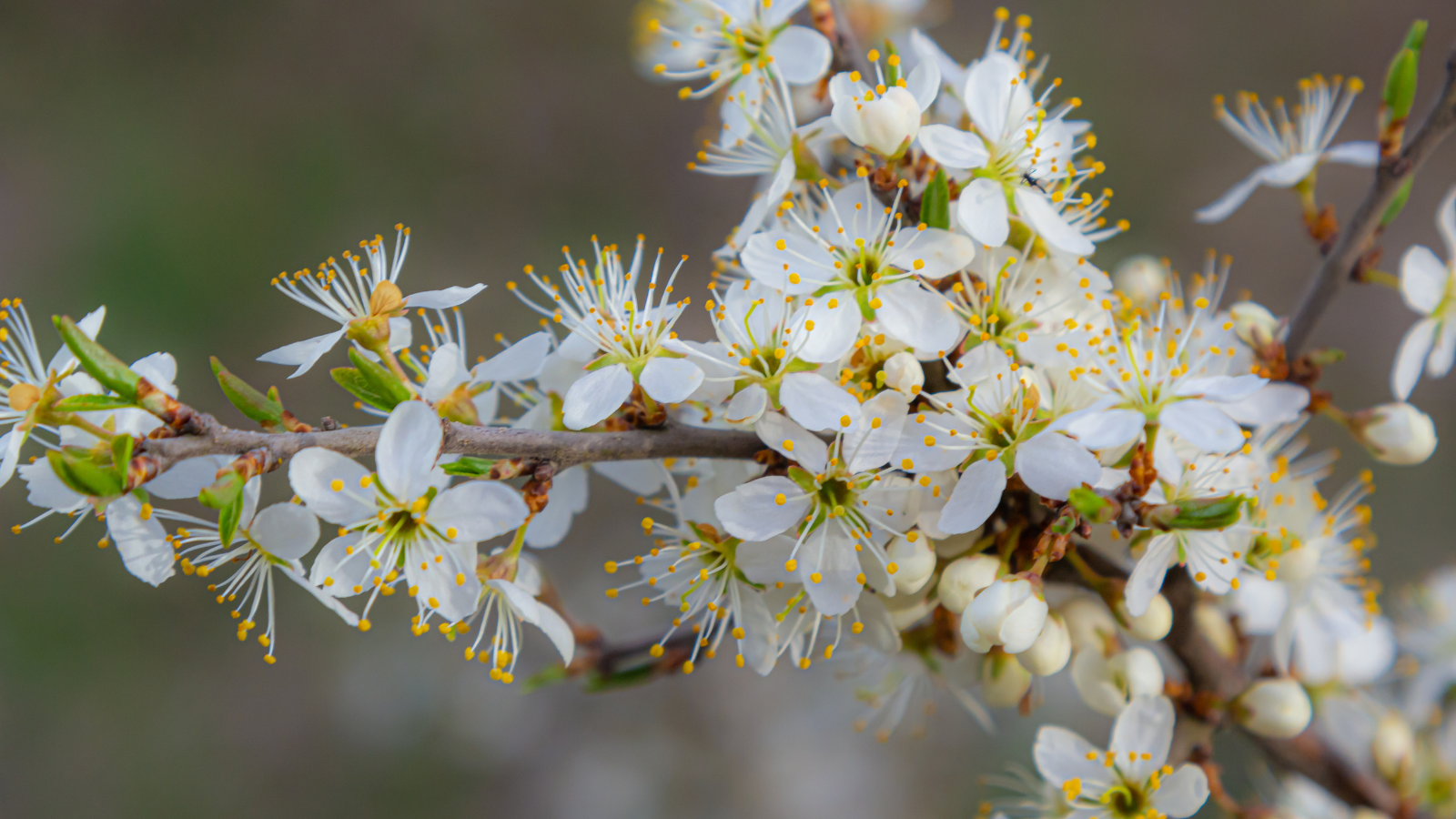 Blackthorn Flower ID: The Blackthorn is known for its elegant, white, five-petaled blossoms, which emerge in early spring before the leaves.
Blackthorn Fruit ID: Its small, purplish-black fruits, known as sloes, are a distinct characteristic, typically ripening in the autumn.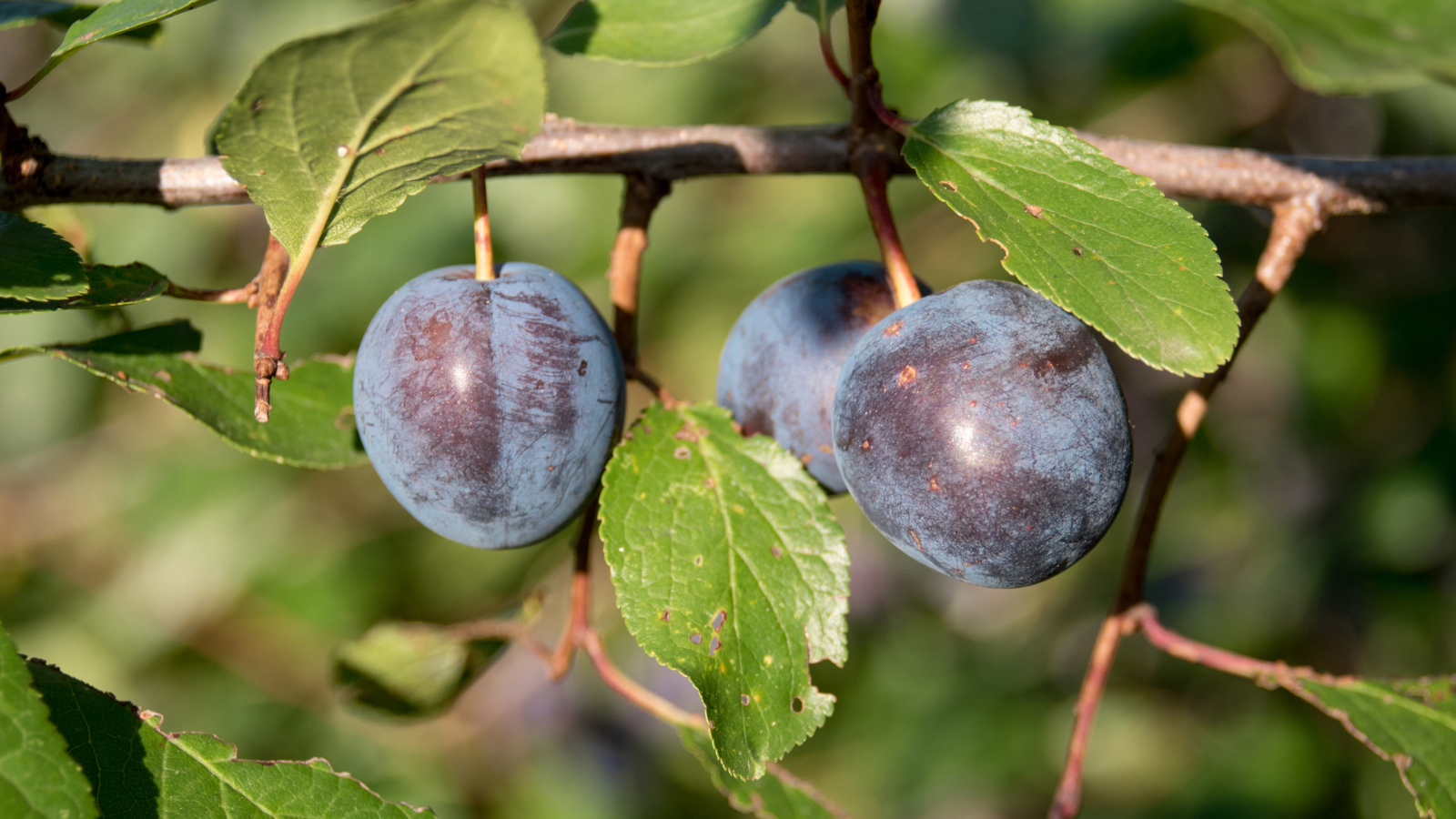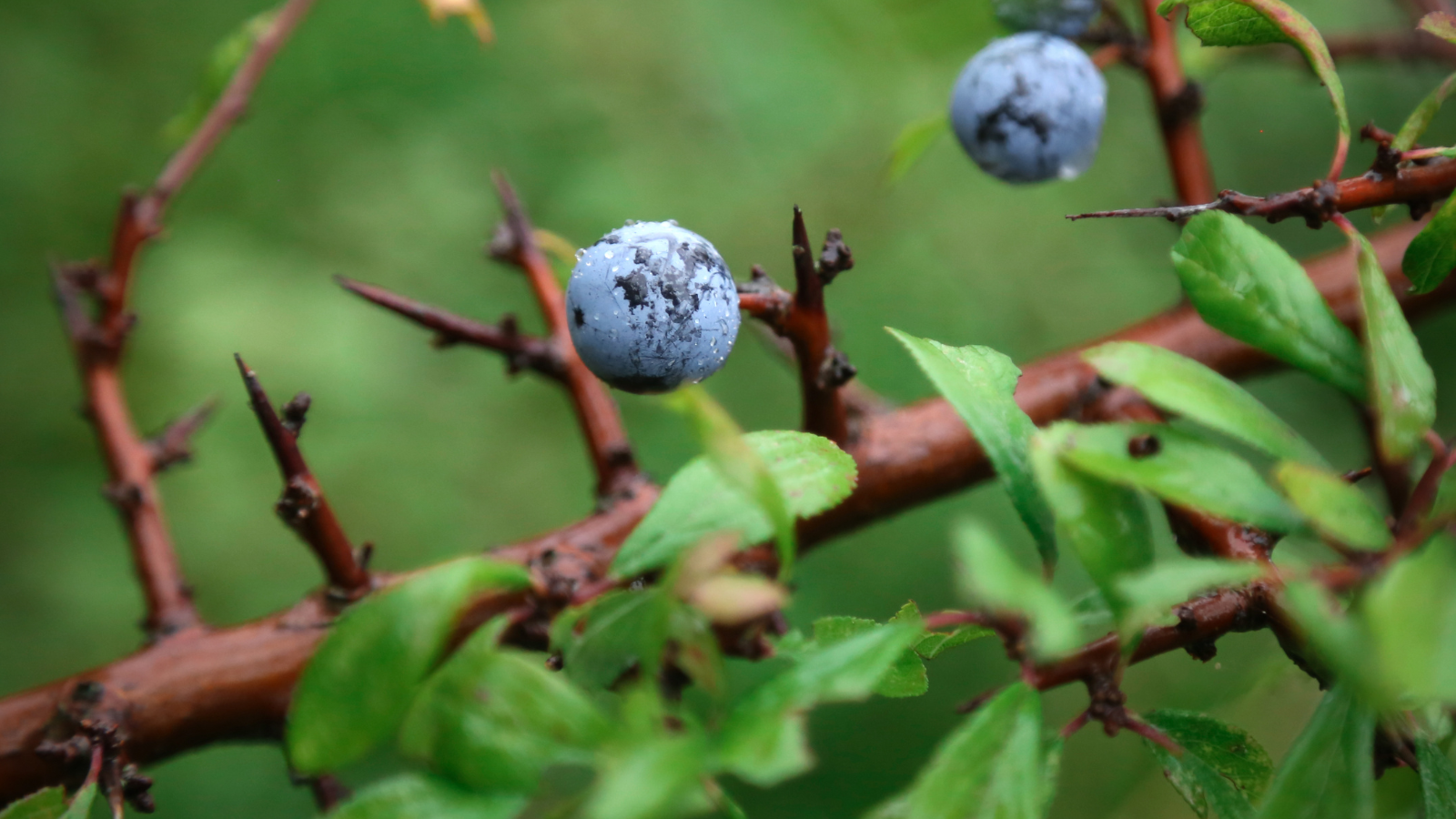 Blackthorn Bark ID: The bark of the Blackthorn is dark brown to black and has a rough, fissured texture.
What Native UK Wildlife Does Blackthorn Support and How Does It Support Them?
Blackthorn is a boon to numerous native UK wildlife species. Its early blossoms provide nectar for early pollinators like bees and butterflies. The sloe fruits, although too astringent for humans (except when adding with copious amounts of sugar to gin – see below), are a valuable winter food source for birds such as thrushes and fieldfares. Its dense thorny growth provides excellent nesting sites for birds, including the blackbird and song thrush, which benefit from the protective cover. In addition, the Blackthorn's role in hedgerows and woodlands creates wildlife corridors, facilitating movement for various species, supporting biodiversity in the process.
Properties and Uses of Wood/Parts of Blackthorn
Blackthorn has a wealth of uses in the UK. Its hard, dense wood is traditionally used for crafting walking sticks and tool handles, and it has been historically employed in the crafting of the famous Irish shillelagh. The sloe fruits are used to make a popular and robustly flavoured alcoholic beverage known as sloe gin, while the blossoms are used in the production of lesser-known sloe blossom syrup. In traditional medicine, the bark and leaves have been utilized in herbal remedies for conditions like diarrhoea and sore throats. As an essential component of hedgerows, it also acts as a natural barrier and windbreak.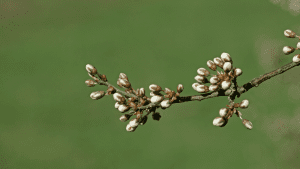 Start your tree planting journey today. Join I Dig Trees and be a part of something truly special.
Together, we're taking positive action - planting millions of trees for climate, wildlife and communities.