Hornbeam
(Carpinus betulus)
The hornbeam, a fascinating tree species native to the United Kingdom that offers a wealth of benefits for both wildlife and people.
Scientific Name: Carpinus betulus
Family: Betulaceae
Average Height: Can grow up to 15-25 metres tall.
Average Canopy spread: Can spread up to 10-15 metres wide.
Preferred Ground Conditions/Habitat: Hornbeam thrives in well-drained soils and is often found in hedgerows, woodlands and parks. It is commonly found in England and Wales, but it is less common in Scotland and Northern Ireland.
Hornbeam Leaf ID: The leaves are dark green and have a doubly serrated edge. They have a long oval shape with a pointed tip and ridged texture with prominent veins. They turn a beautiful yellow – orange in autumn and are often strongly attached to the tree, so especially in hedgerows you can find them still attached through the winter.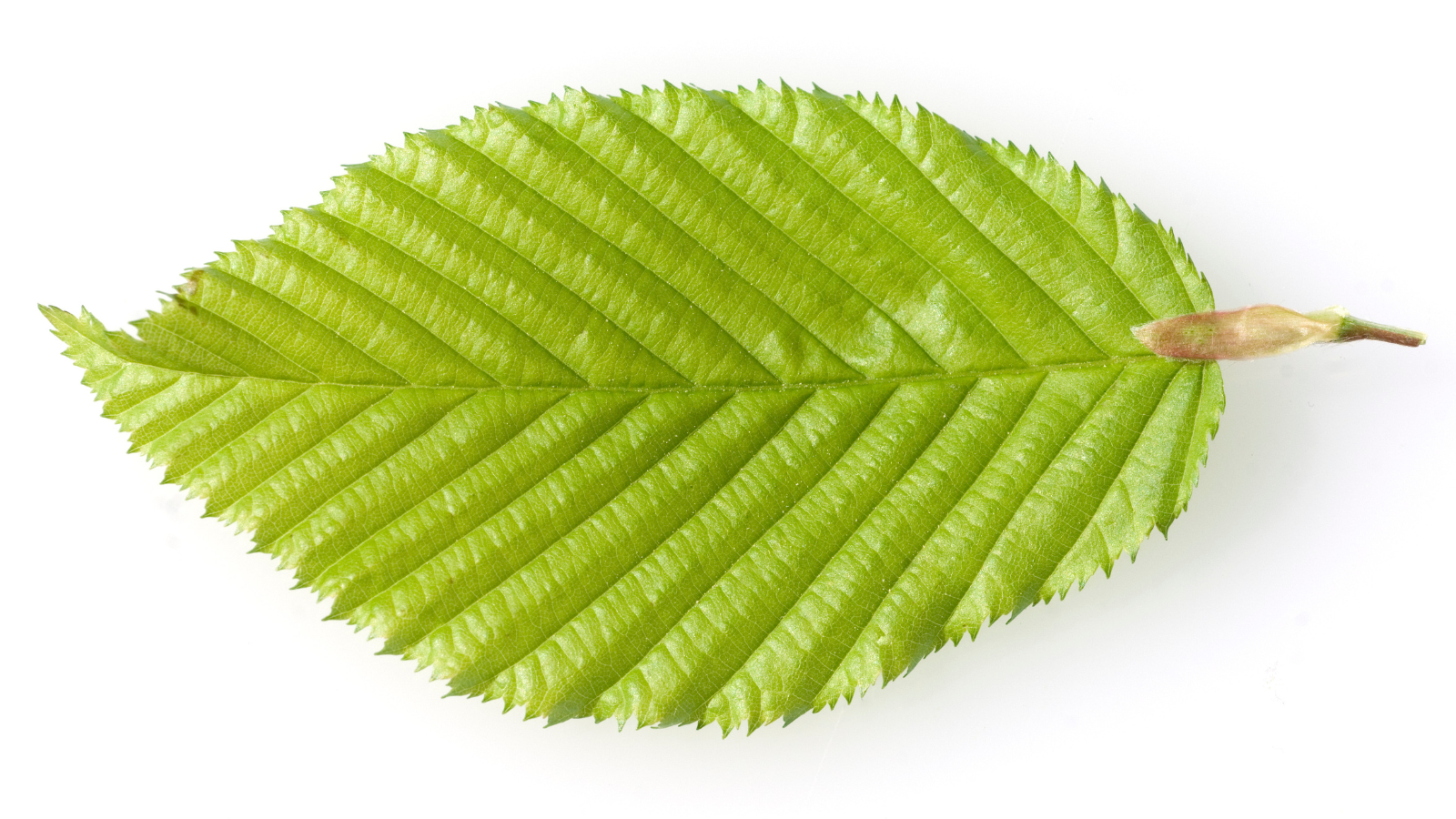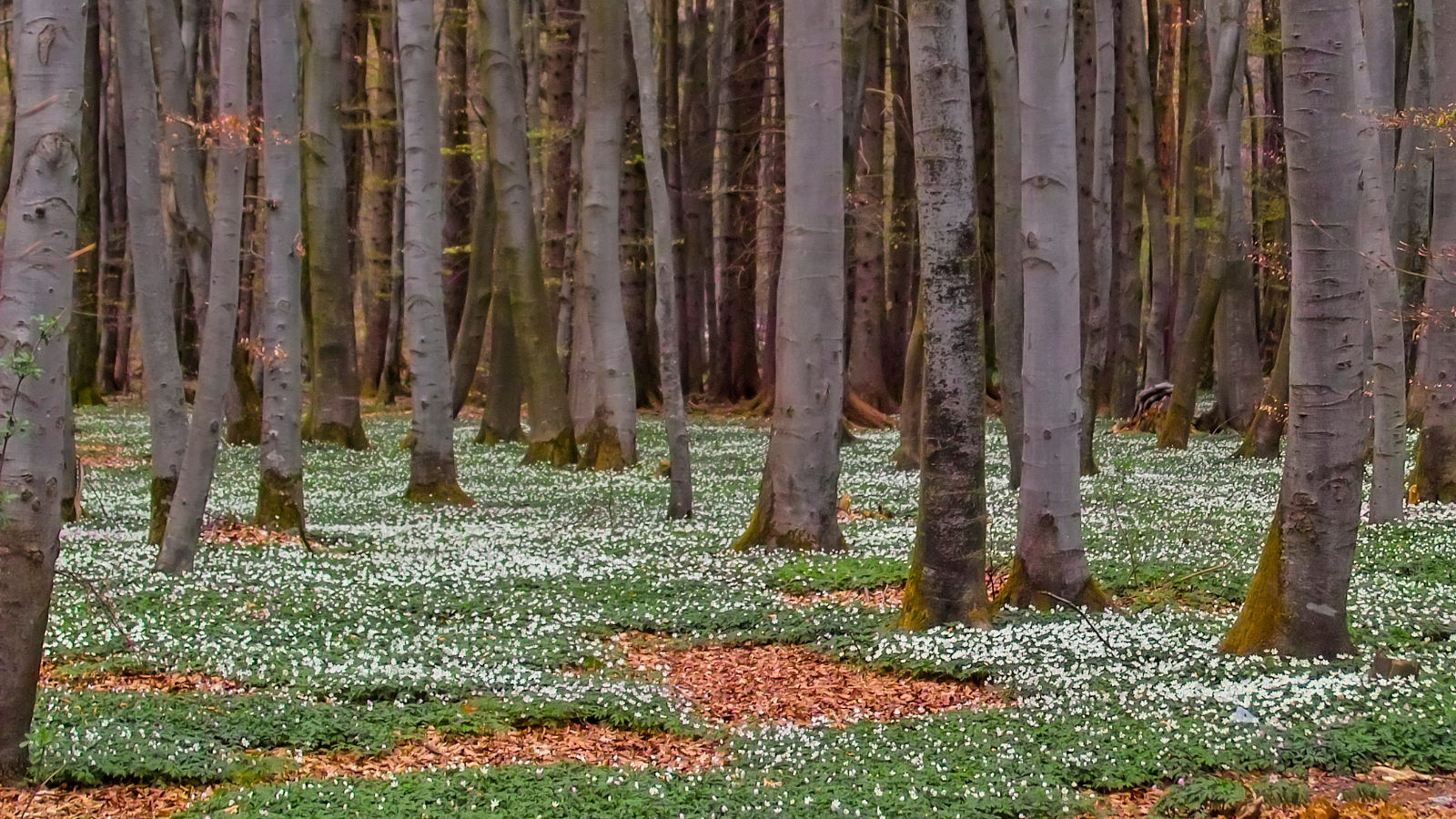 Hornbeam Flowers ID: Hornbeam produces male catkins and small, greenish-yellow flowers in spring, which are not very showy.
Hornbeam Fruit ID: The fruit is a small nut, encased in a leafy three lobed bract that resembles wings. They are produced in the autumn and persist on the tree throughout the winter.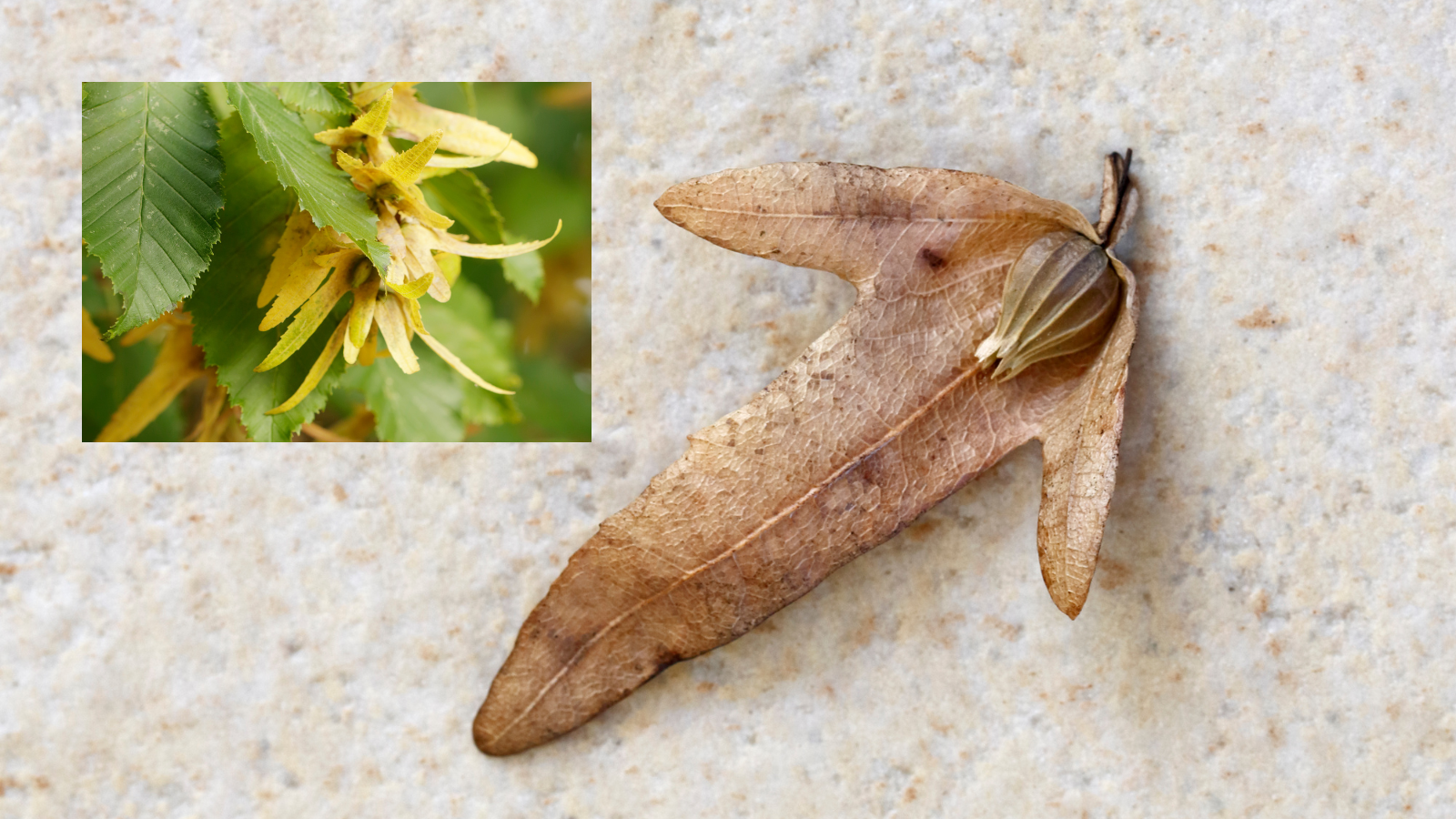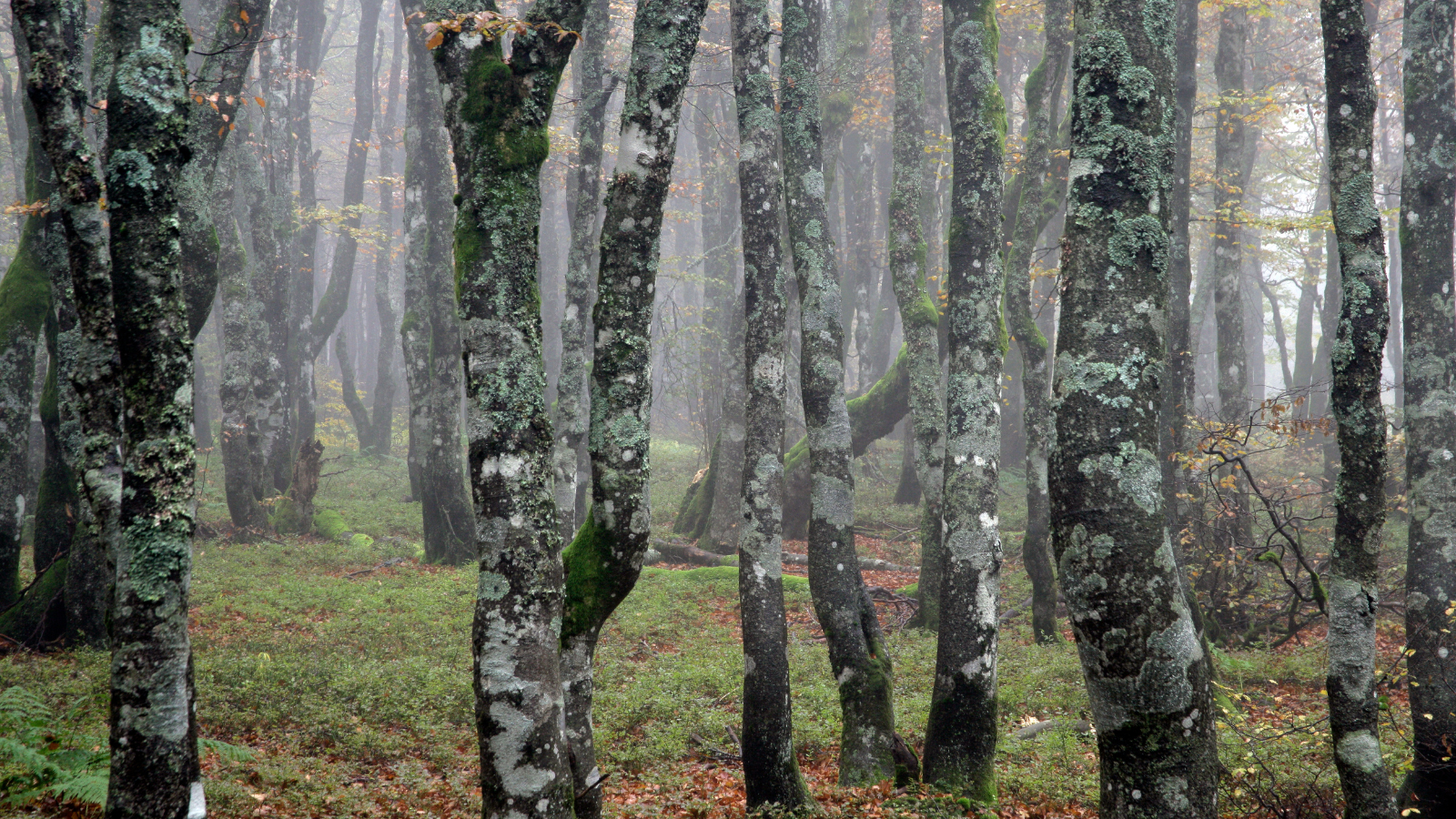 Hornbeam Bark ID: The bark of hornbeam is smooth and grey, and it develops distinctive vertical patterns as the tree matures.
What Native UK Wildlife Does Hornbeam Support and How Does It Support Them?
Hornbeam is an important habitat for many species of wildlife in the UK, including birds, mammals and insects. It provides food and shelter for birds such as blackbirds, hawfinches, thrushes and woodpeckers. Mammals such as squirrels, mice and voles also feed on the nuts produced by hornbeam. Insects, such as the hornbeam leaf-curling aphid, also depend on this tree and in turn feed birds within the habitat.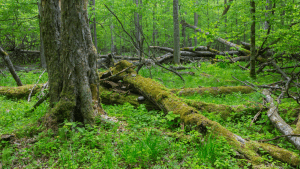 Properties and Uses of Wood/Parts of the Hornbeam
Hornbeam wood is very hard and dense (the hardest of any tree in Europe), making it suitable for use in tool handles, furniture and flooring. It is so hard, that it was traditionally prized for making things that might now be made from metal such as wheels and cogs. It was also often used for chopping blocks as it can withstand more impact than other woods. Hornbeam wood is pale with a flecked grain that can be finely turned and polished to make bowls. The timber also makes excellent firewood because its density makes it burn for a long time.
Start your tree planting journey today. Join I Dig Trees and be a part of something truly special.
Together, we're taking positive action - planting millions of trees for climate, wildlife and communities.