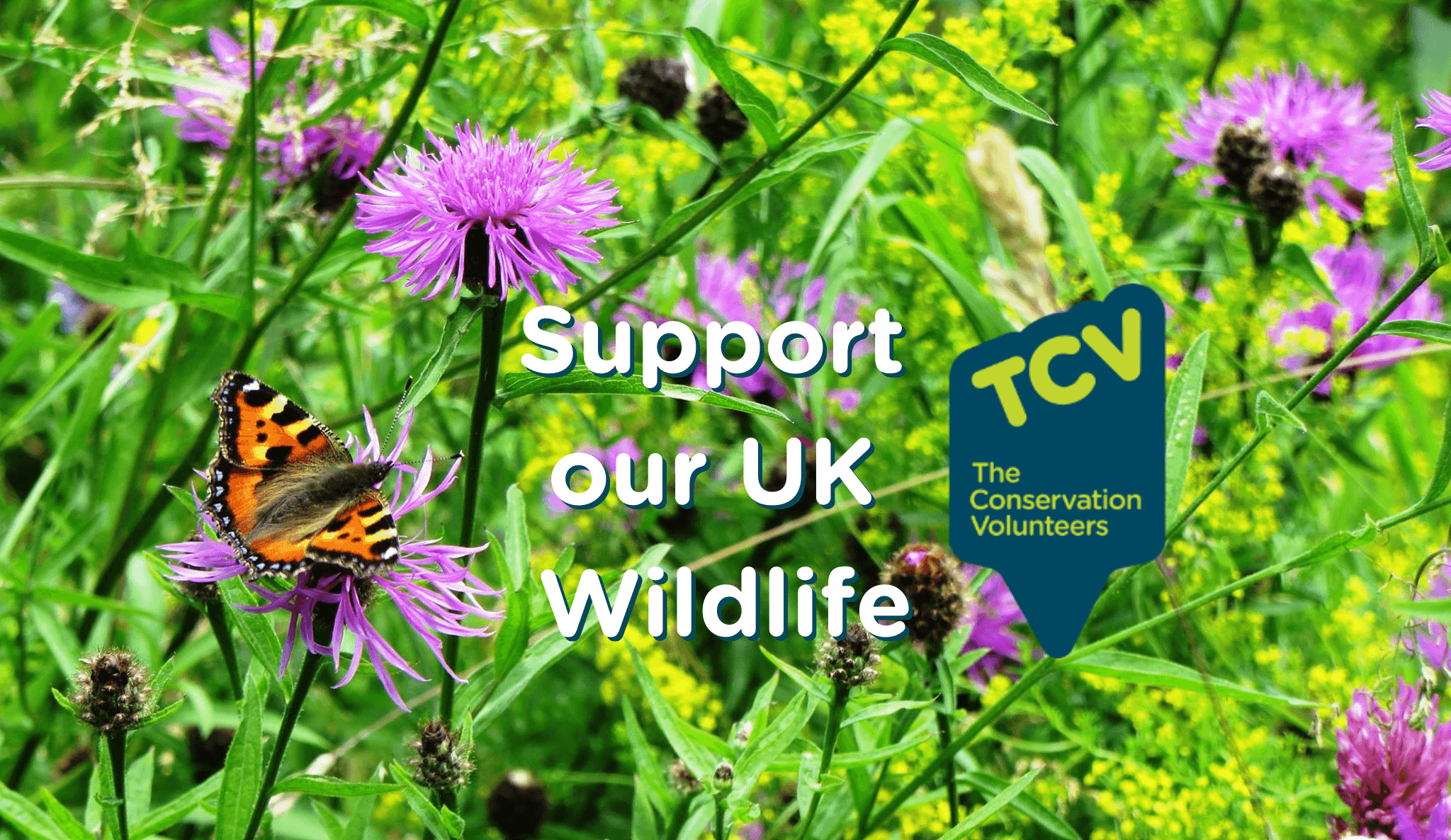 Do you want to help support the UK's wildlife?
Did you know that there are more than 70,000 amazing different species of animals, plants, fungi and microorganisms in the UK? However, each year this number is declining, and the UK is now one of the most nature depleted countries in the world.
You can make a difference and help protect and restore the UK's wildlife by making a donation to The Conservation Volunteers and supporting our work.
Across the country, come rain or shine, our volunteers are busy clearing ponds, planting wildflowers, managing woodlands and meadows, improving our waterways, clearing away litter and invasive species from urban and rural green spaces and creating safe homes for different wildlife species.

© Copyright 2023 The Conservation Volunteers
Registered in England as a limited company (976410) and as a charity in England (261009) and Scotland (SC039302)
Registered Office: Sedum House, Mallard Way, Doncaster DN4 8DB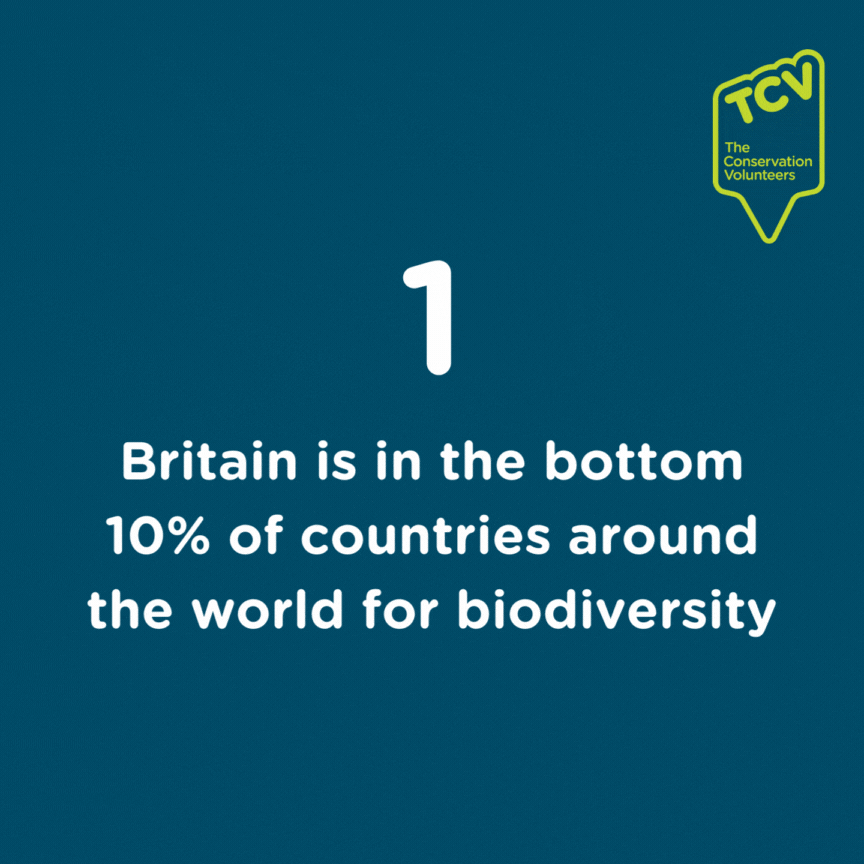 But you can help make a difference by supporting The Conservation Volunteers.
Over the past year, TCV has: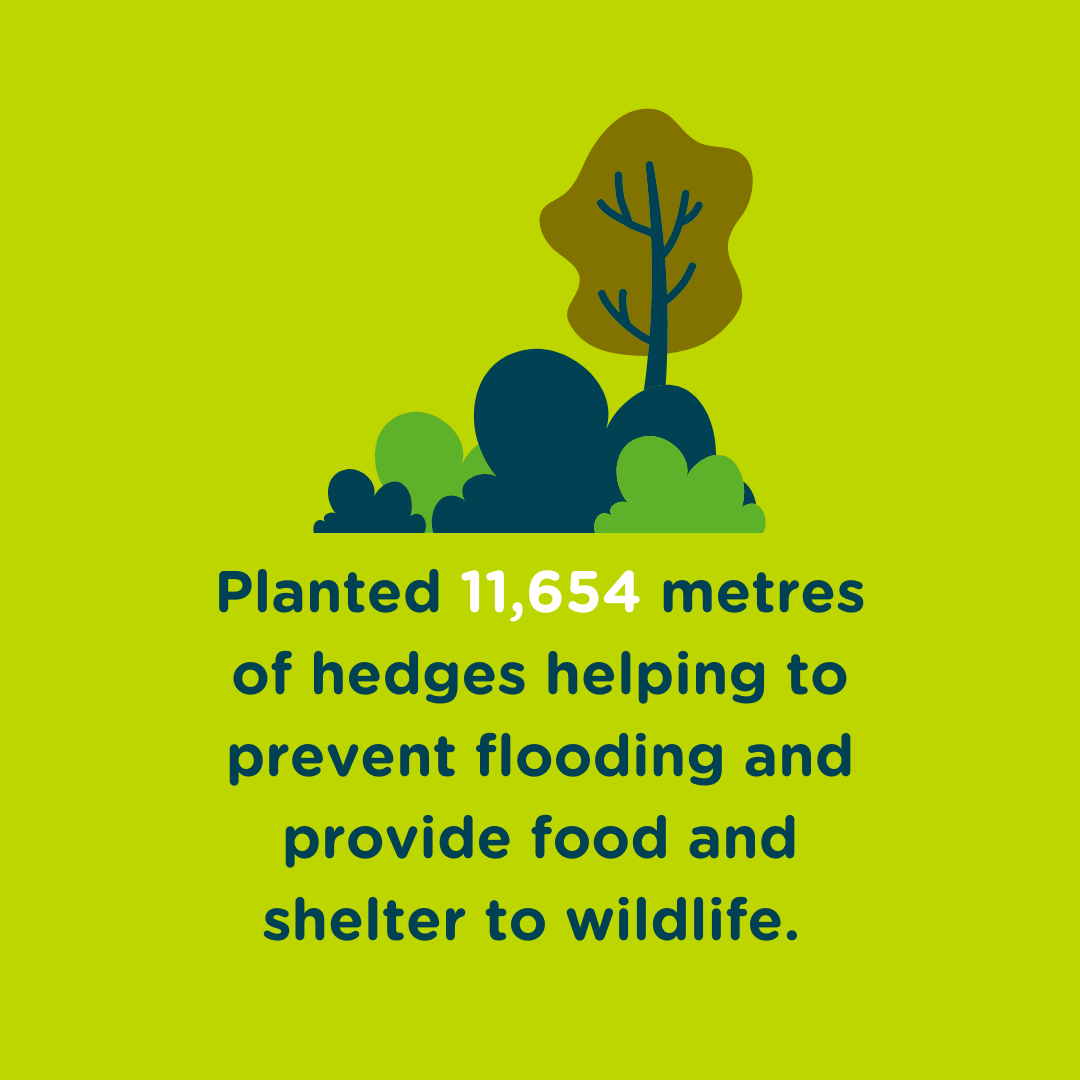 Find out more about TCV and ways you can get involved.