TCV has been connecting people and green spaces since 1958. Our delivery has moved with the times, yet our key principles have remained the same:
Our commitment to act locally to engage volunteers and support communities to protect and enhance their green spaces
Our belief that this has multiple interconnected benefits for health and wellbeing and the environment, the ability to bring together communities and improve life opportunities.
We believe this approach is more crucial than ever and enables us as an organisation to deliver against a wide range of interconnected outcomes, which are too often seen in isolation. We also balance national strategic delivery with a commitment to be deeply responsive at a local level.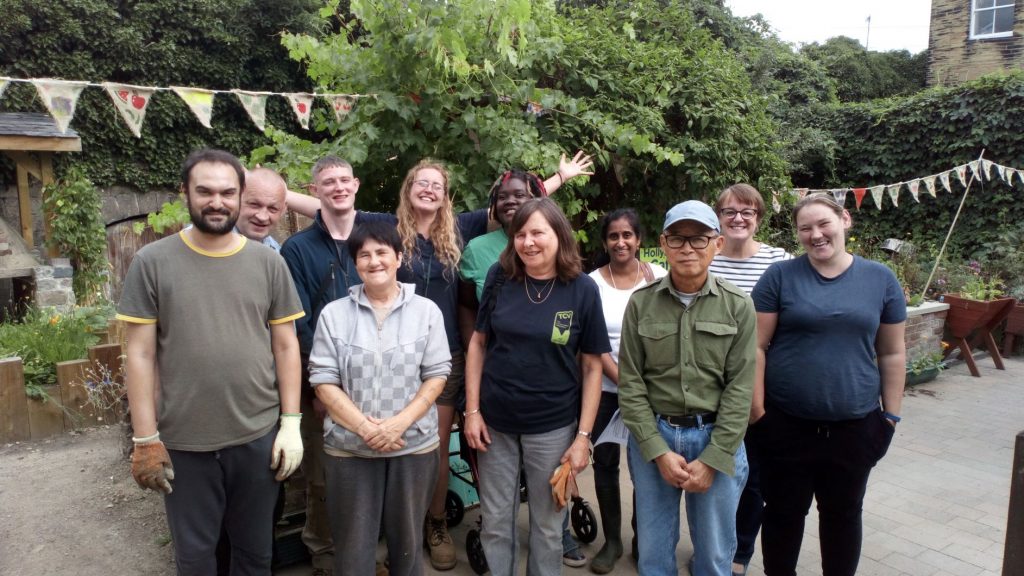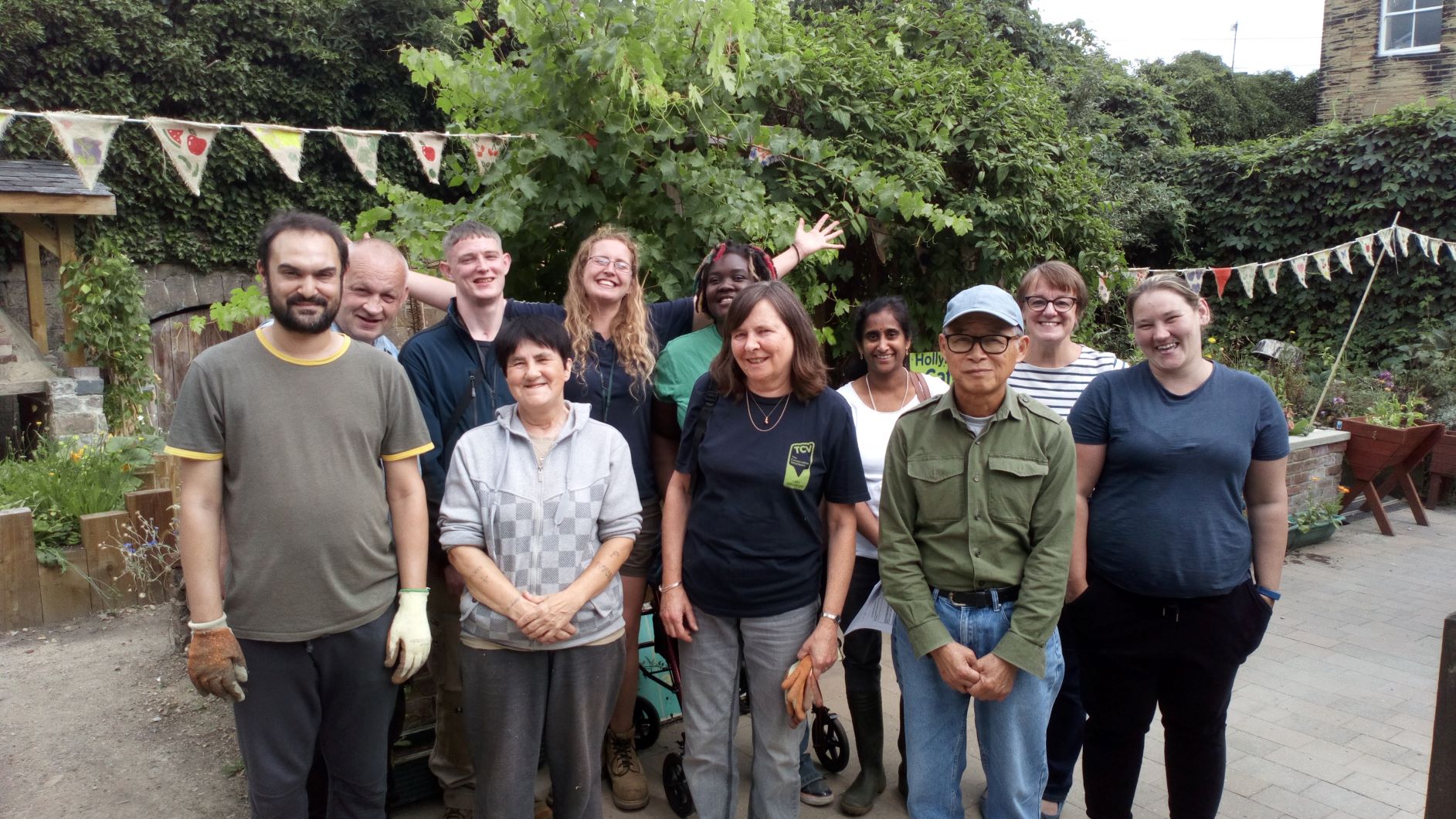 This approach is powerful and effective, but poses a challenge in measuring, recording and understanding impact consistently across this work.
Therefore in 2018, with support from players of People's Postcode Lottery we committed to a major, long-term review and update to our impact system; to reassess our impact across the organisation, to understand it better, to communicate it more effectively and build a culture that shares and learns the lessons across our wide variety of projects to ensure we continually increase our impact for people and green spaces.
Our logic model
At the heart of our impact work has been the development of a new logic model (sometimes called a theory of change). This shows the clear links between the different outcomes of our work and how together they will deliver our overall vision of Healthier, Happier Communities for everyone. It also identifies the range of indicators we will monitor to track our progress.


The overall principles of our Impact framework
All of our projects have multiple benefits
They improve green spaces for nature and the environment. They deliver benefits for the volunteers who take part, the participants and recipients of our services and the communities who use the green spaces we work in – we aim for an impact framework that shows these multiple, interconnected benefits
We value the contribution of all attendees – they are all volunteers
They all make a contribution to something outside of themselves, such as improvements of green spaces, work for community benefit or creating spaces that people can use. By recording their engagement as volunteering we focus on what they have given (e.g. time) and achieved and not solely the reason they may have been referred, such as health issues, learning needs, employability, etc.
We are committed to continuous improvement
The most important reason to understand our impact is to enable us to constantly challenge our level of impact, to learn from successes and failures and to work to continuously improve our impact. A crucial element of our impact work is therefore to support staff to understand their impact and provide the training, resources and support they need to maximise their effectiveness.


Some definitions:
To aide the understanding of funders and partners we use the following terms in describing our impact:
Regular volunteers – those committed and registered directly to TCV; on average they give ten days a year to help us improve green spaces in their local community
Workdays – this is our main measure of the amount of work delivered for green spaces and communities. A workday represents a person giving between 5 and 7 hours of time to deliver practical improvements to sites across the country
Days of green space connections – as well as our regular practical volunteers and workdays, we provide many thousands of other opportunities for less formal volunteering, training, nature engagement and education sessions and activities – we measure these also by the day, just like our workdays.


A work in progress
This work began in 2018 and many of our new measures and indicators were coming in just as our work was hugely disrupted by Covid-19. It therefore remains a work in progress to develop these indicators, encourage completion, establish baselines and track progress.
We are therefore always keen to hear feedback or connect with others who would like to know more or work with us to understand the multiple benefits green space brings.
If you have suggestions or questions, please contact us.