The UK will host the 26th UN Climate Change Conference of the Parties (COP26) in Glasgow on 31 October – 12 November.
Across the globe, countries and communities are experiencing an increase in extreme weather events, from severe droughts and deadly wildfires to devasting floods and rising sea levels. Nature is in crisis too, with habitat loss and many species in decline, some to the point of extinction. The climate and nature emergency is here and now.
The Conservation Volunteers (TCV) will be demonstrating its work for the environment and communities in the COP26 Green Zone. By reaching out to attendees during the event, TCV hopes to connect more people to green spaces, showing them they can have an impact on the ground to help tackle the climate and biodiversity emergencies.
The Conservation Volunteers have a number of initiatives to highlight including:
Practical conservation volunteering opportunities across the UK
The I Dig Trees programme, offering 2 million free trees to community groups
TCV's Community Network, with free membership, supports thousands of groups across the UK who are passionate about protecting their local environment.


TCV is ideally placed to make a contribution to nature-based activities and solutions which address climate change.
Volunteers plant trees and hedges, restore damaged peat bogs, improve wildlife habitats, conserve ponds and wetlands, support community food growing, and make space for nature in our schools, hospitals, parks and green spaces.
"COP26 is helping The Conservation Volunteers to reach more people, connecting them to their green spaces and showing them they can have an impact on the ground to help tackle the climate and biodiversity emergencies. We invite them to join in, feel good!"
Tim Lewis, Operations Leader, The Conservation Volunteers (TCV)
As this video shows, many of the COP26 volunteers have been doing their bit to improve local green spaces in a series of 'hands-on' conservation days run by TCV in Glasgow.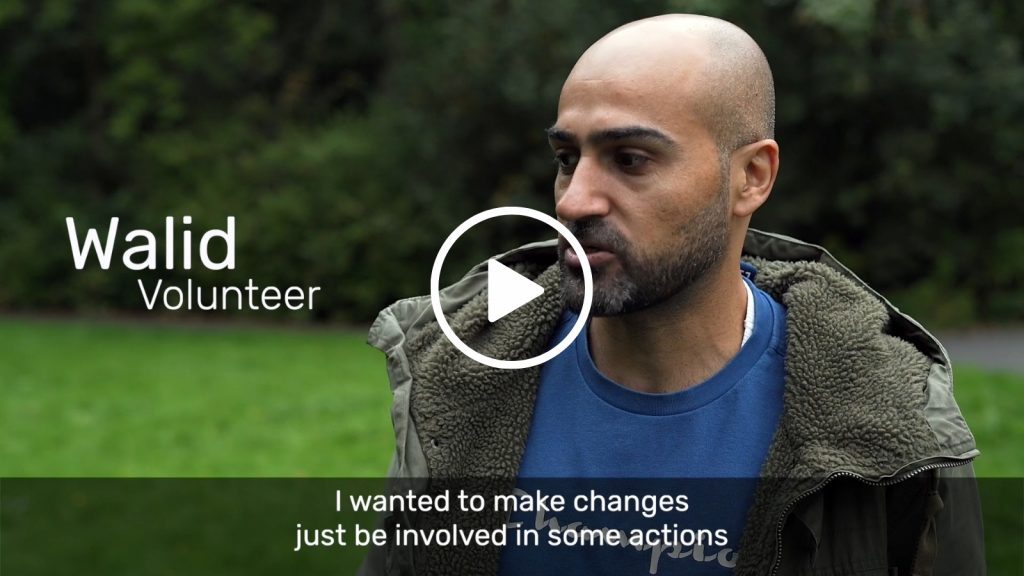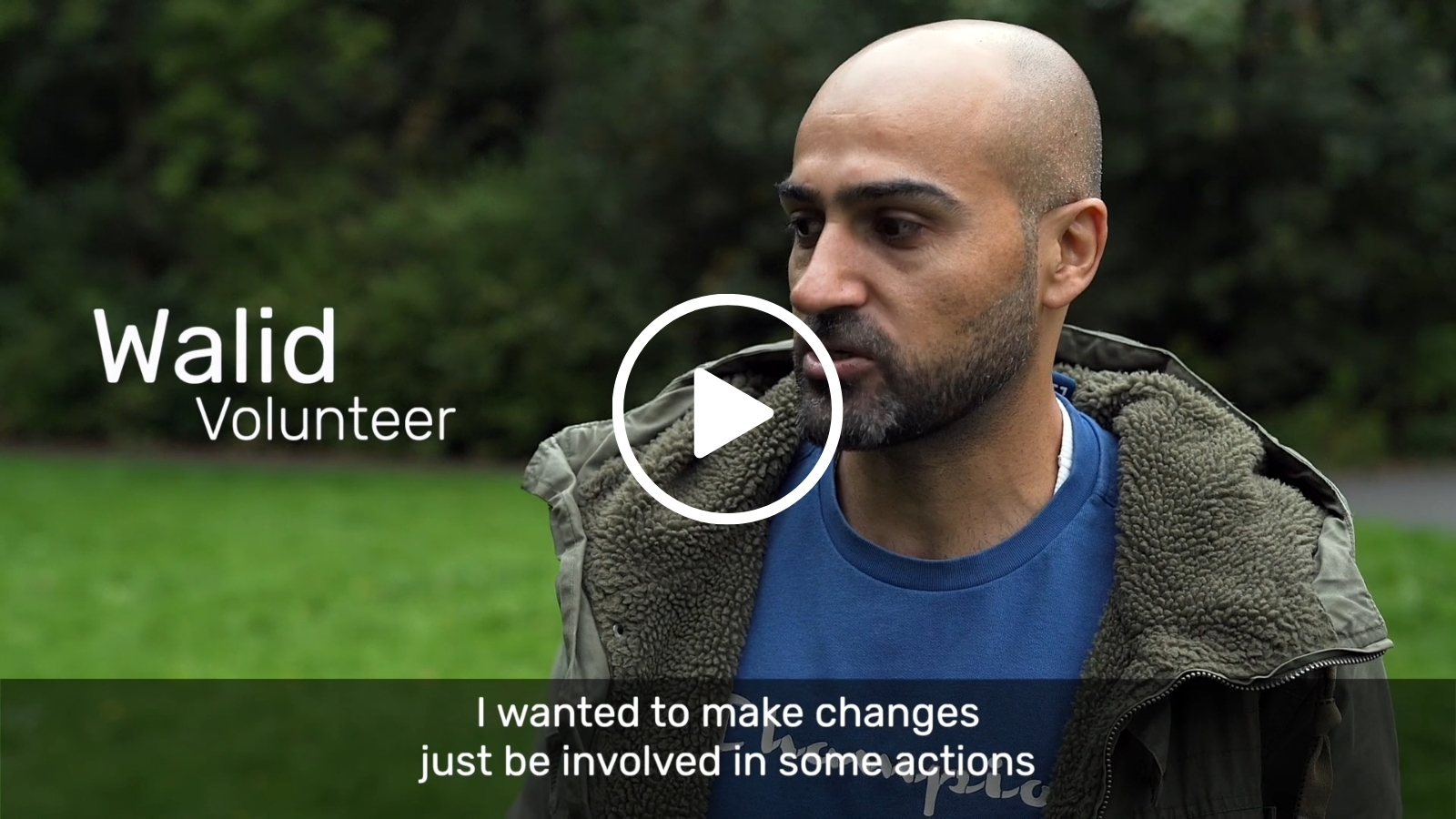 As well as enhancing the health of the environment, these activities improve the health and wellbeing of everyone involved.
Keep up to date with the latest news and activities from The Conservation Volunteers by following on Twitter, Facebook, LinkedIn and Instagram. You can also sign up to receive our Greenzine newsletter for more ways to get involved.