The beginning of April saw the launch of Hollybush – The People month-long photographic exhibition at TCV's Hollybush Conservation Centre, working with photographer and TCV staff member, Mark Slater. The project focused on the volunteers, beneficiaries and staff who make up the busy, vibrant and wonderful place that it is today.
TCV's Hollybush is located in Kirkstall, Leeds, and welcomes people from all backgrounds and walks of life – it is the people of Hollybush that makes it such a special place in the community and was the background to the photography project and subsequent exhibition.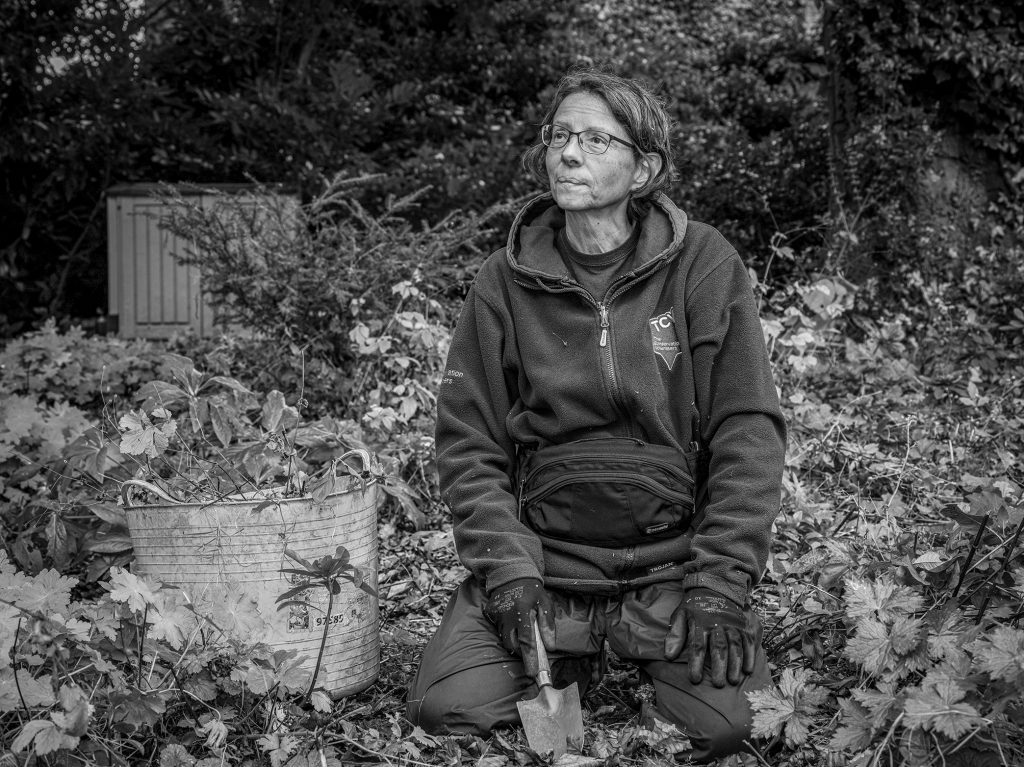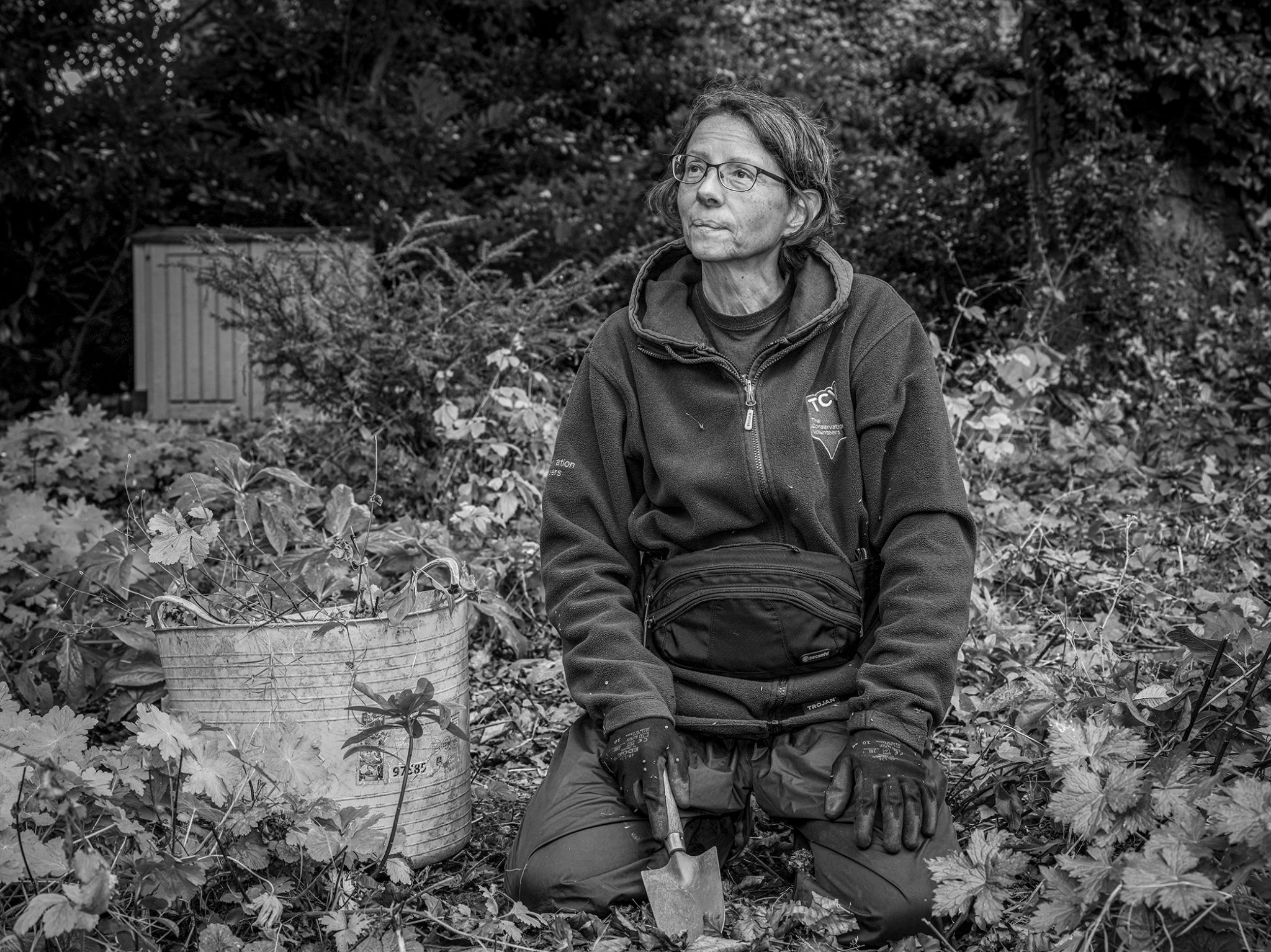 Photographer Mark got to know a little something about all 40 of the people within the images during each of the photographic sessions.
Mark said: "It struck me just how varied each person's background was, along with their experience of Hollybush and the many benefits that they get out of attending the range of activities and courses that are on offer."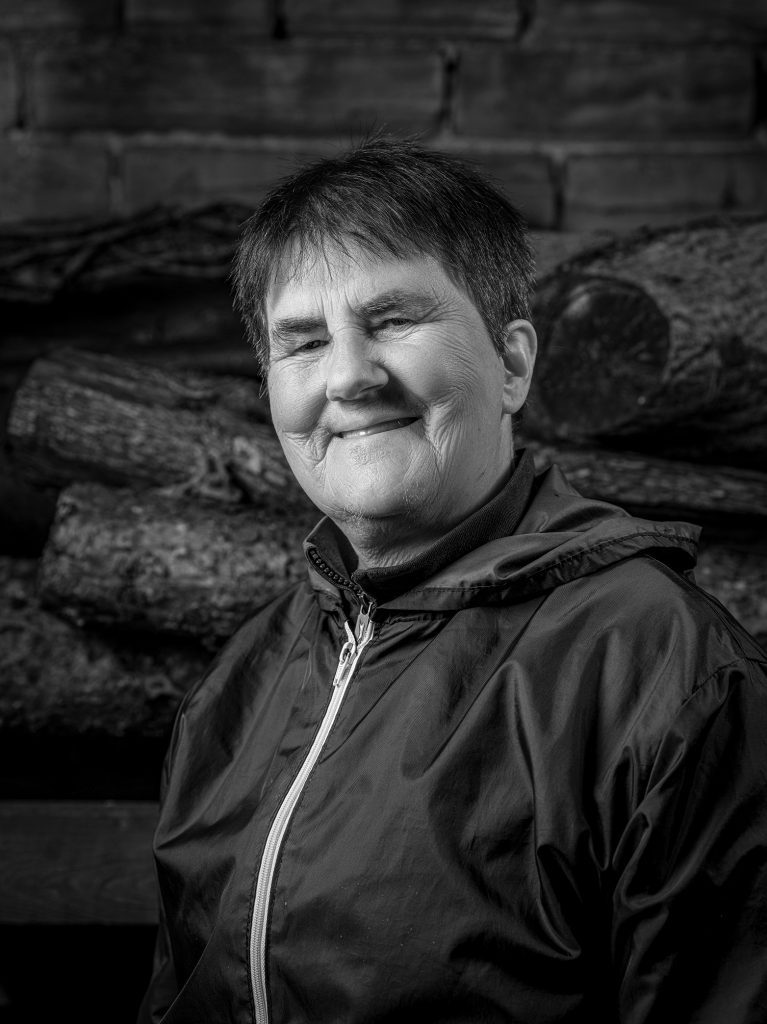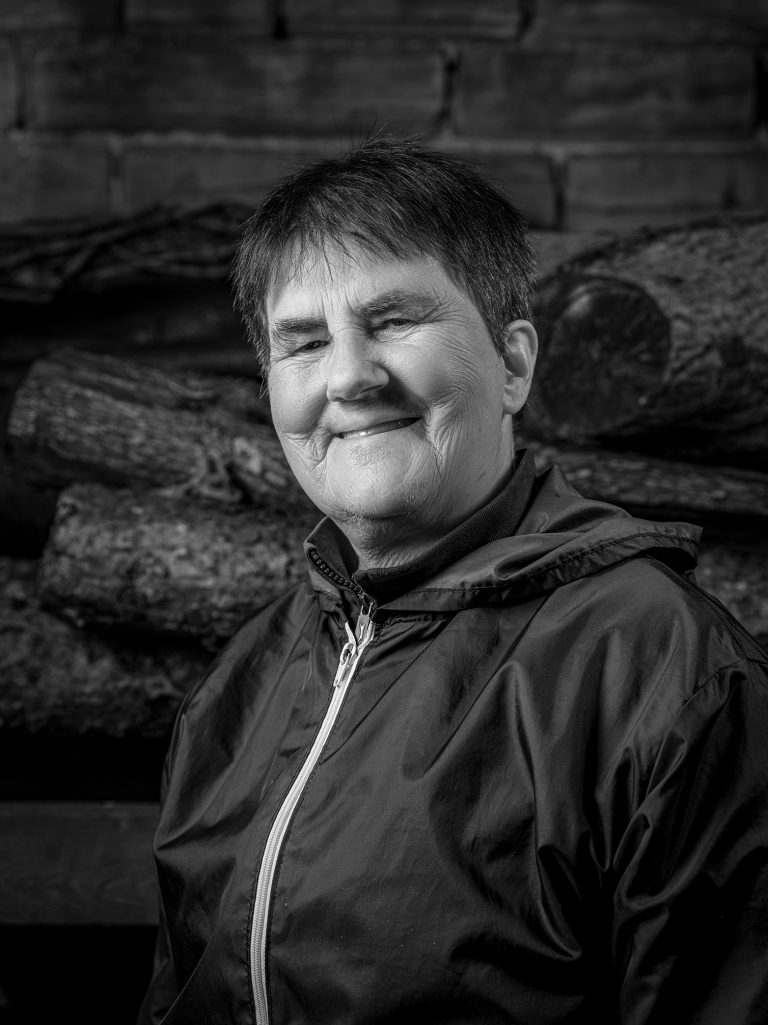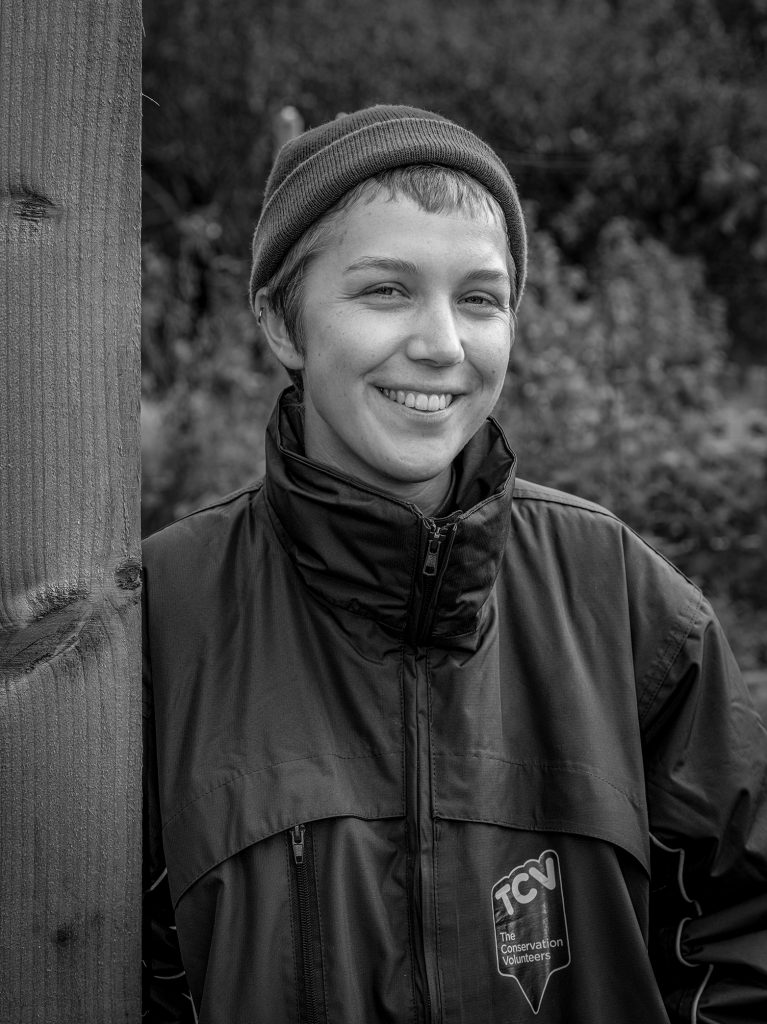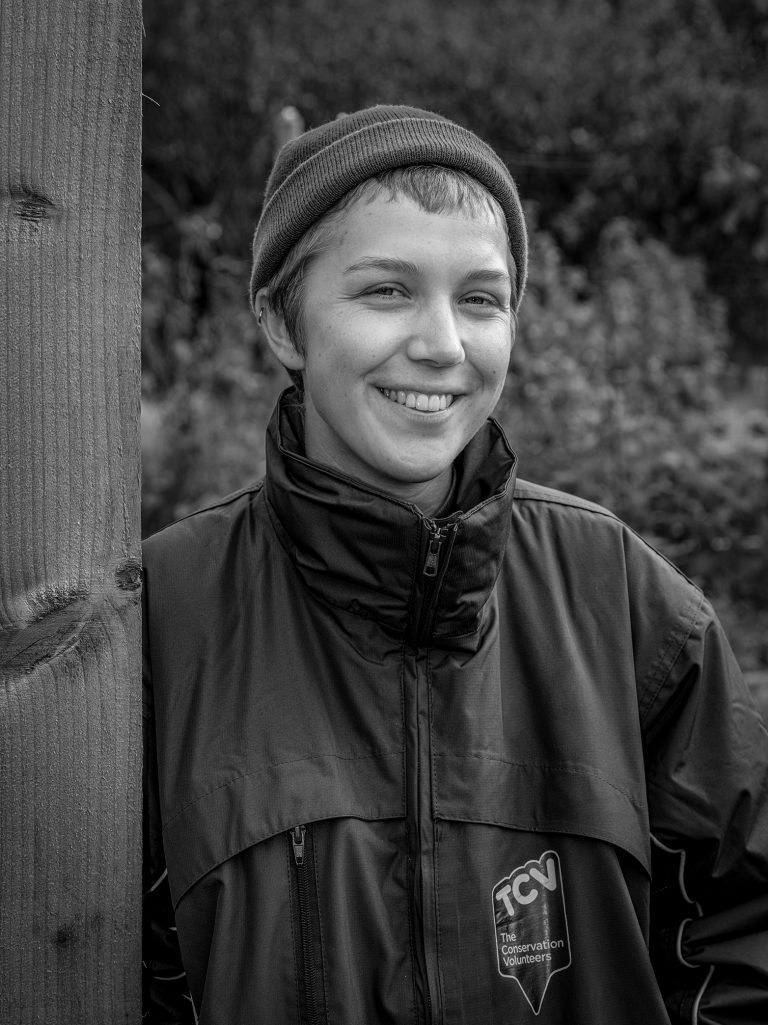 All images in the exhibition were taken in Black & White, as this removed any distraction of colour. Mark added: "Black and White portraiture lets the viewer see the subject's face and read his or her eyes without distraction, helping to focus on the subject's expressive state. I believe that this gives the appearance of a more timeless quality than a colour image would have been, making you stop and think about the person in the image."
The feedback from attendees to the exhibition and those involved has been fantastic. The people in the images have said how much they've got out of the process and that it's meant a lot to them.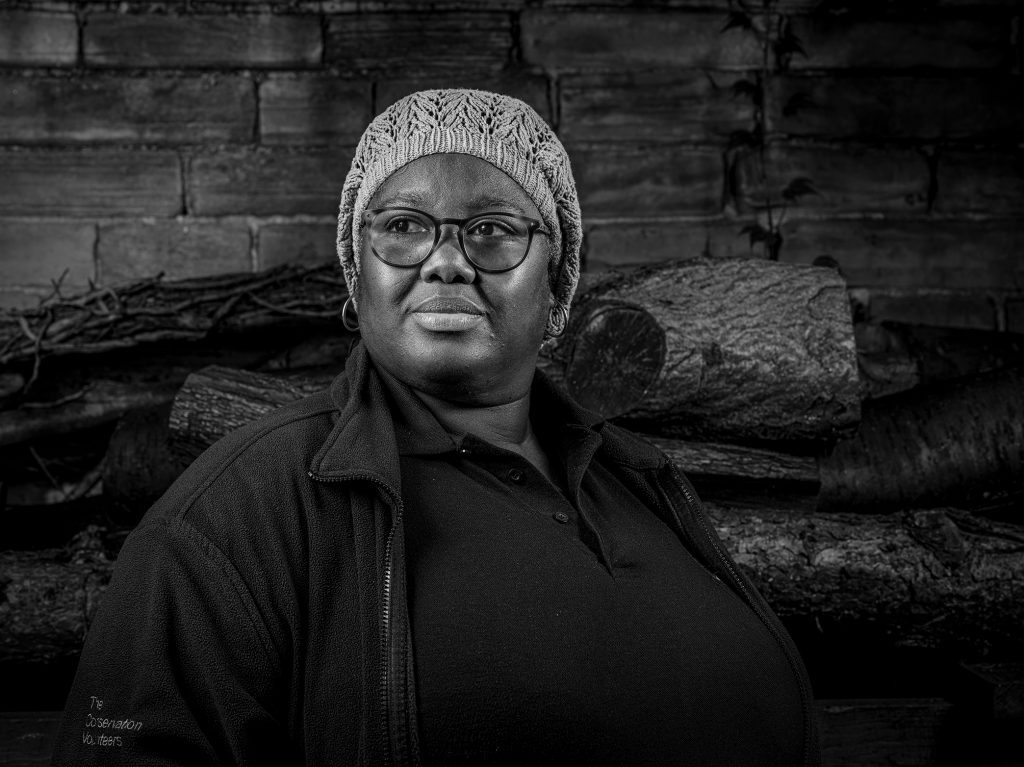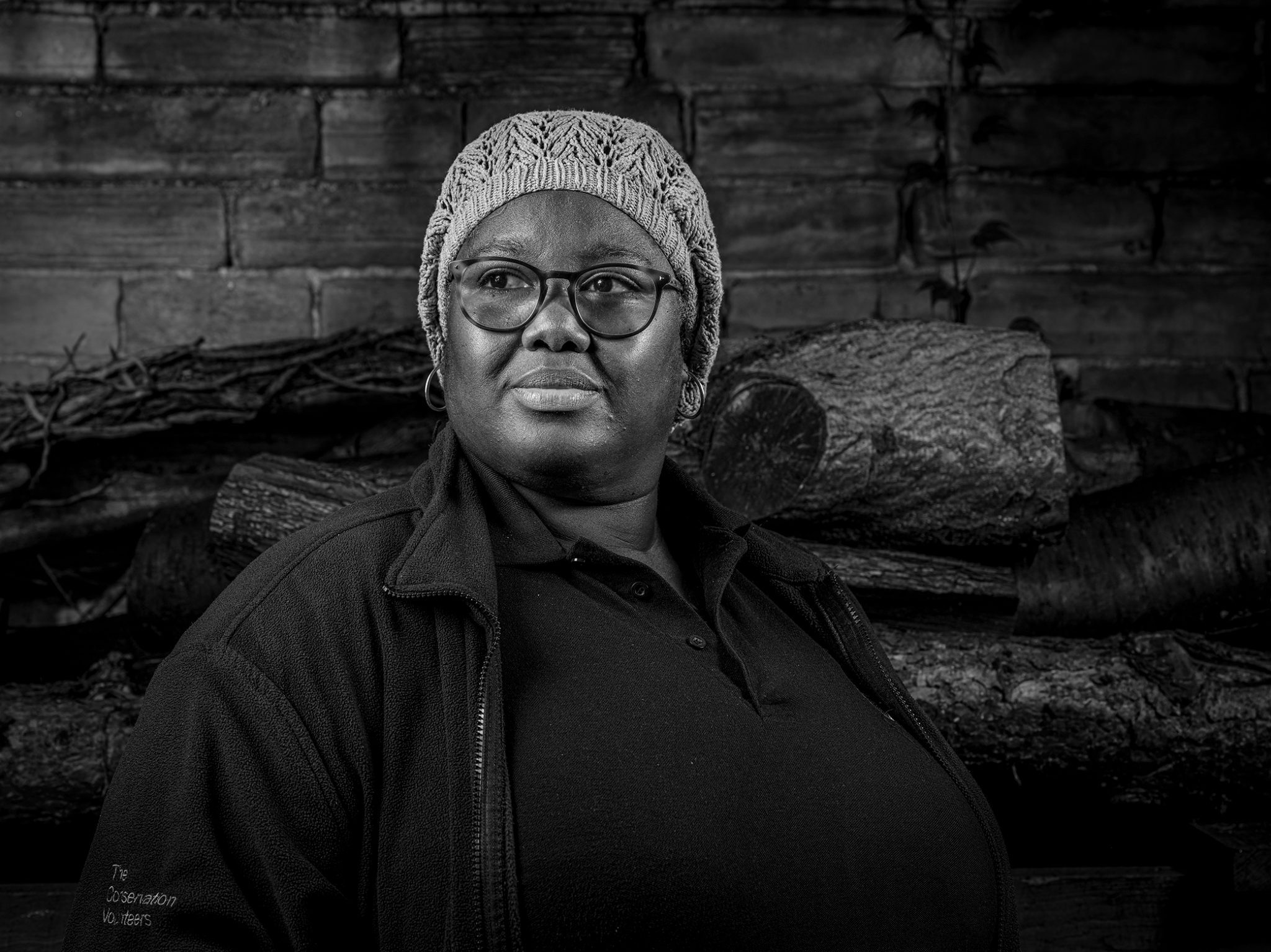 TCV's Hollybush has been a base for us for over 40 years. Over that time 10,000s of volunteers have come through its doors, bringing people of Leeds together to create, improve and care for the green spaces in and around the city.
As well as on site activities such as woodworking and the Hollybush Project supporting people with disabilities, Hollybush runs practical projects across the city, improving local parks and community gardens, plus the number of waterways, wetlands and woodlands that make up the diverse landscape, creating a more healthy, happy community.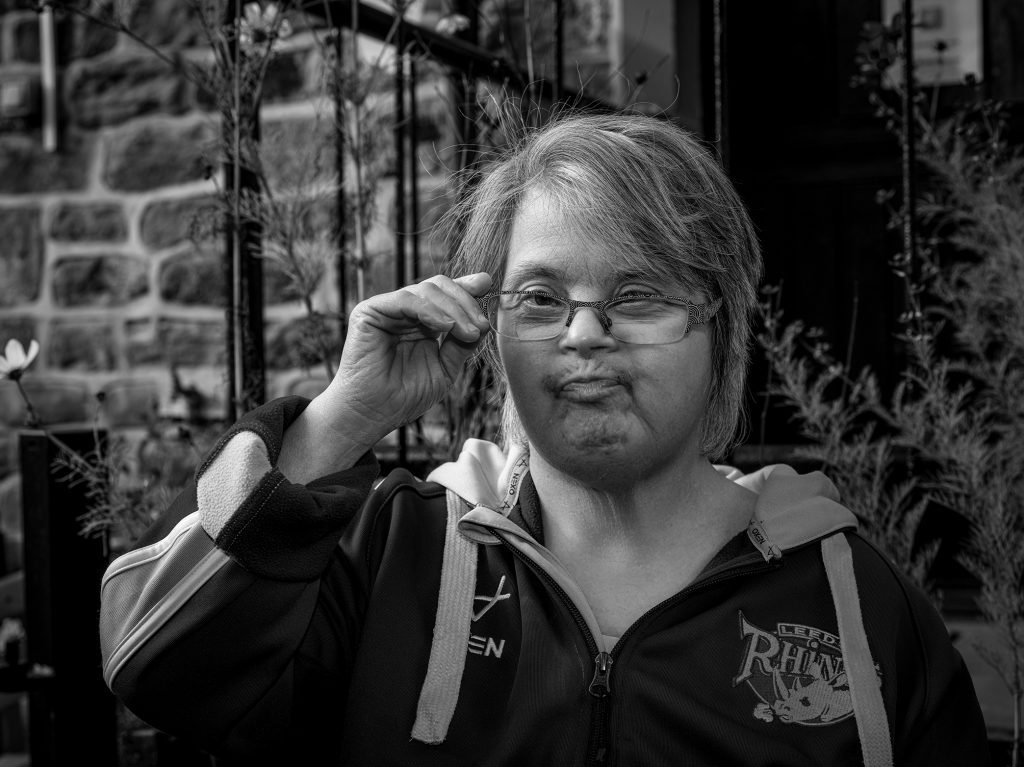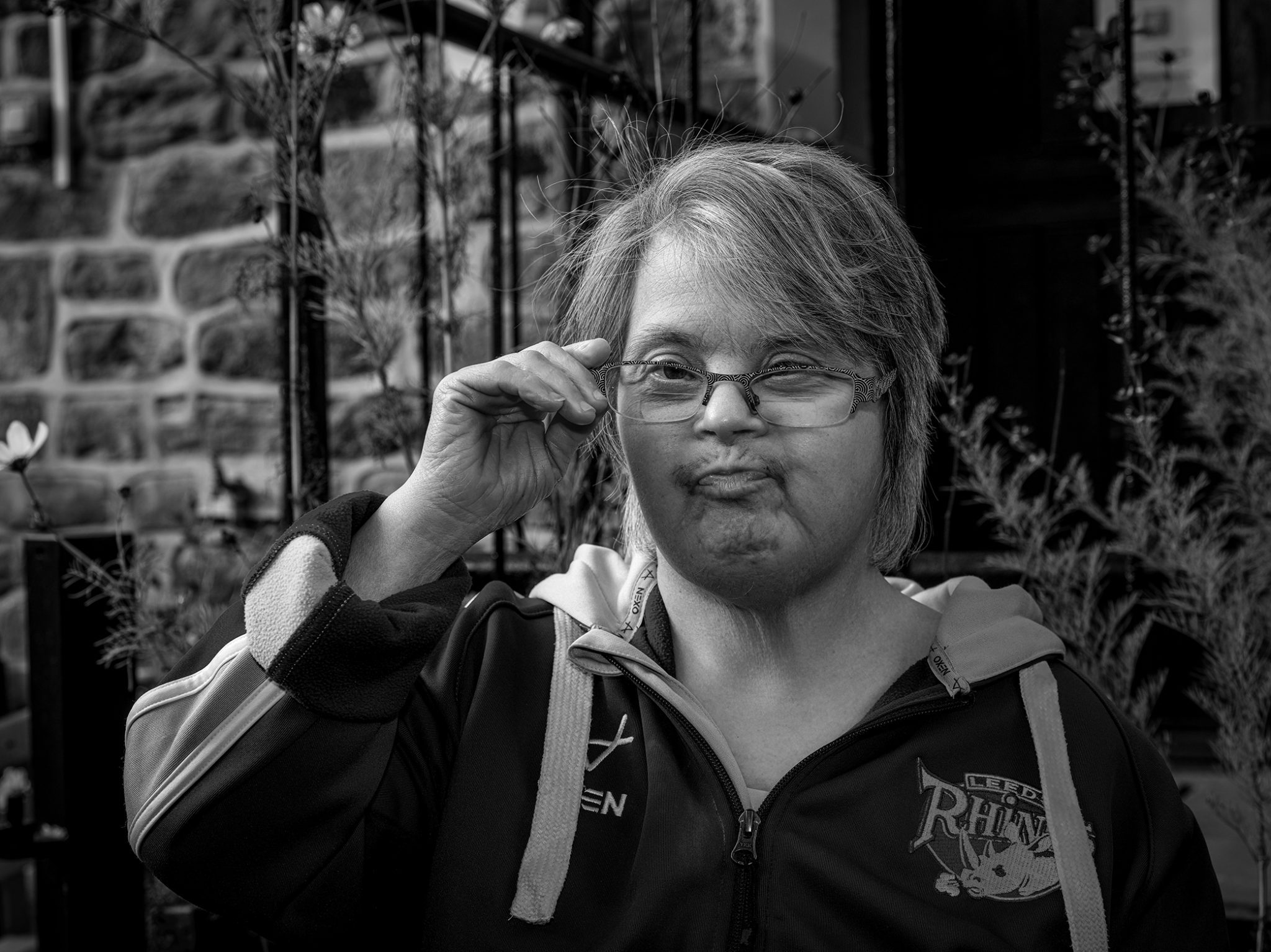 View for yourself!
If you're near the area, head to Hollybush to see the free exhibition yourself. Showing throughout April, it's also a great chance to experience the newly refurbished community centre, community cafe, shop and nature gardens in the heart of Leeds.
Find us at Broad Lane, Kirkstall, Leeds, LS5 3BP
11am-3pm Wednesday to Friday and every Sunday, including Easter.