The Urban Tree Festival is back for its fourth year and TCV are taking part. Taking place from 15th – 23rd May 2021, the festival will celebrate our urban trees through a diverse programme of walks, talks, webinars, art workshops, book clubs and more!
Events are taking place in London and beyond, many of which are free and online so you can enjoy them from the comfort of your own home.
TCV's Douglas Palarm and Peter Hutchings will be hosting a webinar on Thursday 20th May 2021 to discuss how TCV and partners planted 32,000 trees to create Europe's largest 'mini urban' forest in Dagenham using the Miyawaki method.
The Miyawaki method is one of the most effective tree planting methods for creating dense, native forests quickly.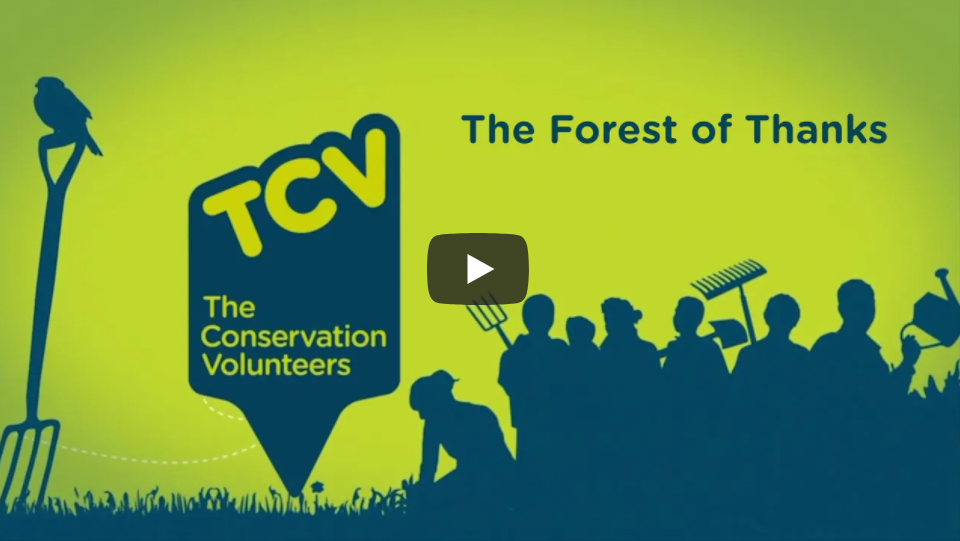 Peter Hutchings, TCV Fundraising and Partnerships Manager, said: "The Miyawaki tree planting method is new to the UK, at TCV we're planting a lot more mini forests as part of our repertoire of tree planting options. We love to support more carbon busting urban trees being planted in the UK and always want to promote good tree stewardship.
We hope you can join us to hear more about our partnership to plant the largest Miyawaki forest in Europe and our plans to gather data on our Miyawaki forests as they establish."
To join us at the Urban Tree Festival, register for free here.