The Conservation Volunteers (TCV) says "thank you" to players of People's Postcode Lottery for supporting us with another £550,000 for 2021. As we enter our fourth year of funding, our total has reached an astonishing £2,025,000.
As one of People's Postcode Lottery's supported charities, our work contributes to the significant impact on communities across Great Britain. This is made by possible through contributions by players, which has now reached £700 million overall.
We are incredibly grateful for our funding. We know with players support, we can achieve so much. £550,000 will be allocated to projects in 2021 that will:
Inspire more people to make a difference
By providing free membership to TCV's Community Network, we will continue to support independent community groups that share our mission to connect people and green spaces. This fantastic free membership package includes funding information and access to grants, online resources and training, and discounted trees, tools, equipment and insurance.
The fund will also help us to develop and implement a plan to improve Equality, Diversity and Inclusion in TCV. We want to do more to engage with the people who stand to derive the greatest impact from our work.
In England, we know that there is correlation between green space deprivation and ethnicity and income; 1 in 5 people lose out on the benefits of quality local green space. We connect people to green spaces – our Equality, Diversity and Inclusion implementation plan will strive for our mission to reach all people.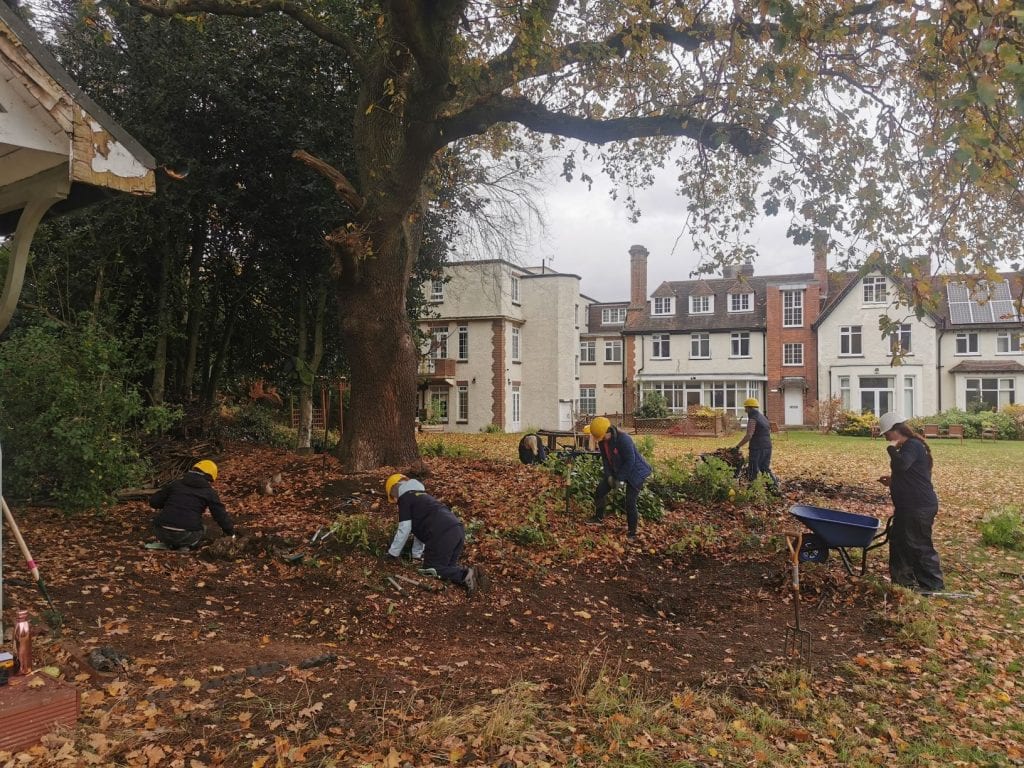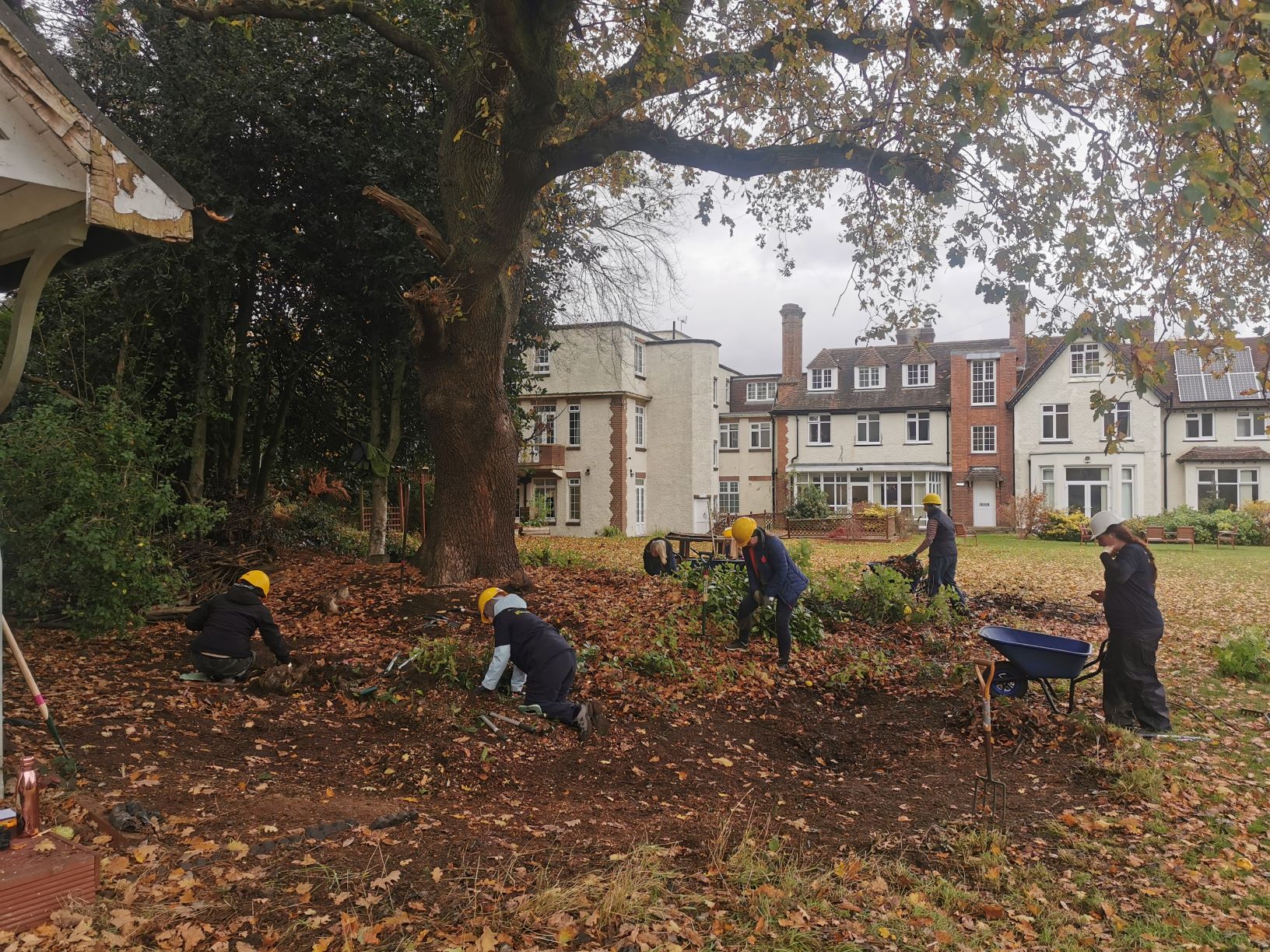 Secure more support for our work
By generating further funding, promoting our mission, and building new partnerships, People's Postcode Lottery funding will enable us to work with more volunteers, communities, and their local green spaces. Our annual TCV Heroes Awards event, which celebrates the achievements of our volunteers, will be an opportunity to further increase support.
Our work impacts the health and wellbeing and learning and skills of our volunteers, plus benefits the environment through increasing biodiversity and CO2-busting tree coverage. These impacts are multiplied through players of People's Postcode Lottery support.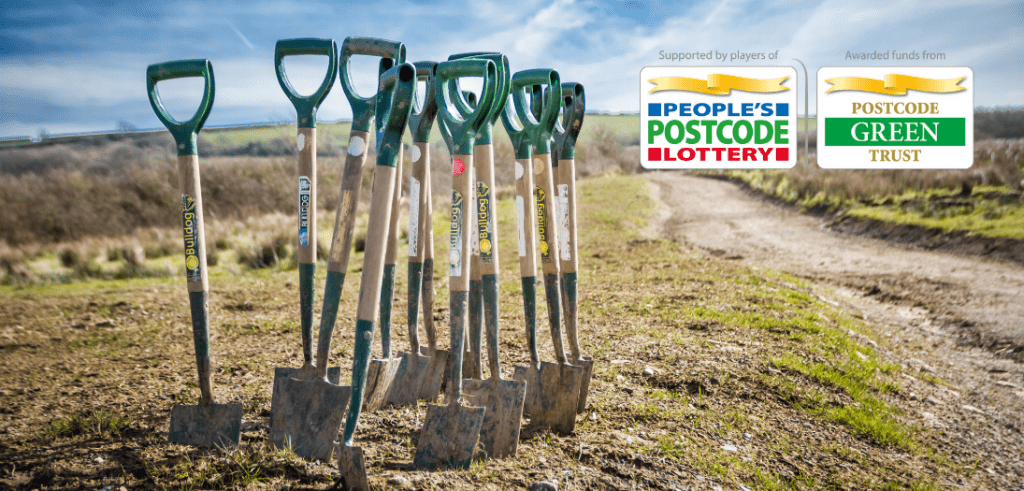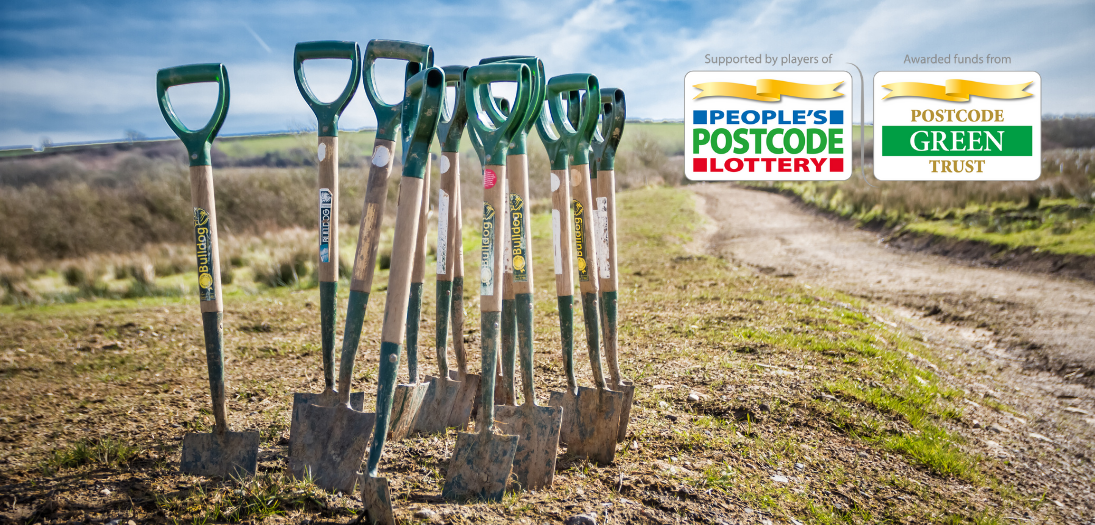 Use our resources to deliver the greatest impact
To continuously improve our volunteer experience, community outcomes and environmental benefits, we need to understand the impact our work has. Players' support will allow us to do that by funding the development of an internal data reporting system and a process for embedding impact reporting across TCV.
We will involve volunteers in this process through surveys, providing them with regular opportunities to assess the impact of our – and their – work.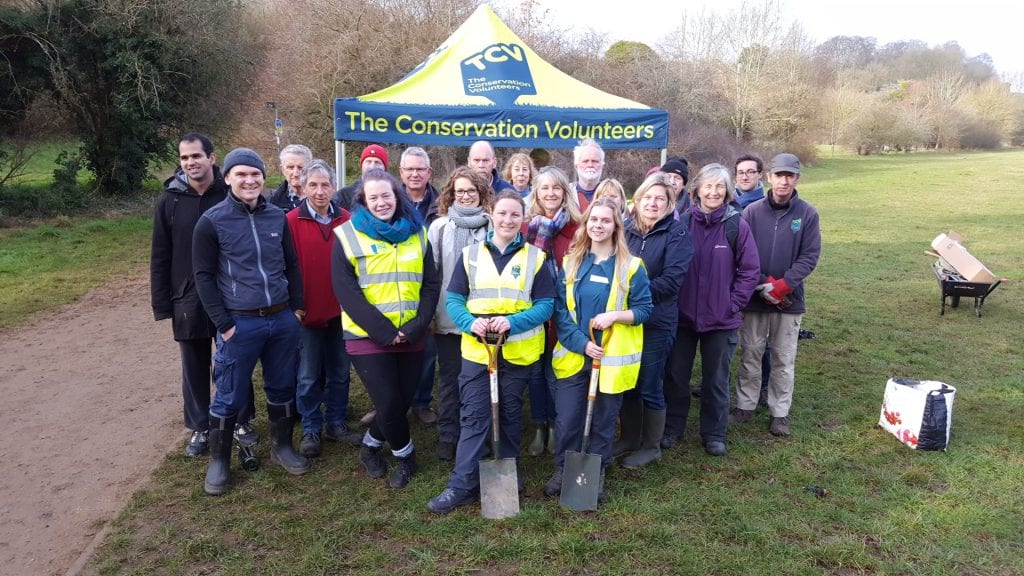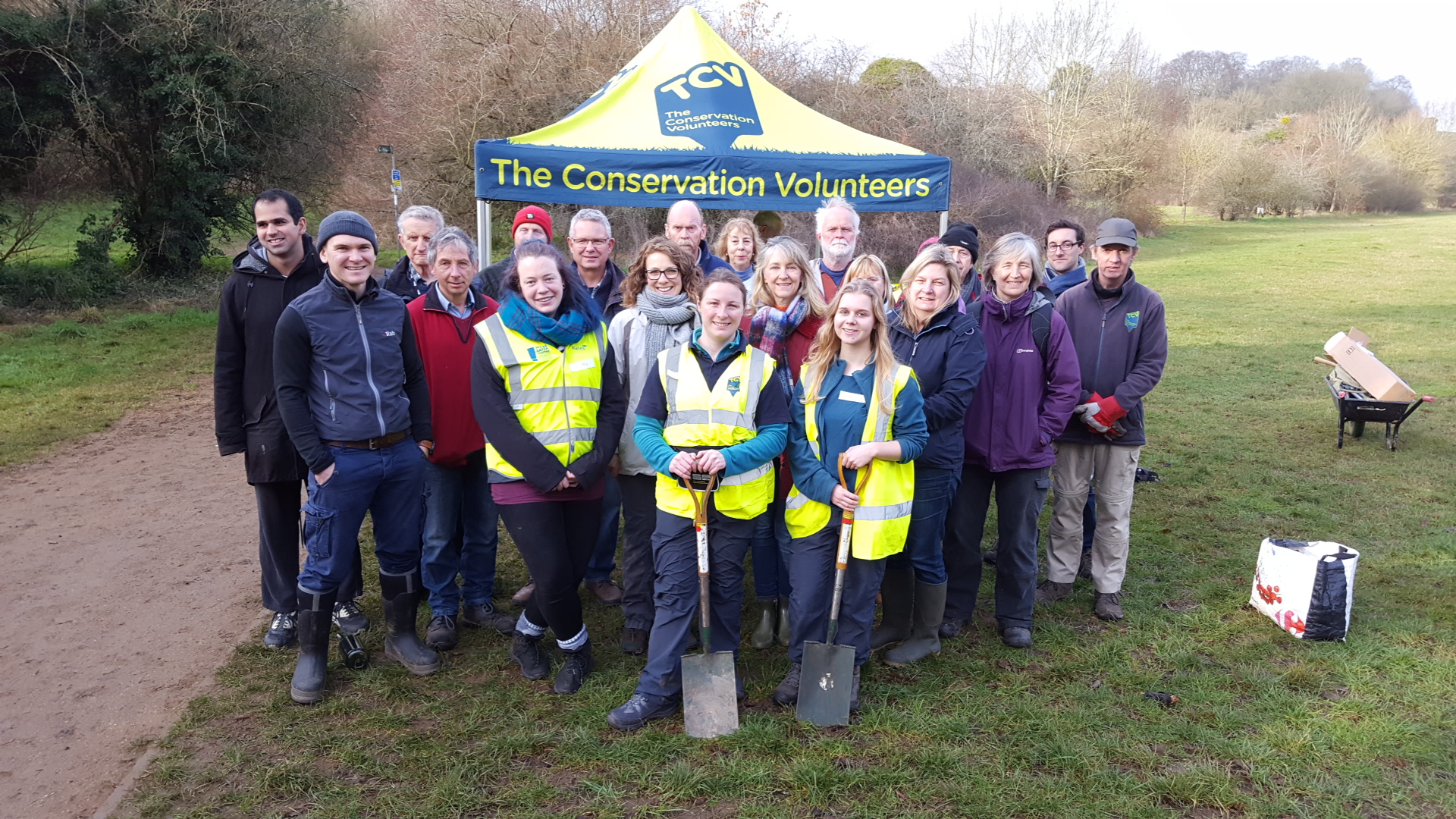 Provide Wild Skills traineeships
Support from players of People's Postcode Lottery will fund a programme of six paid Wild Skills Traineeships for 16-29-year olds who face some form of barrier to employment.
Over 2021, the trainees will learn a variety of practical and soft skills to equip them with the experience and confidence they need to progress on to further training or into employment. Skills developed throughout the traineeship include practical conservation e.g. habitat creation and path construction; biodiversity e.g. developing knowledge of local flora and fauna; and community engagement.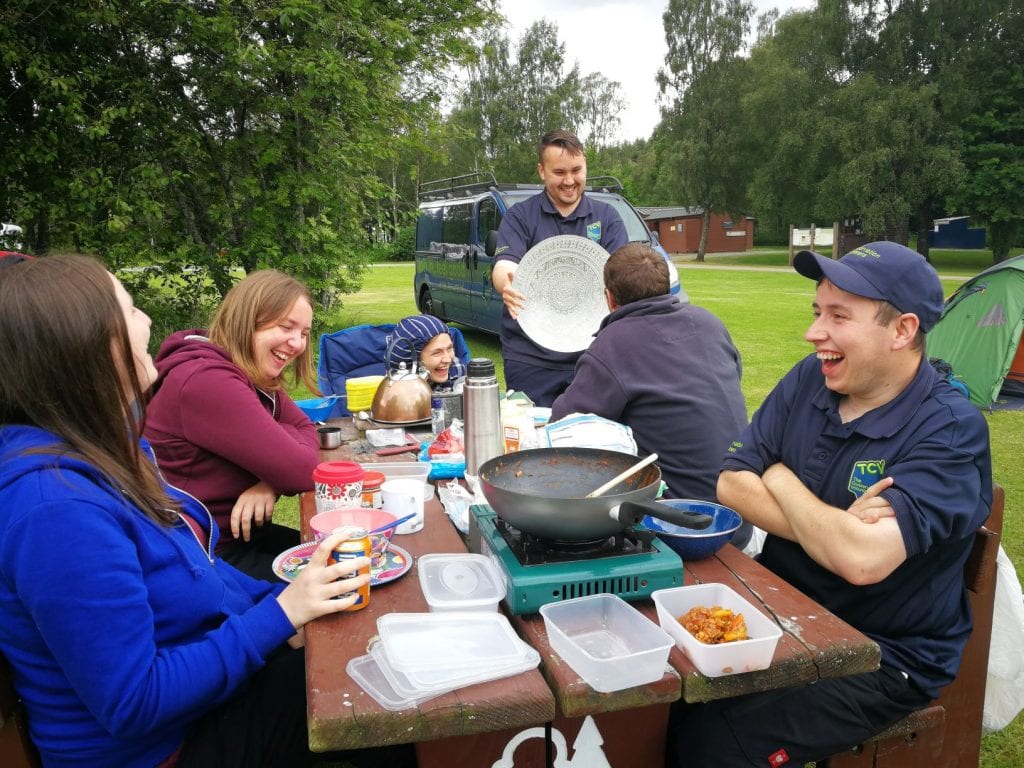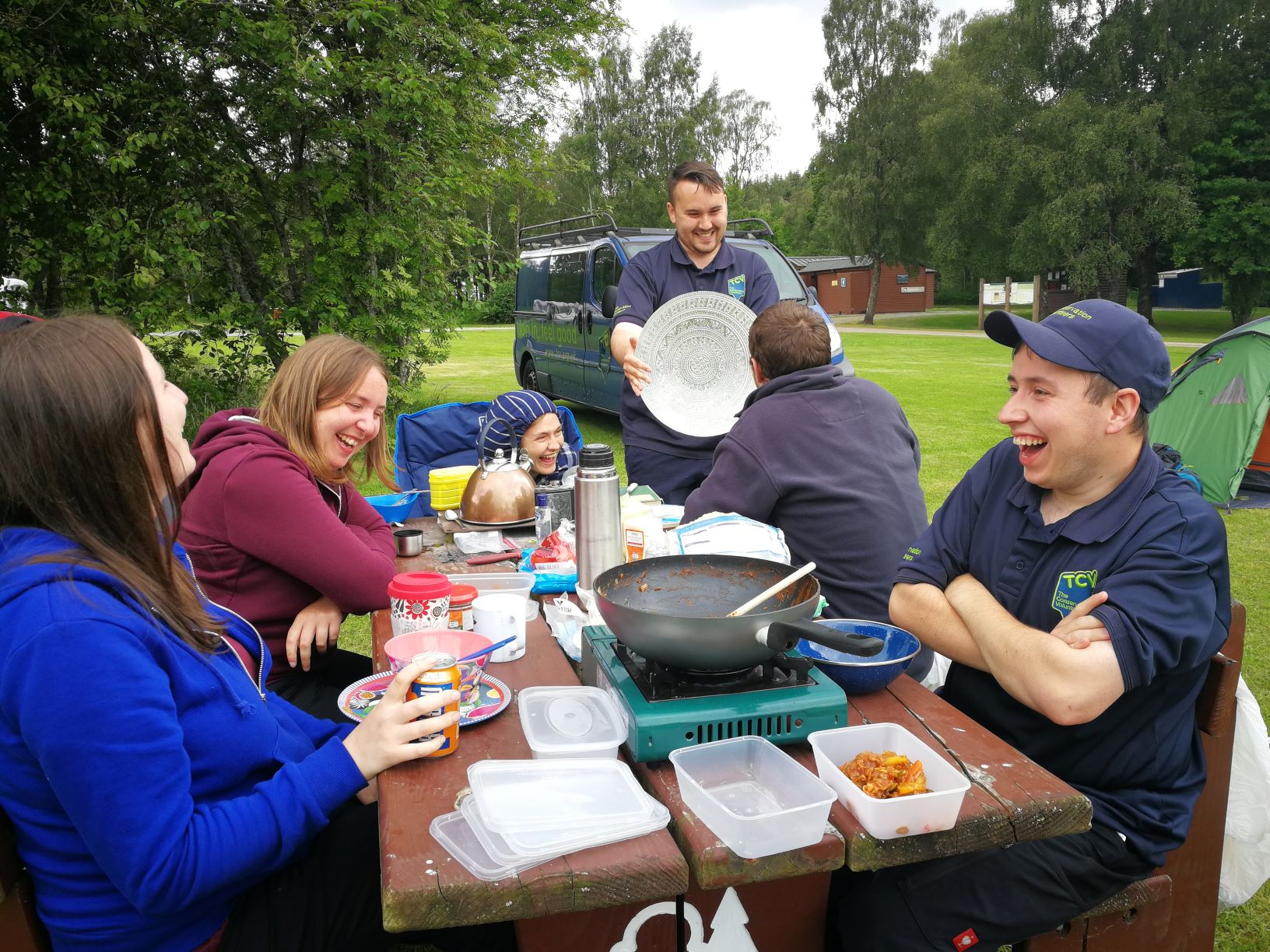 The impact of players of People's Postcode Lottery
Players' support has been pivotal to us being able to connect people with green spaces across Great Britain, and even more so during the pandemic when our volunteering sessions were suspended or limited. We started 2020 with the same first three funding goals as 2021, and by March we had added a fourth: Responding to COVID-19.
The flexibility and understanding demonstrated by People's Postcode Lottery proved invaluable to us and our volunteers. Because of this, we were able to support volunteers during lockdown to help others in their community as well as provide them with resources to encourage a continued contact with nature.
Despite the challenging year, players' support also enabled us to grow TCV's Community Network to almost 1,500 independent groups and increase the support and resources offered; generate a further £850,000 to support our cause; support the development of our team; and gain and respond to volunteer feedback.
"On behalf of the volunteers, communities, and environment that the TCV teams works with, we are so very thankful to players for your continued support. I have seen the how three years' worth of funding at The Conservation Volunteers has transformed our ability to reach more people and green spaces. I look forward to seeing what we achieve with a further £550,000 in 2021 – a year when our teams can directly influence green space recovery and the communities we work with can come together again."

Anna Gailey, People's Postcode Lottery fund account manager
"Every pound raised by the players helps us on our mission to connect people and green spaces to deliver lasting outcomes for both. And the flexible, long-term nature of our partnership with the People's Postcode Lottery helps us to plan for the future and deliver ever greater impact. I'd like to say 'thank you' to every player – we're immensely grateful!"

Darren York, Chief Executive at The Conservation Volunteers

See the impact of players' funding in our Impact Report here.
Join TCV's Community Network for free here.