Representatives from The Conservation Volunteers (TCV) have spoken at both the UK Parliament Environment and Climate Change Committee and Scotland's Climate Assembly.
Scotland's Climate Assembly
On Sunday 24th January, Debbie Adams, TCV Operations Director discussed how a National Nature Service could help tackle the climate emergency.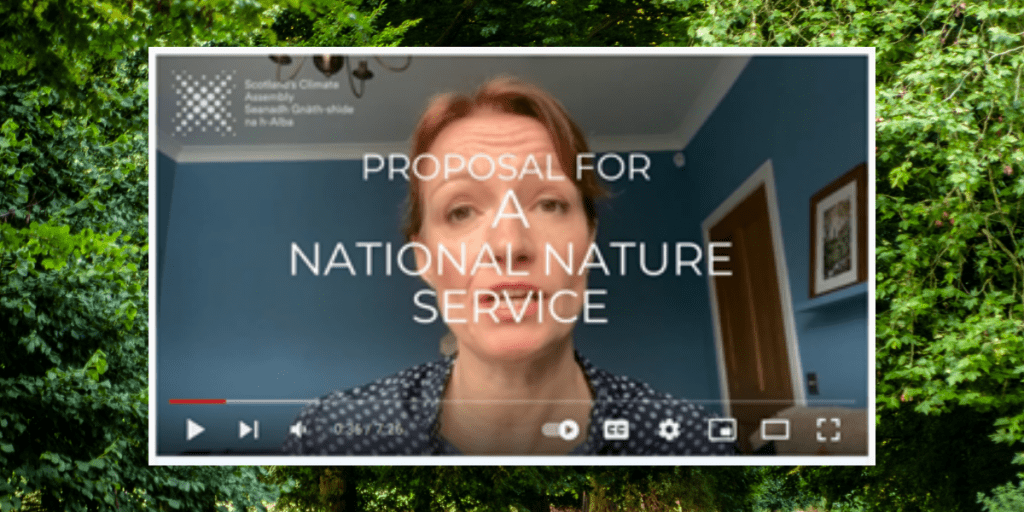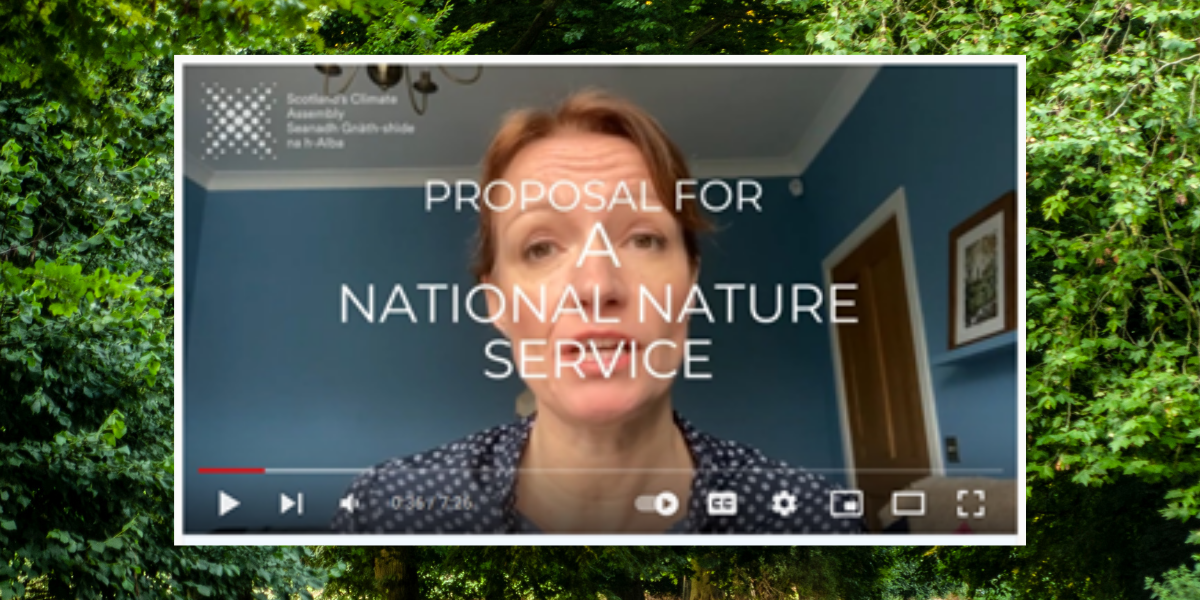 Debbie Adams gave a presentation to the Assembly, alongside Deborah Long, Chief Officer at Scottish Environment Link. Together they propose a Natural Nature Service for people not in education training or work to contribute to rewilding and land restoration and adaptation projects.

The Plan focuses on inspiring young people and providing them with skills pathways to enter the nature-based sector.
The Scotland Climate Assembly's response sets out actions that government will take in order to address their recommendations.
UK Parliament Environment and Climate Change Committee
At the end of 2021, Fiona Richards, TCV Operations Director England, joined the Environment and Climate Change Committee session: 'Mobilising action on climate change and environment: behaviour change' to provide evidence for how to mobilise action.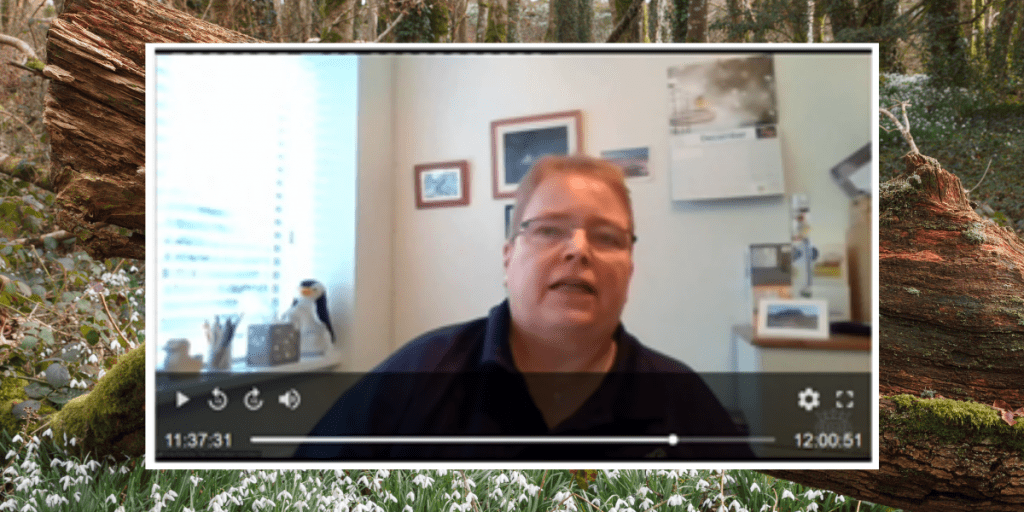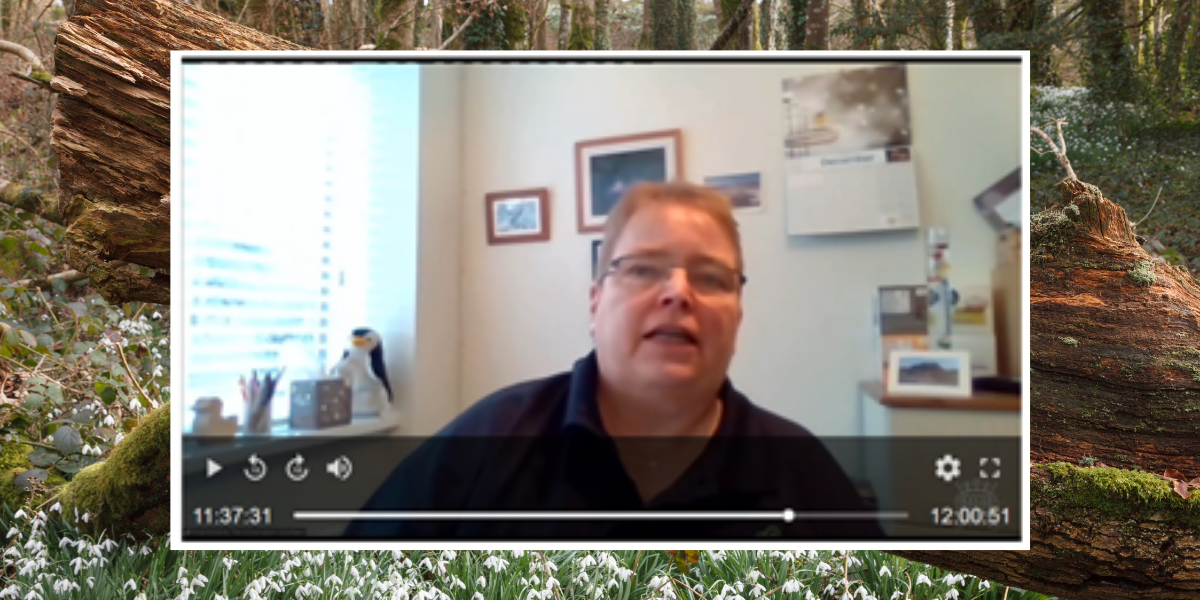 Fiona Richards talked about the importance of partnerships and work such as TCV's in the community and that of the TCV Community Network members.

Watch the hour-long session here or skip to 31 mins to hear praise for The Conservation Volunteers and the Community Network from Lord Browne of Ladyton.
Keep up to date with the latest news and activities from The Conservation Volunteers by following on Twitter, Facebook, LinkedIn and Instagram. You can also sign up to receive TCV's Greenzine newsletter for more ways to get involved.