School pupils from 46 schools across the Birmingham region have packed wheelbarrows full of home-grown produce in a competition led by the Health for Life programme and The Conservation Volunteers (TCV).
The theme this year was 'representing a Commonwealth Country in a barrow' to celebrate Birmingham hosting this year's Commonwealth Games, starting 28th July 2022.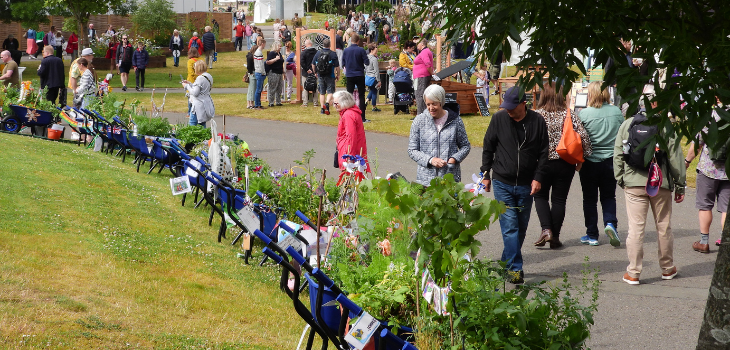 The finished wheelbarrows were on show at this year's BBC Gardeners' World Live event, which aims to educate and excite children about gardening, wildlife and growing their own fruit and vegetables.
Sally Grundy, Operations Leader from TCV, commented:
"It was great to see so many schools enter following a reduction in competition size due to Covid. The schools went all-out this year and were very creative in their designs and planting options. This event is very much a visitor's favourite and one they look out for, a very big well done to all involved!"
Popular countries represented were England and India and the Judge's vote went to:
Delapre Primary School
Victoria Secondary School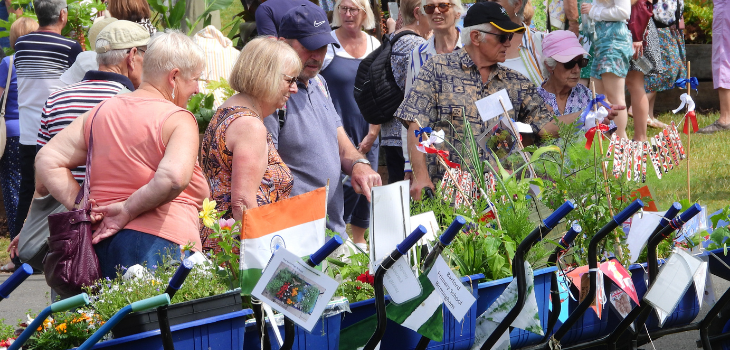 There was also a chance for the public to vote with nearly 6,000 votes cast and the People's Vote went to: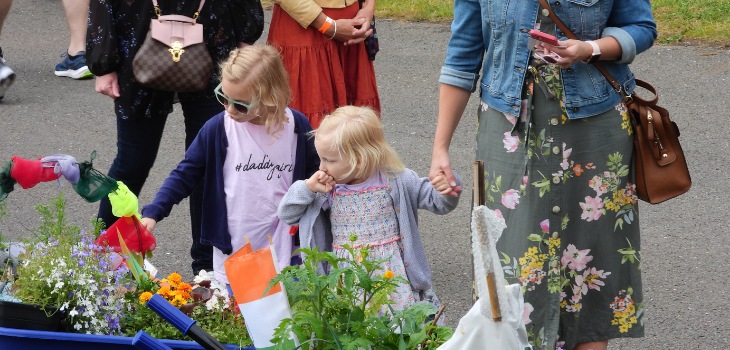 One BBC Gardeners' World Live attendee commented:
"During the day we managed to visit many attractions. The wheelbarrow exhibit created by the primary school children was absolutely divine and unbelievably well presented, and although we are a little biased, are also from North Wales, the 'Mount Snowdon' with its Welsh flowers, leeks and associated fauna was our favourite. My wife and I were extremely impressed by the amount of work that the children had undertaken in developing and learning all about Wales… Well done, fantastic job."
Keep up to date with the latest news and activities from The Conservation Volunteers by following us on Twitter, Facebook, LinkedIn and Instagram. You can also sign up to receive our Greenzine newsletter for more ways to get involved.