At The Conservation Volunteers, we have appointed four new trustees to our Board as part of our strategic pledge to become more diverse.
By working with specialist agency Inclusive Boards, we sought to diversify our Board to ensure more of our volunteer base was reflected at governance level. This recruitment has welcomed four female trustees.
With the appointments, we will benefit from the range of experience brought by the new trustees, including expertise on fundraising, mental health, and supporting vulnerable children and adults. All have a keen interest in encouraging and understanding how underrepresented groups engage with the environment.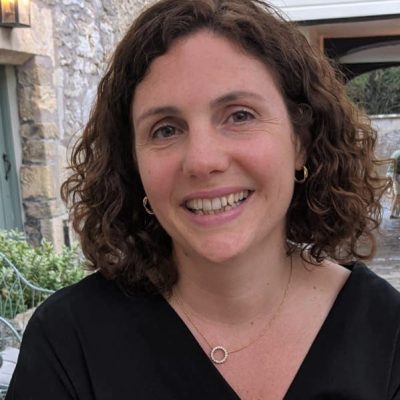 Fundraising expertise will come from Katie Simmons and Uilani (Lani) Dines. Katie Simmons is responsible for developing an ambitious transformation programme for fundraising and supporter engagement at the British Red Cross. She has previously held senior fundraising roles at Diabetes UK and Great Ormond Street Hospital Charity and has worked in a range of other UK charities including NSPCC and Bliss. She is a member of the advisory panel for Missing People.
Katie Simmons, Director of Fundraising Strategy at the British Red Cross, said: "I'm really excited to be joining TCV at a time when the value of our green spaces could not be greater. I'm thrilled to be able to lend my expertise to help TCV to strengthen and diversify their funding programme and am also looking forward to getting outside and getting stuck in."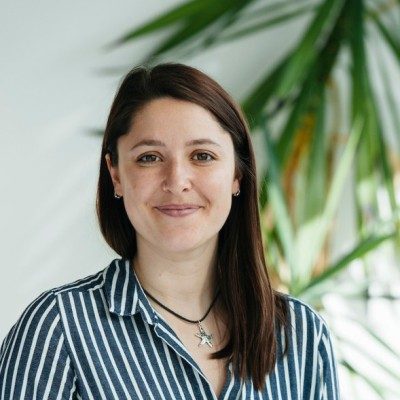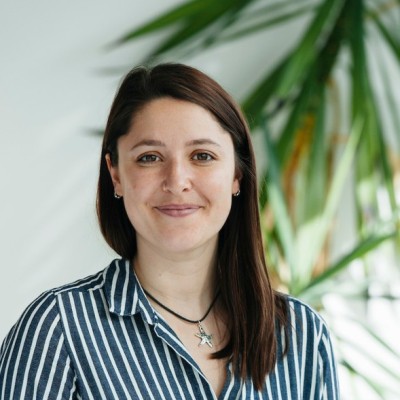 Fundraising Officer for the John Muir Trust, Lani Dines, has worked in trust and grant fundraising, corporate partnerships and project management within the environmental sector, and is an alumnus of the Climate 2050 – Young Leadership Programme. She is also the secretary trustee for a small environmental charity, Forest of Hearts.
Lani Dines, Fundraising Officer for the John Muir Trust, said: "I hope to show other passionate young people that a lack of experience can be valuable with new opinions and ideas brought forward. I also work for an environmental charity and hope to bring that experience to TCV."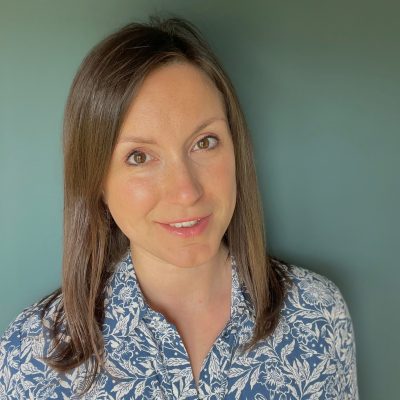 With a 15-year career in third-sector healthcare and current role as Chief Commercial Officer for Mental Health Concern and Insight IAPT, Emily Evans brings knowledge of building mental health services to TCV's offer. She has held various operational leadership roles, including supporting teams through periods of significant organisational change. Plus, more recently, she created a commercial function of marketing, business development and relationship management teams to deliver commercial sustainability and social return on investment.
Emily Evans, Chief Commercial Officer for Mental Health Concern and Insight IAPT, said: "I'm delighted to join TCV following the launch of the charity's exciting new four-year strategy. The strategy sets out some ambitious goals and I look forward to using my experience of growing healthcare services to aid TCV's vision for healthier, happier communities for everyone.
"As a mum of two young children I'm also very mindful of the impact the current climate and biodiversity crisis could have on future generations, and of how vital the development and protection of green spaces is."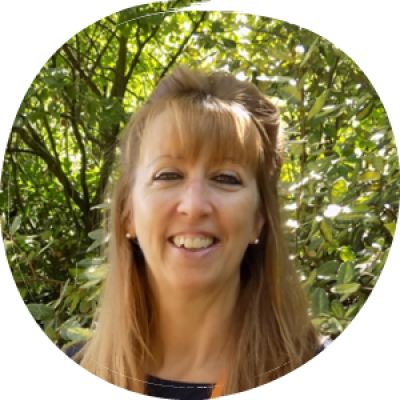 Emma Aspinall is a registered Social Worker with Social Work England with a motivation to ensure safe and quality services that are accessible for all those requiring care and support. Underpinning her work is the focus to develop partnerships and links across organisations, ensuring supportive services are offered to children, young people and vulnerable adults. As an experienced Executive Director, Emma has over 30 years' experience working in health and social care, with the majority of that in the charity sector with Barnardo's and Acorns Children's Hospice.
Emma Aspinall, Director of Care for Acorns Children's Hospice, said: "I am delighted to be joining the Board and meeting new likeminded people committed to the environment and well-being of their local community. Living through the pandemic has been a truly life changing experience for everyone and reinforced the value of outdoor spaces and the importance of connection with other people and supporting those around us. I hope to support the wonderful work of TCV with my experience of Governance Frameworks at an Executive Director level and my knowledge and skills of working with people as a social worker."
TCV has aligned its Board recruitment with its 2021-25 strategy and a belief that everyone deserves to have nature in their lives. TCV strives to create safe, welcoming spaces for people who face barriers to accessing green space, especially those who could benefit most, and make activities relevant and accessible for communities in which it works. TCV's strategy has stated it will support more diverse audiences to connect with green spaces.