Today we release our refreshed strategy, continuing our mission to connect people and green spaces and targeting our work to provide multiple benefits.
We know that poor mental health, social isolation and inequalities are ongoing – and have been exacerbated by Covid-19 – and the climate and ecological emergency is ever more urgent.
To address these – as some of the most pressing issues facing society – we have refreshed our strategy with three focused goals and pledges for 2021-25.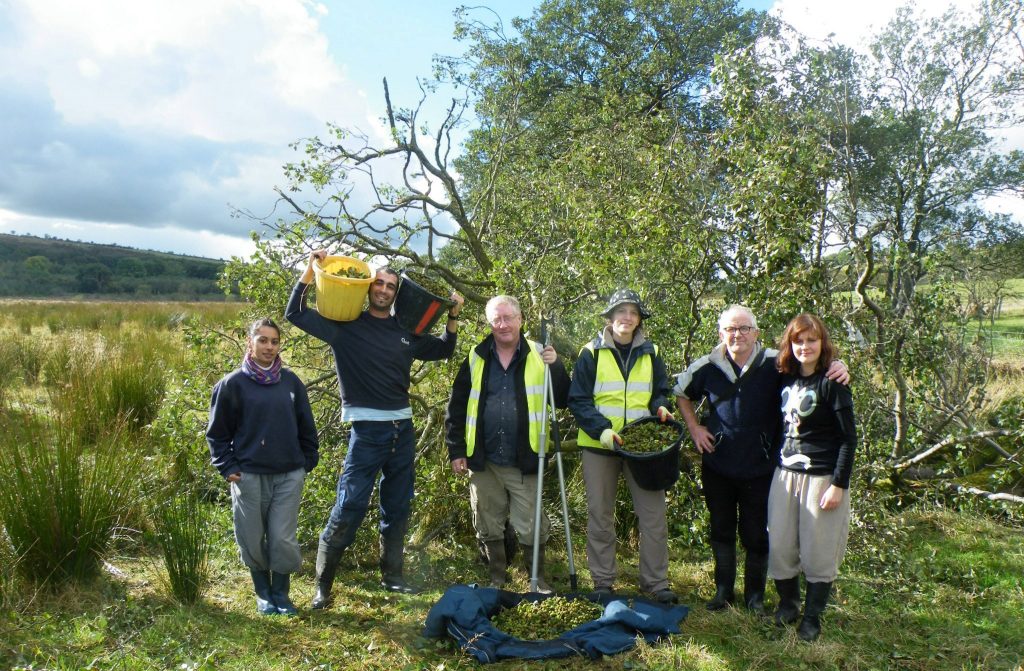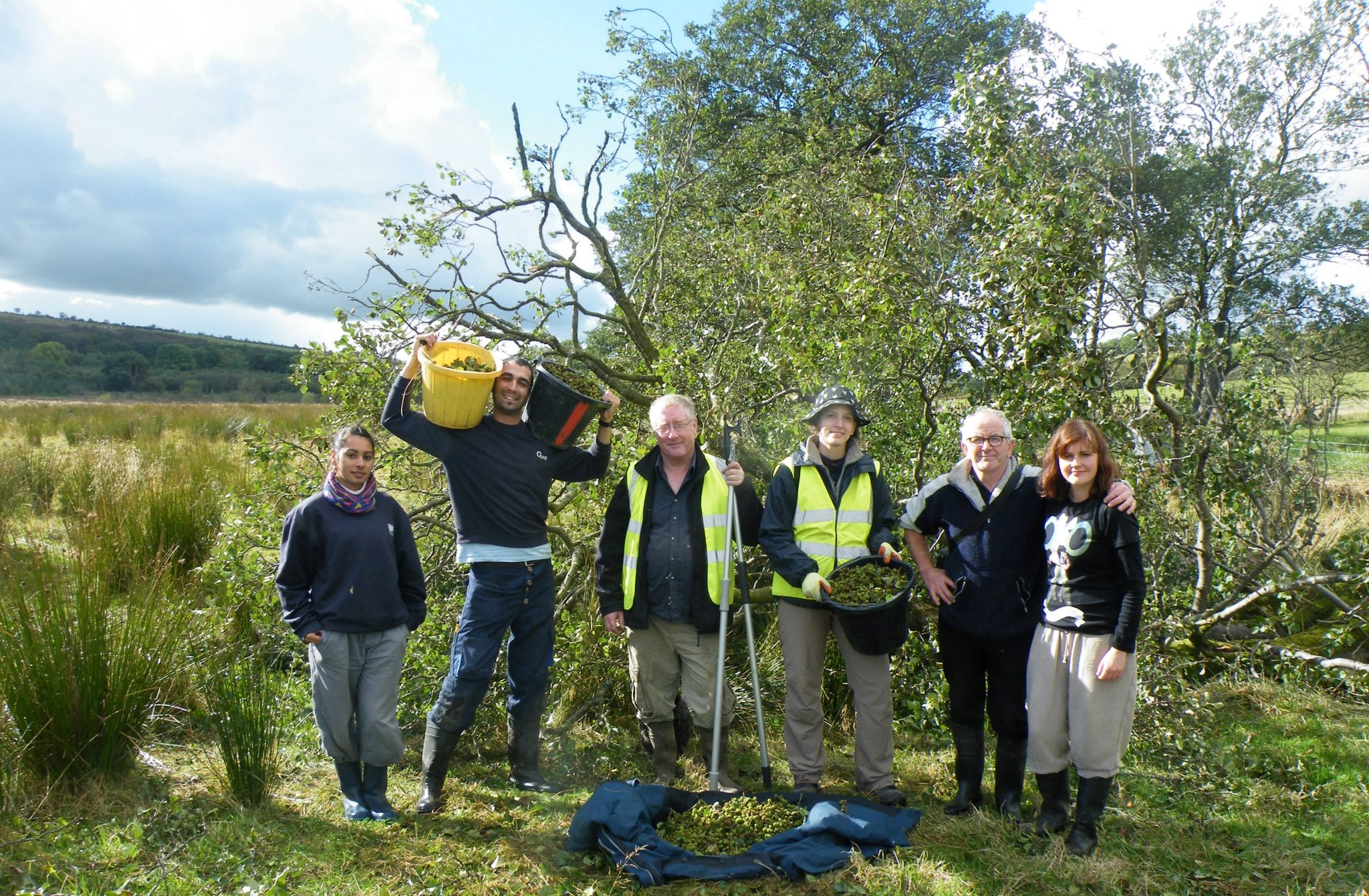 For people and green spaces: a thriving network for everyone.
Goal 1: We will deliver, demonstrate and promote projects that deliver multiple outcomes for people and green spaces.
This multiple outcome approach forms our first goal that's for people and greenspaces where we pledge to work with volunteers and communities to grow our tree planting to 5 million trees by 2025. This pledge represents the environmental work at the heart of our mission and will be delivered alongside a huge range of people-related outcomes.
Goal 2: We will do more to support and empower others to connect people and green spaces and deliver lasting outcomes for both.
Our second goal focuses on supporting local activity and working with partners to expand
the role of community volunteering in green spaces. We want to create a thriving network and pledge to support 5,000 community groups by 2025.
Goal 3: We will support more diverse audiences to connect with green spaces.
Our third goal is to ensure TCV is for everyone, creating safe, welcoming spaces for people who face barriers to accessing green space, especially those who could benefit most. Our pledge is to be more diverse by delivering year on year improvements, embedding an organisation-wide approach to greater diversity in our partnerships, projects, workforce, trustees, and volunteers.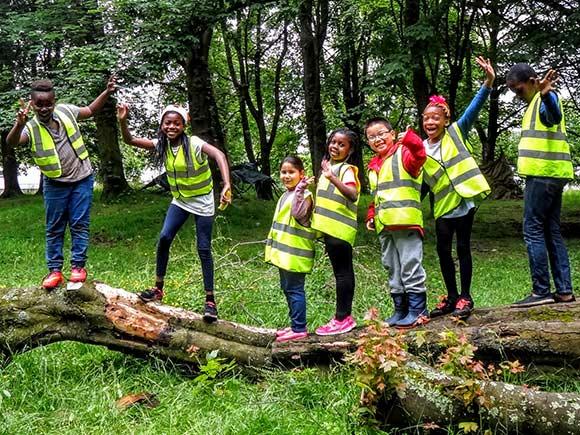 Darren York, TCV Chief Executive said: "For more than 60 years, The Conservation Volunteers has connected people and green spaces. Today, our work cuts across many of the most pressing issues facing society, from the climate and ecological emergency, to health and social inequalities.
"Our strategy will help us to deliver more for people and green spaces. It will see us supporting and empowering more independent local community groups, and it will further increase the diversity of the people and communities we work with."
Read TCV's full strategy for 2021-25 to understand more about TCV as a charity, the impact we have, and the external environment we operate in.
We also go into more detail on our Goals and Pledges, and outline how we will implement our strategy with volunteers at our core, grounded in our values, working with others, and making plans, measuring impact and securing resources.
Sign up to our newsletter, Greenzine, to see our strategy come to life.