Minister for Communities sees new partnership in action
National Museums NI and The Conservation Volunteers announced a new partnership, which will see our North Down operations and native tree nursery move to the grounds of the Ulster Folk Museum at Cultra. TCV dedicates over 30,000 volunteering days each year to protecting and improving Northern Ireland's environment.
National Museums NI and TCV share a vision for the environment, biodiversity and the need to proactively address the climate crisis. Both organisations also place an emphasis on the benefits volunteering can have on community well-being as well as the individual taking part. This partnership creates new ways for people to access the green spaces in the museum and to get involved in fun, hands-on activities while learning new skills.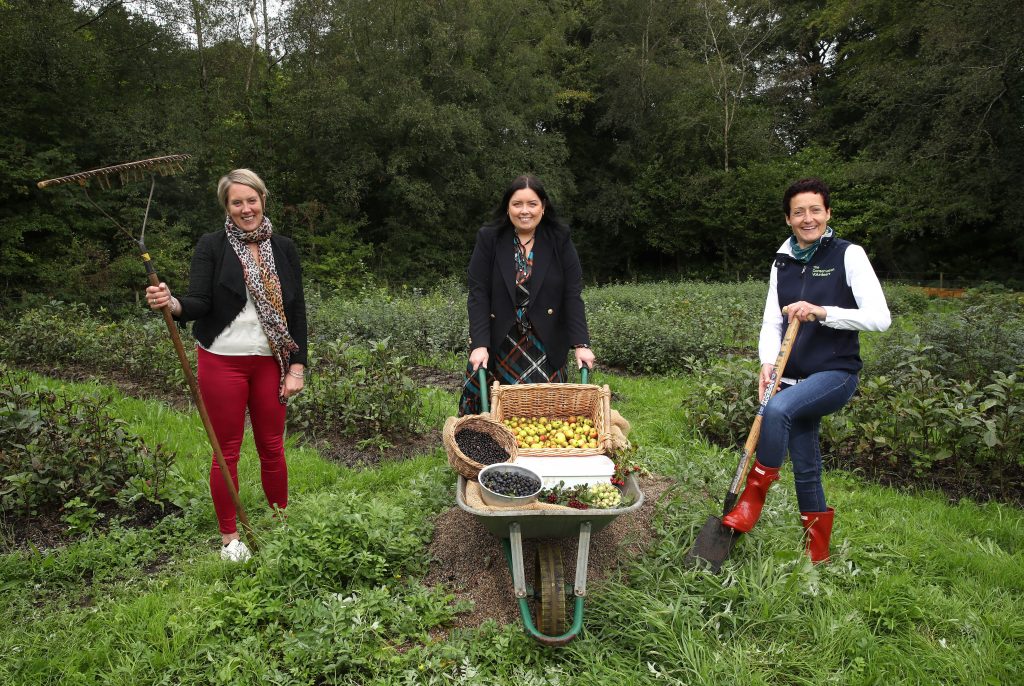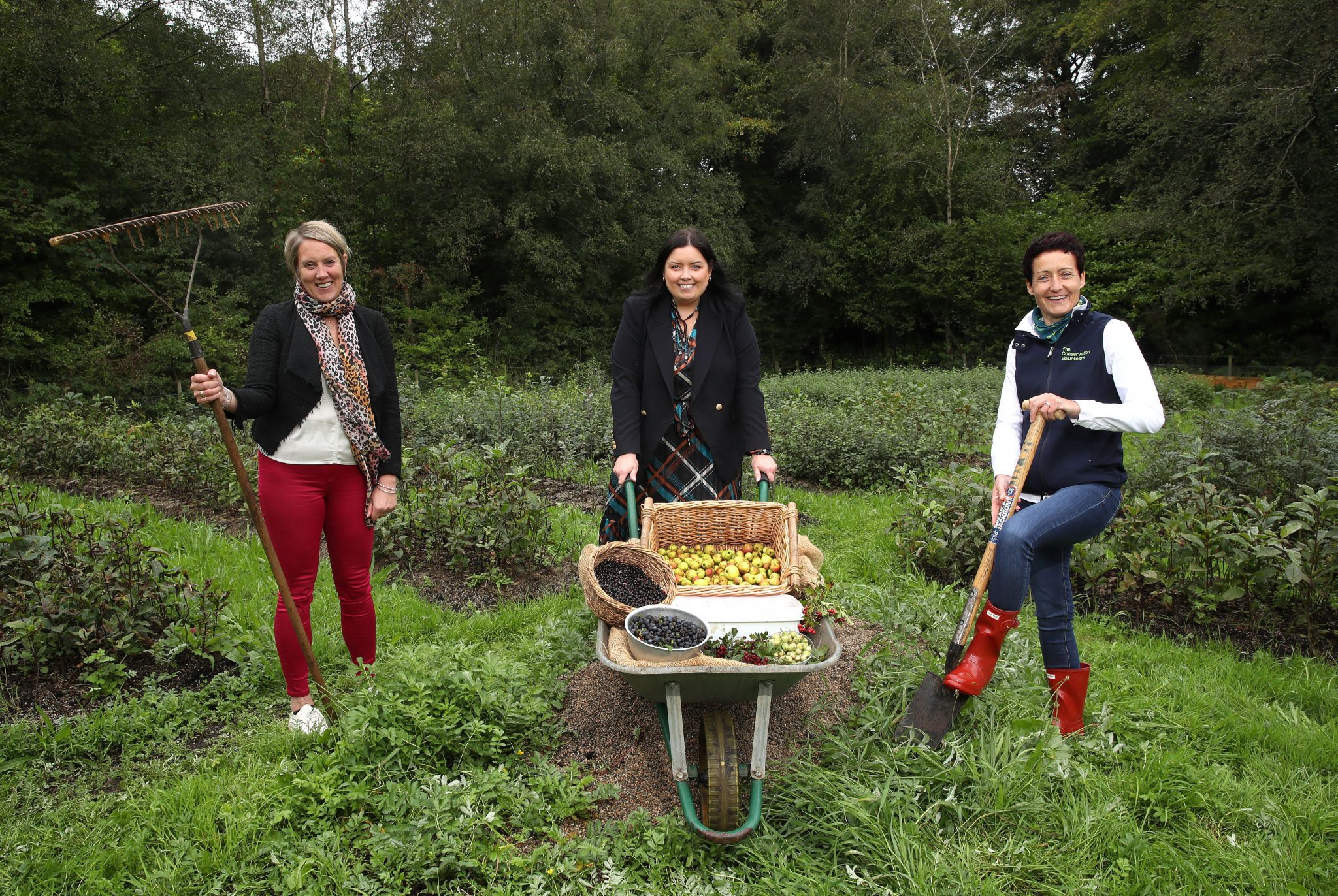 Communities Minister, Deirdre Hargey, visited TCV's new site. She commended both organisations on such a meaningful partnership and said: "I am delighted to have visited The Conservation Volunteers at its new location at Ulster Folk Museum. Two wonderful organisations have brought their passion for and commitment to the environment together to support the local community and meet the challenge of tackling climate change; a challenge that my Department and our partners are actively seeking to address. The benefits of nature when it comes to mental health are well recorded, health and wellbeing is a central theme in my Department's Building Inclusive Communities Strategy and so I commend any voluntary work that seeks to support people's mental health but also protects and enhances the great outdoors."
From our new location, our team will have the support of National Museums NI as we continue to encourage the local community to engage with and care for the environment.
National Museums NI's plant collection contains more than 100,000 specimens, many of which are native flora. Working with curators, our team will have access to the collection to help inform planting programmes to support biodiversity conservation.
This partnership sees a pilot TCV Green Gym project being introduced at Ulster Folk Museum. Designed as a natural workout in the outdoors, the Green Gym will offer people the opportunity to better their physical and mental health while bringing some of the cottage gardens within the museum back to life, growing heritage fruit and vegetables.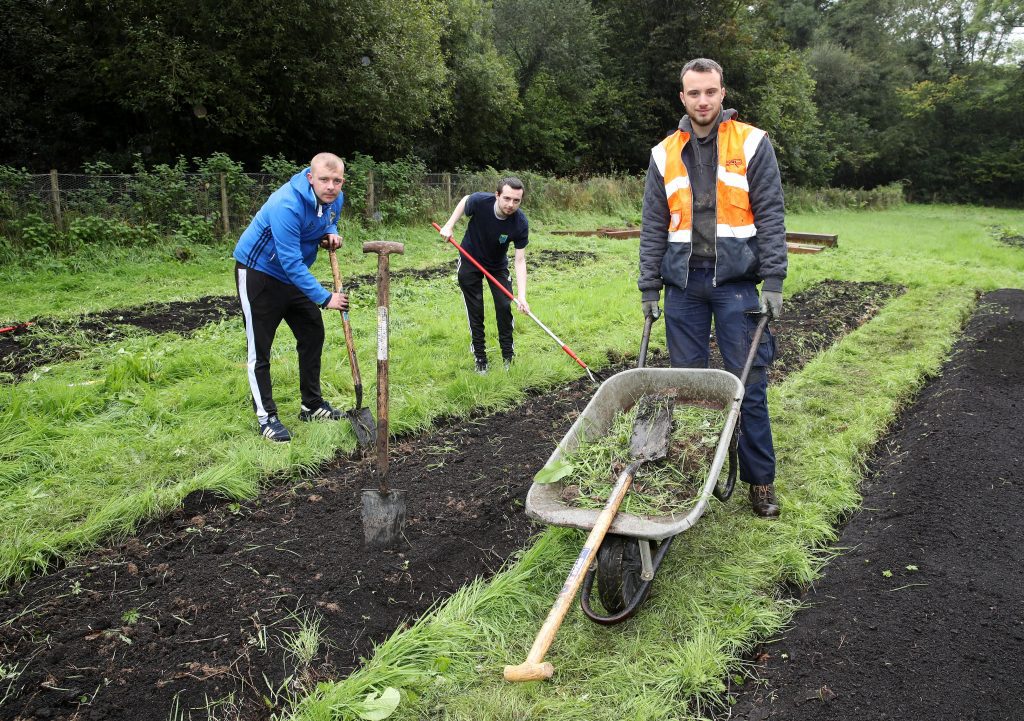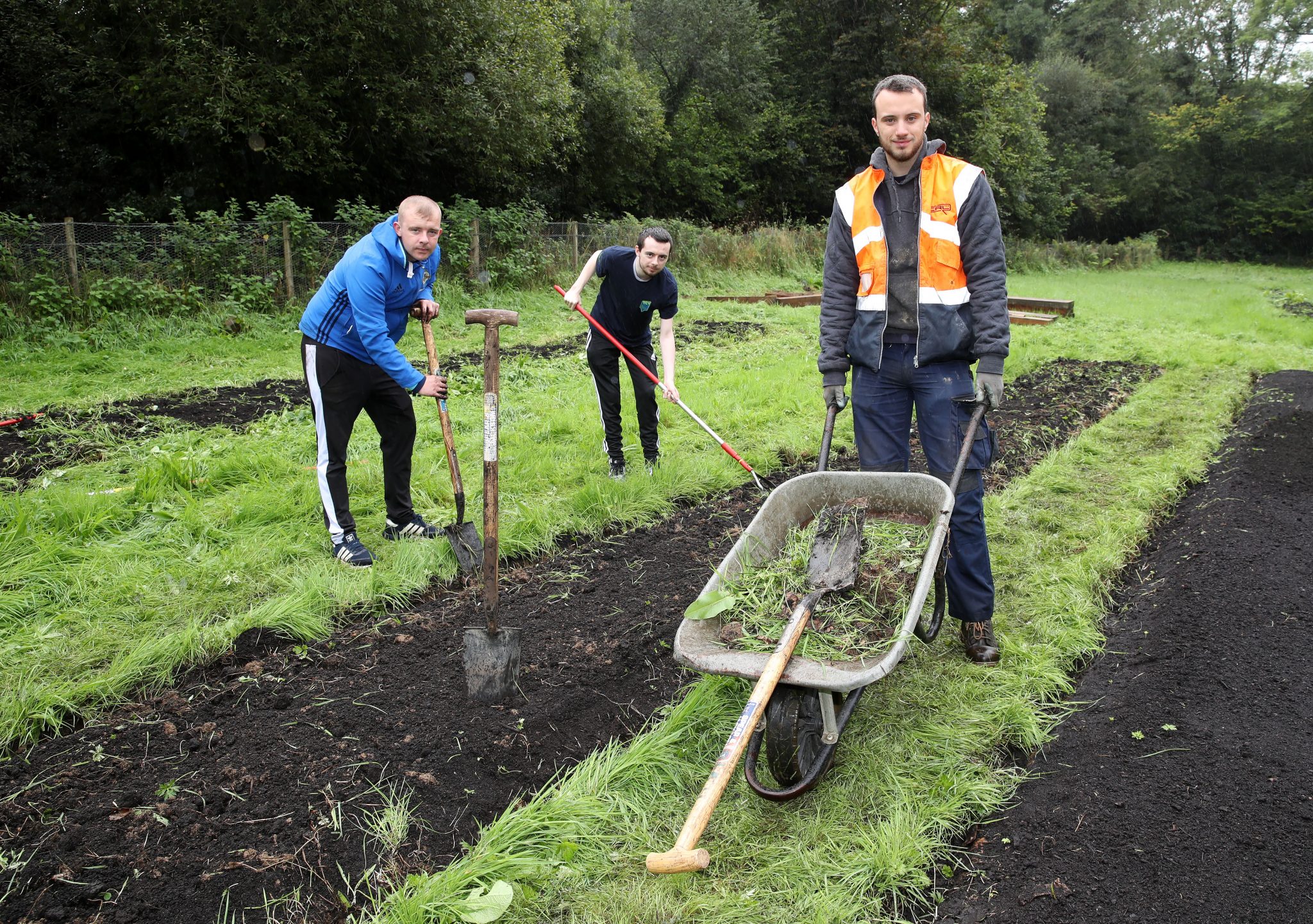 TCV's land management services include activities such as tree and hedge planting, fencing, dry stone walling, shrub and wildflower planting and shrub clearance. By providing a community hub for volunteering, Ulster Folk Museum will significantly benefit from having teams of volunteers who are skilled in the delivery of these activities contributing to the museum site.
Kathryn Thomson, Chief Executive of National Museums NI, said: "We are proud to welcome The Conservation Volunteers to the Ulster Folk Museum and look forward to unlocking the potential of this much-loved site as a resource for learning about the environment and sustainability. This partnership will offer a huge boost to our commitment to connecting communities, promoting skills development and championing biodiversity conservation."
Debbie Adams, Operations Director for The Conservation Volunteers Northern Ireland said: "At the heart of what we do is community. We are a volunteer-based charity that aims to connect people and green spaces to deliver lasting outcomes for both. Our new partnership with National Museums NI is significant. Not only will it allow us to continue the important work we do, it will also support our long term aims by allowing us to use the Ulster Folk Museum site to improve biodiversity and create healthier, happier communities.
"National Museums NI has a huge audience which we hope will allow us to connect with more volunteers to keep our engagement levels rising. As a result of climate change and biodiversity loss, our environment is under greater pressure than ever before and we hope that collectively we can extend our reach for more local people to join in."