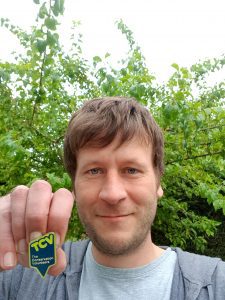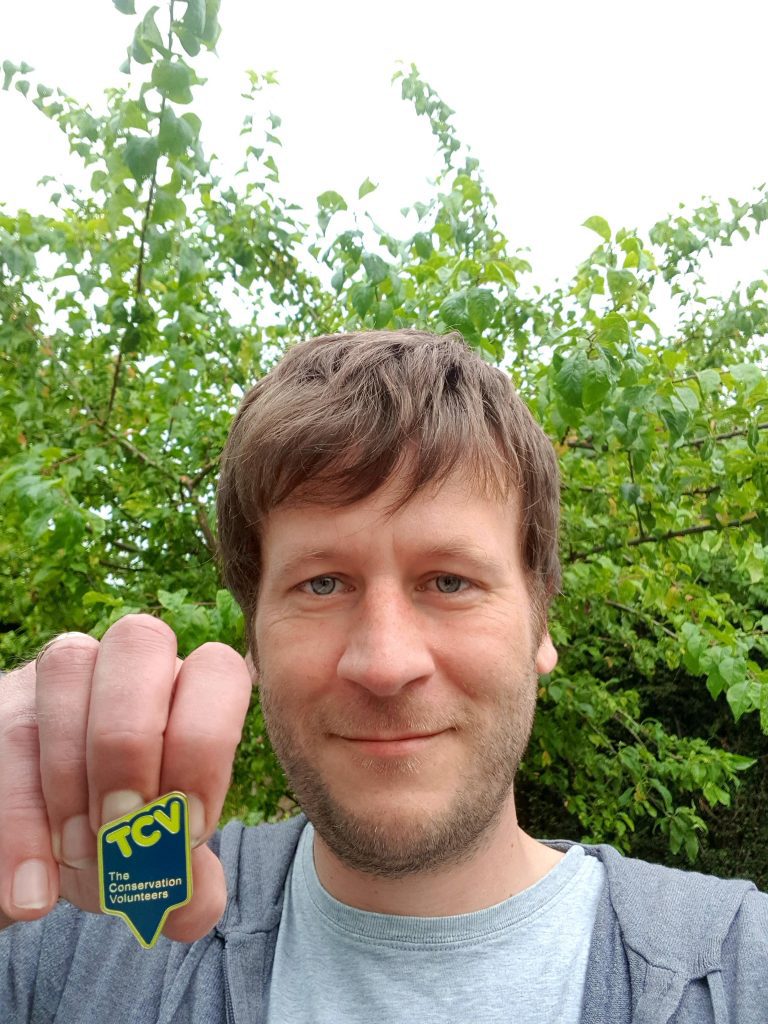 Joining from the Woodland Trust as its Urban Programme Lead, we welcome Joseph (Joe) Coles to continue the momentum of our successful tree planting programmes.
This new role supports TCV's target to plant 5 million trees by 2025, as part of our refreshed strategy.
As well as leading on our approach to reach this ambitious target, Joe's role as Tree Programme Manager will ensure the quality of delivered programmes and develop new stakeholder relationships across the UK.
Joe's previous experience includes eight years as a Conservation Officer at Leeds City Council, where he focused on habitat and wildlife conservation, community engagement, and green infrastructure.
TCV's tree planting expertise includes being a delivery partner for the Queen's Green Canopy, planting the largest mini urban forest in Europe, and our flagship free community tree planting programme, I Dig Trees, with OVO Energy.
Joe Coles, TCV Tree Programme Manager said: "I'm joining TCV with excitement for the years to come and in truth, a sense of pride and nostalgia. TCV gave me my first step into the world of conservation as a volunteer.
"Trees are perhaps the first thing on everyone's mind when it comes to the climate crisis. We need to plant more; we need to do it now and we need to ensure they thrive. But more than that, we need to bring people along with us. A tree in the ground is a good thing. Volunteers and communities putting them there is even better. Planting trees sets you on a path to respecting and enjoying nature, and all the benefits that come with communities uniting to improve it. Join in, feel good"
Douglas Palarm, Head of Partnerships and Fundraising said: "Joe brings a wealth of experience and enthusiasm, and great he has turned full circle returning to TCV to help us achieve our ambition for 5 million new trees planted by 2025."