"For everything living, we're there.
"Making and mending, clearing and digging, tree planting and building, laughing and giving."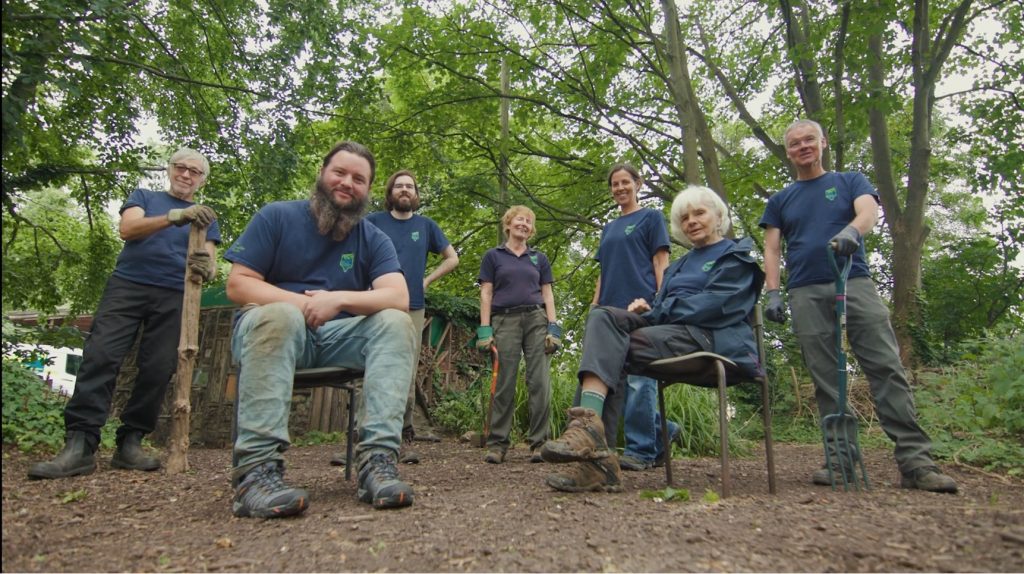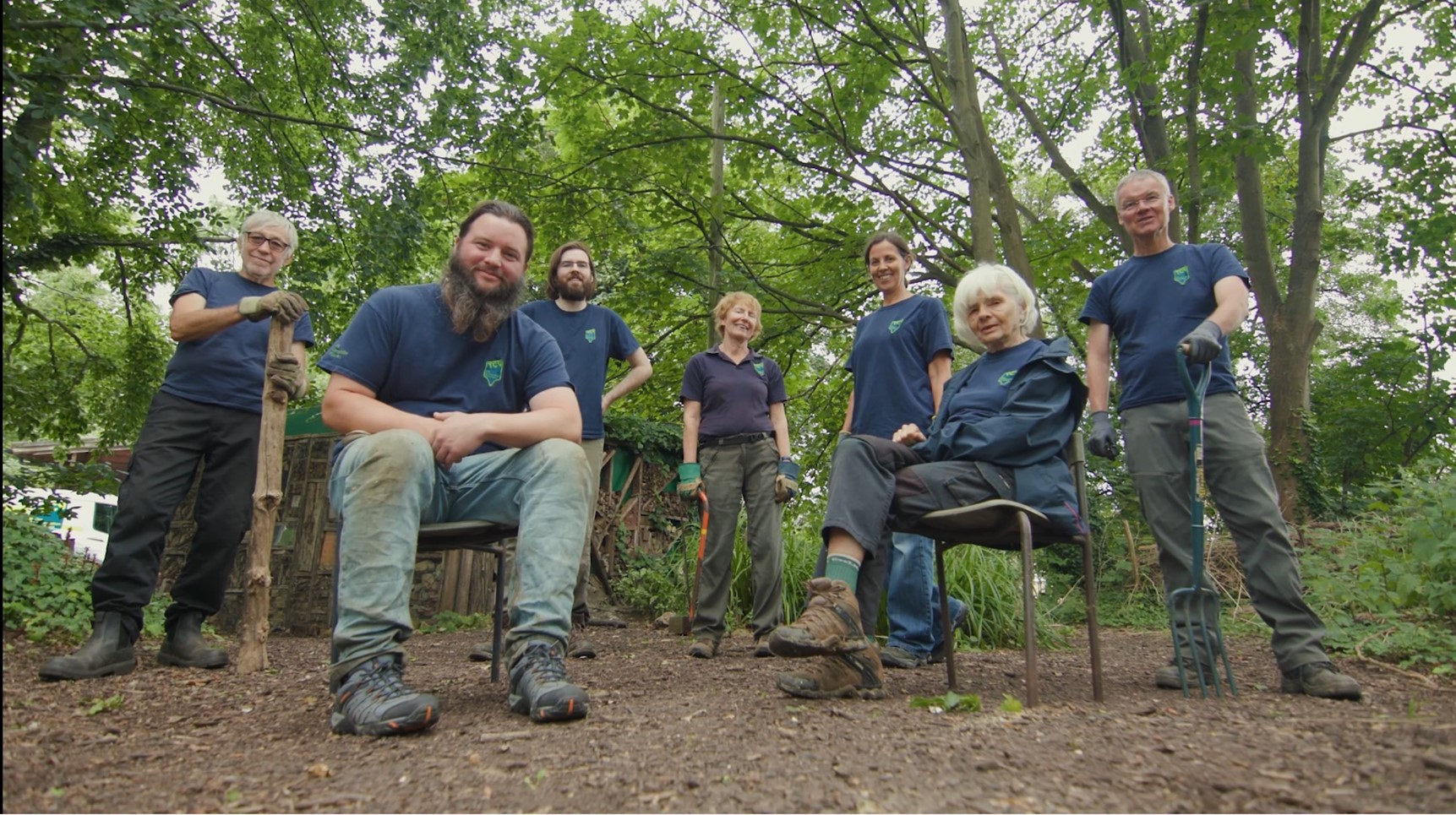 Click to watch via YouTube
Green spaces are vital for biodiversity, wildlife, the climate and our communities. TCV's volunteers are vital for maintaining them.
Thank you for however you support or volunteer with TCV because YOU are vital to making sure we're there.
"This is your home, your future, your legacy, your land."
Our new video aims to encourage support for our practical volunteering projects and for more volunteers to join us!
The video features a variety of volunteers and volunteering tasks to showcase what a volunteer may expect, as well as reinforce the importance and impact of green space volunteering.
We also outline our three strategic pledges for 2021-25: 5m trees planted, 5000 community groups supported, and more diverse year on year.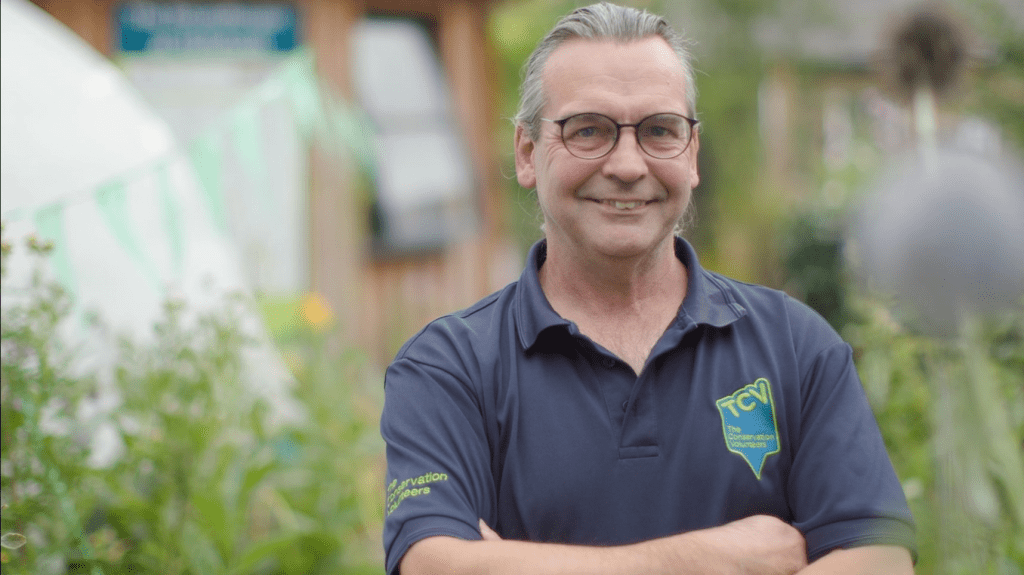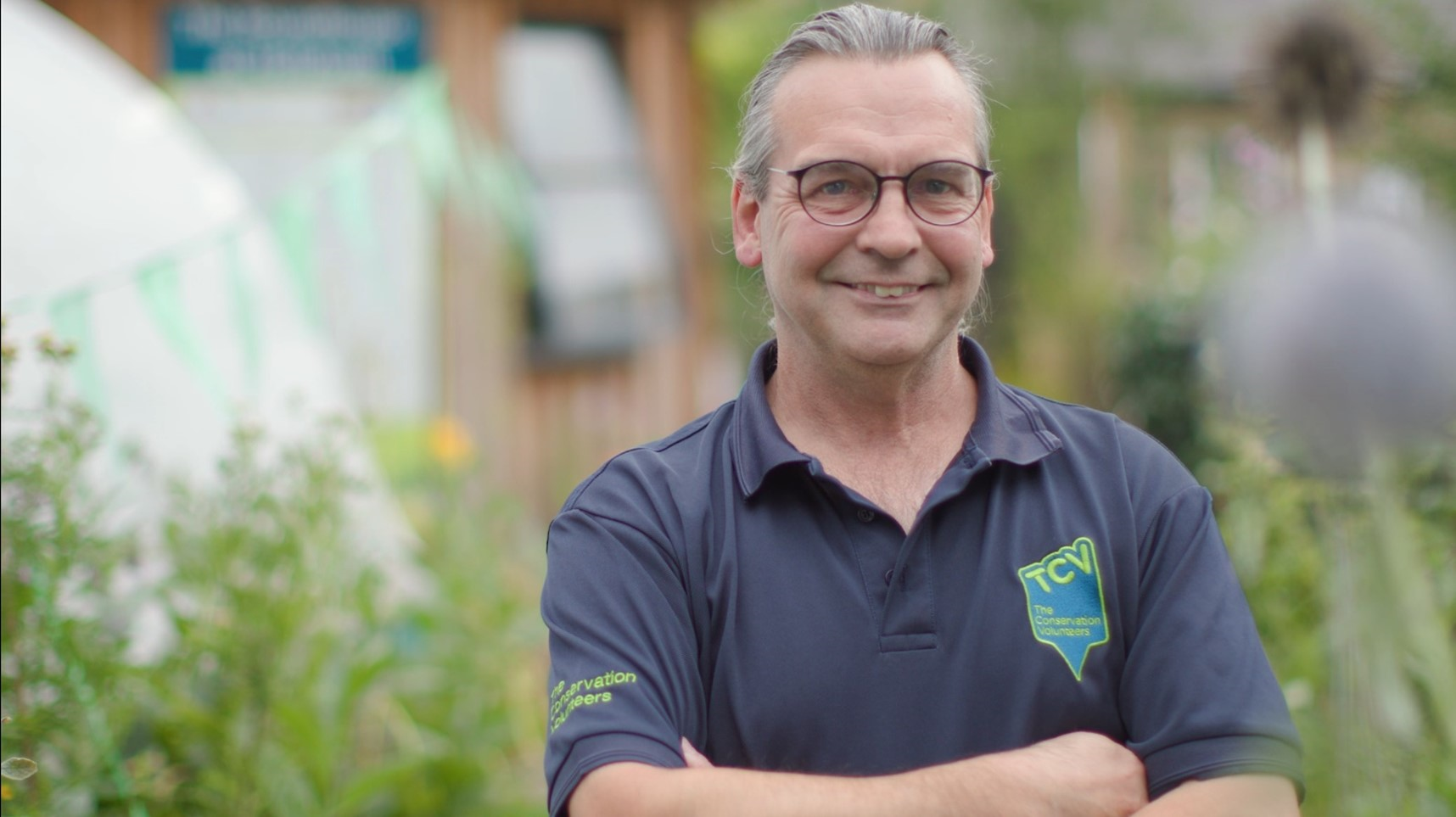 Can you be an ambassador for TCV?
Please help to share our message so that we can connect even more people and green spaces to deliver lasting outcomes for both. Use the quick share links below:
For more information on TCV's 2021-25 strategic pledges that feature in the video, see here.
Keep up to date with the latest news and activities from The Conservation Volunteers by signing up to receive TCV's Greenzine newsletter.