The Conservation Volunteers are leading a project for Bungay Green Spaces, funded by The Lottery Heritage Fund.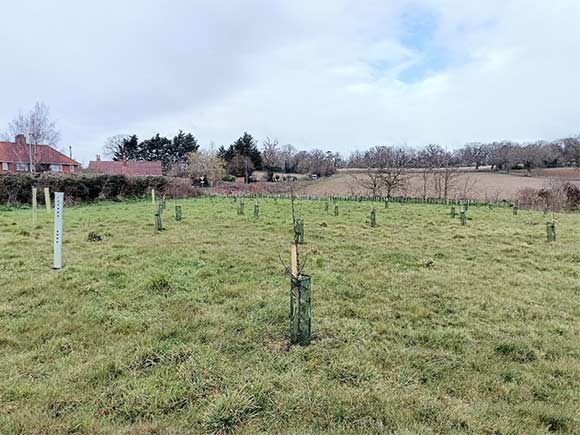 We are providing weekly community and conservation sessions, every Friday 11am-2pm to enhance biodiversity in Bungay and surrounding areas. All tools and guidance are provided.
The project supports people to care and connect with their local green spaces, providing the opportunity to enhance individual wellbeing as people come together in community. It is a chance for exercise (as much as each person feels happy to do).
Upcoming activities
What to bring
Please bring a drink and lunch with you, suitable clothes for the weather and sturdy footwear.
The sites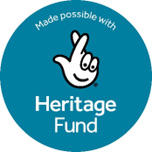 The main sites are: Castle Hills, Bungay Castle Grounds, St. Mary's Churchyard and Falcon Meadow. However, there will be other sites included in the nearby area as well as events and family days.