Join The Conservation Volunteers in Waltham Forest
The Conservation Volunteers provides lots of practical conservation volunteer opportunities in Waltham Forest, either with the Biodiversity Action Team East or at our weekly Green Gyms in Leyton Jubilee Park and Lloyd Park.
Leyton Jubilee and Lloyd Park Green Gyms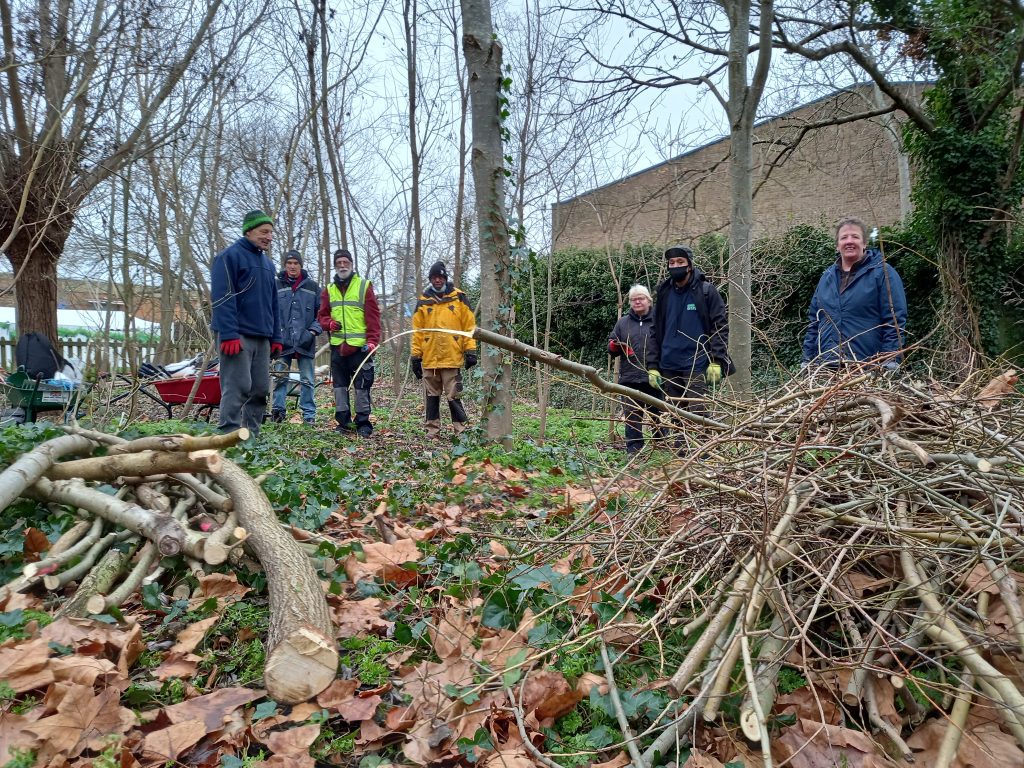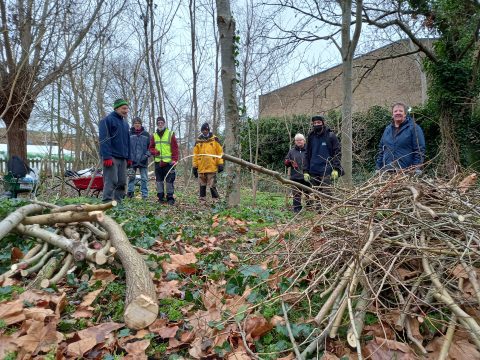 The Conservation Volunteers runs two Green Gyms in Waltham Forest every Thursday at Leyton Jubilee Park and every Friday at Lloyd Park.
The project launched in August 2011 in partnership with the London Borough of Waltham Forest.
Find out more about our Green Gyms in Waltham Forest.
Biodiversity Action Team (BAT) East
The Biodiversity Action Team East operates from the Waltham Forest Office in Abbotts Park, in Leyton.
We organise regular task days on Tuesdays, Wednesdays and Thursdays in parks and green spaces around Waltham Forest.
Find out more about the Biodiversity Action Team East.
Friends of Waltham Forest
TCV also support Friends of Green Spaces groups in Waltham Forest, providing advice, training and support to community groups who are actively trying to make our green spaces better for both people and nature.
If you'd like to find out more about what community groups are doing in Waltham Forest's green and open spaces, as well as how TCV support such groups in the borough, you can take a look around the Friends of Waltham Forest web pages.