Friends of Green Spaces groups help create better green spaces across the borough. In partnership with the Council's Green Space Service, they can support their local community to have a greater say in what goes on in their parks.
Want to find out about Waltham Forest's 'Friends of Green Spaces' groups; how to set a 'Friend of' group up; how else you can get involved with your local park or green space? Then you are in the right place!
Training and support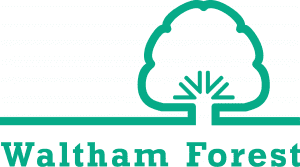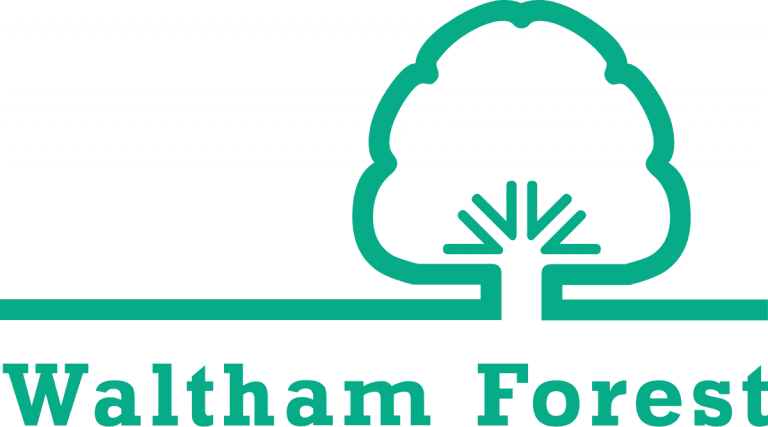 Training and support is available through The Conservation Volunteers (TCV), commissioned by Waltham Forest Council to support existing Friends groups and to help residents set up new Friends groups for parks and open spaces across the borough.
Find out more about joining or setting up a Friends group.
Find out what training, support and resources are available to 'Friends of' and community groups in Waltham Forest.
Contact walthamforestfriends@tcv.org.uk if you have any queries.
Local 'Friends of' groups
See a list of active Friends of Green Spaces groups in the Waltham Forest area.
Friends of Waltham Forest 'Forum'
There is no single or perfect way to run a 'Friends of' group or any community group for that matter. What is important is that we listen to each other and to ourselves, share skills, share experiences – both positive and negative.
The Friends of Waltham Forest Forum exists as a space to network, learn and to discuss ideas. In it's current form, the forum is largely an annual event, held in the fourth quarter of the financial year. This is an opportunity for community groups active in parks and open spaces, TCV and members of the council team to come together to discuss how things are going, to voice concerns and to learn from each other. We also usually run a more informal gathering of groups in the Summer months.