The Conservation Volunteers (TCV) have pledged to plant 5 million trees for people and green spaces by 2025 and our phenomenally popular I Dig Trees programme is open for you to claim free trees for climate, wildlife and communities.

At the same time, TCV is helping the Mayor of London, Sadiq Khan, to deliver the London Schools' Climate Kick-Start campaign giving students the chance to make a real difference during this important time of environmental action.
We asked Peter Hutchings, TCV Fundraising and Partnerships Manager, to share the story of this habitat-creating, climate-influencing challenge…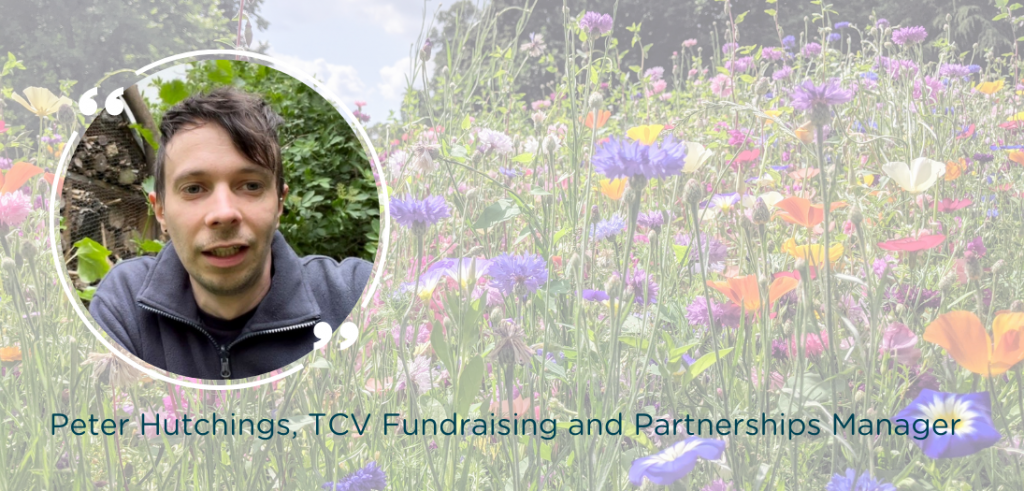 Planting trees for climate and wildlife
TCV delivered a tree planting day for 90 students of Harris Garrard Academy in South London, using UK grown saplings to create multiple wooded areas and a blossom tunnel on the school grounds.
Ahead of the planting, TCV supported The Edible Bus Stop to lead workshops with the students. Giving them an opportunity to discuss how and where the new trees would be planted, consider their purpose and make plans as to how future students would interact with them, nurturing a lifelong love for trees and nature.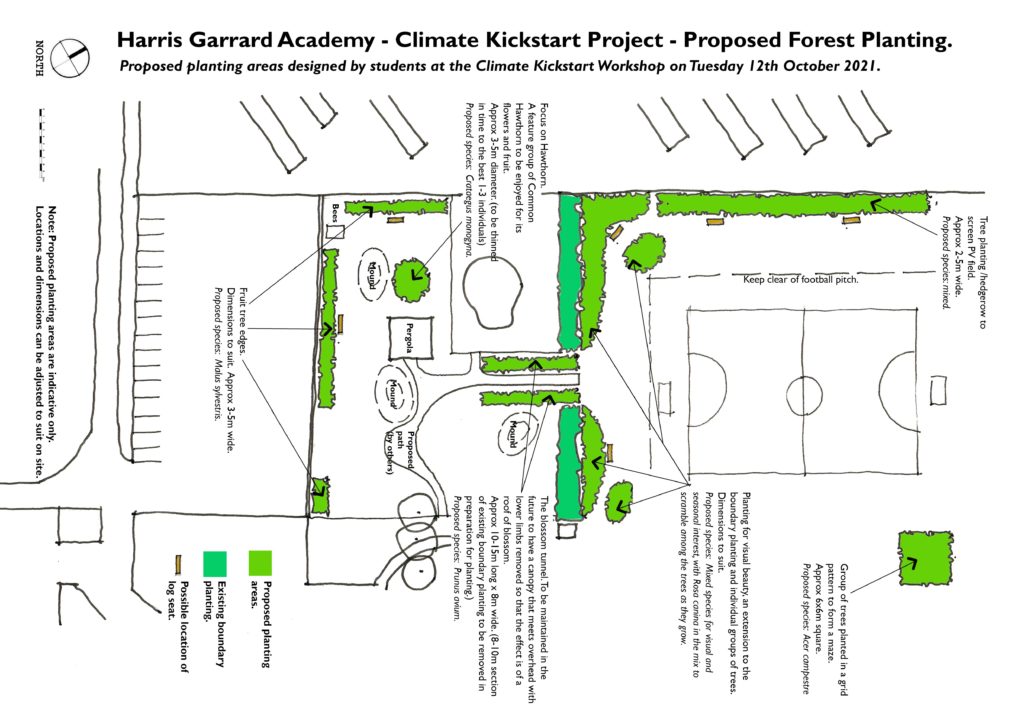 Inspirational students
It was truly inspiring to hear the student's understanding of the climate challenges we must face together, and the nature-based solutions, such as tree planting, which have a crucial role to play in tackling the climate and ecological emergency.
Not just from a scientific perspective, the students were very comfortable expressing very profoundly how important trees, green space and the natural world are key to their wellbeing and mental health. They also know we're all part of the global environment and have a huge responsibility to uphold to protect it.
Wildlife friendly planting
Classes from years 7, 8 and 9 planted 500 trees comprising of a mixture of Dog Rose, Field Maple, Hawthorn, Crab Apple and Wild Cherry. These trees offer great habitats for wildlife, increasing biodiversity on the school grounds and will become future carbon-busting machines!
Parents, Teachers and Londoners should be extremely proud of the students at Harris Garrard Academy, they are an inspiring bunch and a real pleasure to work with.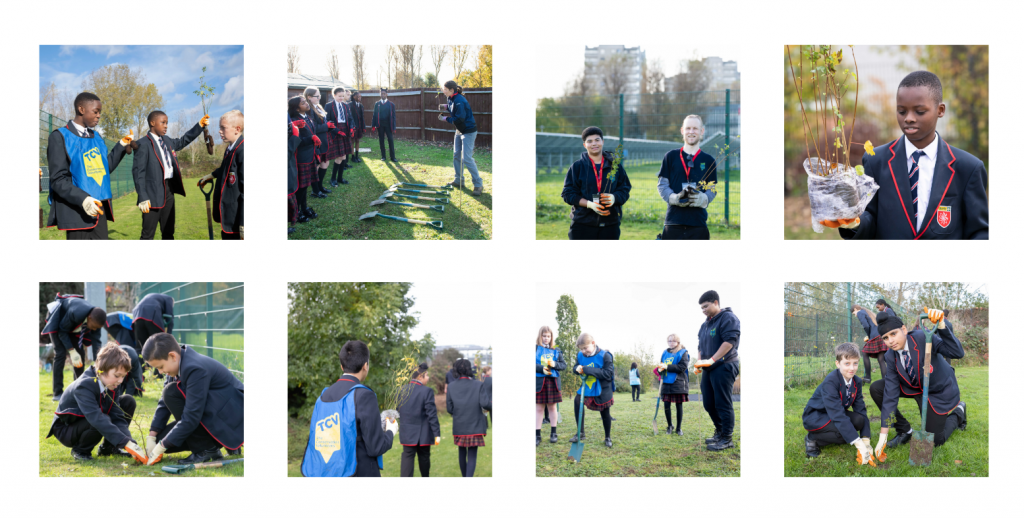 The future is bright in their hands!
Peter Hutchings, TCV Fundraising and Partnerships Manager
---
Keep up to date with the latest news and activities from The Conservation Volunteers by following on Twitter, Facebook, LinkedIn and Instagram. You can also sign up to receive our Greenzine newsletter for more ways to get involved.