Women in Mind are a user-led group based within Lisburn YMCA for women suffering from fibromyalgia who are currently, or have had, past experiences of poor mental health including depression and anxiety, that works with TCV Northern Ireland.
Fibromyalgia is a long-term condition that causes pain all over the body. Currently, there is no cure for fibromyalgia but lifestyle changes, such as exercise programmes, have found to help reduce the pain in many patients.
The allotment has been a life saver for me. I suffer from anxiety and depression. Since I've been at the allotment my anxiety has reduced and my mood is great. Can't believe how much gardening has changed my life."

TCV Volunteer
The Project
The group have been working at the Red Gate Community Allotment for over a year. They have focused on growing food and maintaining the allotment which has included watering plants, repotting seedlings, planting out, weeding, clearing vegetation, and mulching the raised beds.
Going to the allotment has been the only reason why I get out of bed some days. I suffer from SAD but when autumn approaches you are busy clearing and prepping beds and renewing the soil for Winter.

It's like living a piece of art. Each day you don't know what view you are going to get, changes daily. You get lost sowing, watering and maintaining. Time flies, you're doing something productive and your confidence rises knowing you've improved something, you feel you have a purpose."

TCV Volunteer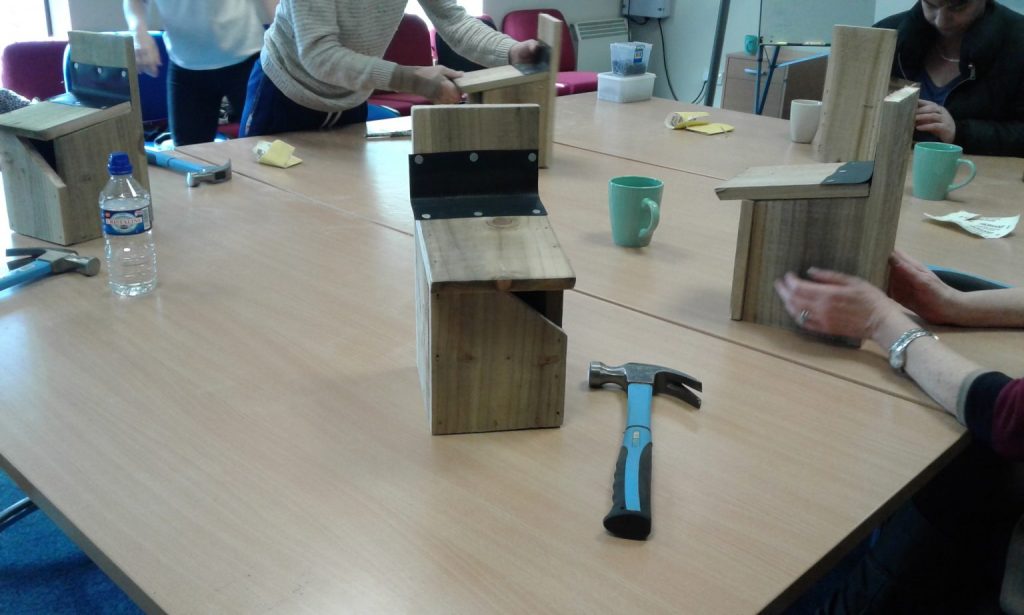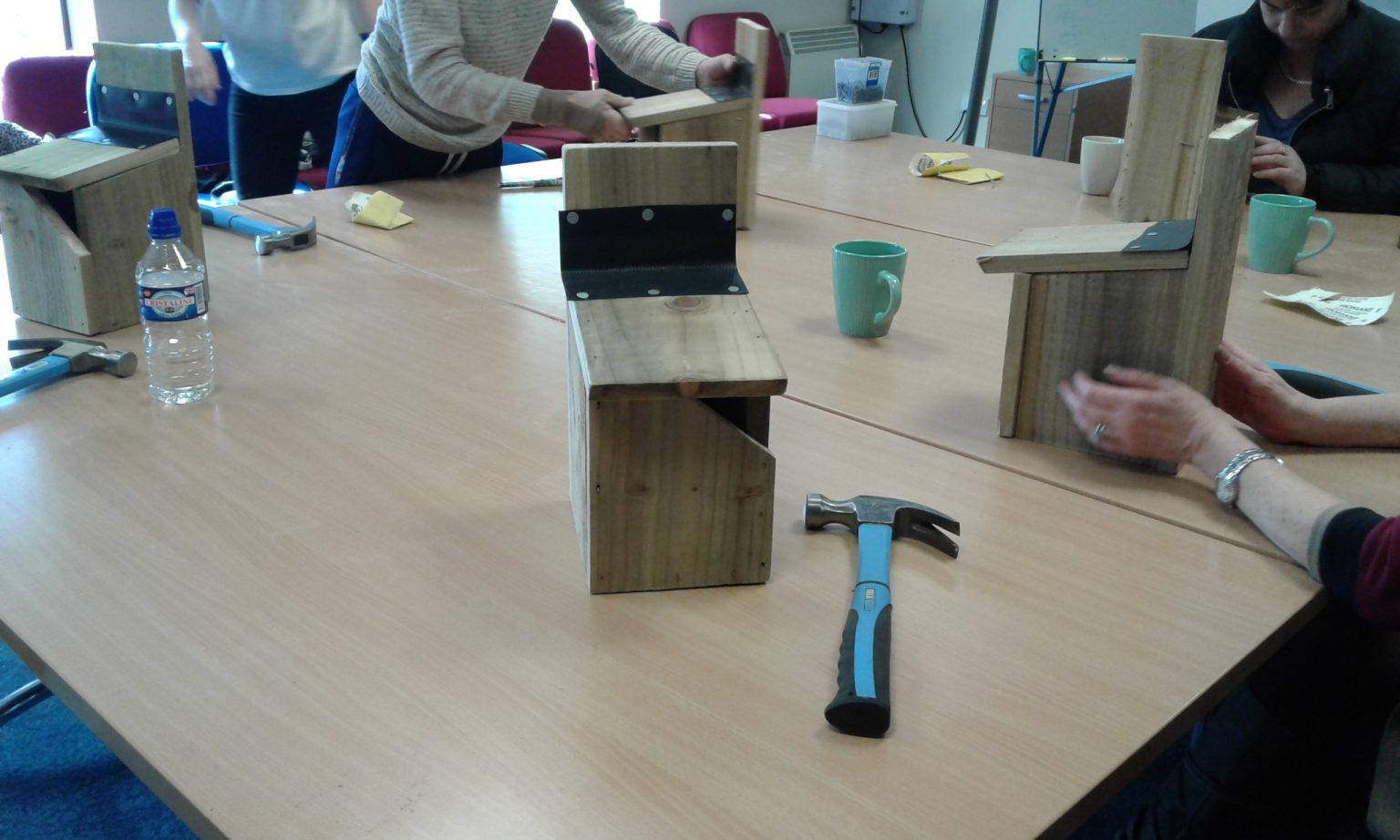 Women in Mind are a fantastic group of supporting women who have helped one another through their health issues. Working at the allotment has been both relaxing and therapeutic which has helped improve their mental health and given them a sense of achievement.
TCV's Impact
TCV have proudly supported the group since they acquired Red Gate Allotment and it has been extremely rewarding working with the women on maintaining and developing the allotment.
The allotment is peaceful and full of love and friendship. Always leave feeling in a much better mood. I feel it is good for my soul and is very therapeutic."

TCV Volunteer
The group were shortlisted for the Mayor's Community Awards 2020 in the Lisburn and Castlereagh City Council area.
To keep up to date with the latest news and events from TCV Northern Ireland, make sure to follow them on Twitter or find out more about your local volunteering opportunities.