Are you an independent community group that shares our mission to connect people and green spaces? Or perhaps you've started thinking about gathering some local people in your community to tend to your local green space?
TCV's Community Network is a membership offer that supports green space volunteering. By joining, you'll get advice on volunteer recruitment and retention, health and safety, safeguarding, and practical conservation.
Best of all, it's free!


Thanks to Players of People's Postcode Lottery, you can join our 1,500-strong Community Network and have access to this fantastic package of support:
Funding information and access to grants
Online resources and training
Discounted trees, tools, equipment and insurance options
Promotion on TCV's own website
Connection with other groups
Membership also includes discounted access to online conservation handbooks – the definitive guides to managing the countryside and green spaces.
Community connections are particularly important during these challenging and uncertain times. COVID-19 has had a huge impact on volunteering and green spaces across the country, while at the same time green spaces have become a crucial part of daily life for many during lockdown.
"We at the Over Hulton Community Group are so proud to be members of TCV. The information on the activities of other groups, national initiatives and advice which is there for us is invaluable. It is so reassuring to see that all the groups in TCV are moving forward in the same direction – especially in times like these. We can't believe that yet again we are getting membership free!" John Bullen, Over Hulton Community Group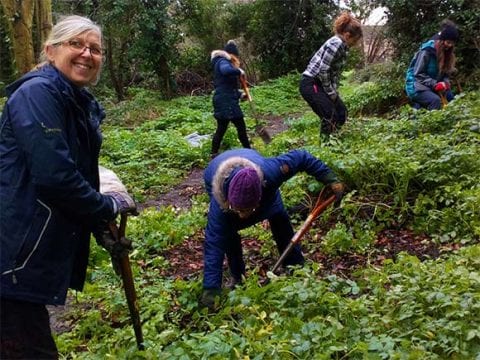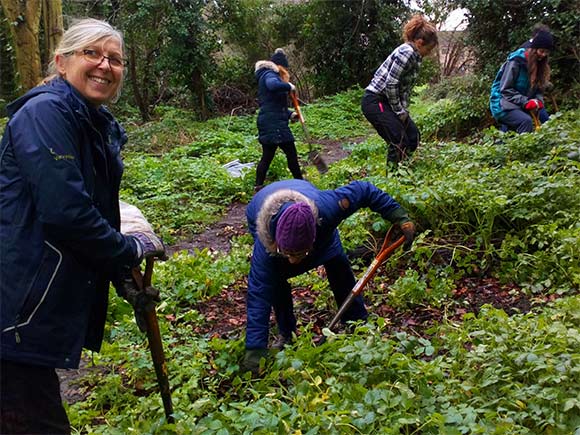 Thanks to players of People's Postcode Lottery, TCV can support even more Community Network members to protect and care for their local green spaces safely. TCV was grateful to receive £550,000 for 2021 – the fourth year of funding from People's Postcode Lottery, which has now reached a total of £2,025,000 for the charity. A proportion of this fund will directly support TCV's Community Network.
"Over the last year we've seen how important green spaces are for our mental and physical wellbeing. The Conservation Volunteers Community Network groups play a crucial role in looking after these spaces so they can be enjoyed by everyone. We're delighted they'll be supported with free membership giving them access to fantastic resources so they can continue their wonderful work thanks to funding from players of People's Postcode Lottery." Laura Chow, Head of Charities at People's Postcode Lottery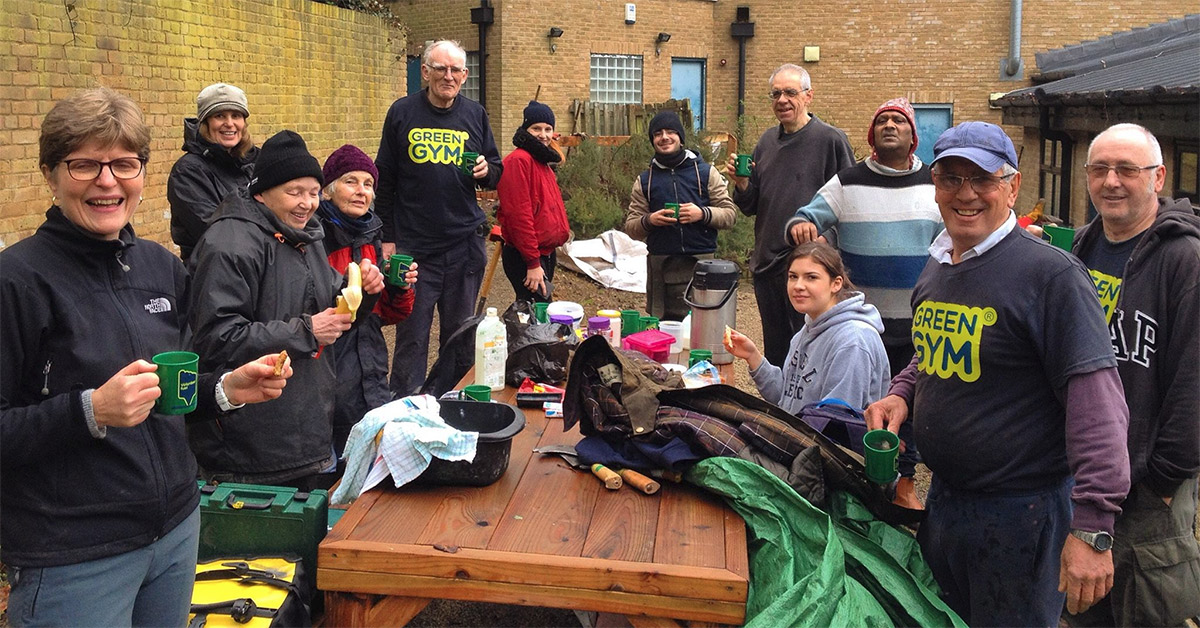 "Across Great Britain, local people are coming together to create and care for green spaces. They're giving up their own time to tackle the climate and ecological emergency and provide opportunities for communities to connect with nature and with each other. We're proud to support this incredible social action through the TCV Community Network and grateful to players of People's Postcode Lottery for their invaluable help." Darren York, Chief Executive at The Conservation Volunteers
Community groups can join for free by visiting our website here.