TCV's flagship community tree-planting programme has opened for another season, giving out thousands of free trees for communities.
With over 3 million trees planted so far, it's the largest community tree-planting project of its kind in the UK.


Free trees are available for community groups, schools, residential homes, parks, universities – any community green space with public access.
This is people power at its very best. With each new planting scheme, we are creating and connecting wildlife corridors that allow nature to flourish in our communities.
So TCV is asking everyone to join in! Let's tackle climate change with our carbon-busting trees, plant pocket forests to create havens for wildlife across the country and green up local environments for generations to enjoy.
Our Tree Packs
The right trees for the right places. Grown in the UK, our native tree packs have been carefully selected with communities and nature in mind. Trees to suit your needs that provide maximum benefit for our cherished green spaces and the wildlife within.
There's a pack for everyone. Think about what might matter to your local community. More pollinators? Amenity woodland? A pocket forest in your neighbourhood? Have a look at the curated options here to find a solution and place your order.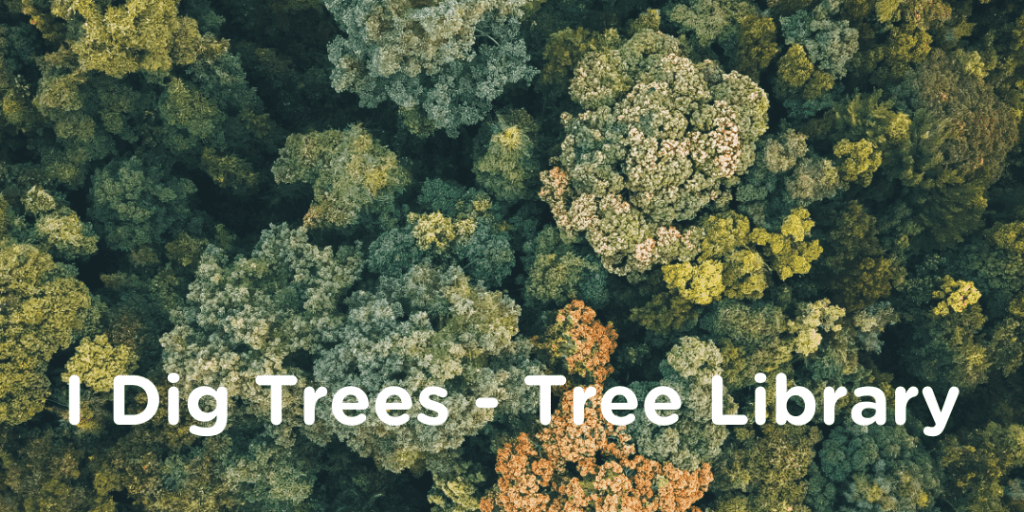 And once you've done that, grab a brew and read through TCV's extensive Tree Library to learn more about these wonderful trees.
Tree planting and aftercare
We want your trees to thrive! Good planting and aftercare will give these precious broadleaf trees the best possible start in life, leaving a lasting green legacy for our communities to enjoy throughout the seasons.
Learn how to plant a tree here:
With every order, you'll also receive a tree planting and maintenance guide with all the guidance you need for a successful planting event.
I Dig Trees – the impact
Since 2015, we have:
Planted over 3 million trees
Joined by 6,600 community groups and 105,000 volunteers
Covered 26,000,000 square metres with newly planted trees
Saved 1,158,240 tonnes of CO2
Together, we are planting millions of trees and creating pocket forests across the UK for climate, wildlife and communities.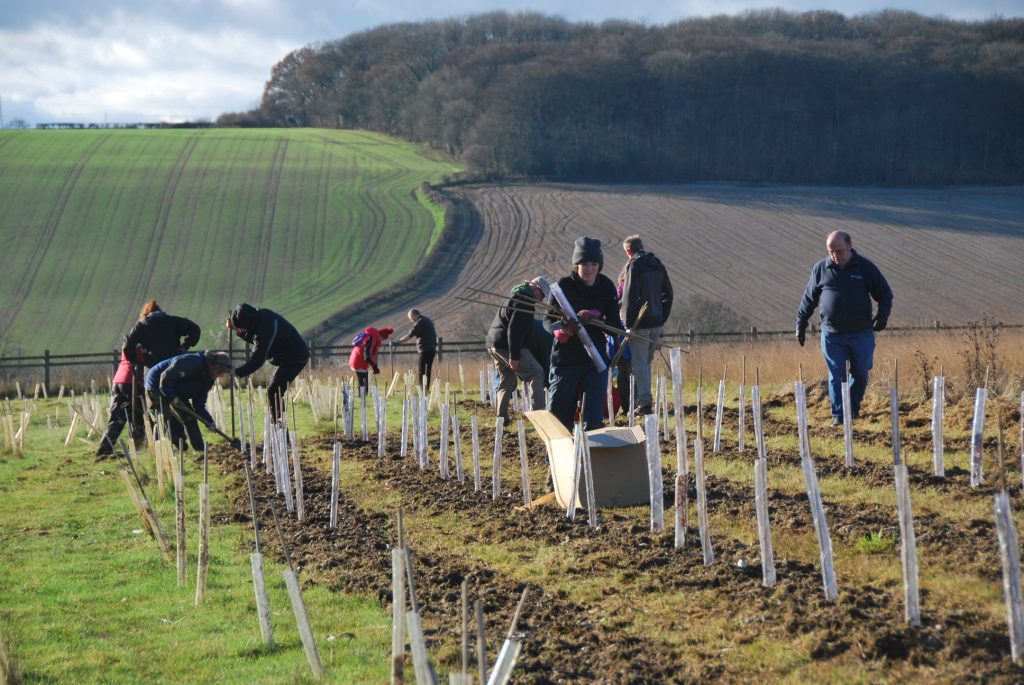 Already have your trees booked? Be sure to share your stories with us on social media. Find us here: Twitter | Facebook | Instagram | LinkedIn – this helps us reach more people, meaning we can distribute more trees to communities across the UK!
Officially supported by OVO Energy, ICAP, and Mayor of London and individuals like you. If you'd like to support another community to plant trees, you can donate here.