At the 2023 Land Trust Awards, TCV received four awards for our work at their sites across the country. But it's the Ranger of the Year that Senior Project Officer Neil McMahon won very deservedly. We talked to Neil about his career in the sector so far and his work at the Land Trust site the Countess of Chester Country Park that gave him this recent accolade.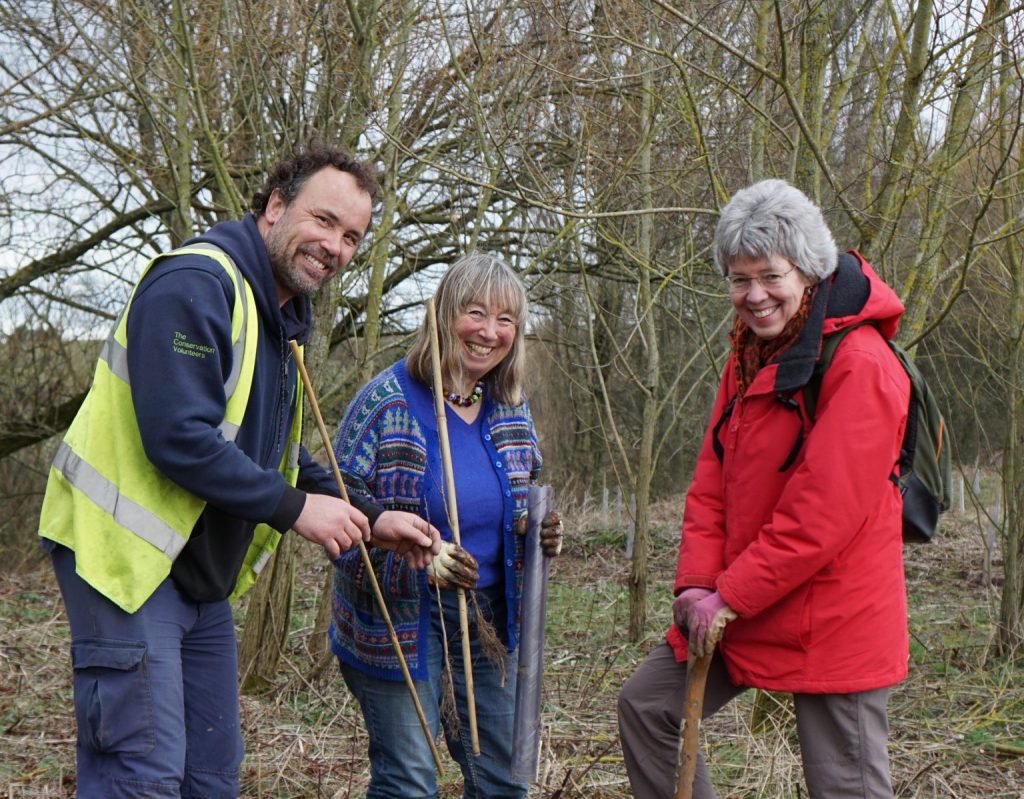 As with many people who come to work at TCV, Neil started out in something completely different and was inspired to change careers after spotting volunteers doing practical conservation in his local park.
Working shift patterns and feeling socially isolated as a Baker, Neil found himself wanting a change and joined us as a volunteer in 1997, learning new skills such as hedge-laying (still a current favourite task!). This time coincided with a period of stress for Neil and he now really believes in the power of being out in nature and would encourage everyone to get out into the outdoors.
Even in his spare time, Neil Chairs a local Friends of Group and is out at the weekends in his local woods bashing balsam or rhododendrons. He is often found pulling out the invasive species when he spots it when walking his dog.
It's clear that Neil's passion has led him to winning the well-earned Land Trust Ranger of the Year. So how did Neil go from Baker to a key person within TCV?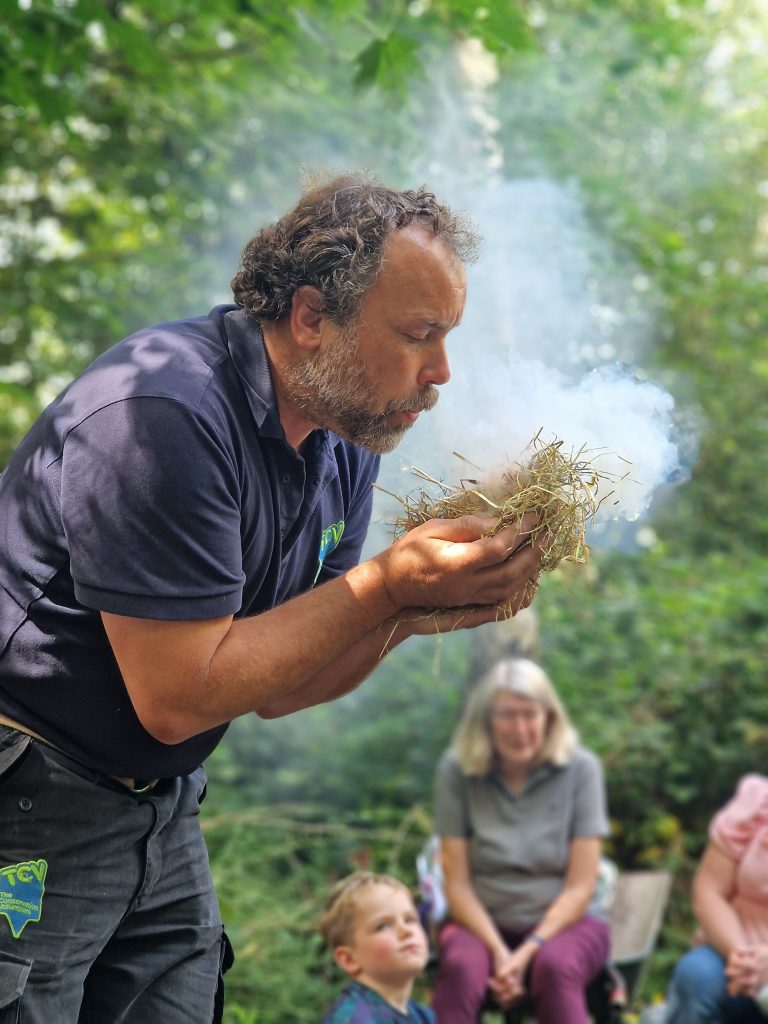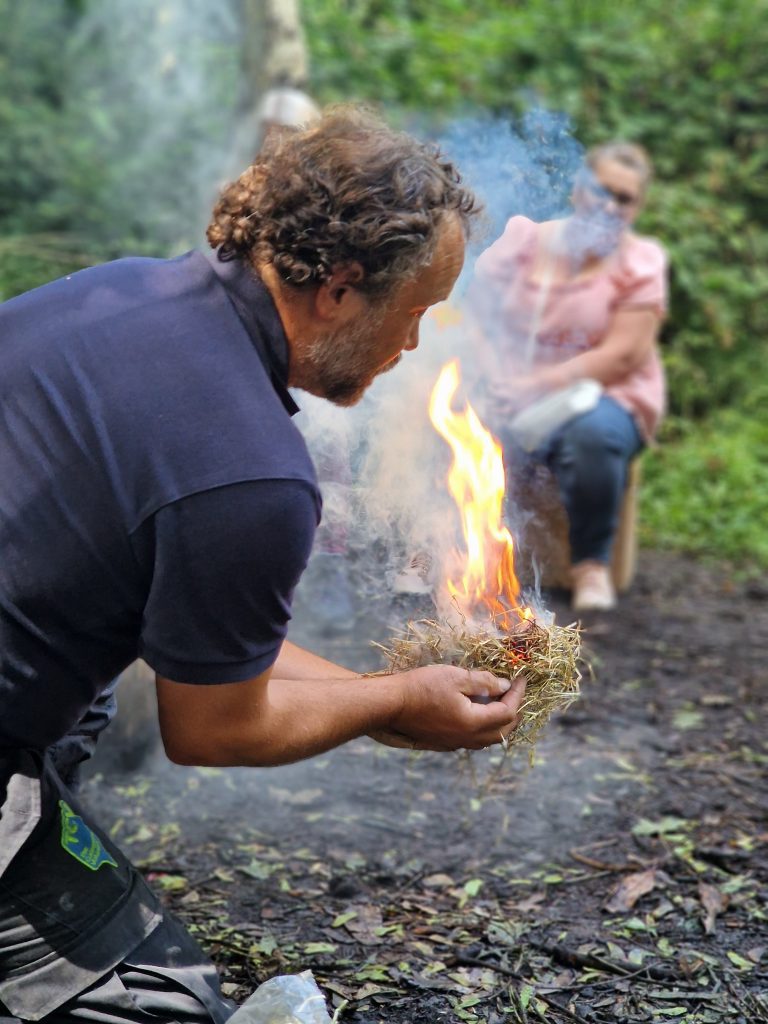 After a stint of volunteering with us, Neil went on to become a Volunteer Officer. This is a role with responsibility over other volunteers and group tasks and is incredibly useful for gaining leadership experience in the conservation sector. His next step was to take over the Project Officer role and he has now been with us for over two decades.
"Working at TCV fulfils a needs in me. I love the people I work with, being able to pass on my knowledge to others, and the variety of tasks, from dry-stone walling to teaching people techniques such as how to sow wildflower seeds or use different tools."
Neil's work at the Land Trust site Countess of Chester Country Park is principally to manage the land and work with volunteers to maintain and protect it, ensuring local communities have access to this fantastic green space.
Neil and his team of volunteers complete tasks such as footpath maintenance and hedge-laying – something that volunteers enjoy as much as Neil! And of course, they are gaining the same skills that Neil learnt all those years ago when he found us.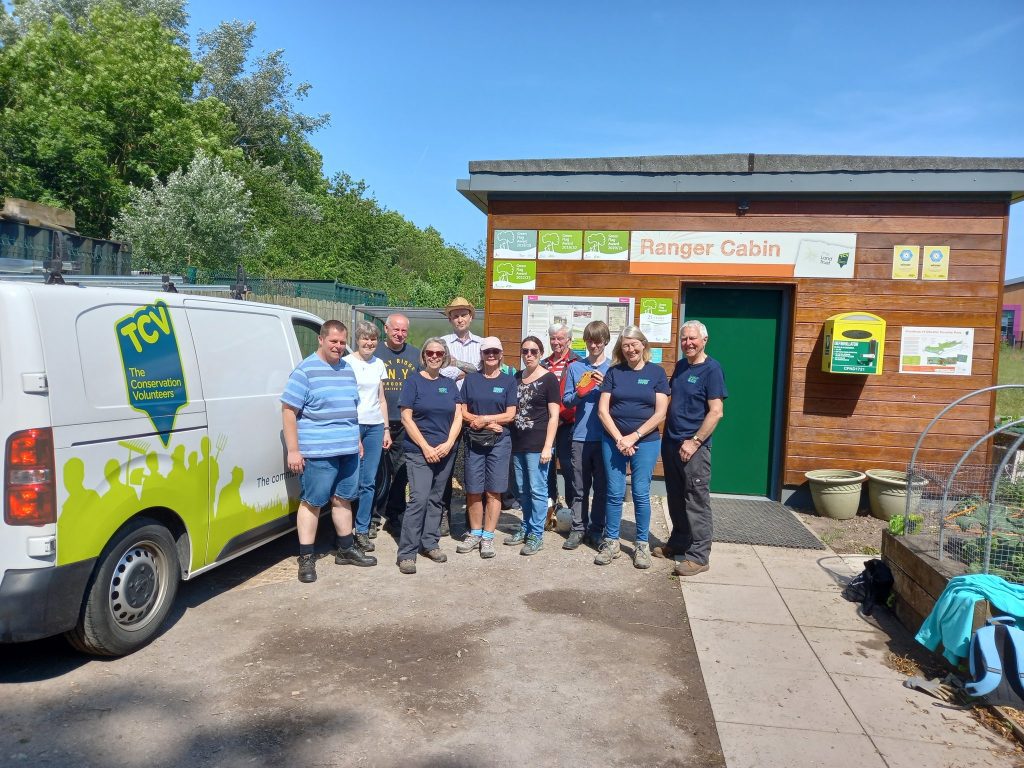 As well as the 20-strong group of volunteers who've been looking after the site for the past six years, the Countess of Chester Country Park also greatly benefits from the support of a local community group. The Friends of Countess of Chester Country Park work in partnership with TCV and together they continuously improve the site and attract more volunteers to join, creating positive outcomes for both the local environment and themselves.
One example of this effective partnership is the well-loved Fallen for the Fallen project, which resulted in a memorial bench and trail of carved poppies being created to mark the WW1 centenary and create a better experience for visitors. The Friends of group led the project, including gaining funding and permissions, and TCV helped to create the three kilometre trail through the park.
Neil has been instrumental in making the Countess of Chester Country Park what it is today, including the people who support it and all the interesting projects it has featured.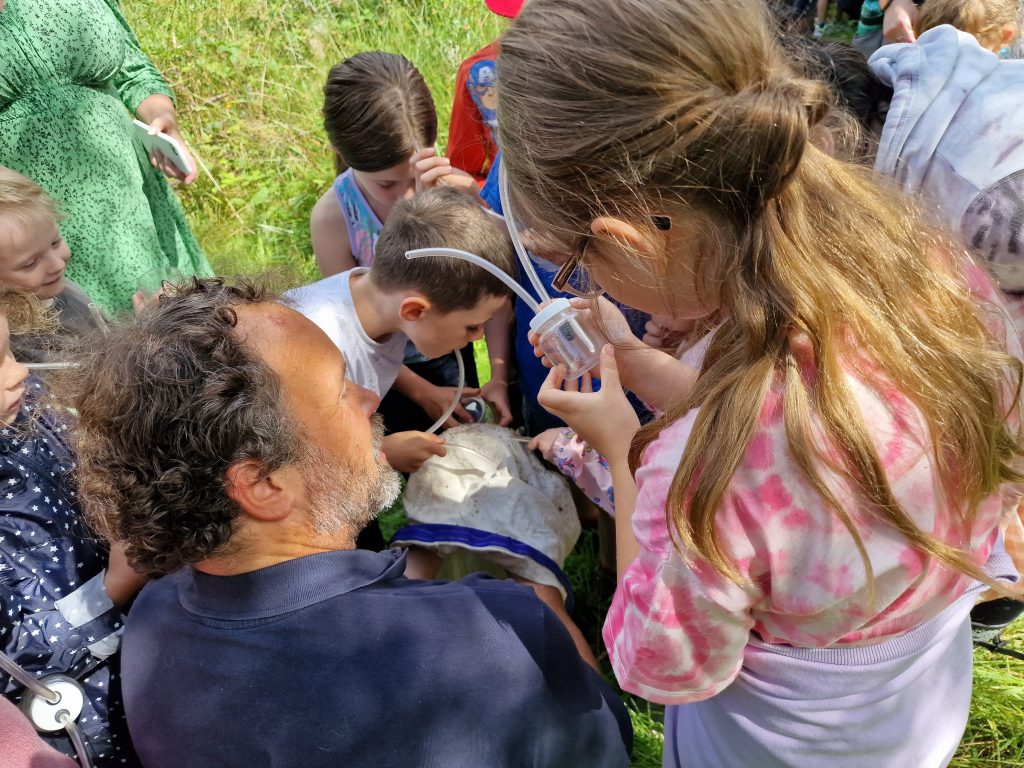 Well done Neil on your Ranger of the Year award and thanks for encouraging so many people in the area get outdoors and in nature!
Also congratulations to the following TCV teams who also won Land Trust Awards:
If you would like to join Neil's group of volunteers, find out more about volunteering in Greater Manchester, Merseyside and Cheshire here.
If you're interested in gaining practical skills and experience to carve your own career in the conservation sector, see what opportunities are available at TCV here: Volunteer Officer roles or job vacancies at TCV.