Join in, with The Conservation Volunteers in South Yorkshire!
Volunteering is a great way to get outdoors, meet new people, and learn new skills.
Help us maintain and improve valuable habitats and green spaces across Barnsley, Doncaster, and Rotherham.
Working in partnership with The Land Trust, our volunteers help us to manage eight community woodlands across South Yorkshire – Former industrial landscapes that have been regenerated for the benefit of wildlife and local people.
The community woodlands play host to a wide range of events across the year, from guided wildlife walks to family fun days.
For upcoming events and activities, check our calendar, Facebook page, or Twitter feed.
If you would like to host an event on a community woodland site, please get in touch with our team.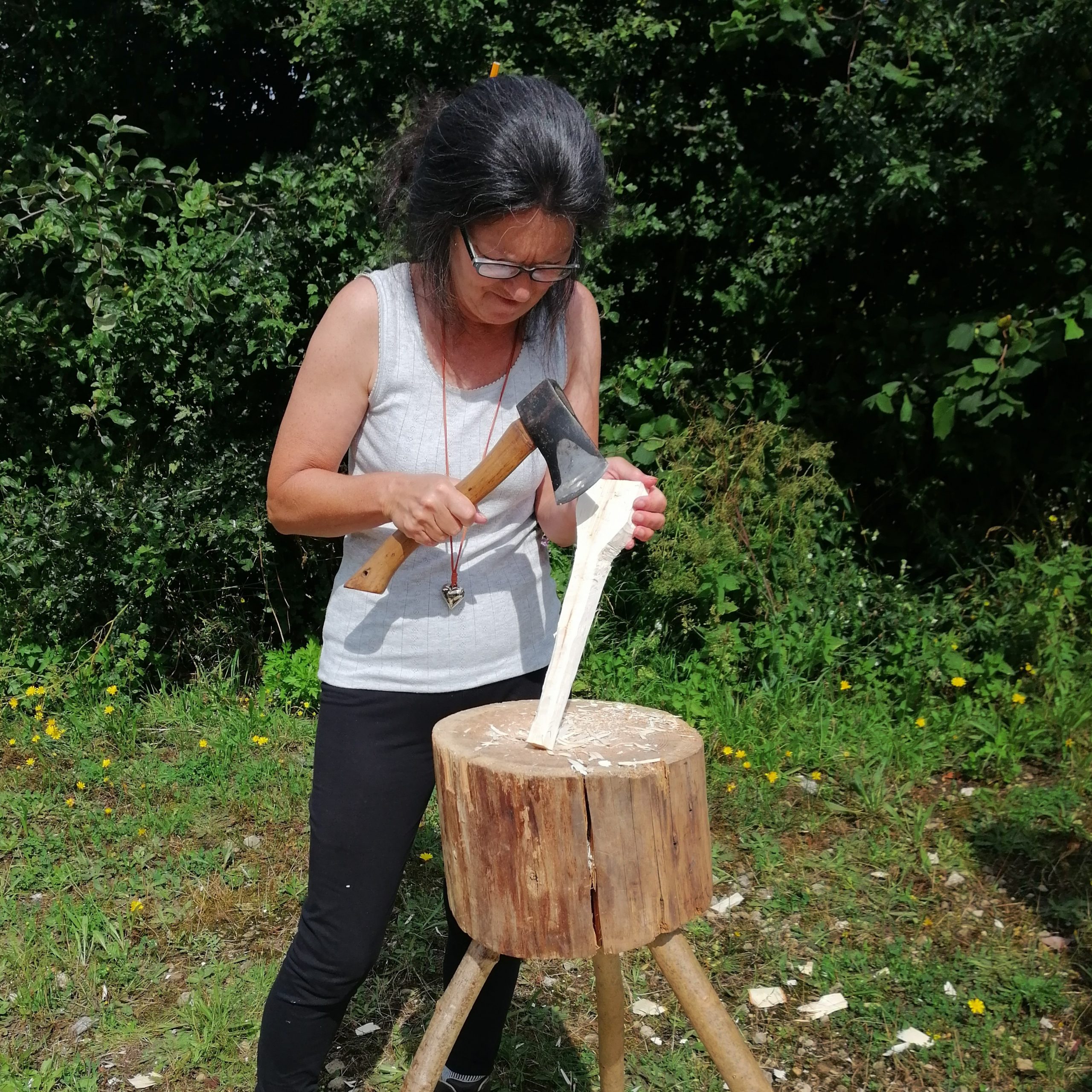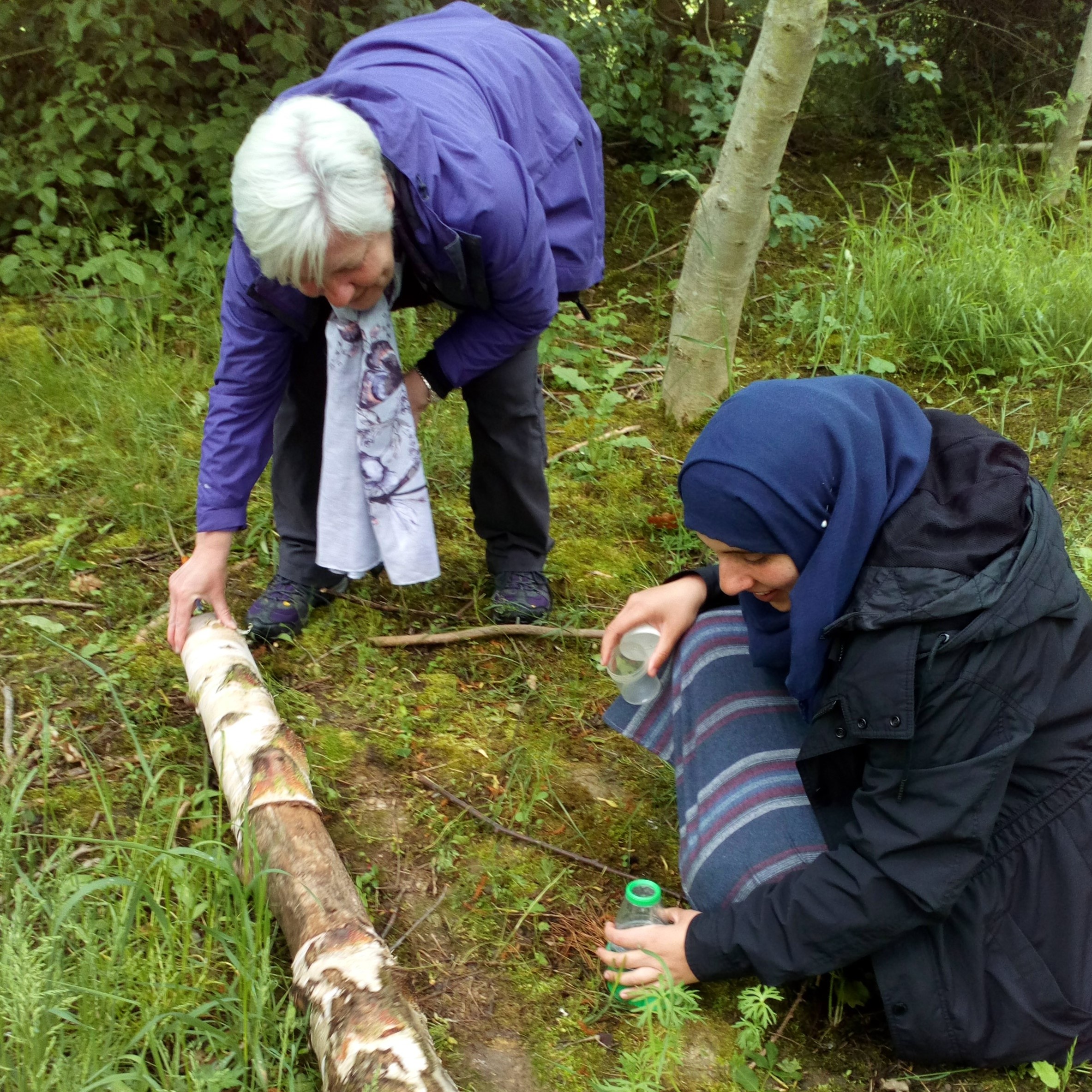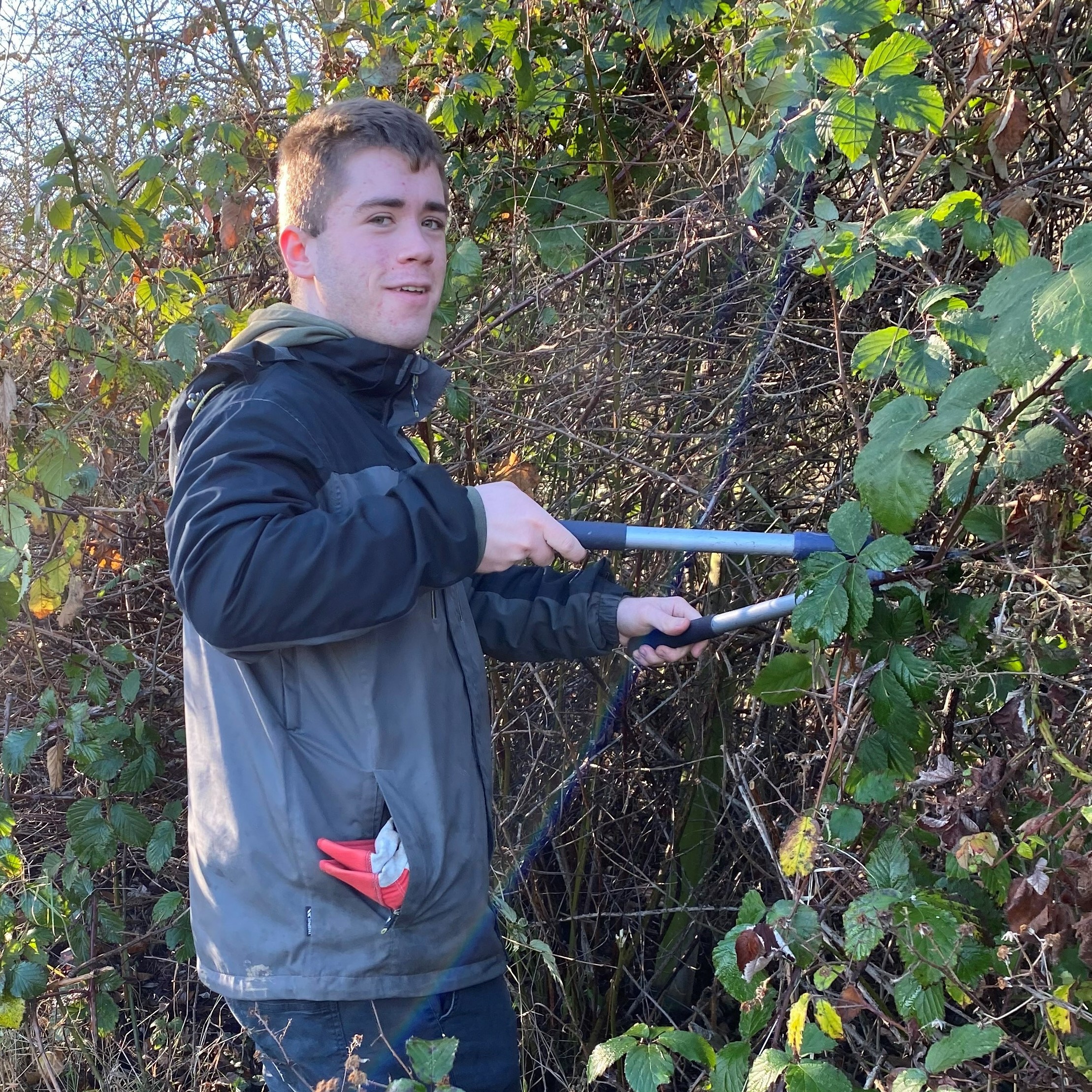 Contact TCV South Yorkshire
If you would like to become a volunteer in South Yorkshire, or have any questions about our work or community woodlands, please contact us at:
TCV South Yorkshire
7 Bullrush Grove
Doncaster
DN4 8SL
Email: southyorkshire@tcv.org.uk
Telephone: 01302 388 832