Volunteering is a great way to get outdoors, meet new people, and learn new skills, as well as improve your health, wellbeing, and confidence.
There are a number of ways you can volunteer with TCV in South Yorkshire: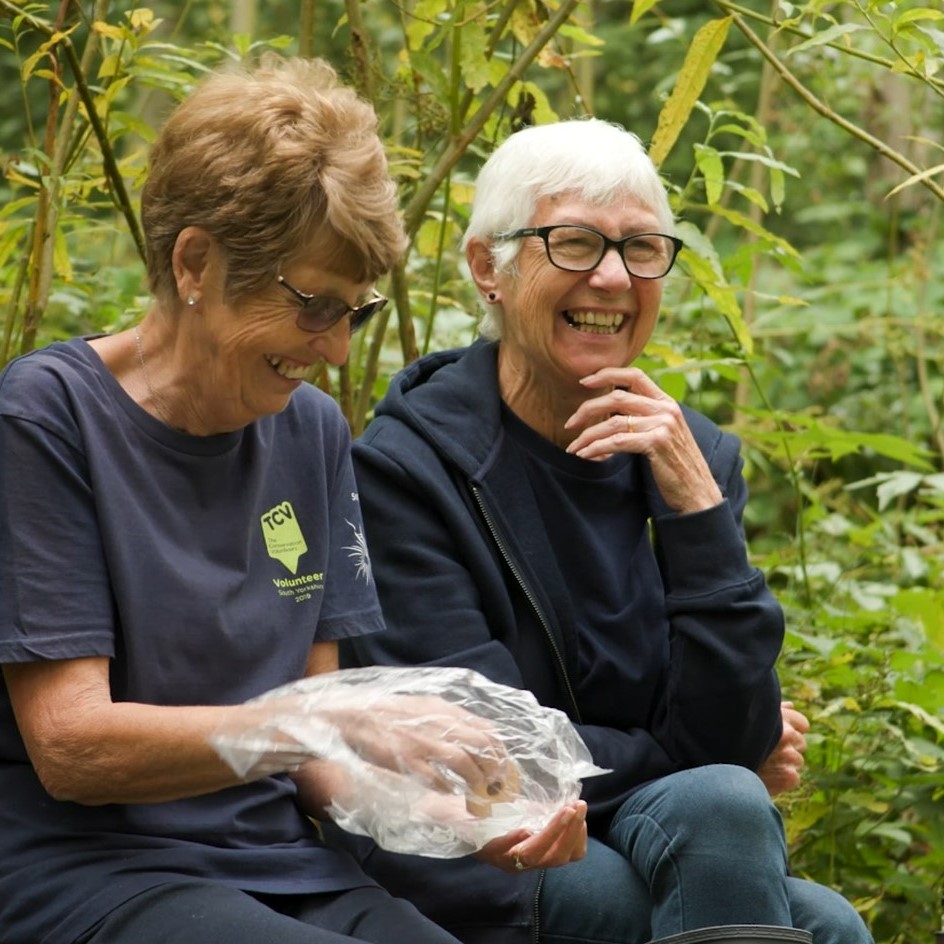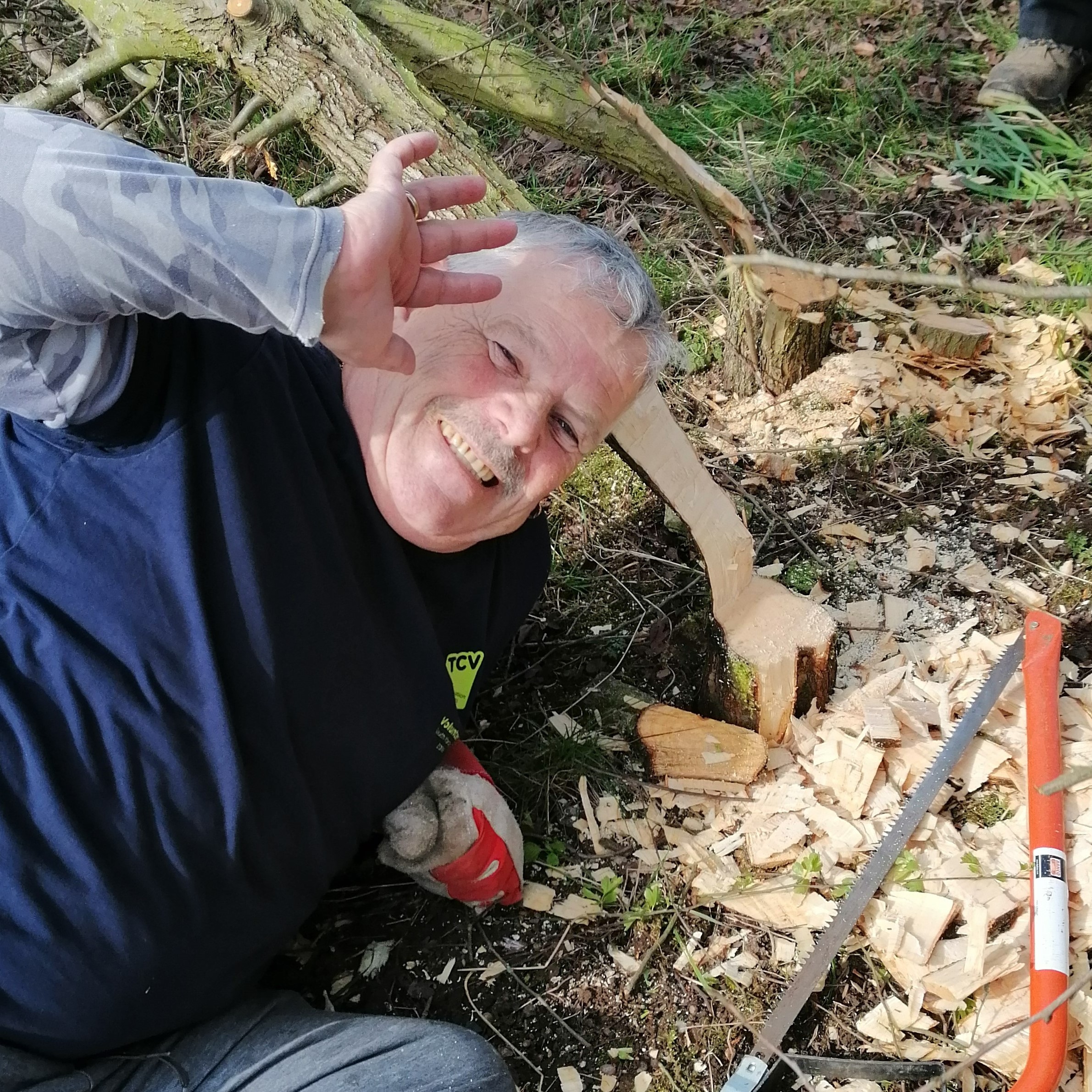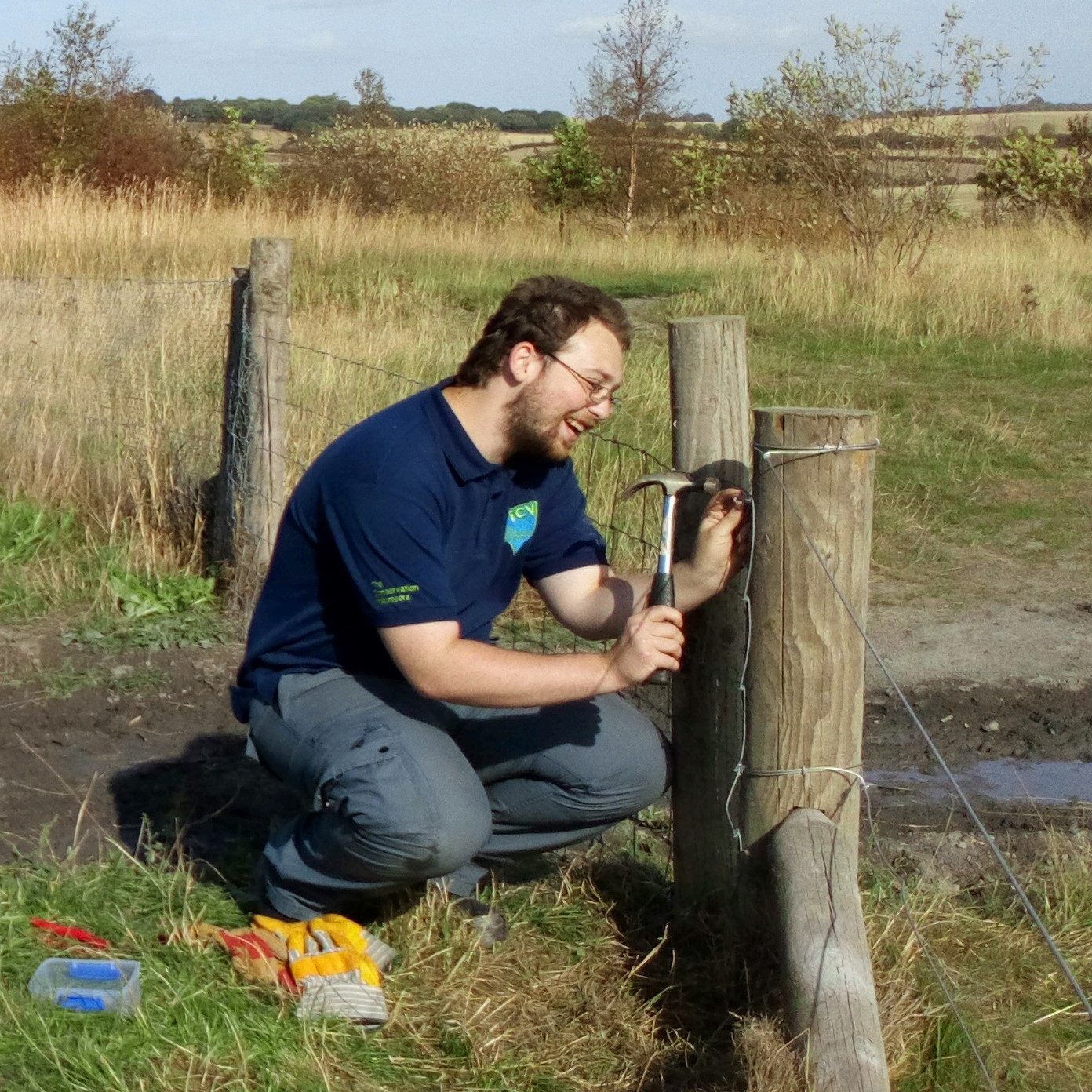 Green Gym
Green Gym is a great way to keep fit through wildlife conservation and countryside management activities like planting trees, mowing meadows, and repairing fences.
Green Gym is open to everyone. No prior experience required, and you can work at your own pace.
Guidance and instruction are given throughout. Green Gym sessions are as much about socialising and enjoying nature, as they are about conservation and keeping fit.
Check our calendar for upcoming Green Gym sessions
Key volunteer roles
Take your volunteering further with of our key volunteer opportunities.
If you're looking to make more impact, develop your skills, or take that next step on an environmental sector careerpath, then a key volunteer role could be for you.
Key volunteers support everything we do, and provide the opportunity for people to become a key component of The Conservation Volunteers.
There are many benefits to becoming a key volunteer:
Learn hands on environmental skills such as habitat management, environmental education or leading groups of volunteers
A chance to work on real projects and make your mark
45% of TCV's key volunteers progress into full time employment in the environmental sector
We provide all PPE, branded clothing, and reasonable out of pocket expenses
Opportunities to undertake accredited training courses
Learn new skills and enhance existing ones whilst being supported and managed by professional staff
Work towards your personal and career goals
Each role is tailored to each key volunteer, so you can be sure to achieve what you want to through your volunteering experience
We provide full support, training, and expenses – working with you to get the most benefit from your time with us.
We have a wide range of roles to suit you.
Current key volunteer opportunities across TCV
Upcoming events and activities