Our community woodlands are former industrial landscapes – Colliery sites across South Yorkshire, regenerated into diverse green spaces for wildlife and people.
The legacy of heavy industry has been transformed to produce grassland, woodland, and freshwater habitats.
They are great places to walk, cycle, run, and play. Enjoy a picnic, spot the wildlife, or simply relax and recharge.
We work in partnership with The Land Trust, to manage these valuable natural resources for communities in South Yorkshire.
All our community woodlands are open to the public and free to enter.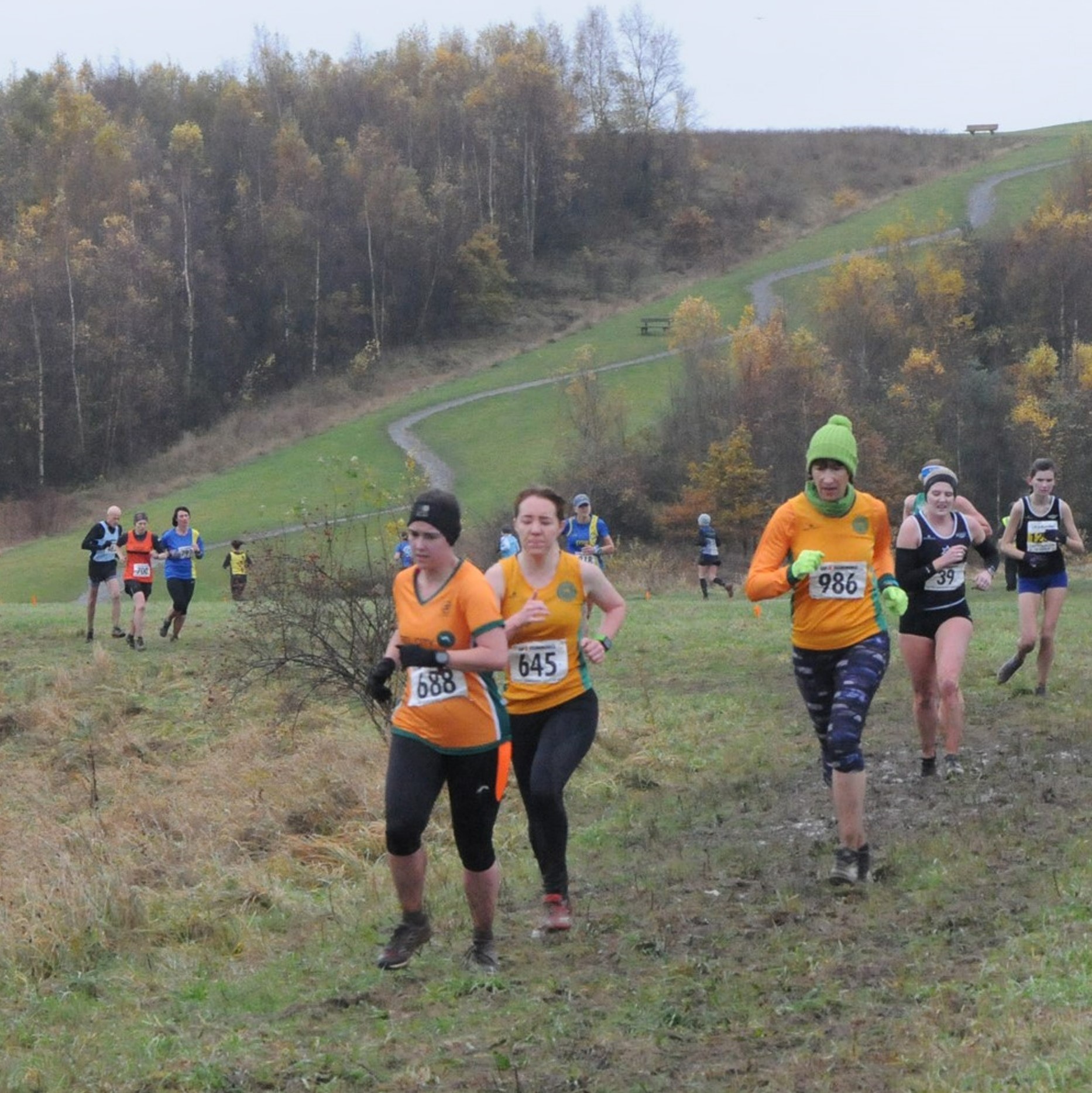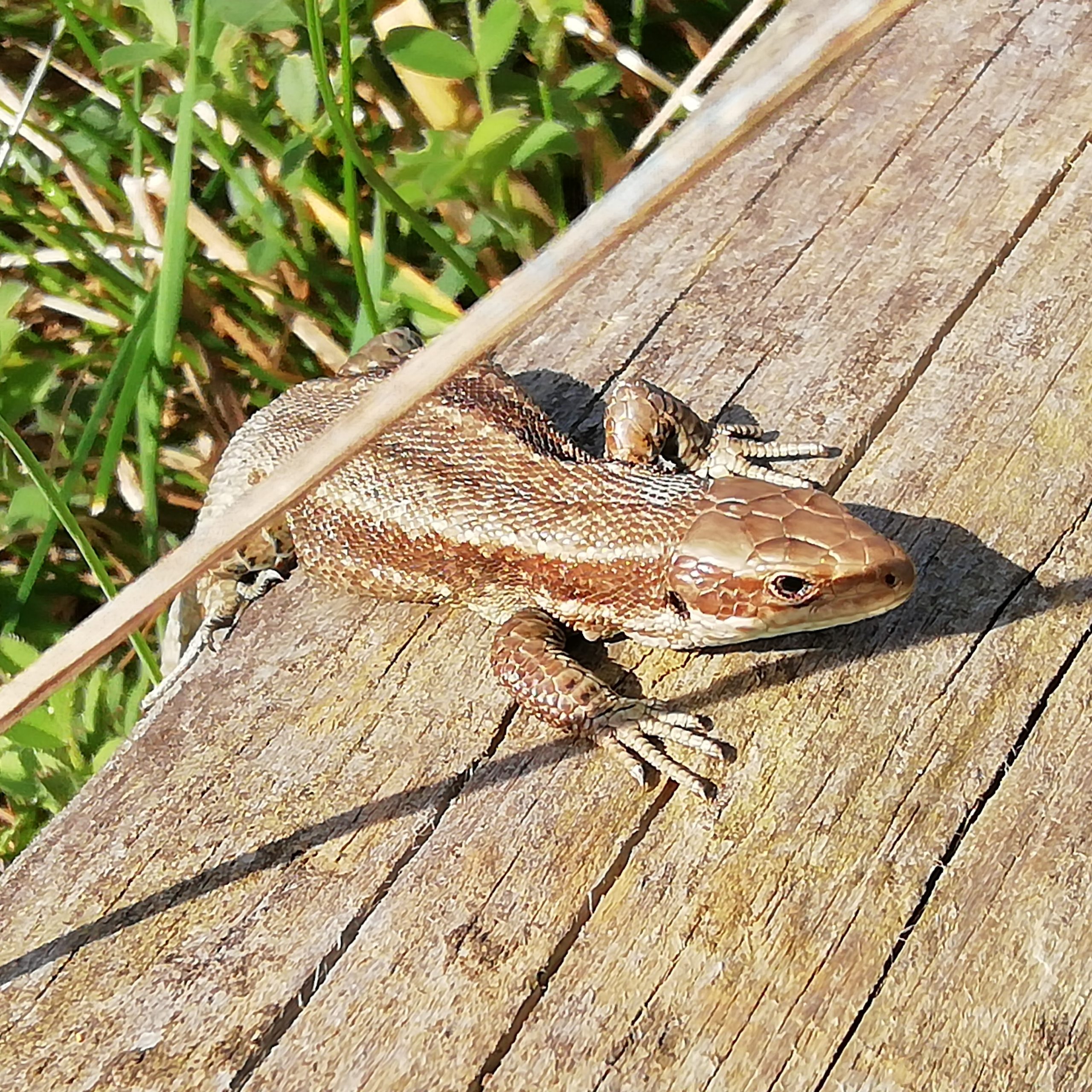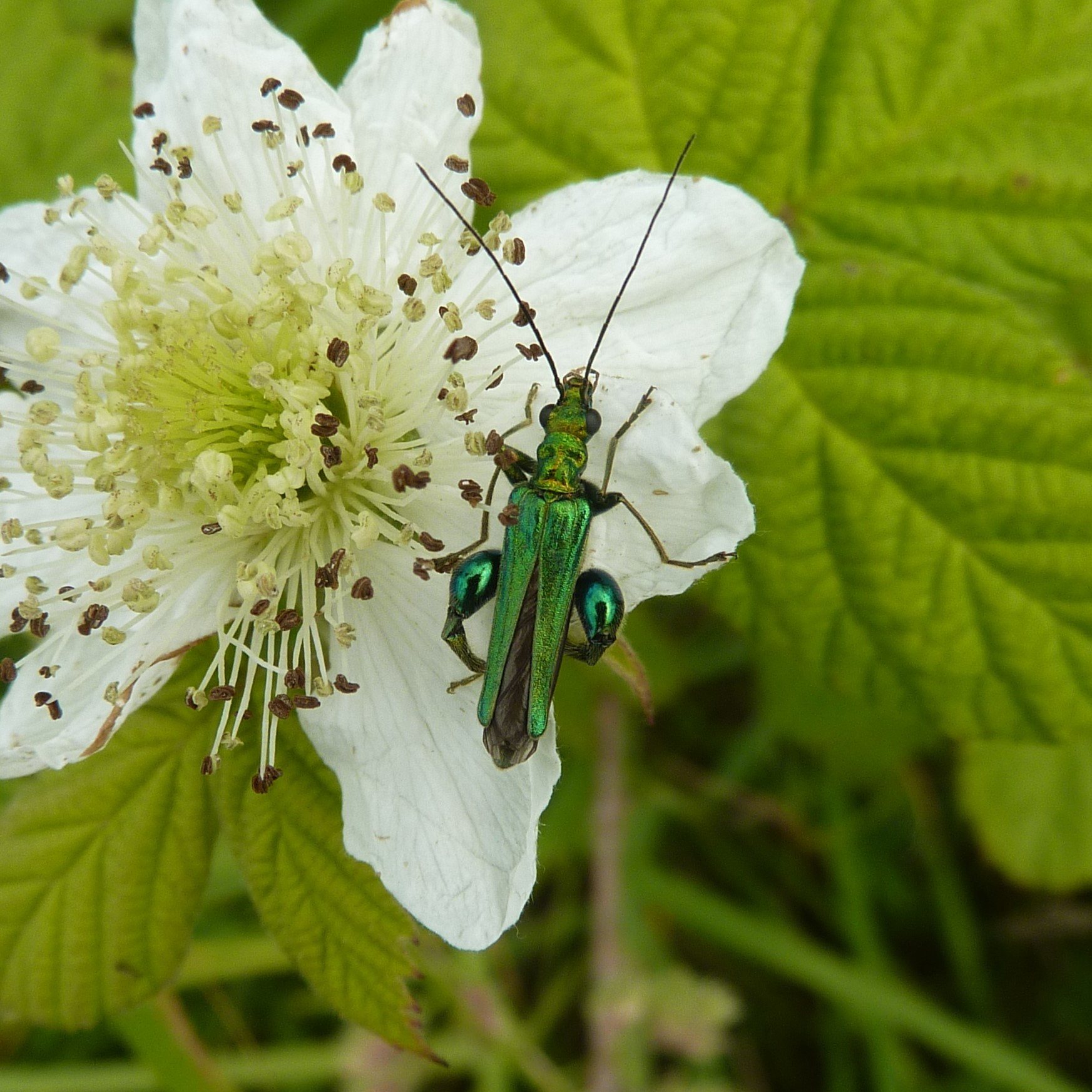 Barnsley
Doncaster
Rotherham