Carol Springgay, a Portslade-based volunteer, has won People's Postcode Lottery Volunteer of the Year Award as part of the 2020 TCV Heroes Awards. Carol received her award in an online presentation on Wednesday 3rd December 2020.
The winners of this annual award are volunteers who go above and beyond in their activities or conservation tasks, inspire others, and make a real difference in their local communities.
This year, the award also recognises the amazing work being undertaken by TCV volunteers throughout the ongoing COVID-19 pandemic.
Introducing the People's Postcode Lottery Volunteer of the Year
Carol was nominated by Deborah Nicholls, Project Officer for TCV Growing Communities in Adur and Worthing, for her passion for health, for the outdoors, horticulture, and garden design.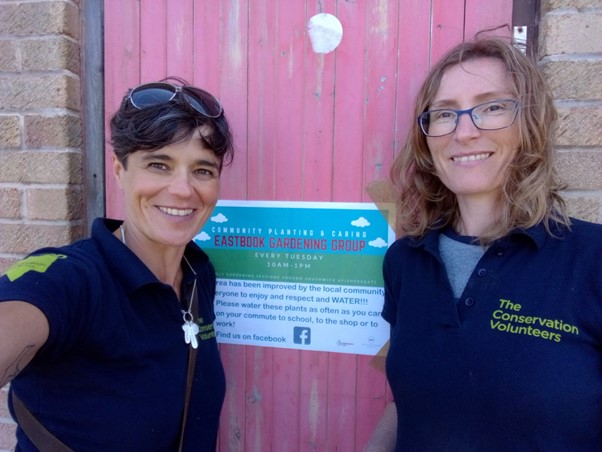 Whilst suffering from ill health that has left her unable to work, Carol continued to inspire those around her by engaging online with her community and supporting many isolated people.
Carol's passion to transform a small unassuming green space in a simple but impactful way has had a knock-on effect within the neighbourhood. Her project of transforming an unloved car park has expanded to include renovating other neglected small green spaces in the areas involving Eastbrook Gardening Group and the local Lighthouse Church.

I cannot imagine anyone who deserves this award more and I hope that she is able to have some recognition for all that she does."

Deborah Nicholls – Project Officer at TCV Growing Communities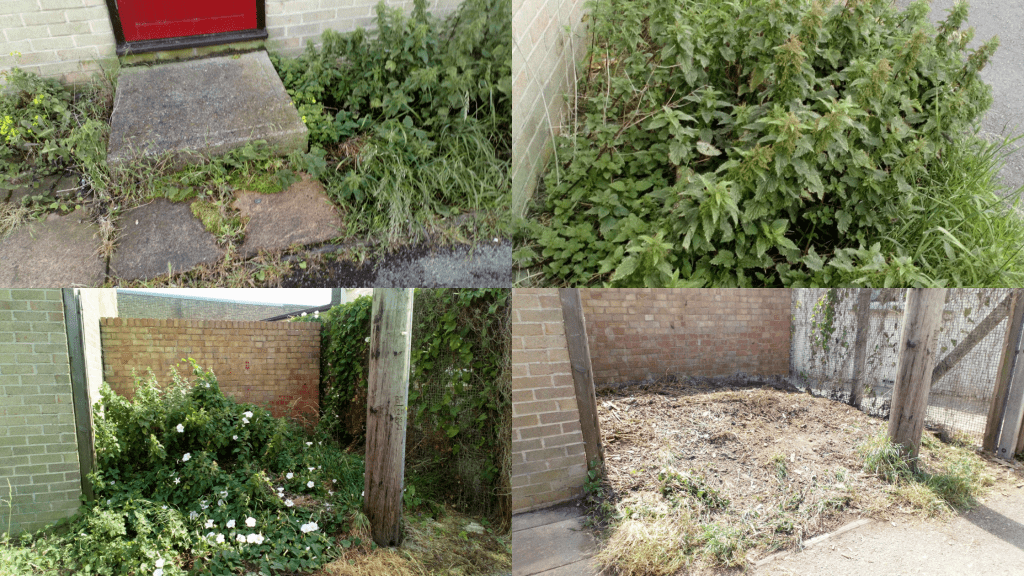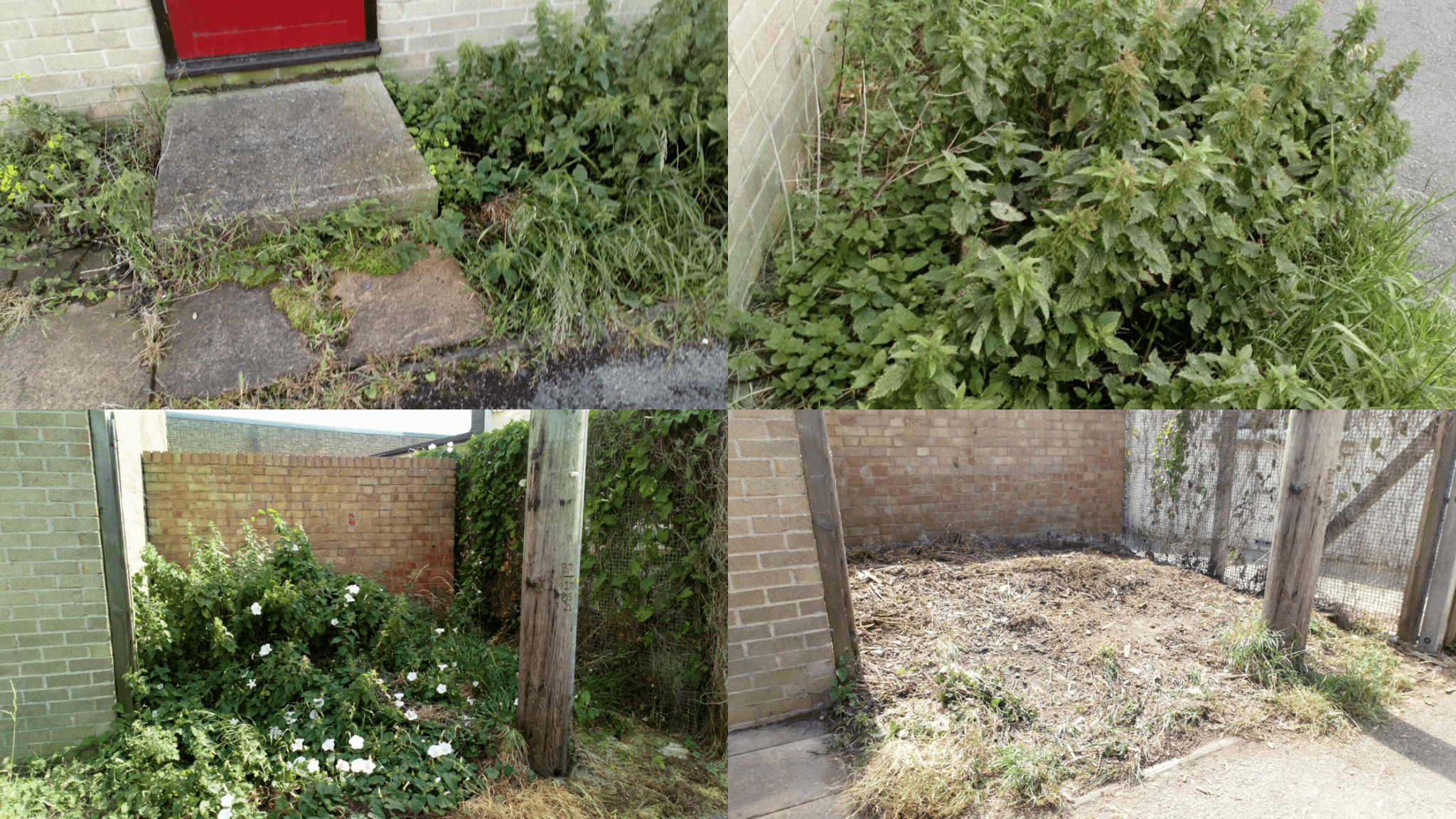 Carol also cares for her disabled mother, with limited mobility caused by her own health issues. Her passion has led to overcome her personal challenges to sit at meetings with local authorities and key partners to discuss and take action regarding the climate crisis.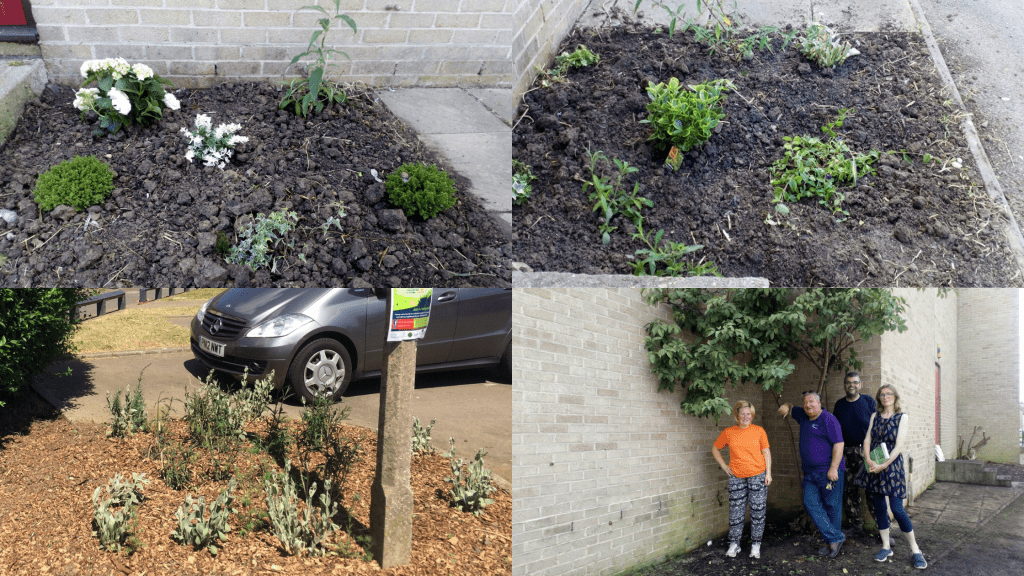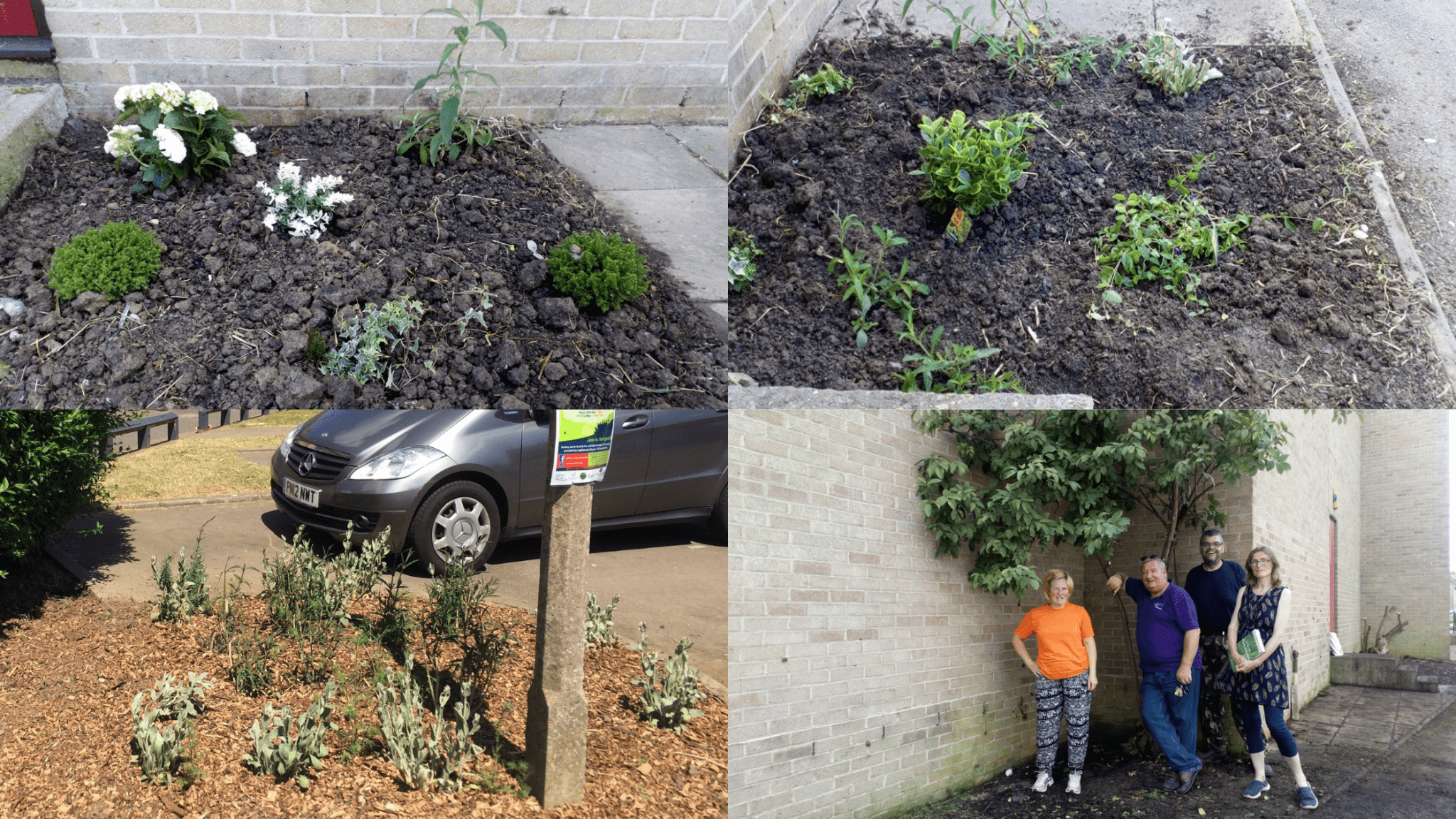 Without the support from players of People's Postcode Lottery, TCV would not be able to celebrate such fantastic volunteers like Carol.
Thank you so much TCV for this award, I was very surprised to receive it. For me it's crystal clear that there is an urgent need for us to make the most out of every bit of urban green space and there is so much more potential for us to all to collaborate to achieve positive impactful change to benefit communities and the planet, whether its planting more trees, wildflowers or greening the grey by establishing community gardens. I look forward to being an active part of this movement.

I became very unwell, after a bereavement, my nervous system crashed and so my life has been on a serious lockdown for almost three years as a result. My work with TCV has provided me with a positive focus and kept my sanity during this tough time.

I'd especially like to thank Spencer, my partner and Mike, our key volunteer who supported us during lockdown and all the volunteers. I'd also like to thank the lovely TCV team Gwenn, Deborah, Beth, Donna, John, Graham and Craig for their fantastic support and encouragement."

Carol Springgay – People's Postcode Lottery Volunteer of the Year Award winner
To date, TCV has received £1,475,000 raised by players and awarded through Postcode Green Trust. With this money, TCV will be able to extend their work connecting people and green spaces to benefit both the environment and the health and wellbeing of local communities, which is more important now than ever before.
And our very worthy runner-up is…
Morag Scargill of Merseyside, was announced as the People's Postcode Lottery Volunteer of the Year runner-up.
Morag has been an inspiration to her fellow volunteers during the most testing of times this year, continuing to volunteer with the Countess of Cheshire Hospital and with the Friends of Countess Country Park.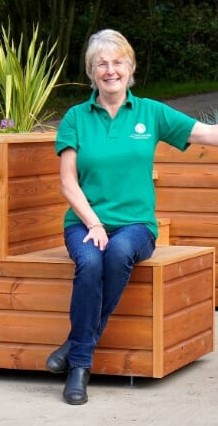 Morag has also been volunteering with TCV on the Back to Nature program, a COVID-19 relief fund project for which she wrote the grant application for and contracted TCV to run the sessions in partnership with the Friends group.
Morag has shown her caring nature by applying for, and securing, funds throughout lockdown. Even with tighter restrictions she has ploughed on creating projects that can allow some of the most vulnerable people in her local area get involved in activities at Countess of Chester Country Park.

She is an inspirational person doing her bit for the people in the community where she lives and volunteers."

Neil McMahon – Senior Project Manager at TCV Cheshire
To discover local volunteering sessions in your area, and perhaps become Volunteer of the Year 2021, click here.