This year the theme for Mental Health Awareness Week – the UK's national week to raise awareness of mental health – is Nature. As experts in connecting people and green spaces, we are uniquely placed to support good mental health through our volunteering sessions.
The week, which is hosted by the Mental Health Foundation, is in its 21st year and runs from 10-16 May. Across the country, people will be celebrating the mental health benefits of being around nature in their local community in a range of digital and creative ways.
As we ease back into volunteering following the most recent UK lockdown, we are encouraging people to join the conversation online and share photos of places in nature that brings them calm, makes them happy, or somewhere they feel has helped them during a period of difficult mental health.
TCV also has a range of activities running across the country at our regular volunteering sessions, which focus on using green spaces to improve mental health as an outcome. Find a session here.
Green space volunteering, such as with TCV's Green Gym, enhances mental wellbeing through increased contact with nature, the social benefits of group activity and helping people contribute something positive to their community.
The Department of Health and GPs recognise the invaluable impact that Green Gyms can have on those who take part; GPs now prescribe Green Gym sessions to patients to encourage them to improve their health and wellbeing.
Read the results of how TCV's Green Gym is proven to reduce stress by the University of Westminster.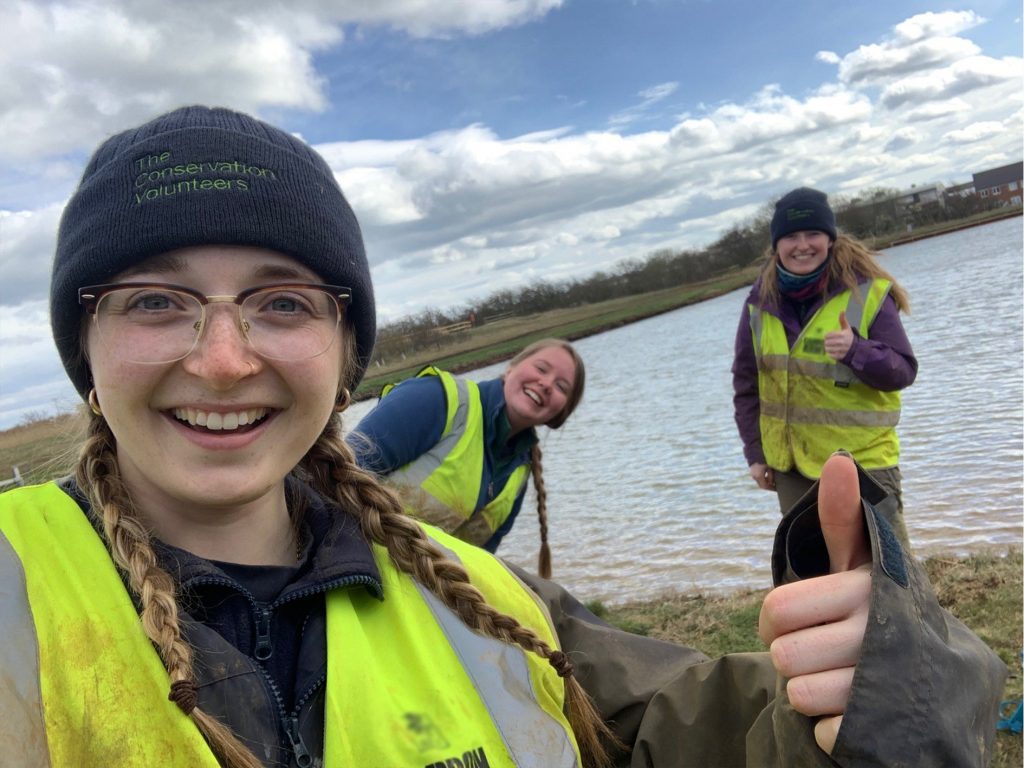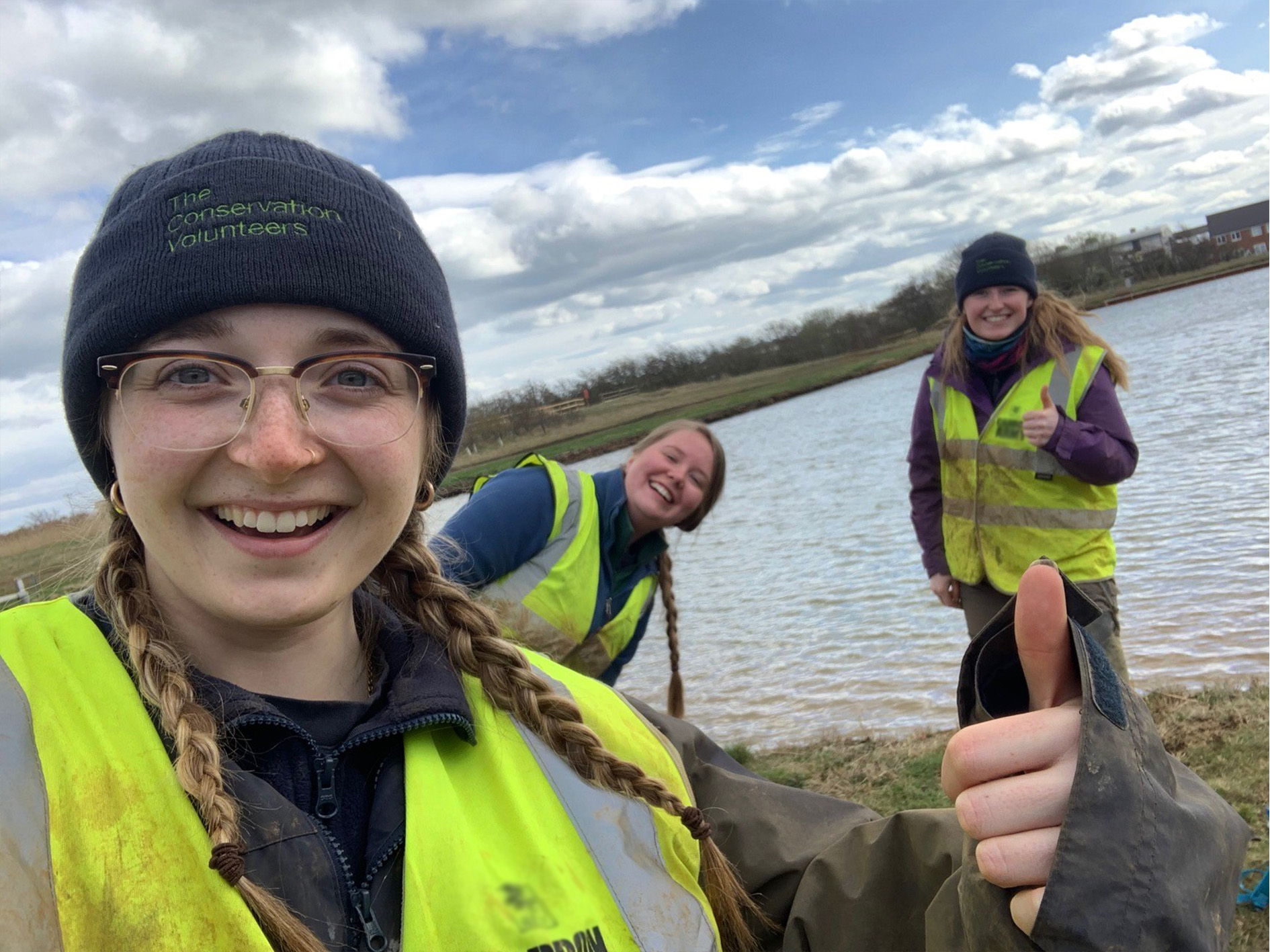 Mark Rowland Chief Executive of the Mental Health Foundation said: "Mental Health Awareness Week has grown to be one of the biggest awareness weeks in the UK. This year the theme is on nature and its central role for our mental health. Since the beginning of the pandemic, millions of us turned to nature to help us get through lockdowns and our research shows that good mental health depends on us being able to connect with nature in some way and its power in both prevention of and recovery from poor mental health.
"During the week, we want to hear millions of people's stories about how the natural world has supported their mental health.
"We also want to highlight the huge disparities between who is and who isn't able to access nature. We want the week to explore how everyone across the UK can connect with nature and experience the mental health benefits wherever they live."
Some of the ways people can participate in Mental Health Awareness Week:
Share images/videos/or just sound recordings of the nature on your doorstep (and how this made you feel) on social media using #ConnectWithNature and #MentalHealthAwarenessWeek tagging us so we can reshare!
Look out for tips throughout the week from us
Read our blog Connecting with Nature to support mental health – we look at the research and stories to show why connecting with nature is important and tips for how, from small moments of mindfulness to green space volunteering.