The Conservation Volunteers will be joining charities and voluntary organisations across the country for this year's Volunteers' Week, which runs from 1-7 June, to celebrate the difference volunteers make and thank them for their time and dedication.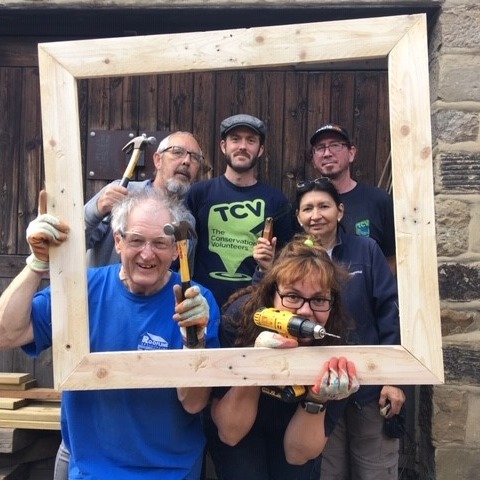 At TCV, teams across the country will be running their regular sessions that connect people and green spaces. They'll be sharing their thanks on social media so we can collectively appreciate their efforts. Look out for the hashtag #VolunteersWeek to join in!
Remember to tag us so we can reshare:
Our volunteering sessions are varied and we aim to dedicate our thanks to all volunteers across the week: from those who have formed their own Community Network group to care for local green spaces, to those who join us for a one-off big tree planting event.
We want all TCV volunteers to know they are heroes – during Volunteers' Week and beyond! They have a huge impact on the environment, their communities, and their own health & wellbeing and skills development. See what they achieved in 2020 here.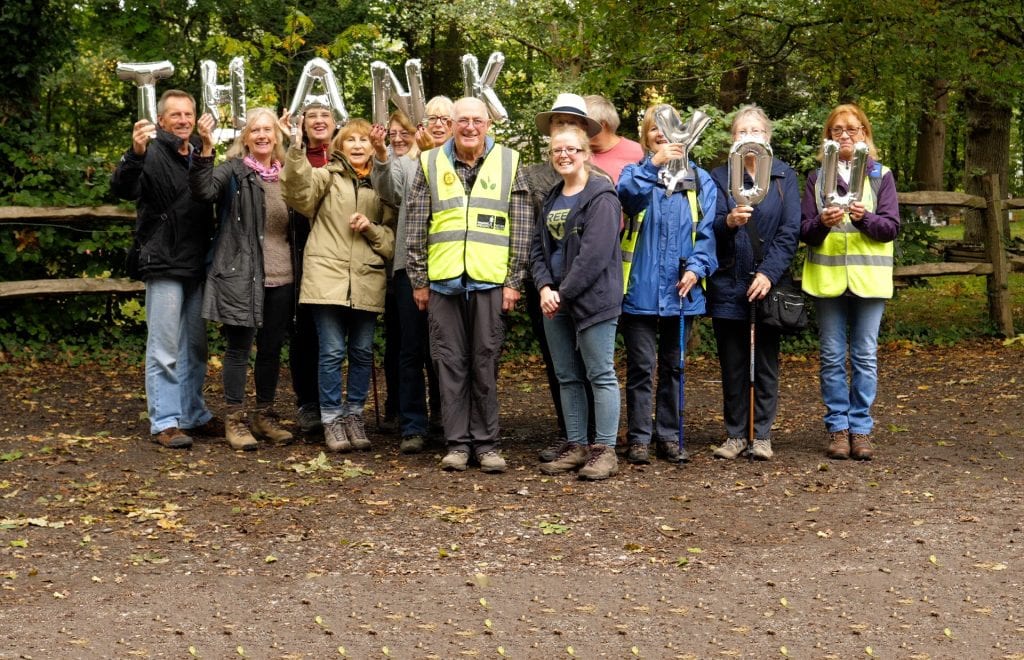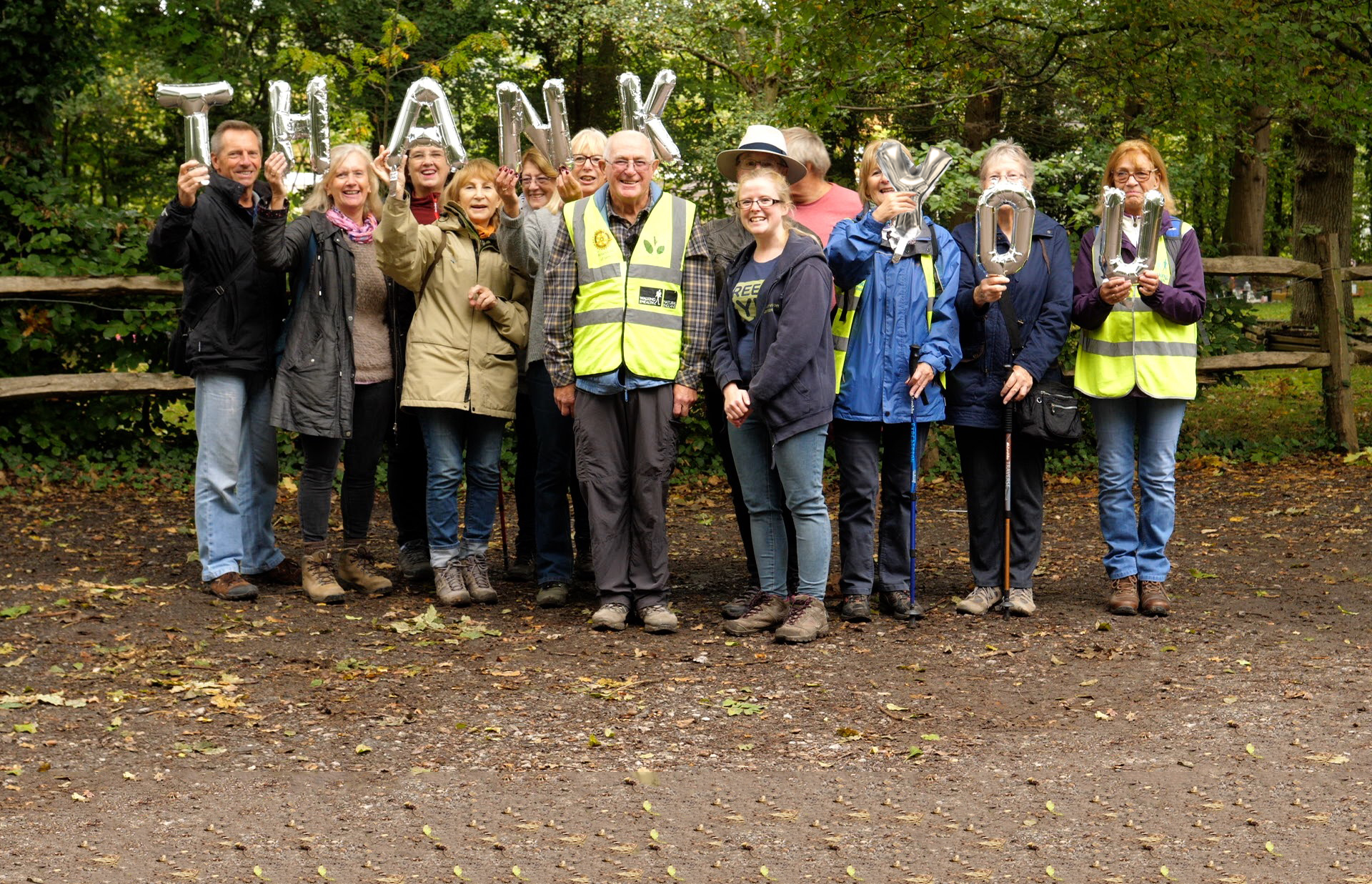 Charities across the UK will also be holding events to thank their volunteers and celebrate the power of volunteering. Last year there were over 600 events across the country, from award ceremonies to tea parties and barbecues. Find out more on the Volunteers' Week website.