TCV's annual awards to thank our volunteer heroes is here!

Introducing our week-long celebrations is TCV President, Sir Jonathon Porritt.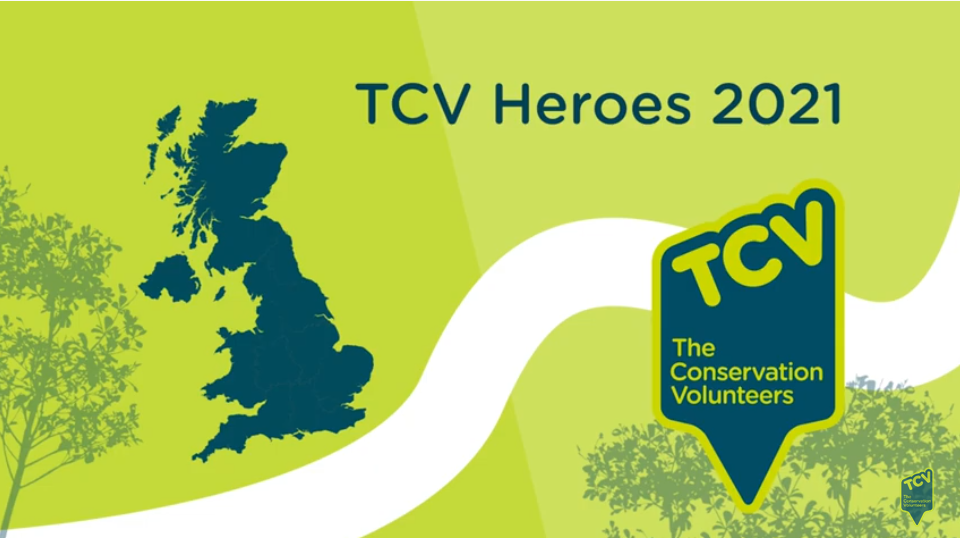 This year's fantastic winners & projects are revealed over on YouTube here. Read more about the winners and why they were nominated here.

On our social media channels, we'll be highlighting each winner's story throughout this #GreatBigGreenWeek as heroes for the environment and communities.

We'd love for you to join our celebration online and share photos of your own TCV volunteer heroes using the hashtag #TCVHeroes

Thanks to players of People's Postcode Lottery for making these celebrations possible in GB.