The Conservation Volunteers have two main hubs within Leeds, one in the South and one in the North West. Both are easily accessible and not far from the city centre.
Skelton Grange Environment Centre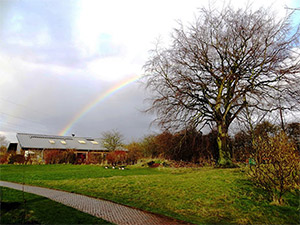 The project aims to promote an understanding of environmental issues to people of all ages, backgrounds and abilities, and demonstrate environmental good practice. It also provides specialist help, information and resources on all aspects of environmental education. Since opening in 1992, education and training has been provided through the centre for well over 100,000 people and it now has a national reputation for excellence and innovation in the field.
Whether you have a year to spare, or just a day, volunteering at Skelton Grange can be a fun and enriching experience.
Visit the Skelton Grange web pages
Hollybush Conservation Centre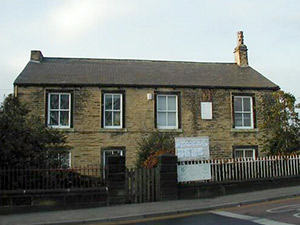 You can volunteer with Hollybush every day of the week if you like.
There is always something going on, whether it's going out with one of our practical teams (Tuesday to Friday every week) to do some hands-on conservation work, supporting our students on the gardening course or helping around the gardens at Hollybush.