Join the TCV Green Gym in Enfield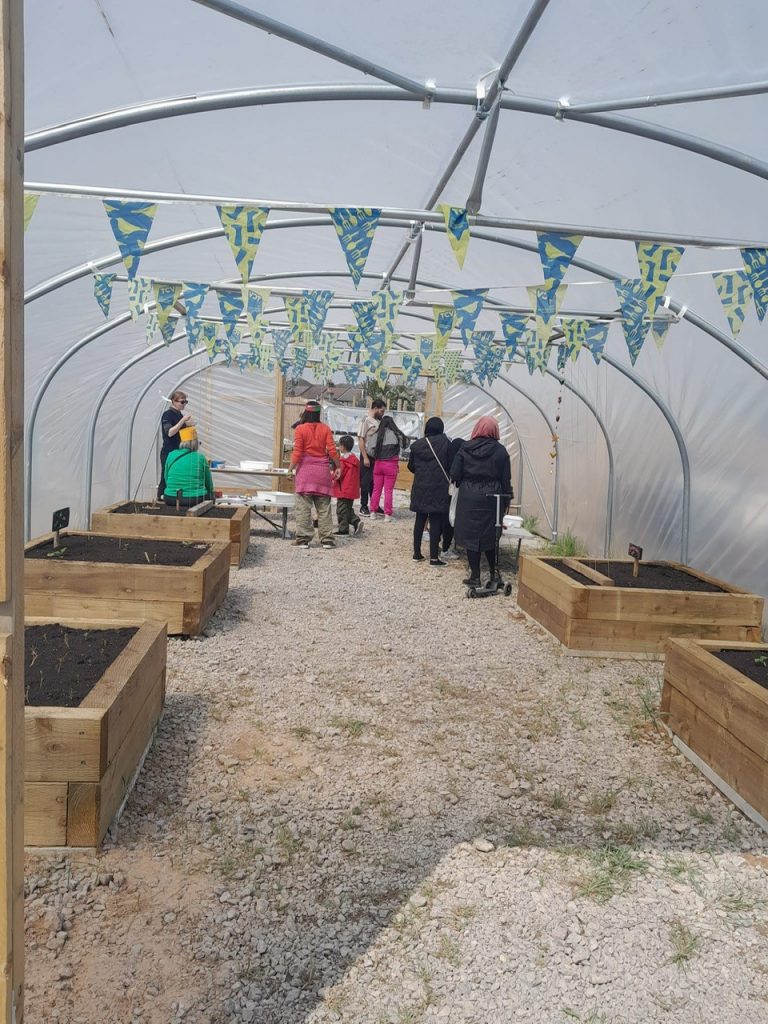 Weekly staff led Green Gym gardening sessions are run at the Meridian One Community Garden. We offer food growing, craft and carpentry activities each week. Find out what a Green Gym is here.
We need your help to make raised beds, plant them up, as well as water, care for and harvest the produce. We'll plant and make wildlife attractions, make and install art works and kit out our tool-shed with shelving. It's a great way to keep fit, feel connected to nature, learn new skills and socialise outdoors whilst also greening up our local environment.
Sessions are free and will be held weekly on Thursdays 10.45am – 2pm. Please wear sturdy shoes and bring refreshments for a 12.30pm break. We will provide gloves and tools. Contact us to for more information or to book your first session.
Address: Meridian One Community Garden, Meridian Water, Leeside Road, N17 0XR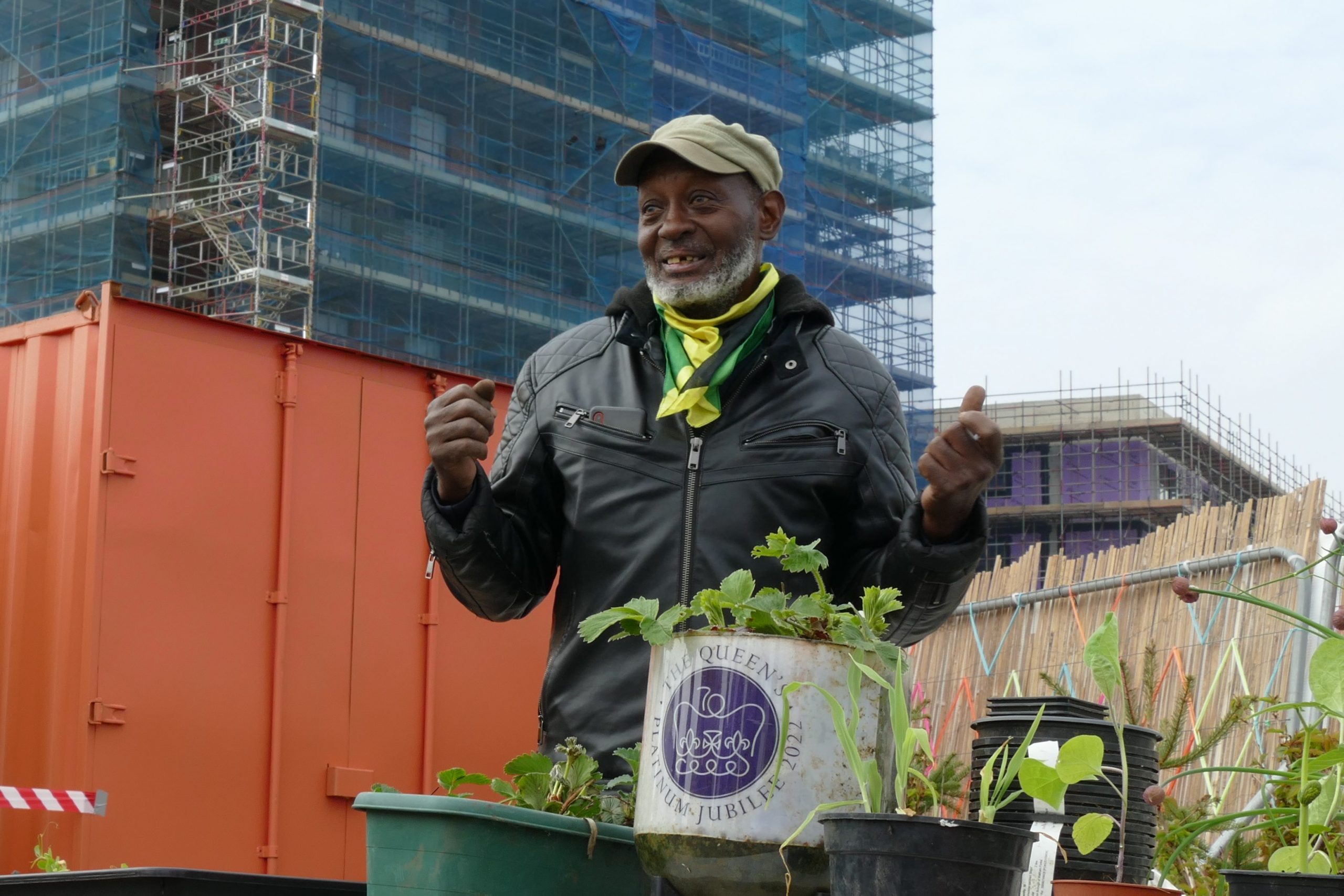 See all that's happening at TCV Meridian One Community Garden | TCV here
Email MeridianOnecg@tcv.org.uk
Facebook: TCV Enfield
Instagram: TCVenfield
Our Partners