Community Green Gyms in Enfield
Mind in Enfield Green Gym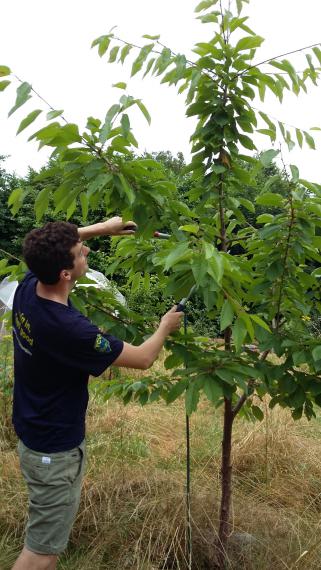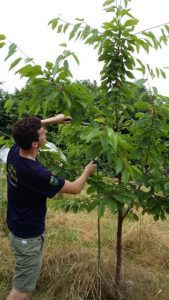 Delivered by Mind in Enfield this Green Gym takes place within a sheltered location at Pymmes Park every Wednesday. Meet at the Open Mind Community Garden (next to the tennis courts) at 10:45. If it is your first time volunteering with us, we will go over what you can expect from the Green Gym, as well as fill out the registration form.
Volunteering is free, simple and no experience is necessary. It is ideal for learning new practical skills such as gardening, construction, and conservation. For more information, or to join us, please contact Martine at martine.drake@Mind-In-Enfield.org.uk or by calling 020 8887 1494.
The work taking place happens on an old bowling green that now provides a haven for local flora and fauna. The space is currently used to grow an assortment of fruit and vegetables with some raised beds and young orchards calling it their home.