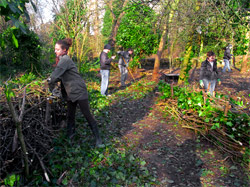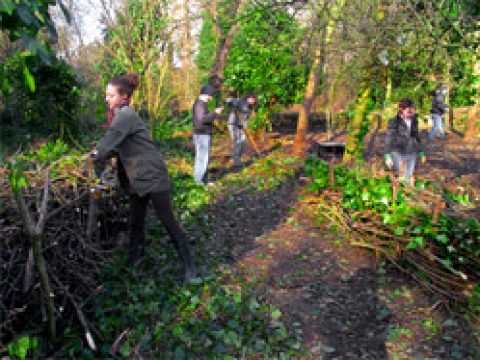 Join us to explore landmark locations, discover hidden green spaces, improve your health and stamina, learn new skills and give your body and mind a thorough workout in the great outdoors.
Green Gyms can either be led by TCV staff members or by volunteers as independent community groups. Find out more about TCV's Green Gyms here .
Where we work – TCV Led Green Gyms in London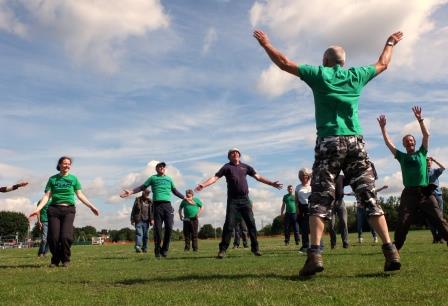 TCV staff currently run Green Gyms each week in:
Community Green Gyms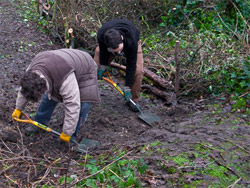 One of the aims of The Conservation Volunteers Green Gym scheme is to train volunteers to take over the running of groups with TCV's support.
There are community led Green Gyms in:
For more information about Green Gyms
Head over to our national Green Gym pages to find out more about the Green Gym.