The Conservation Volunteers (TCV) are delighted to partner with Deloitte to help bring their teams together for Environmental, Social and Corporate Governance (ESG) volunteering events.
To celebrate the fantastic achievements of the Deloitte teams, we asked Emma Burkinshaw, TCV Corporate Executive, to share the story of these habitat-managing, community-engaging and team-strengthening events.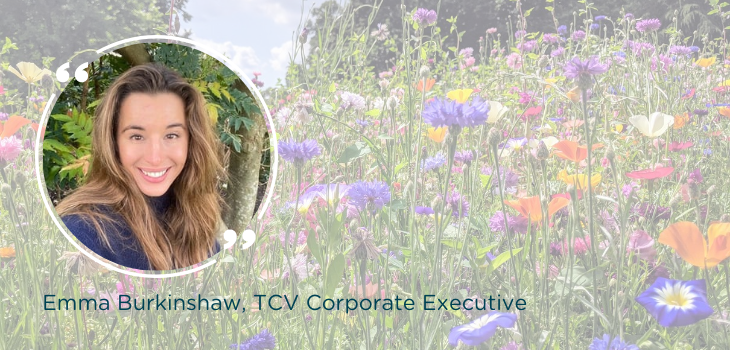 In June 2022, TCV welcomed over 70 employees from Deloitte to volunteer across our green space sites in London, Birmingham and Leeds.
The dedicated volunteers completed a range of environmental tasks that aimed to engage and educate the teams about protecting green spaces.
Deloitte organised five different corporate volunteering events with TCV.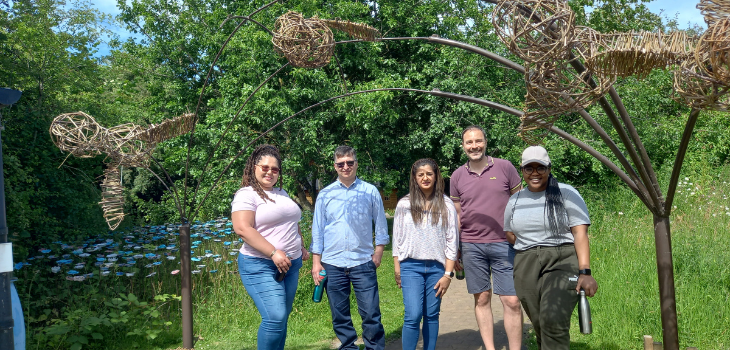 ESG Volunteering across UK
The events took place at Pendeford Mill Nature Reserve, Russell Nurseries, Avenue Park and Skelton Grange Environment Centre.
Volunteers completed a range of inclusive tasks. At Pendeford Mill Nature Reserve Nature Reserve in Birmingham the team cleared invasive vegetation to help preserve native plant species and improve biodiversity at the site.
At Russell Nurseries in London, Deloitte volunteers helped clear footpaths of encroaching vegetation alongside spreading woodchip to improve the pathways for the local community and they also collected five bags of litter to protect wildlife in the area.
"It was a great group, full of enthusiasm and energy. They carried out a long list of environmental tasks! We want to say a HUGE thank you for their hard work and commitment to helping TCV's ongoing conservation activities!" – Simon Booy, TCV Senior Project Officer
At Avenue Park in London, Deloitte helped with activities as part of the ongoing 'Reclaiming the River' project at the site. TCV's Project Officer was thrilled with the results,
'Working as part of the 'Reclaiming the River' project, the small team from Deloittle cleared around 50m2 of blackthorn and other scrub to open up a clearing from the main footpath in Avenue Park to the river Crane. This will benefit the local community by opening up sight lines to the river, whilst promoting species diversity by increasing light levels reaching the river's edge.' – Luke Farnsworth, TCV Project Officer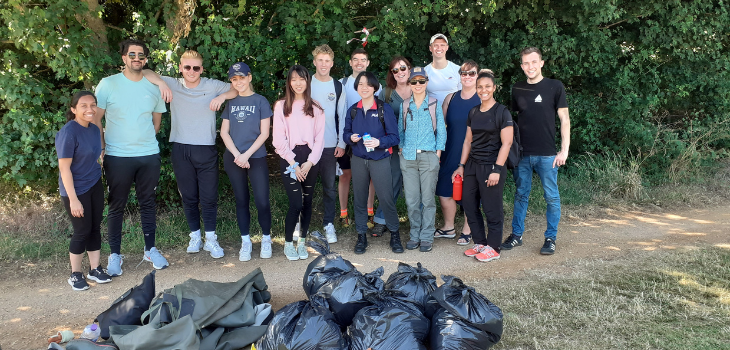 At Skelton Grange in Leeds, volunteers continued with habitat management tasks by clearing round willow coppice to promote new growth in addition to creating seed bombs.
What are seed bombs?
They consist of seeds that have been wrapped in soil matter and then dried to help wildlife. The unique planting method is hundreds of years old. Over time, as the seed bombs break down in different weather conditions, the seeds germinate into flowering plants. This helps provide food and a habitat for important pollinators, such as bees and butterflies.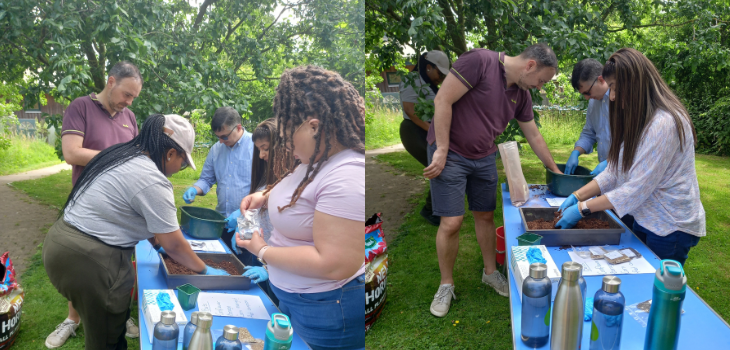 As highlighted, TCV are committed to helping preserve green spaces in both rural and urban environments.
TCV receives exceptional feedback for corporate volunteering events. In 2021, This 99% of corporate volunteers rated their experience as either 'good' or 'excellent.'
'Great experience and good fun! An excellent way to meet more colleagues too.' – Deloitte volunteer at Avenue Park
'It was a great day to get out (the weather was perfect) and step away from being in front of the computer all day. It felt that we made good progress cleaning up and the nursery.' Deloitte volunteer at Russell Nurseries
The Benefits of Volunteering
For over 60 years, TCV have been committed to delivering four key outcomes: environment, communities, health & wellbeing alongside learning & skills.
Through our corporate volunteering events, fundraising and project sponsorship opportunities we continue to achieve these outcomes.
We want to say a huge thank you to Deloitte and its employees for helping TCV's ongoing conservation efforts in community green spaces across the UK! With the help of their teams, we can achieve the following…
Help to transform one of our
1,500
community projects across the UK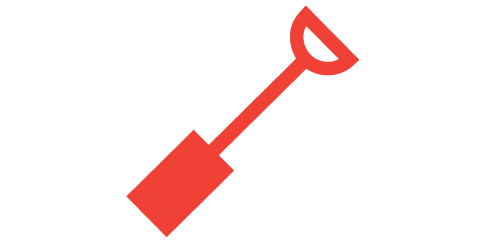 Join over
7,000
corporate volunteers supporting our environmental goals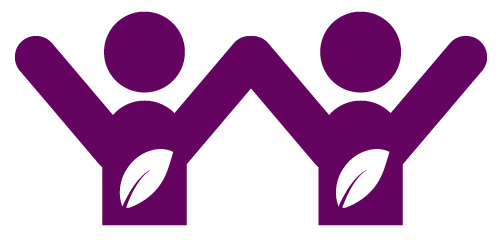 Of all our corporate volunteers
98%
would recommend TCV to a colleague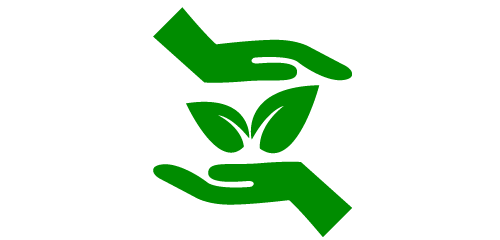 Want to get involved with your company? Take a look here for further Environmental, Social, and Corporate Governance (ESG) and Corporate Social Responsibility (CSR) opportunities from The Conservation Volunteers.
Read more about Corporate Volunteering with TCV!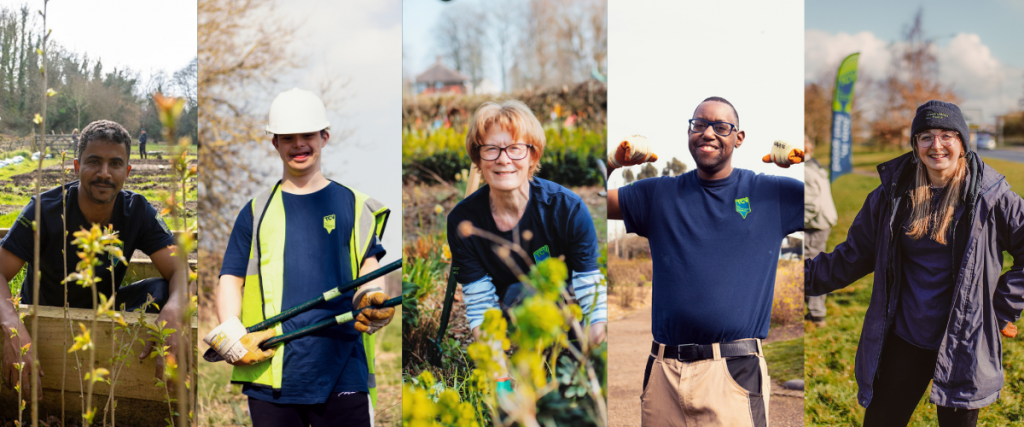 Keep up to date with the latest news and activities from The Conservation Volunteers by following us on Twitter, Facebook, LinkedIn and Instagram. You can also sign up to receive our Greenzine newsletter for more ways to get involved.