Love Parks Week has always been an important week at TCV. It is a time to celebrate all the great work volunteers around the UK do to maintain and protect our shared green spaces. Abigail Townsend, our London Health & Education Manager, shares her thoughts with us on the importance of her local parks in Waltham Forest…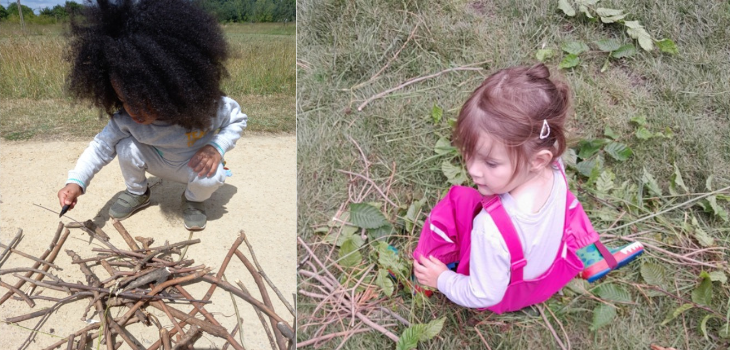 The Importance of Green Space Access
As I write this piece in celebration of Love Parks Week, it's currently predicted today will be the hottest day ever recorded in the UK, with temperatures potentially exceeding 40 degrees. It seems timely therefore to begin by writing about the importance of green spaces and their role in helping us to respond to the climate emergency.
The significance of green spaces
In urban areas, such as here in London, the intensive development of roads and buildings means these structures function as storage heaters, which absorb and then generate heat back into the local area; it's known as the Urban Heat Island Effect. Our parks and green spaces help combat the impacts of these excessively high temperatures. Parks have trees which help shelter buildings, deflect radiation from the sun, and release moisture back into the atmosphere. During wet weather, parks are an invaluable asset in helping to alleviate local flooding, as greenspaces absorb large volumes of water as opposed to it settling on roads and pavements.
Having worked with TCV throughout the COVID-19 pandemic, I have seen how invaluable parks and green spaces were to people during lockdowns. Footfall from members of the public increased significantly as people went from dinner dates with friends and visits to the pub, to walking a few laps of the park together instead. During that time, for those people without their own garden or outdoor space, parks provided a much-needed respite, especially for those with young children.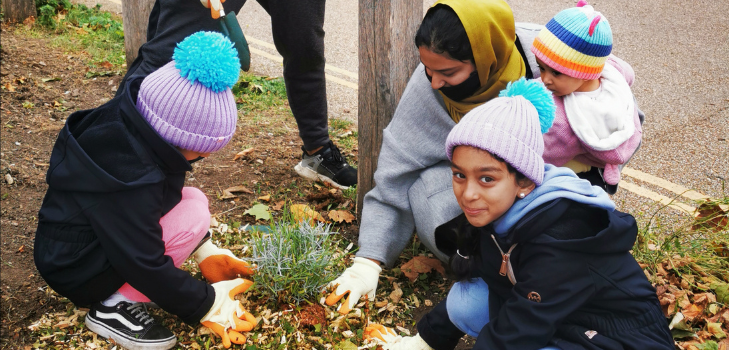 Get involved with Love Parks Week in London
The London Borough of Waltham Forest celebrates Love Parks Week each year. The local authority recognises the vast benefits that the parks and green space they manage provide for the local community, environment, and nature conservation. TCV work in partnership with the local authority to provide a wide range of activities all year round, with extra events during Love Parks Week. Residents can take part in:
Improving biodiversity – We believe that the climate and ecological emergency must inspire action at all levels of society. Through our Biodiversity Action Team, TCV supports nature-based climate change solutions including tree planting and habitat management in local parks. We continue to inspire people and communities to connect with nature and adopt more pro-environmental behaviours.
Improving health & wellbeing – TCV's Green Gym sessions are designed to improve people's health and wellbeing. TCV's Green Gyms enhance mental wellbeing through increased contact with nature, the social benefits of group activity, and helping people contribute something positive to their community. Green Gyms allow participants to focus on their health while transforming green spaces for their communities.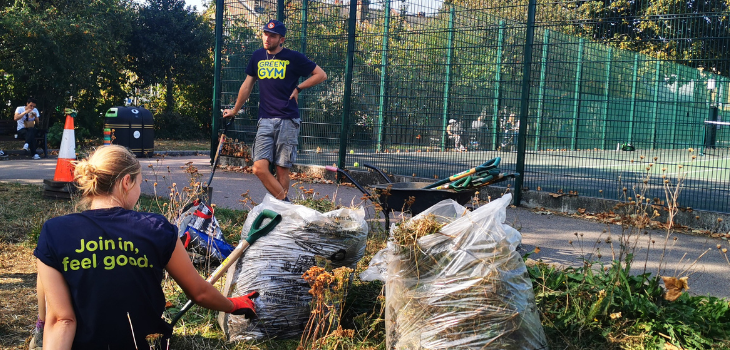 Improving community through Friends of Parks groups – These groups help to restore, recover and maintain green spaces for communities. In partnership with local councils, they empower local communities to have a greater say in what goes on in their parks and take practical action. TCV supports Friends of Parks groups through practical training, networking, and governance resources in the Community Network.
National Curriculum linked outdoor education with local schools – Local school children can take part in a wide range of seasonal activities from pond dipping to learning about pollinators, trees, birds, and winter hibernation. There's even a 6-week schools programme for children on how to be a park keeper! There are also lots of learning opportunities available at TCV as well.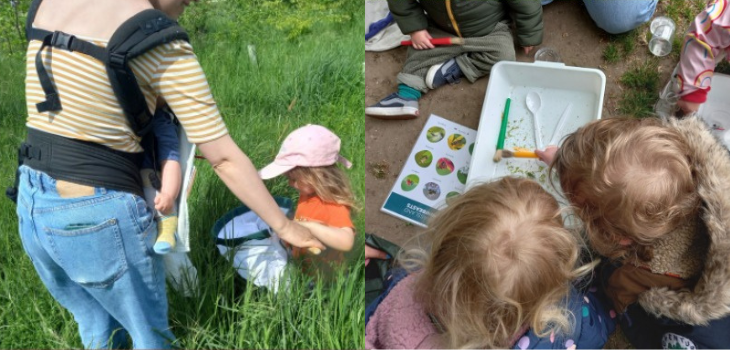 Community events – The wide-open spaces of the parks provide a fantastic opportunity for local community and family events. Throughout the year, we host events to celebrate Easter, Diwali, and Christmas. There are African drumming workshops, monthly Nature Explorers sessions for children under 5, evening bat walks, and events to coincide with the RSPB's Big Garden Bird Watch and Butterfly Conservation's Big Butterfly Count. Our parks offer a great opportunity for us to get involved with, learn from and interact with our local communities.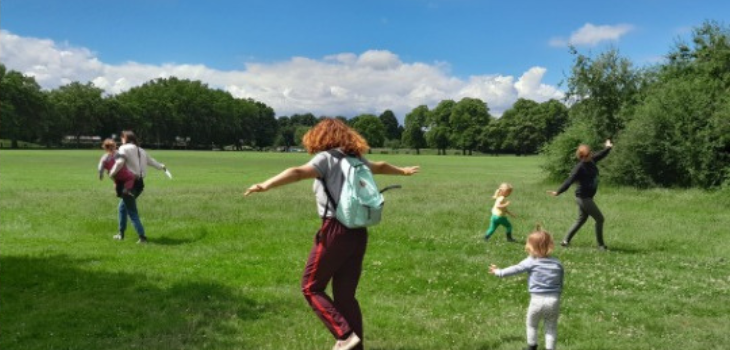 Whether you're playing tennis or football in the park, taking the kids to the playground, having a picnic, walking the dog, or feeding the ducks, there's something for everyone in our parks. And the best part is they're open and welcome to all of us. Here's to Love Parks Week!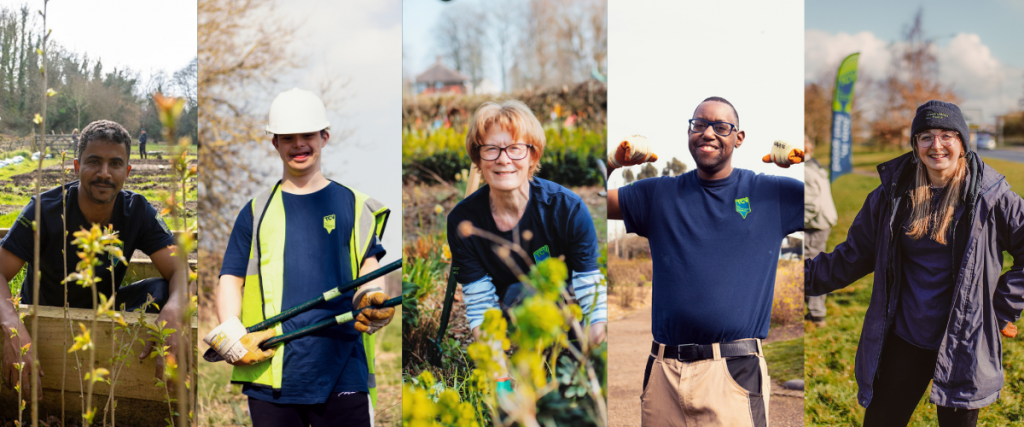 Keep up to date with the latest news and activities from The Conservation Volunteers by following us on Twitter, Facebook, LinkedIn and Instagram. You can also sign up to receive our Greenzine newsletter for more ways to get involved.