Over the past 5 years, Wates Group employees, supported by Match Funding, the charitable programme run by the Wates Family Enterprise Trust, have raised over £200,000 for The Conservation Volunteers (TCV), helping thousands of people across the UK connect with nature and make a difference for climate, wildlife and their communities.
Through the support of partnerships like Wates, in 2021 TCV worked with 67,305 people, delivered 41,265 workdays and transformed 1,051 green spaces. Find out more about how TCV makes a difference with your support.
Our Charity of the Year (COTY) partnership has seen hundreds of Wates employees engaged with TCV activities. To round off a fantastic few years of fundraising challenges we're highlighting some of the tremendous achievements of Wates Group teams. We asked Sally Kinchin, Community Investment Manager and Charity and Wellbeing Champion at Wates Group to share the story of her hugely impactful well-being walks.

As part of my job role as Community Investment Manager, I am also Charity and Wellbeing Champion which involves supporting the Wates charity partner, The Conservation Volunteers and looking after the wellbeing of my colleagues.
So, what better way to merge the two roles – a sponsored well-being walk!!!
I first came up with this idea after speaking to a colleague who was doing a sponsored walk. It seemed such a simple and easy idea to raise money, a chance to catch up with colleagues, get out in the fresh air also great for everyone's well-being.
Having drafted in a few of my colleagues to help, we chose a date, location and planned a route, making sure there was a good pub to stop at halfway for lunch. Then the hard bit, getting people interested and signing them up.
Sending an email out to everyone got the interest of a few, but luckily with my job I visit all our sites regularly, so I was able to speak to them all about this great idea and encourage them to get involved.
"A very enjoyable important time in our calendar to get away from the day to day and reset our minds and wellbeing, meeting up with colleagues in an outdoor environment and also welcoming new colleagues, chatting and networking whilst getting fresh air."
Wates Group Wellbeing Walk Participant
I organised my first wellbeing walk back in 2018, where myself and 20 colleagues walked ten miles along the stunning Jurassic Coast. The walk also incorporated a pub lunch and a ride on the steam train from Swanage to Corfe. Instead of sponsorship, everyone donated money and we raised £500 for the TCV which was match funded by Wates. Following the success of the walk, I organised another walk the following year in 2019, this time in the New Forest.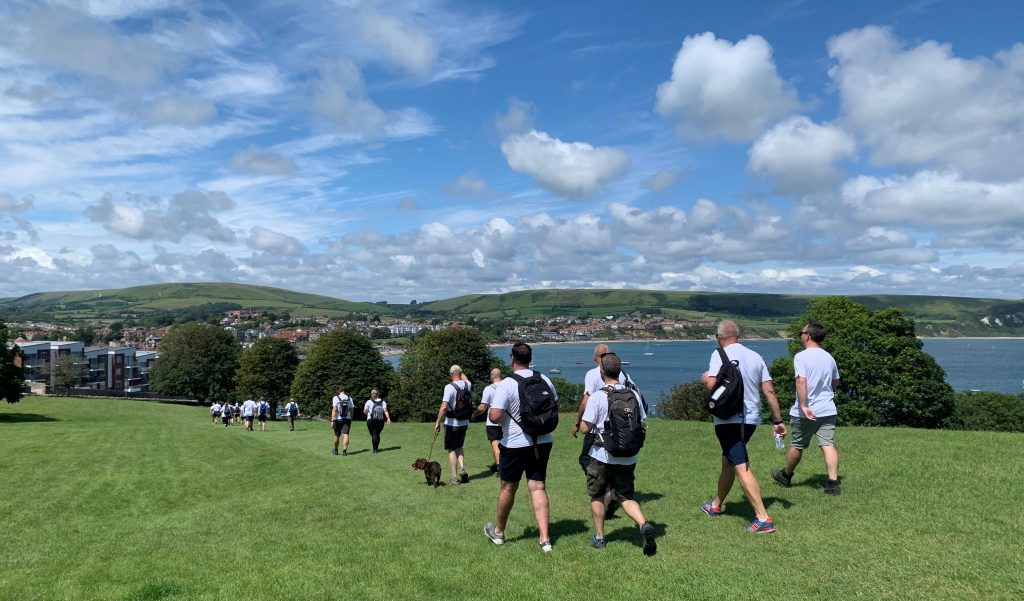 Unfortunately, in 2020 the walk was cancelled because of the pandemic, but as restrictions eased, we were back in 2021. This walk was a welcome relief for everyone following lockdown and to be out and seeing colleagues after such a difficult time was brilliant.
"It was an amazing day! Getting out is not always easy with the busy lives we all have, but for me, it was important to be able to pause for the day and talk with some of the wonderful people we have at Wates and enjoy the beautiful scenery along the way. I have already signed up to next year!"
Wates Group Wellbeing Walk Participant
I now organise two walks a year, which are extremely popular and enjoyed by everyone. I try to incorporate the first walk in May during Mental Health Awareness Week and the second one in September. Since starting the walks, we have raised around £6,000 after match-funding for TCV.
It's so rewarding organising these walks, knowing how much everyone enjoys them but raising money for such a good cause at the same time!
Sally
_____________________
We'd like to say a huge thanks to Sally for contributing to this blog post and to all the Wates Group staff who took part in the well-being walks.
Wates staff have completed a number of exciting CSR fundraising challenges with TCV and have also had the opportunity to volunteer as part of the partnership, joining thousands of people and communities across the UK connecting to nature on their doorsteps and contributing to its protection.
_____________________
Could you be TCV's new Charity of the Year partner?
We've had the most amazing time with Wates Group our current Charity of the Year partners, over the last 5 years their employees have cycled, walked, paddled and ran – and collectively raised over £200,000 for TCV – A huge thanks to everyone at Wates Group for your incredible support.
With their support, TCV continues to connect thousands of people to the green spaces that form a vital part of any healthy, happy community.
We are now looking for our next COTY partnership – If your company is focused on addressing our climate and ecological challenges, whilst engaging local communities, then you could be our new COTY partner.
We are looking for a new partner to pick up the fundraising challenge with the same level of commitment, ambition, and aspiration – as our amazing partners at Wates Group.
If you are interested in joining us on a new COTY journey or would like to know a little more about the Conservation Volunteers, then please do get in touch with the team.
Help to transform one of our
1,500
community projects across the UK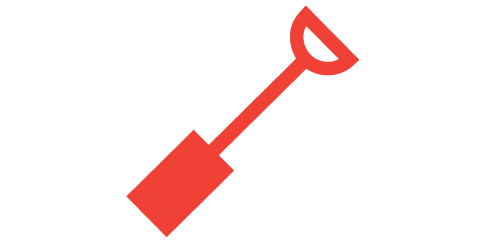 Join over
7,000
corporate volunteers supporting our environmental goals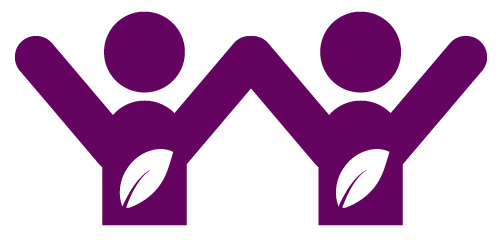 Of all our corporate volunteers
98%
would recommend TCV to a colleague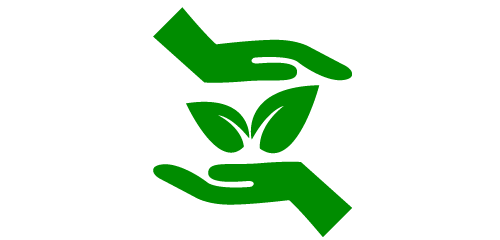 __________________________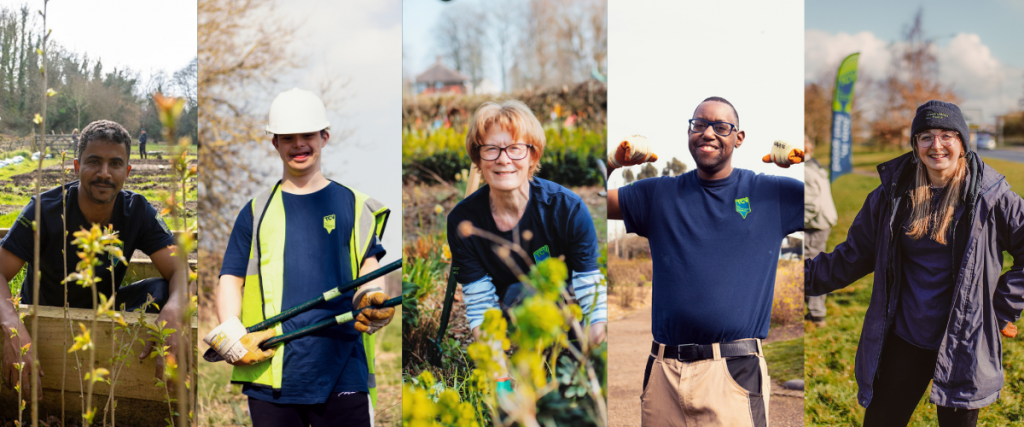 Keep up to date with the latest news and activities from The Conservation Volunteers by following us on Twitter, Facebook, LinkedIn and Instagram. You can also sign up to receive our Greenzine newsletter for more ways to get involved.