Over the past 5 years, Wates Group employees, supported by Match Funding, the charitable programme run by the Wates Family Enterprise Trust, have raised over £200,000 for The Conservation Volunteers (TCV), helping thousands of people across the UK connect with nature and make a difference for climate, wildlife and their communities.
Through the support of partnerships like Wates, in 2021 TCV worked with 67,305 people, delivered 41,265 workdays and transformed 1,051 green spaces.
TCV has an ambitious goal to plant 5 million trees by 2025 and is over halfway to reaching the target with over 2.3 million trees planted so far through community tree planting partnership programmes such as I Dig Trees, Trees for London and From the Ground Up.
Our Charity of the Year (COTY) partnership has seen hundreds of Wates employees engaged with TCV activities. This year, to round off a fantastic few years of fundraising challenges, employees took to the water for a series of exhilarating Dragon Boat Challenges across the UK.
As well as being a thrilling and exciting endeavour, Dragon Boat racing is also a fantastic team-building activity, and as with all Wates challenges, the friendly competition across all the teams and the regions involved ensured everyone had a great and challenging day, working together as one team and ultimately smashing their fundraising target!

"It was a great chance to catch up with colleagues and meet new people. Coincidentally, I've subsequently found myself working professionally with people I met on the day and it was great to have had the chance to get to know them a bit"
Su Pickerill, Head of Social Value, Wates Group
The challenge raised an astounding £45,000 through donations from employees, families and friends and match funding from the Wates Family Enterprise Trust.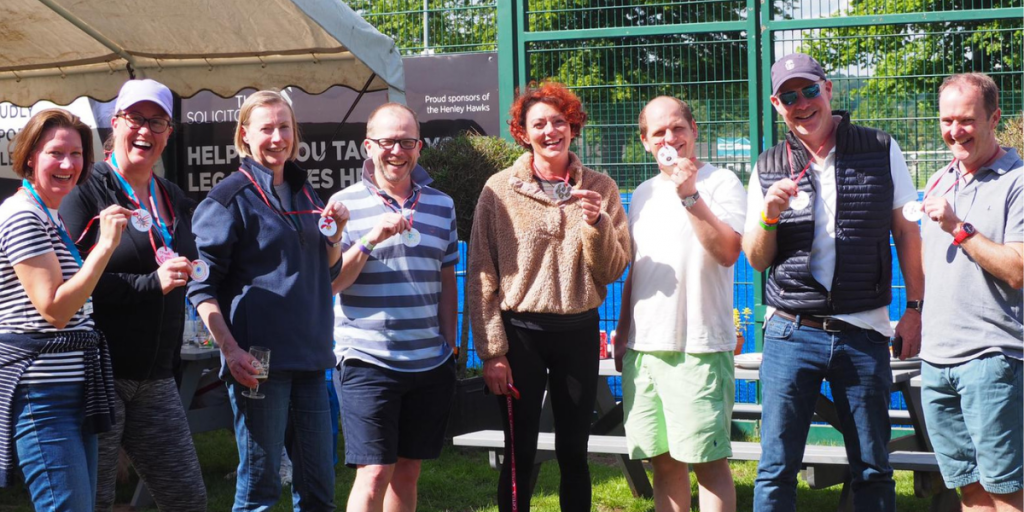 "Wates have had incredible enthusiasm and expertise when it comes to raising valuable funds for good causes, and I'm absolutely thrilled that they chose TCV to be their Charity of the Year partner.
Across the UK, we see people and green spaces facing some enormous challenges right now. With Wates Group's valuable support we are able to deliver more of our important work for the benefit of both."
Darren York, Chief Executive, The Conservation Volunteers
Wates staff have completed a number of exciting CSR fundraising challenges with TCV and have also had the opportunity to volunteer as part of the partnership, joining thousands of people and communities across the UK connecting to nature on their doorsteps and contributing to its protection.
More inspiring stories from our COTY partnership to follow!
__________________________________________
Could you be our new COTY partner 2023?
We've had the most amazing time with Wates Group our current Charity of the Year partners, over the last 5 years their employees have cycled, walked, paddled and ran – and collectively raised over £200,000 for TCV – A huge thanks to everyone at Wates Group for your incredible support.
With their support, TCV continues to connect thousands of people to the green spaces that form a vital part of any healthy, happy community.
We are now looking for our next COTY partnership – If your company is focused on addressing our climate and ecological challenges, whilst engaging local communities, then you could be our new COTY partner.
We are looking for a new partner to pick up the fundraising challenge with the same level of commitment, ambition, and aspiration – as our amazing partners at Wates Group.
If you are interested in joining us on a new COTY journey or would like to know a little more about the Conservation Volunteers, then please do get in touch with the team.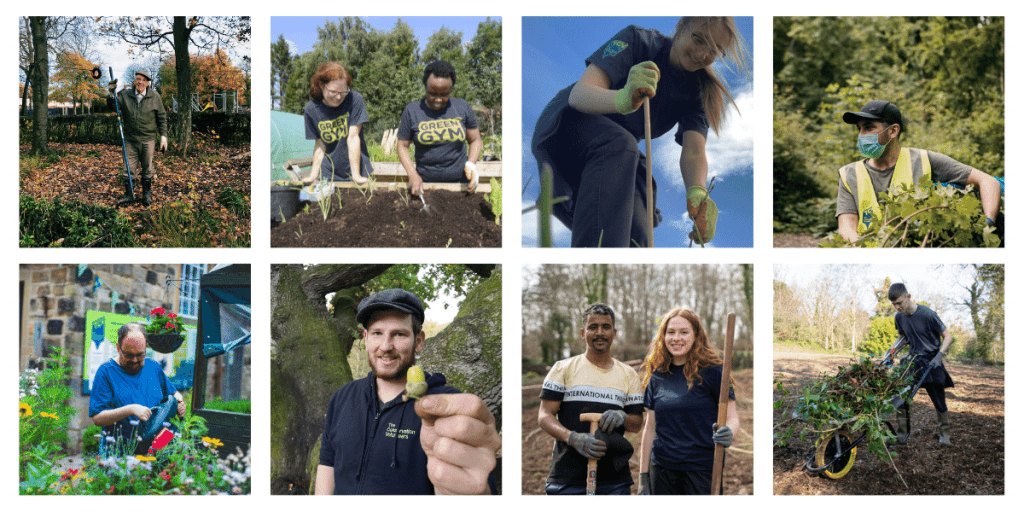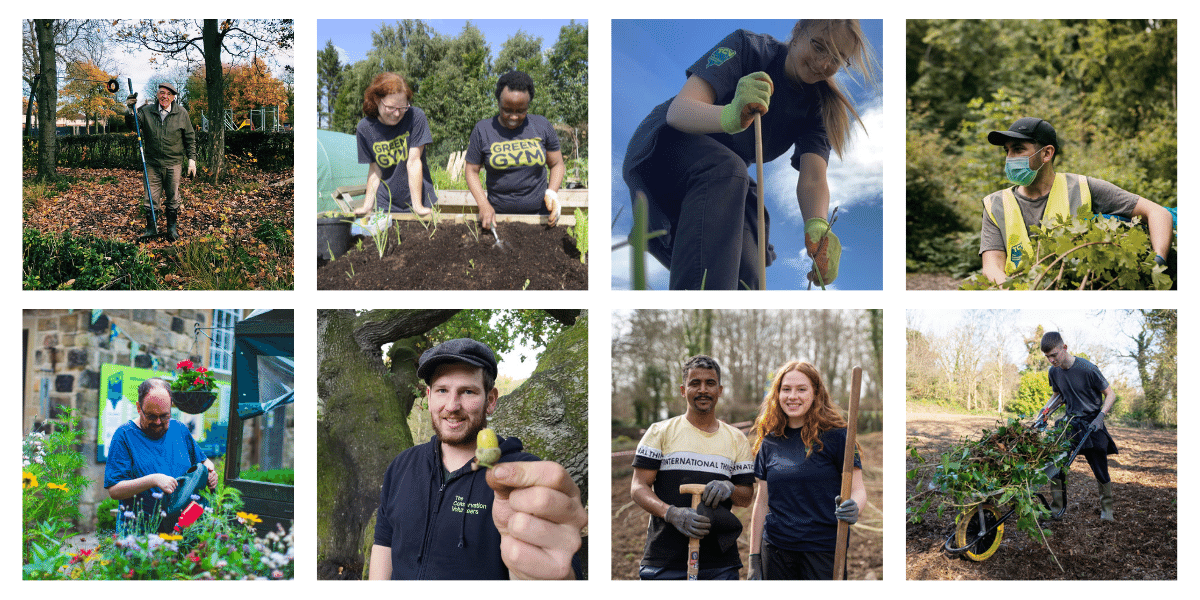 Keep up to date with the latest news and activities from The Conservation Volunteers by following us on Twitter, Facebook, LinkedIn and Instagram. You can also sign up to receive our Greenzine newsletter for more ways to get involved.