October marks Black History Month, a time to learn about the achievements Black people have made in our society.
In celebration of this, members of our Leadership and Operational Teams decided to talk about Black inspirational figures in their lives. Each week we will release a new post that details the impact these individuals have had.
Our newest post is from Richard Evans, Operations Leader.
Growing up in South Africa, I wanted to be a game ranger – of course, what else? Because of that, and from an early age, I poured over every book on the subject that I could find. I had many heroes, and there a few who always stand out, one of whom was a most unlikely candidate, given the nature of South African politics and the apartheid structure.
Magqubu Nthombela was ahead of his time really. A conservationist, historian and storyteller, he was never formally educated, could not read or write and never learnt to speak English, in spite of travelling the globe. Yet he could interpret the natural world like no other, describing the deep connection between human beings, wildlife and nature. He described the animals of the South African landscape as his friends and was famous for his vivid and realistic recreations and interpretations of animal behaviour. His practical and philosophical contributions to conservation are incalculable.
A Zulu man, born in 1900 in the Ondini district of Zululand, he served conservation from 1914 until his death in 1993. He fulfilled many roles within the sector but arguably his greatest achievement was as co-founder of the Wilderness Trails, a movement designed to reconnect people with nature, to make its beauty and healing power accessible and (for me) a re-affirming of what is actually important in life.
He was a companion, friend and mentor to Dr Ian Player for 40 years and it was with Player that he co-founded the Wilderness Trails. Fortunately, Player had the insight to recognise the great wisdom of this man and encouraged him to share his knowledge and spread his message – something so difficult in apartheid South Africa given the colour of his skin. They went on to form the Wilderness Leadership School (which operates to this day) to nurture, develop and inspire Africa's young conservationists.
I was 19 years old when Magqubu died and his death quite rightly made the national news. I still remember being so saddened by it, but he is forever embedded in the memory of generations of South African conservationists privileged enough to have been influenced by this great man.
Ngiyabonga mfowethu! (I thank you my brother!)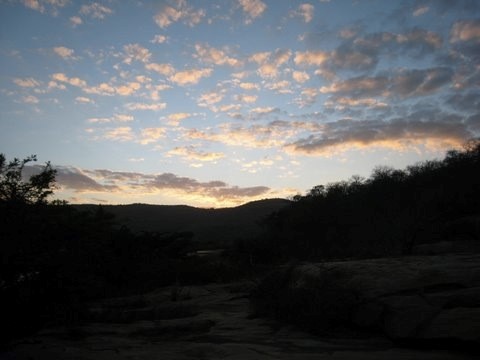 ——————————-
This week's Leadership Team member is Mark Slater, Head of IT and prolific photographer, whose inspirational figure is Dennis Morris. We will let Mark take it from here:
____________________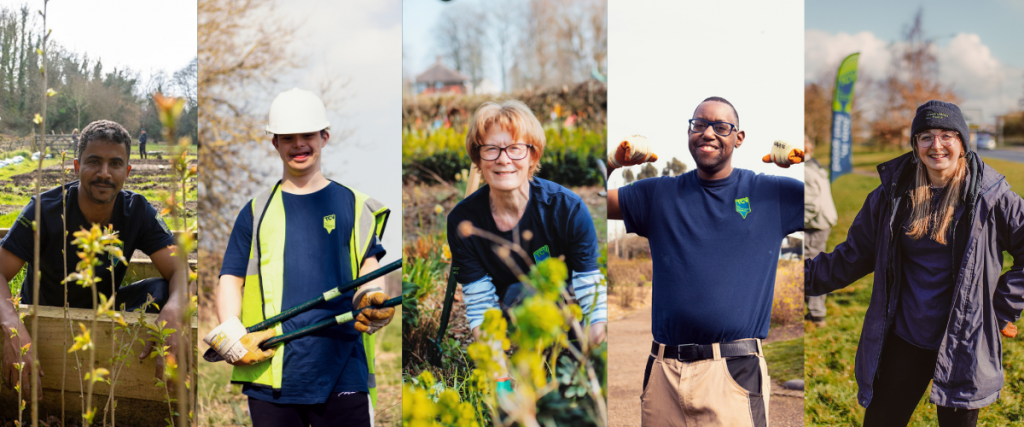 Keep up to date with the latest news and activities from The Conservation Volunteers by following us on Twitter, Facebook, LinkedIn and Instagram. You can also sign up to receive our Greenzine newsletter for more ways to get involved.