The Conservation Volunteers (TCV) are delighted to partner with PwC to help deliver their One Firm One Day (OFOD) annual, firm-wide, fundraising and volunteering event.
To celebrate the fantastic achievements of the PwC teams, we asked Peter Hutchings, TCV Fundraising and Partnerships Manager, to share the story of this habitat-creating, biodiversity-increasing and team-strengthening CSR volunteering challenge…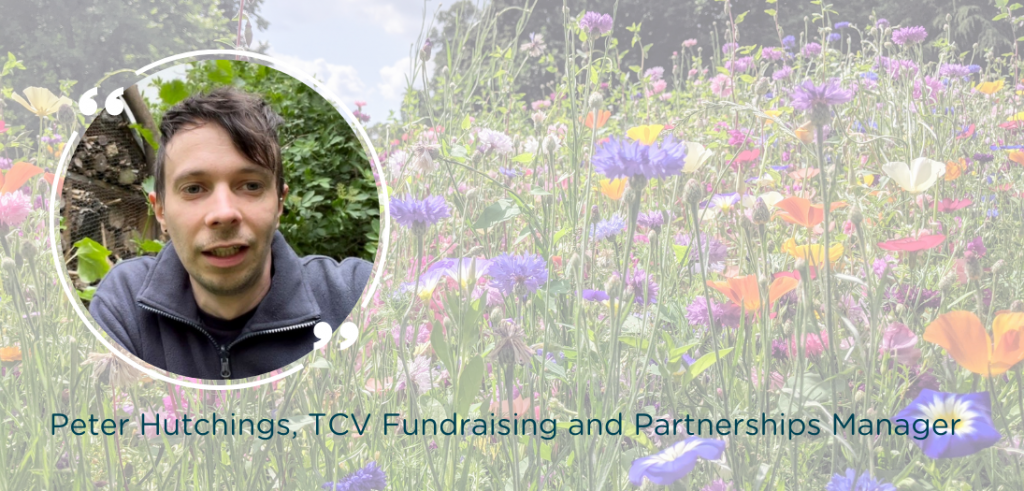 The scene
Every year TCV welcomes nearly a thousand PwC staff and graduates to spend a day volunteering at one of our sites. Over the years the teams have made bird boxes, sown wildflower meadows, created pathways and new steps in green spaces across the UK.
PwC have genuinely been a massive help to TCV in our collective goal to improve outdoor spaces for the benefit of the environment and local communities.
Connecting people and green spaces is what we do.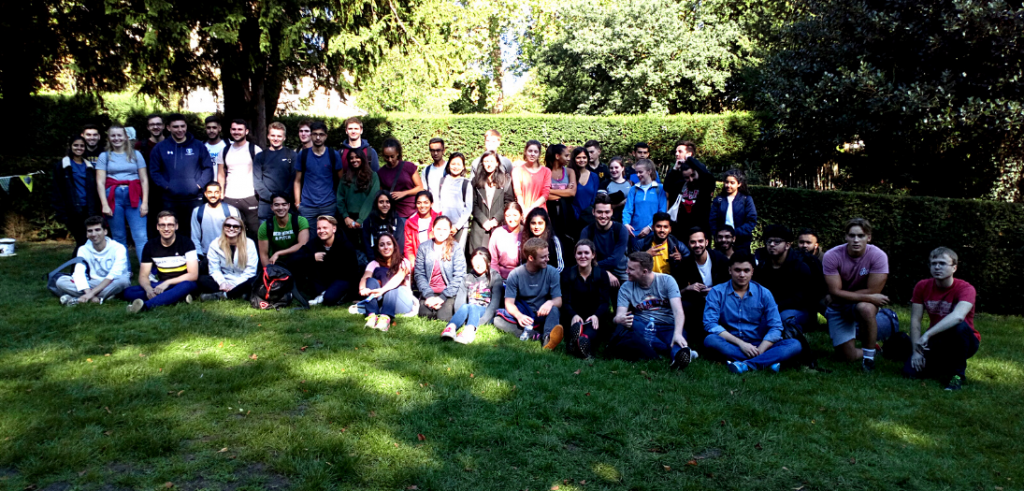 The challenge
PwC's firm-wide One Firm One Day volunteering event presented us with a challenge given the situation with the pandemic: How do we provide a flavour of TCV activity to hundreds of staff without them travelling and coming together to contribute and see our work first hand?
---
"This One Firm One Day has clearly been an exceptional year this year, due to the pandemic, and I'm glad that, together, we were able to find creative new ways of connecting PwC staff with our work.

PwC have been such a great help with managing and transforming green spaces over the years. We're looking forward to being able to welcome them back out into the great outdoors again sometime soon."

Darren York – Chief Executive, The Conservation Volunteers
---
The plan
Together with the team at PwC we came up with a bespoke plan to bring a little bit of TCV to the homes of PwC staff, with our Grow At Home and Homes for Nature challenges.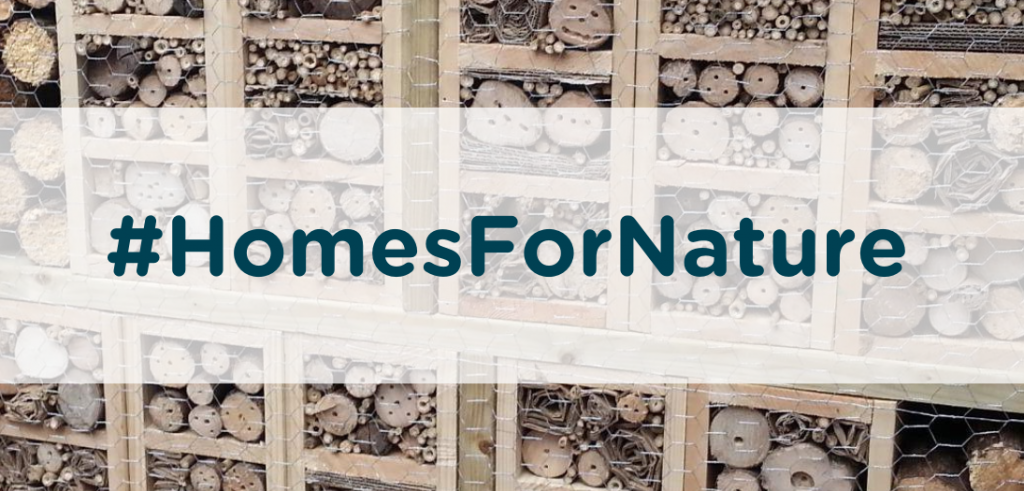 We wanted to provide an engaging and accessible opportunity for staff to learn about food growing and creating habitats for wildlife. Whether that be some herbs on a windowsill, a veg patch in an allotment or a brand-new insect hotel. We wanted to create an opportunity for everyone, no matter where they are geographically or where they are at with their green-fingered knowledge.
Putting everything into action
TCV sent out over 500 packets of herbs and vegetable seeds direct to staff across the UK with growing guides and short webinars on how to sow, grow and care for their seeds – all prepared for them to tune-in on One Firm One Day.
Huge thank you to Freya and Alex at TCV Hollybush Conservation Centre in Leeds for leading the webinars, their infectious enthusiasm provided much-needed light relief during this challenging period. Over the pandemic, they have become quite the expert presenters, taking TCV engagement online during lockdown to keep our volunteers connected – If they don't already have one they both need Blue Peter badges!
The Homes for Nature challenge also saw PwC staff take on the challenge of creating new habitats for nature with the chance to win a prize from TCV.
Participants tuned into a lunchtime webinar with Alex and Freya, who demonstrated the different ways to make insect hotels, which are fantastic ways of creating homes for all-important pollinators that are integral to a healthy biodiverse ecosystem.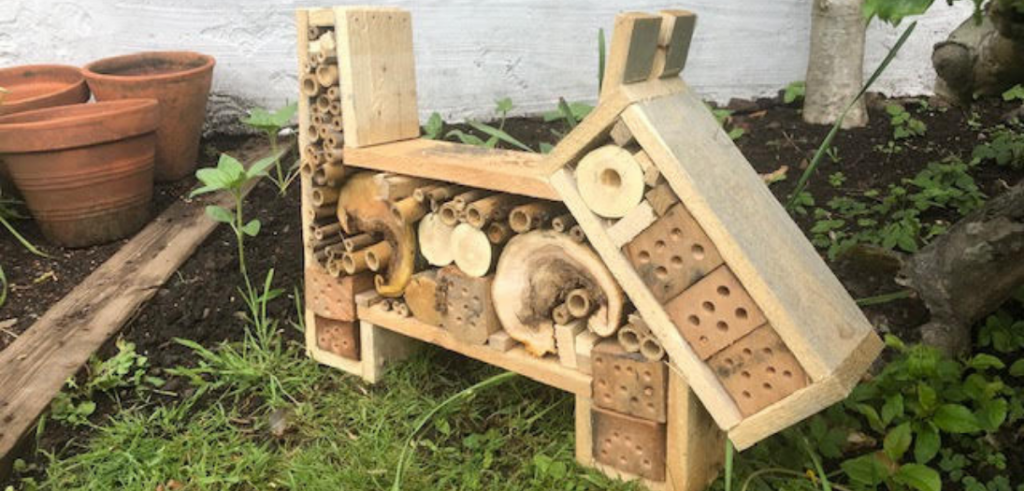 The results and an all-important thank you
We had some fantastic results! Freya and Alex donned their best sparkly attire to announce the winners who each received bespoke handmade wood crafts from TCV Hollybush Wood Squad Project.
I just want to thank the hundreds of people who took part, feedback has been great and I hope people are enjoying the fruits of their labour. It is always a pleasure to work with PwC and I hope to see these wonderful people in person soon.
---
Take a look here for further ESG and CSR challenges from TCV and corporate partners.
Keep up to date with the latest news and activities from The Conservation Volunteers by following on Twitter, Facebook, LinkedIn and Instagram. You can also sign up to receive our Greenzine newsletter for more ways to get involved.
---