#NeverMoreNeeded is a collective campaign to demonstrate the importance of charities and voluntary organisations in the wake of the coronavirus pandemic.
Since the start of the pandemic, charities have had to cancel fundraising events which has led to a loss of income and providing services, yet the demand for charities has been #NeverMoreNeeded.
Please, if you can, donate today to help us continue creating happier, healthier, and safer communities across the UK.
At The Conservation Volunteers, we had to suspend our volunteering sessions for the first time in more than 60 years. The health and safety of our staff and volunteers is the most important thing during this time.
We're now starting to resume selected volunteering sessions where restrictions allow, always following Government guidelines and ensuring safety measures are in place to keep our volunteers safe.
With many of our volunteers joining us to lessen the effects of social isolation and green spaces needing the vital care and protecting that our teams provide, TCV has never been needed more than we are now.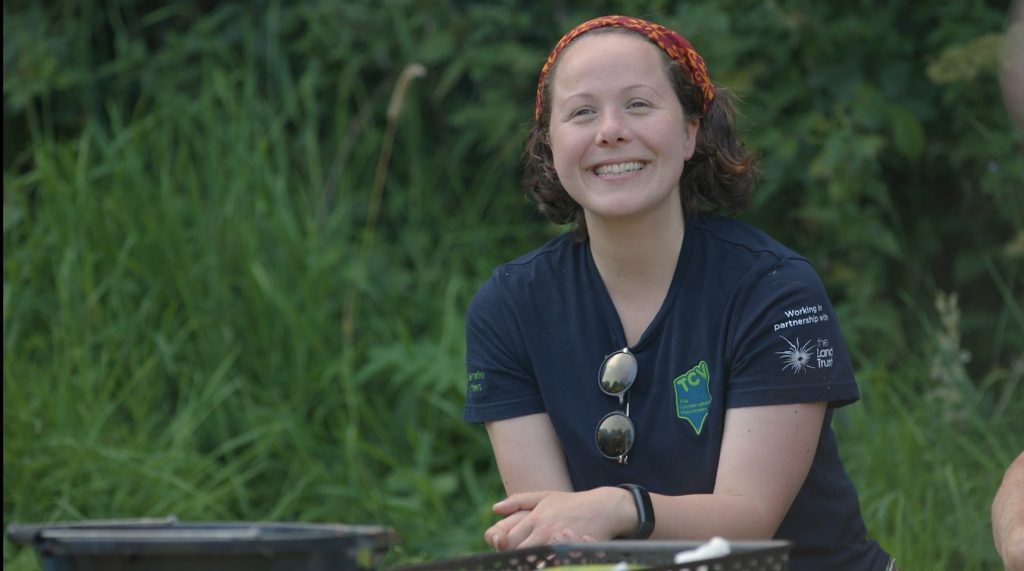 More than two-thirds of adults in the UK (69%) report feeling somewhat or very worried about the effect COVID-19 is having on their life.
With ever changing rules across the UK, and some of these rules varying depending on where in your country you live, life can feel somewhat unsettled right now.
These measures are in place to protect us from contracting or passing on COVID-19 and to relieve the pressure on the NHS. But what measures are YOU putting in place to protect your own health and wellbeing?
More than 8 in 10 of adults in the UK (82%) have experienced stress as a direct result of the pandemic. We are currently living through a pivotal moment in history and there is no right or wrong way to how to deal with the stress that comes with the 'new normal'.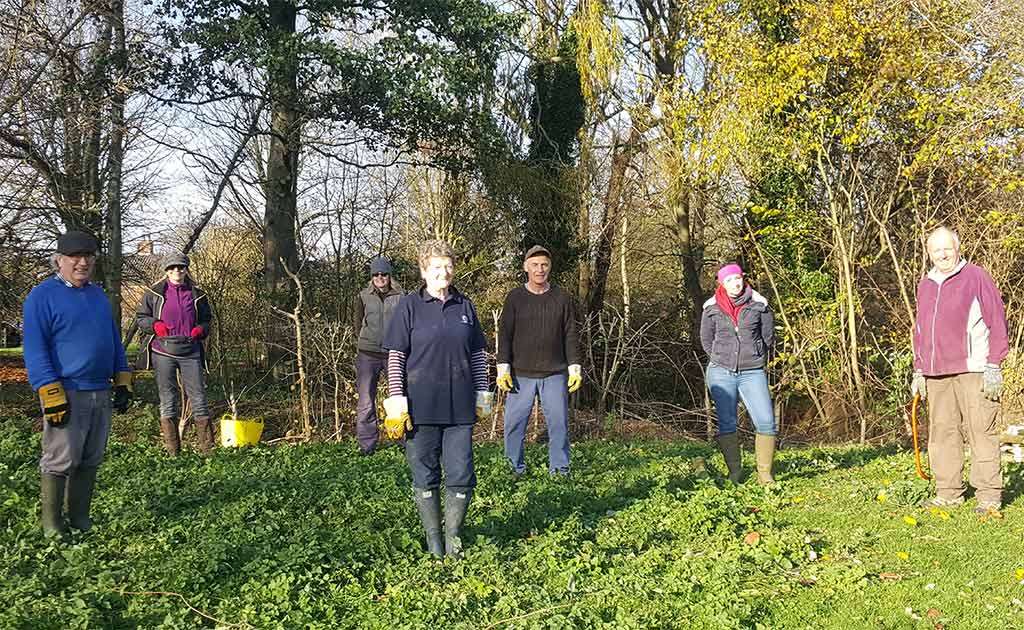 The good news is that many of life's simple pleasures such as visiting a local green space can increase your wellbeing, with half of those experiencing stress saying that this has helped them to cope. Six in ten adults said that walking in their local area was another stress-relieving activity that they took part in.
At TCV, our team of dedicated staff and volunteers work week in, week out to manage green spaces up and down the country to provide the much-needed connection to nature. Being connected with nature not only provides positive wellbeing benefits, but also encourages visitors to protect and value biodiversity.
During the strictest lockdown measures earlier this year, our teams across the UK (in a much smaller capacity) were still present in local green spaces to care for and protect the green spaces that proved invaluable to millions of people.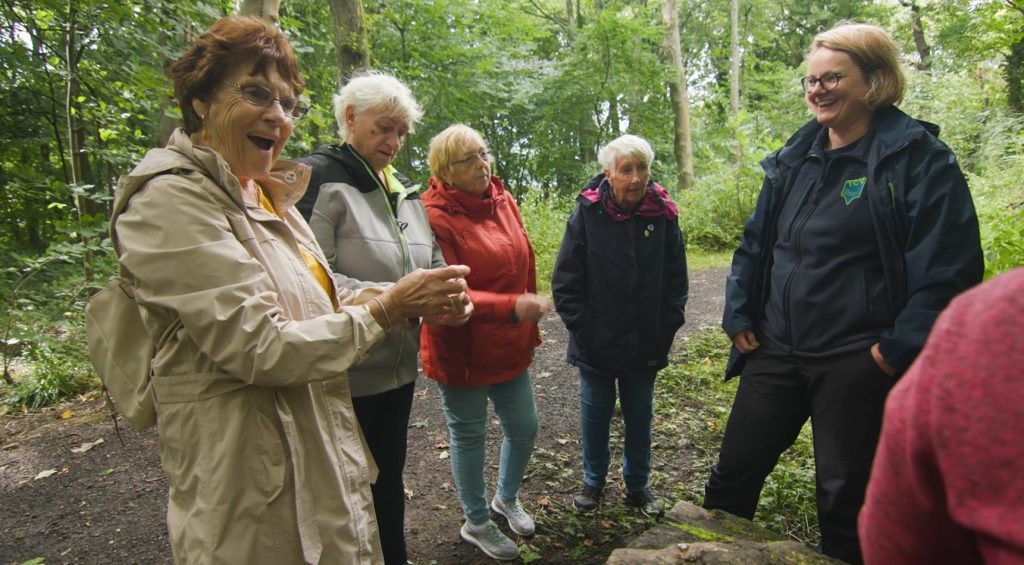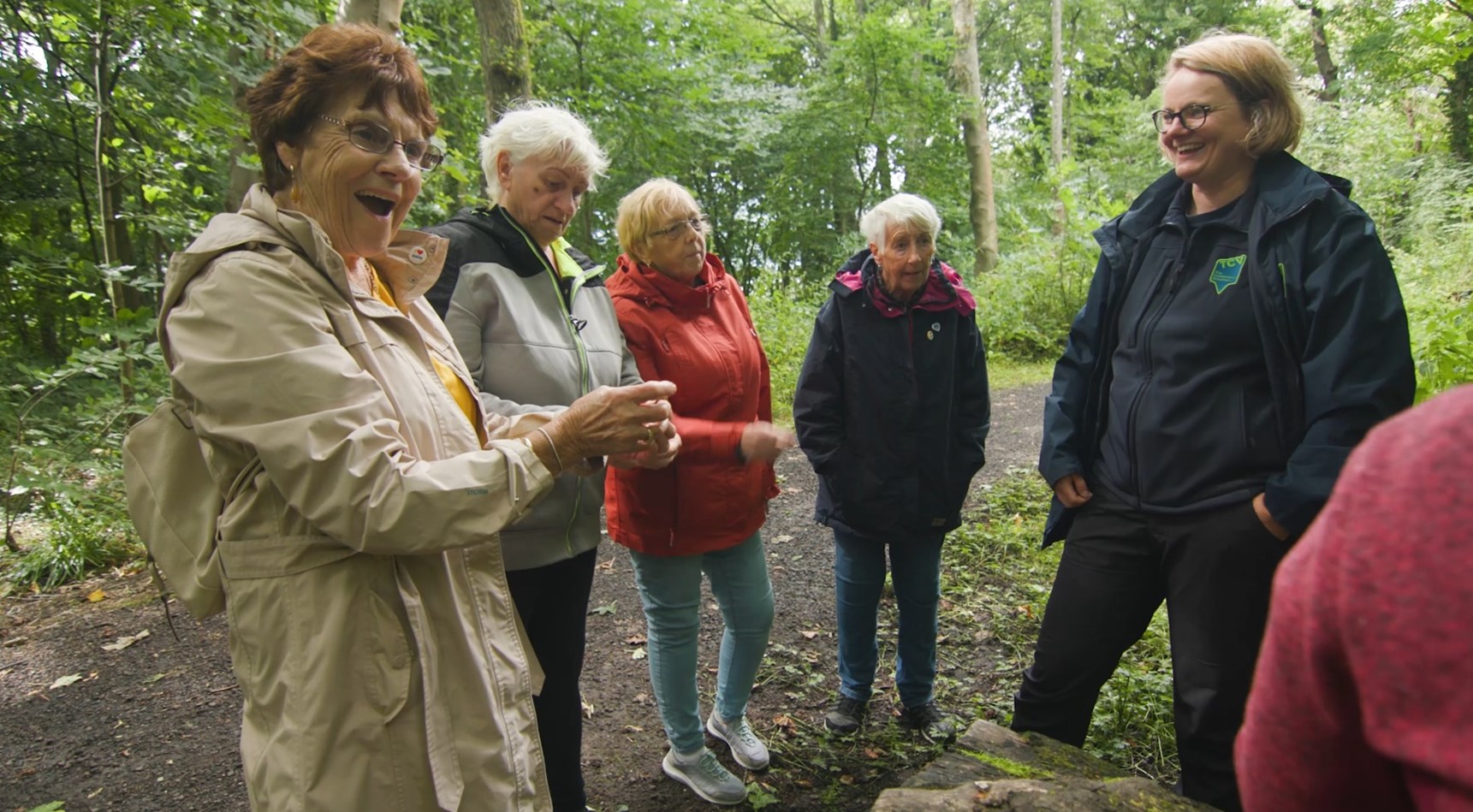 As our world's became a little smaller, it was the dedication of people such as our Operations teams that provided people with safe and accessible green spaces to escape for a few hours each day and take in the wonders of the natural world around them. Now our group sessions are resuming, TCV volunteers can continue to benefit from the outcomes that outdoor volunteering brings.
Charities are the backbone of many a community around the world and without the support of people like you, many will not survive this pandemic as it continues.
Please, if you can, donate today to help us continue creating happier, healthier, and safer communities across the UK.