Volunteering is at the heart of all we do here at The Conservation Volunteers. We are incredibly proud of our community of volunteers across the country who devote their time week in, week out, to care for and protect our local green spaces.
We don't have to tell you that this year has been a strange one, with our volunteering sessions being temporarily suspended during the height of the UK lockdown earlier this year for the first time in over 60 years.
This International Volunteers Day, we want to take the opportunity to thank each and every one of our volunteers. Without your hard work and dedication, we wouldn't be able to achieve all that we do.
You are what make TCV so special. You are all heroes in our eyes.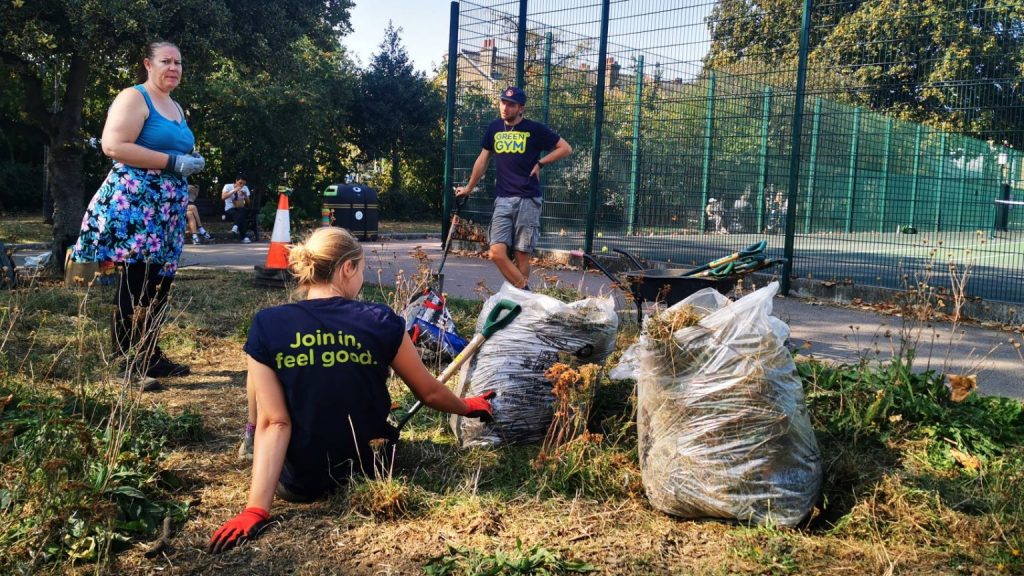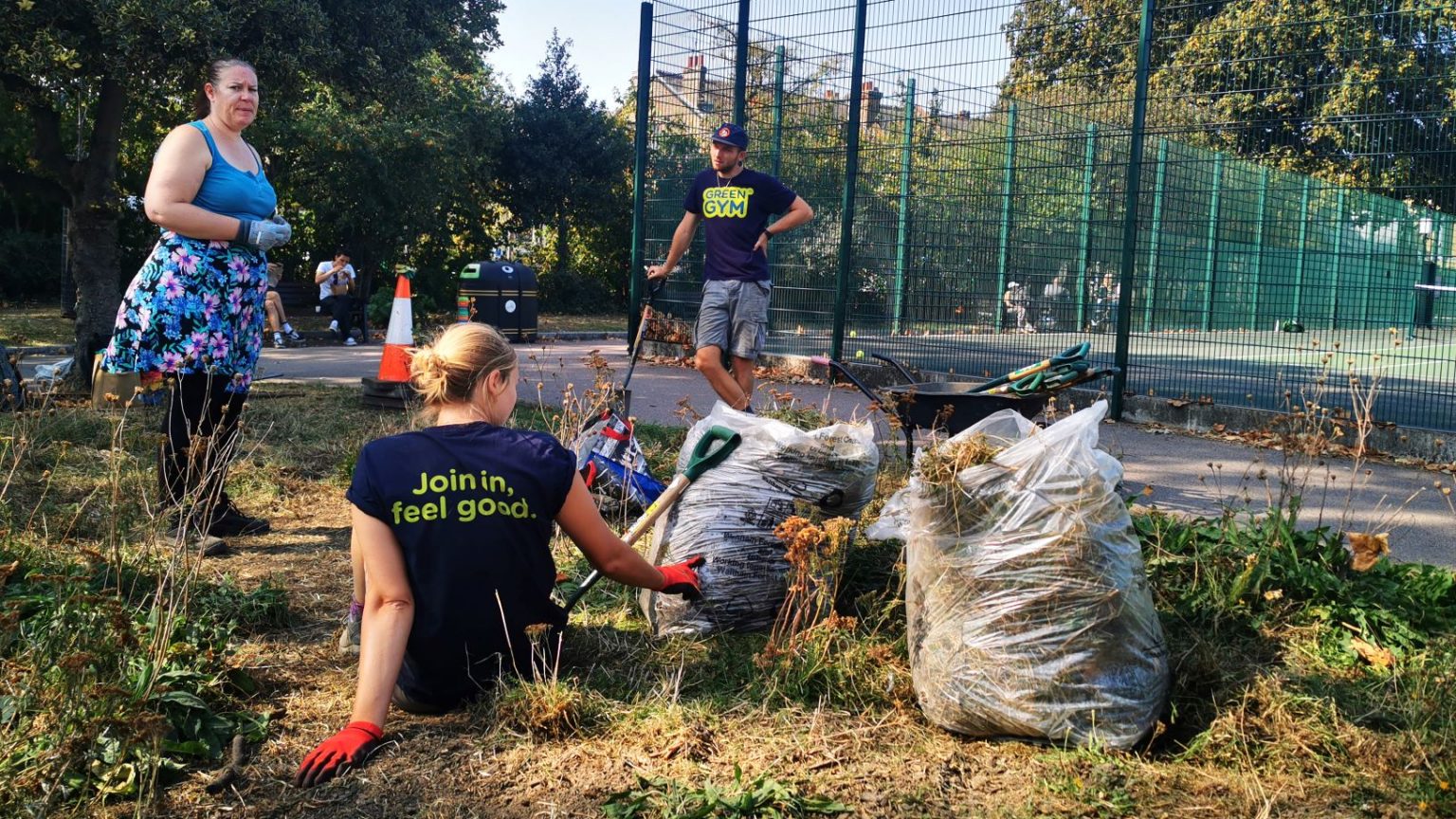 So, we want to take this opportunity to highlight some of work that has continued throughout the most unusual of years and we look forward to seeing what you will achieve in 2021!
We are still mad about trees
Tree planting season has book-ended 2020, with many of our volunteers using the new year to get outside and plant the trees they received through I Dig Trees.
We are always amazed by the continued dedication of our volunteers who are out planting trees in the dead of night (or early morning), coming together as a community to increase the number of trees planted. Even our corporate partners were out planting trees to help fight climate change.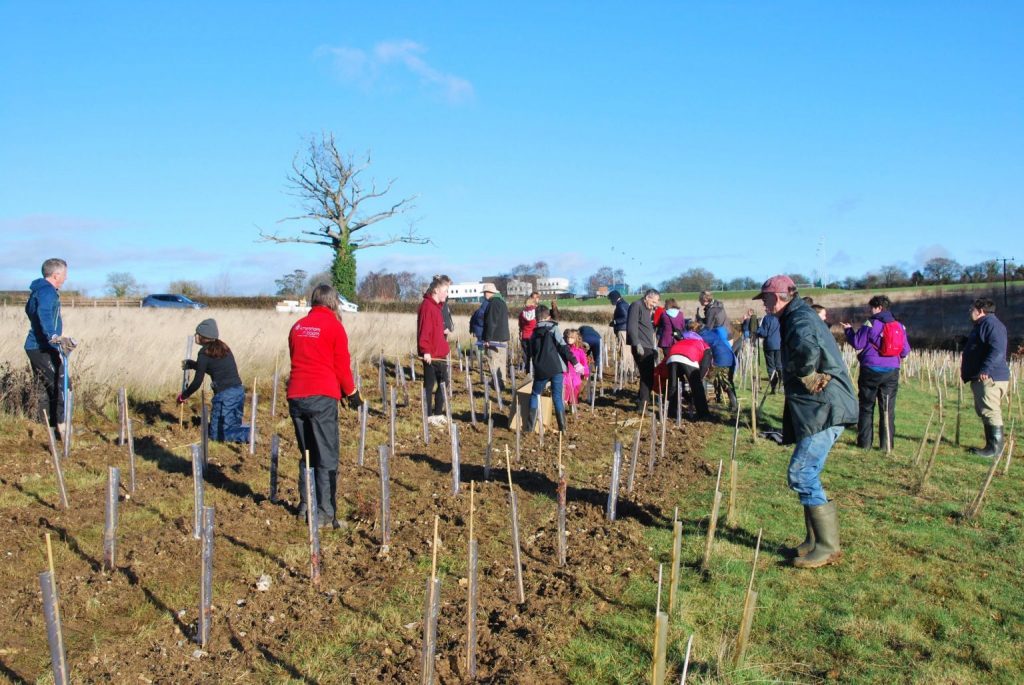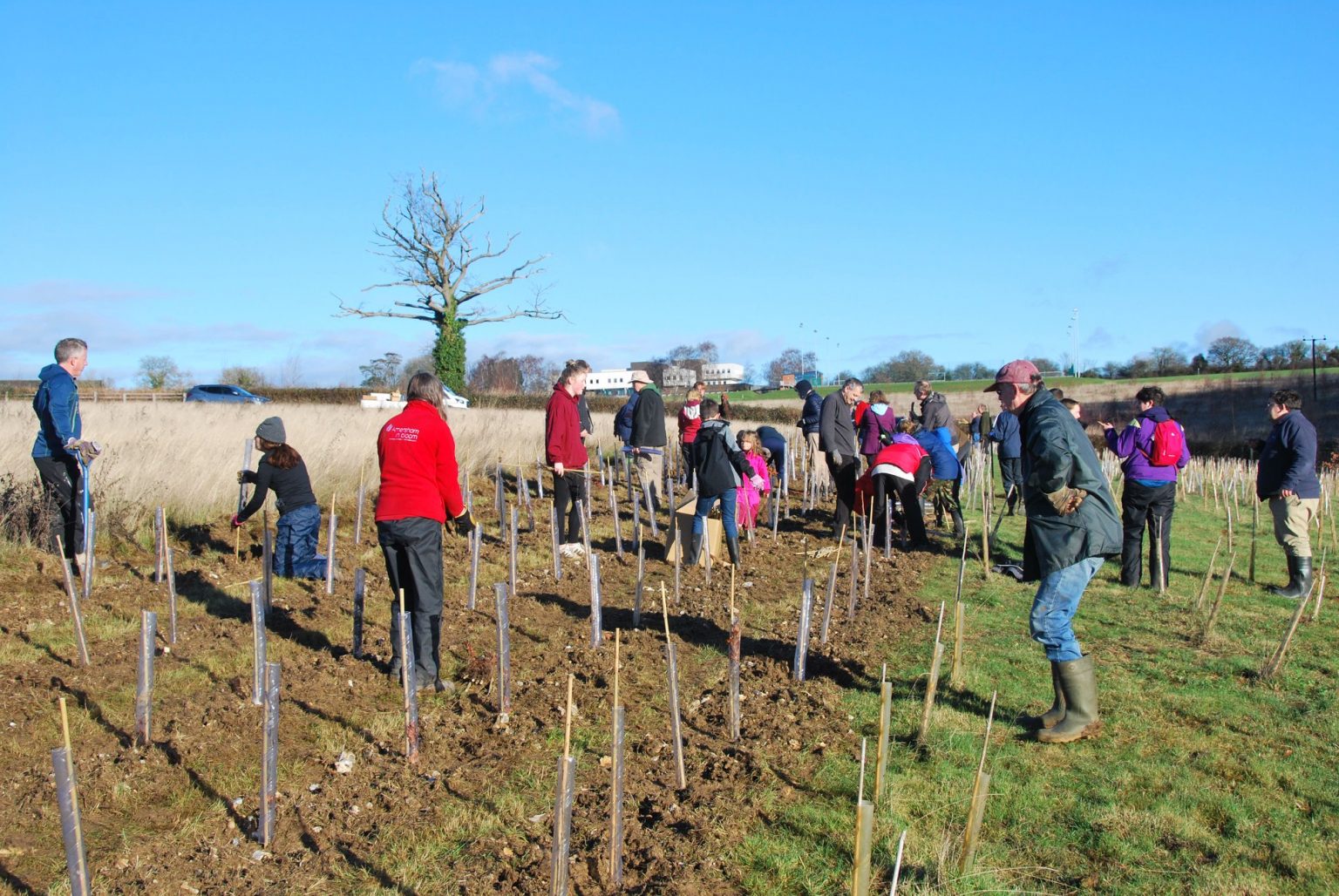 Locked-down, but not out
While many of us were adjusting to the lockdown measures that came into place in March, TCV volunteers didn't let that stop them.
Read all about the efforts our team and volunteers made to keep connected to nature and their community in the first couple of months of lockdown.
We saw communities all over the country come together to help the most vulnerable members of their community and make sure we got through the most difficult of times together. We are incredibly proud of all at TCV who played their part during lockdown and beyond.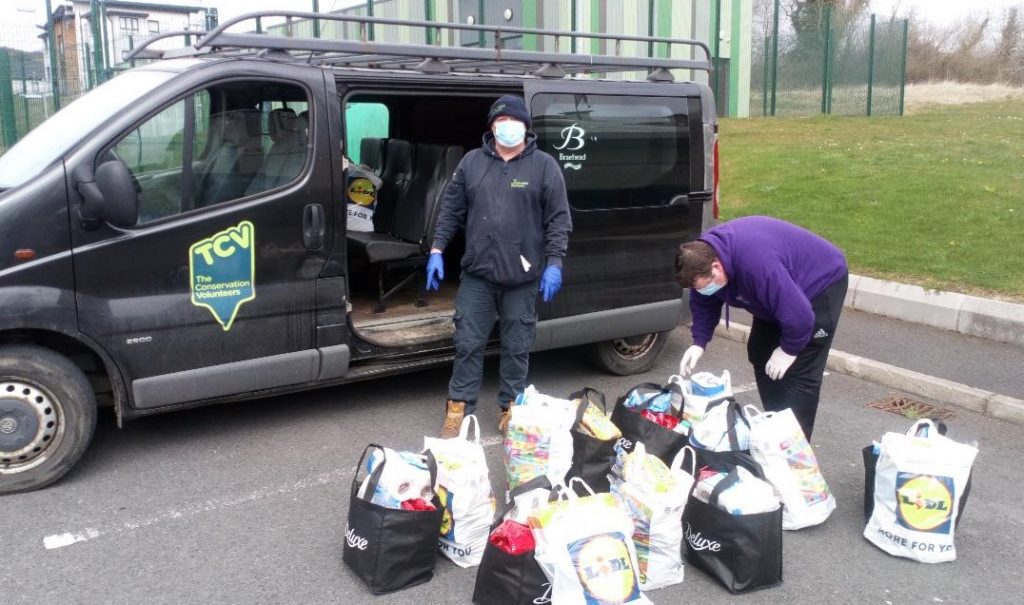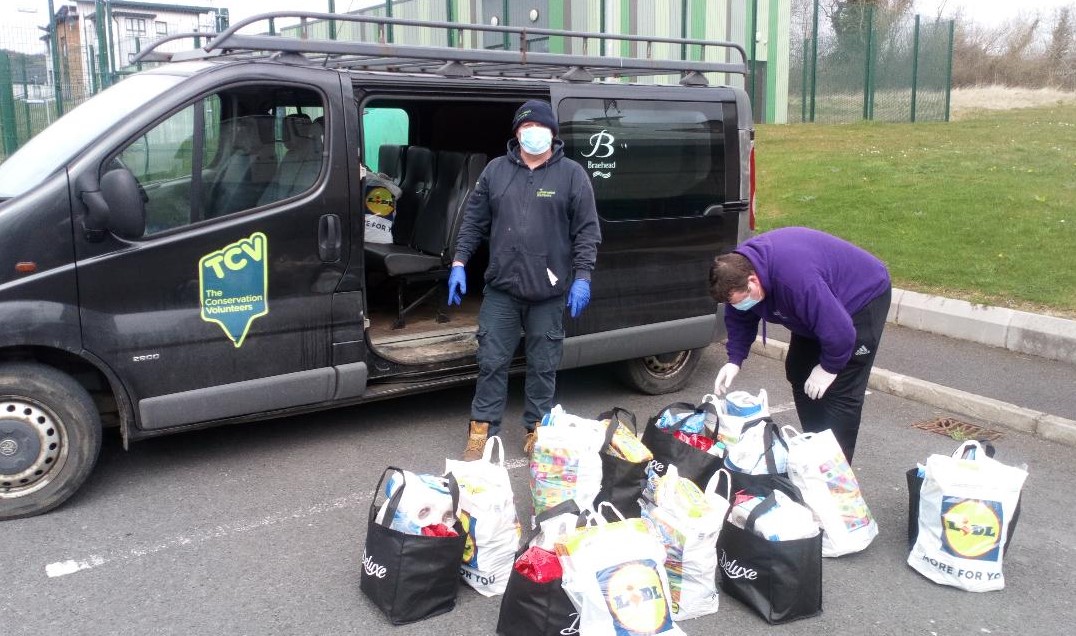 Join in, feel good online
With social distancing guidelines in place, many of our volunteer groups went online to stay connected with each other and to nature.
WhatsApp groups, Facebook groups, newsletters and much more were created to ensure that social connectedness was not lost at a time when we felt the most distant from each other.
Teams such as TCV Birmingham have been making the most of going online by making sure that they are keeping everyone busy with hints and tips for gardening, recipes to use once produce is ready to harvest.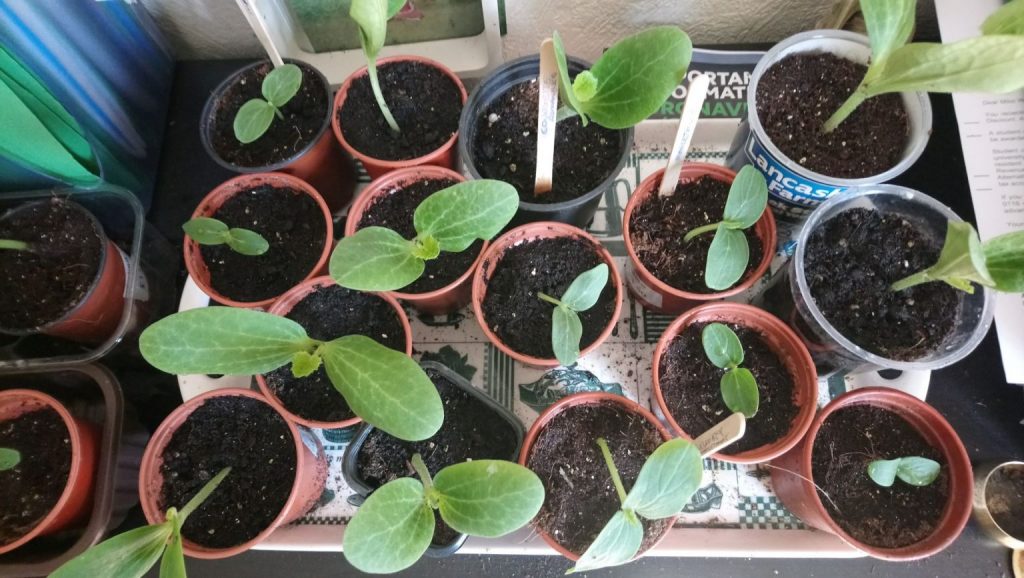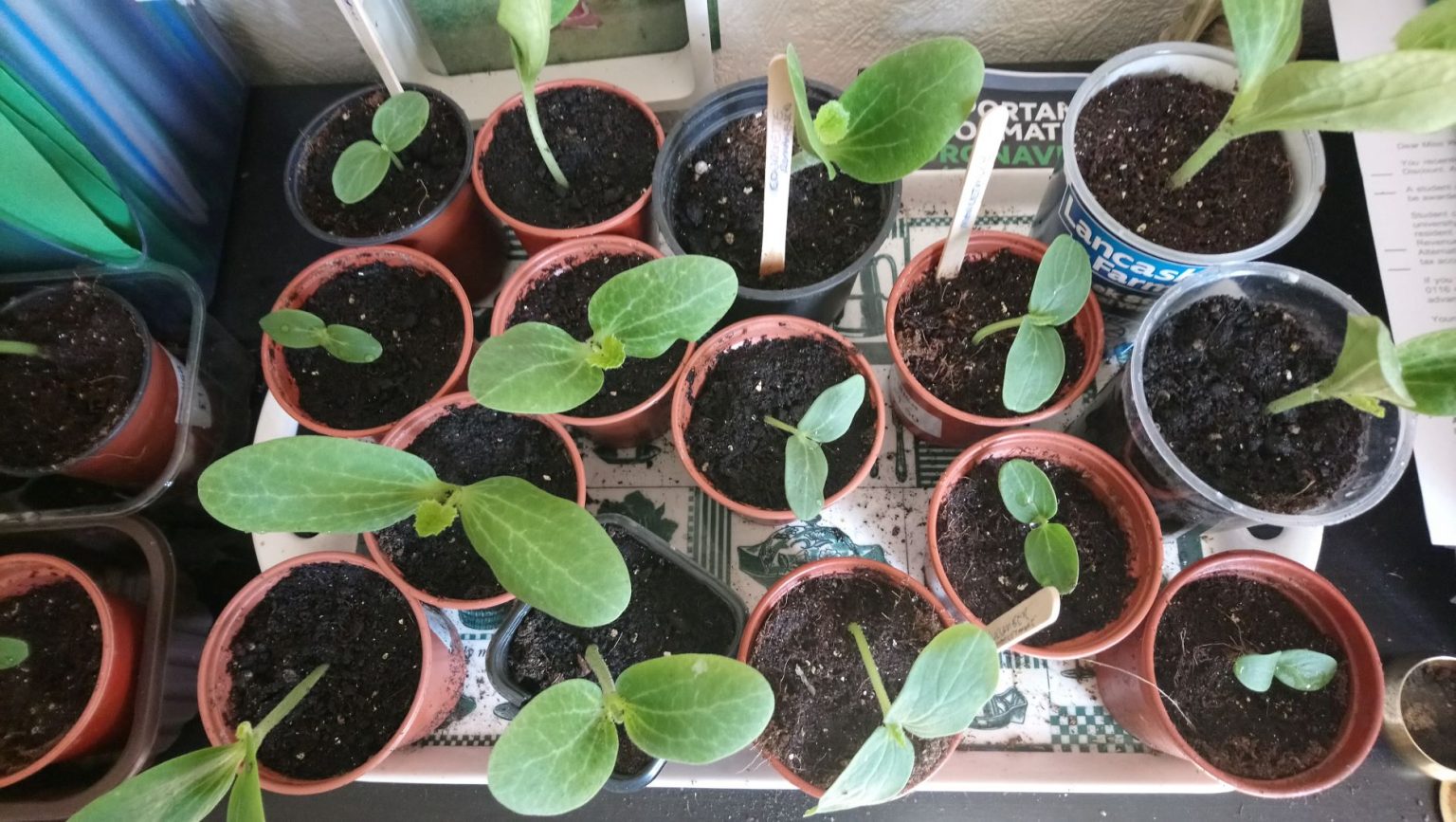 TCV Community Network Welcomed New Members
With TCV Community Network membership free for new and existing members this year, with thanks to players of People's Postcode Lottery, the network has been thriving.
During lockdown, many of the groups let us know how they had been adapting and caring for the local green spaces and their communities.
Incredible Edible Garforth set up a raised bed at their local train station to provide commuters with fresh fruit and veg on their travels. The Pightle Millennium Green Trust created an enchanted forest for children and adults to enjoy during their daily walks.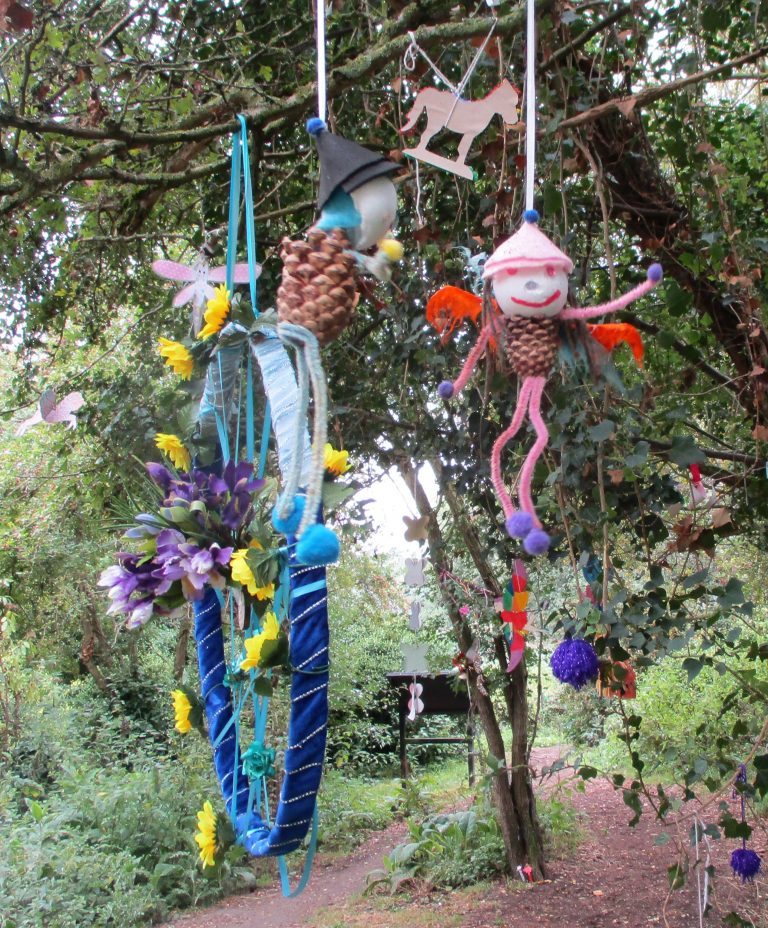 Award winning volunteers
Back in June, TCV Belfast received the Queen's Award for Voluntary Service. This is the highest award a volunteering group in the UK can receive and is the equivalent of an MBE.
Helen Tomb, TCV Belfast Operations Leader said of the group's win: "We are absolutely thrilled to win the prestigious Queen's Award for Voluntary Service. This award is a great achievement for all those who devote their time and energy to making a difference."
TCV Belfast was one of 230 charities, social enterprises, and voluntary groups to receive the award this year and will attend a garden party at Buckingham Palace in May 2021, along with other recipients of this year's award.
In December, our People's Postcode Lottery Volunteer of the Year winner was announced. See who was victorious this year over on our YouTube channel.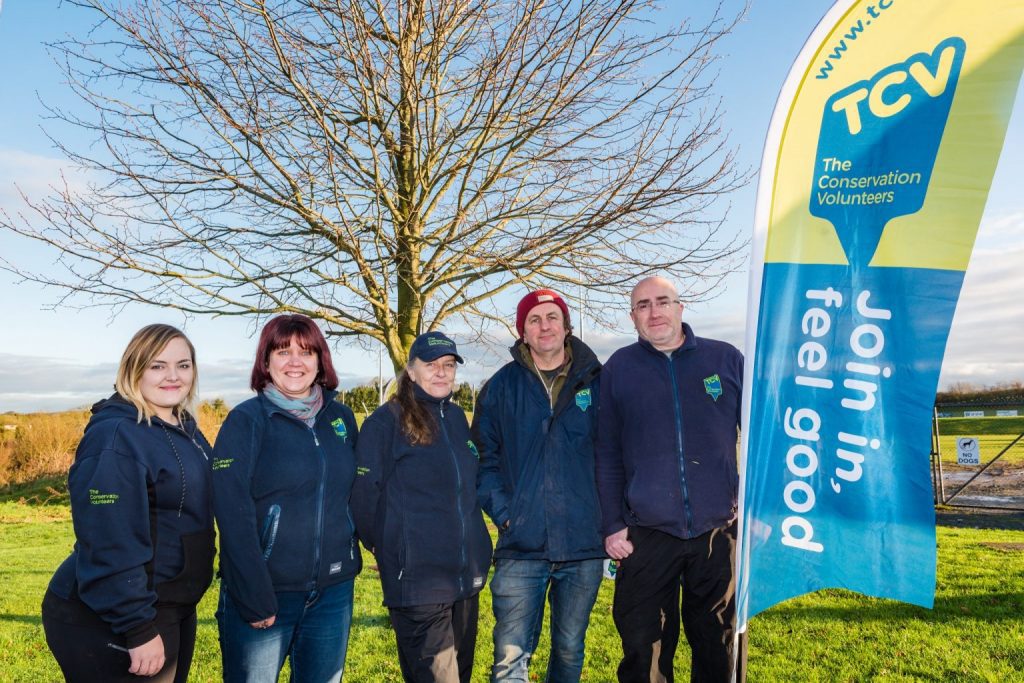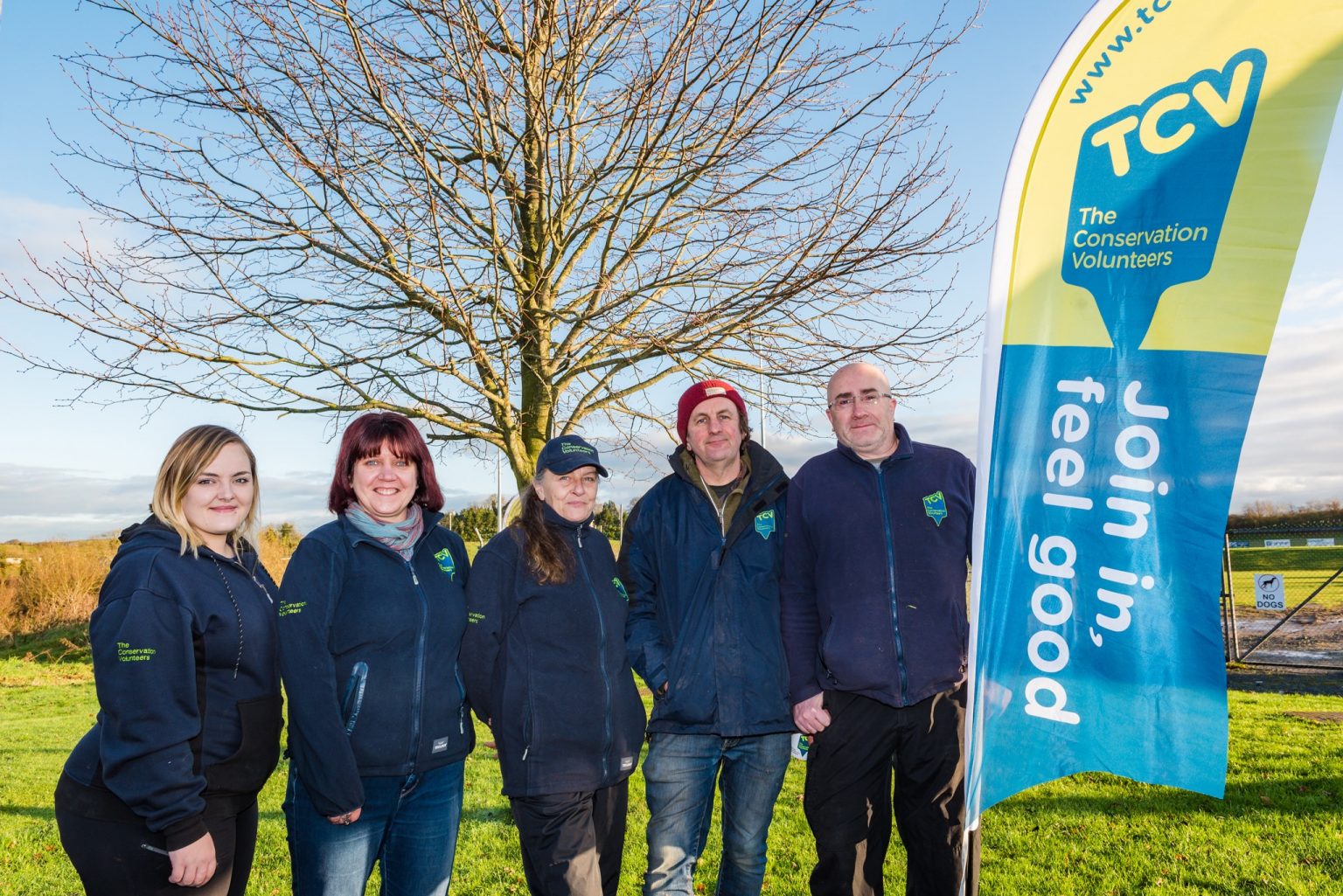 Want to do something different in 2021?
If you are as inspired as we are by our volunteers, why not join your local TCV group and try something new in 2021. Head on over to our website and find out how to join in, feel good.