14th November marks World Diabetes Day created in 1991 by the International Diabetes Federation and the World Health Organisation to recognise the growing concerns about the increasing health threat posed by the disease.
Knowing the risks of type 2 diabetes and making small changes to your lifestyle could be one of the most important things you do today
Diabetes is a condition where your blood glucose level is too high. This happens when your body does not produce enough insulin (a hormone made by the pancreas that controls the amount of glucose in your bloodstream), or when you cannot produce any at all.
There are two types main types of diabetes, type 1 and type 2. Other types of diabetes include gestational diabetes and Latent Autoimmune Diabetes in Adults (LADA). They are all different conditions but are equally as serious.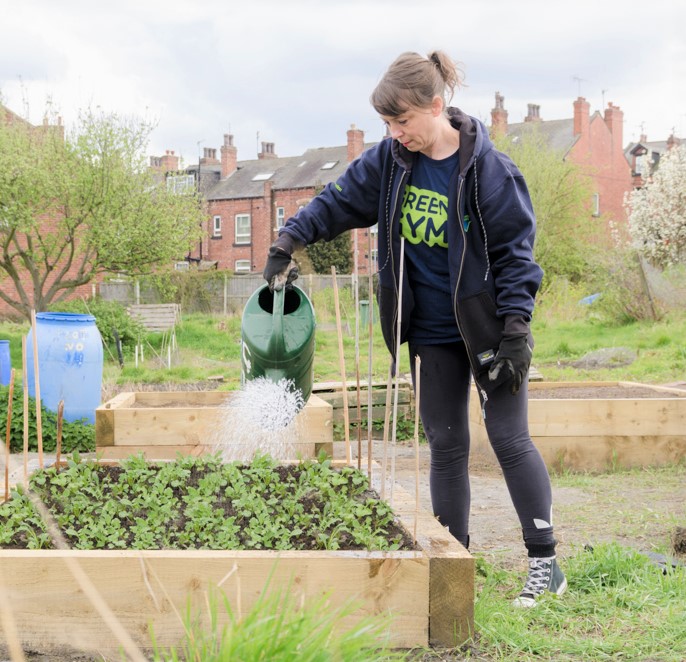 Diabetes in the UK
One in 15 people in the UK have diabetes, according to diabetes.org.uk. There are one million people in the UK who have type 2, but haven't been diagnosed.
Type 1 diabetes effects around 8% of people with diabetes in the UK. Type 2 effects around 90% of those with diabetes in the UK.
More people than ever before are at risk of developing type 2 diabetes. More than five million people will have diabetes in the UK by 2025 if nothing changes.
Social Prescribing and Diabetes
Social prescribing enables GPs and other frontline healthcare professionals to refer patients to a link worker. Link workers provide patients with a face-to-face conversation to help patients to design their own personalised solutions. People with social, emotional, or practical needs are empowered to find their own methods to improve their health and wellbeing.
According to a 2019 report, approximately 41% of social prescribing participants have type 2 diabetes.
Social prescribing helps people with long-term conditions, such as diabetes, increase their confidence and ability to manage their illness, and to reduce costs and/or improve value to the NHS in their treatment.
The risk of type 2 diabetes can be reduced or go into remission by maintaining a healthy weight, eating well and being active.
People who suffer from Type 2 diabetes often have other long-term conditions and the illness is often associated with mental health conditions such as anxiety and depression.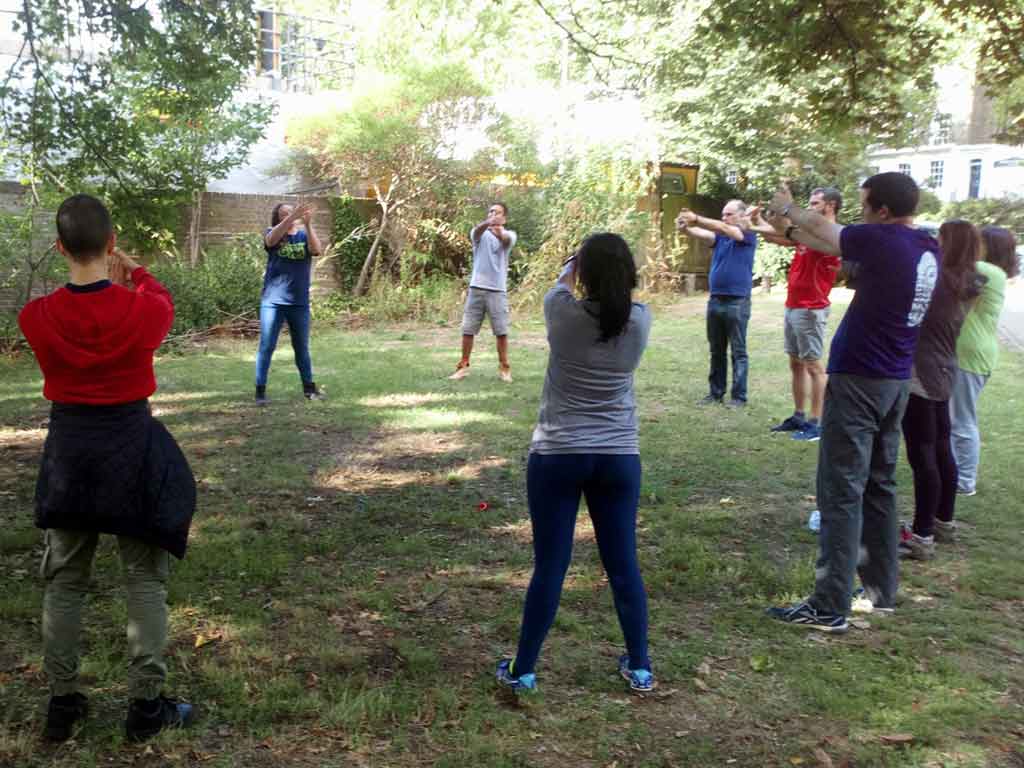 TCV Green Gym and Diabetes
If you are talking to your GP about your diabetes, or perhaps you have already been referred to a link-worker, consider asking them about Green Gym as an option to manage your condition.
TCV Green Gyms are fun and free outdoor sessions where you will be guided in practical activities such as planting trees, sowing meadows and establishing wildlife ponds.
Unlike other conservation projects, the emphasis is very much on health and fitness. Unlike regular gyms , there is no subscription fee, Green Gyms are free to join.
Knowdiabetes.org.uk recommends Green Gyms as a way to keep fit and active as they can help you to reduce your blood sugar levels whilst keeping fit and helping the environment.
TCV Green Gyms are also proven to reduce stress and anxiety, which people may struggle with upon learning they are at risk of type 2 diabetes.
Participating in a Green Gym will enhance your mental wellbeing through increased contact with nature, the social benefits of group activity and helping to contribute something positive to your community.
Knowing the risks of type 2 diabetes and making small changes to your lifestyle could be one of the most important things you do today. Head over to our Green Gym page to find out where your local gym is, or to set up one of your own.
For more information on TCV's work with social prescribing, check out the Social Prescribing Network's website.