Volunteers Week is a chance for us to put the spotlight on the fantastic people who are at the core of our work – TCV volunteers!
All volunteers are heroes – donating their time to another person or cause because they have a passion. At TCV, we are incredibly lucky to have 51,429 of them who are dedicated to delivering outcomes for the environment and their local community.


TCV is grateful for each person who comes out, rain or shine, to their local green space to help improve or maintain it. By doing so, they are also delivering outcomes for themselves: developing their skills and improving their health and wellbeing.
These outcomes multiply when volunteers support others too, which is a really important part of the social benefits of volunteering in a group. We are thankful to those who know by volunteering, they can pass on their practical task guidance or spend time talking over a cup of tea to alleviate someone's anxiety.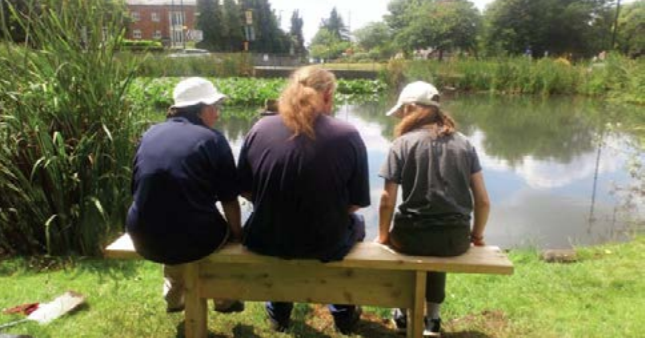 TCV volunteers feel connected to their community and want to see local people benefit from their conservation efforts. They care for the environment and know that their spare hours spent planting trees or creating homes for wildlife will benefit us all.
Volunteers make a difference
Volunteers deserve an even bigger thank you during this past year of Covid-19.
Many of our volunteers haven't been able to go back to their regular volunteering sessions with us but have helped their local community with food deliveries, or cheered up children in their neighbouring streets.
'Micro-volunteering' has been just as impactful throughout the year. For example, researching ways to make gardens more bee or hedgehog friendly is a way of volunteering for the environment from home.
With TCV's nature-based activity resources, volunteers have been able to connect with nature in their own time and inspire the next generation of environment-lovers too.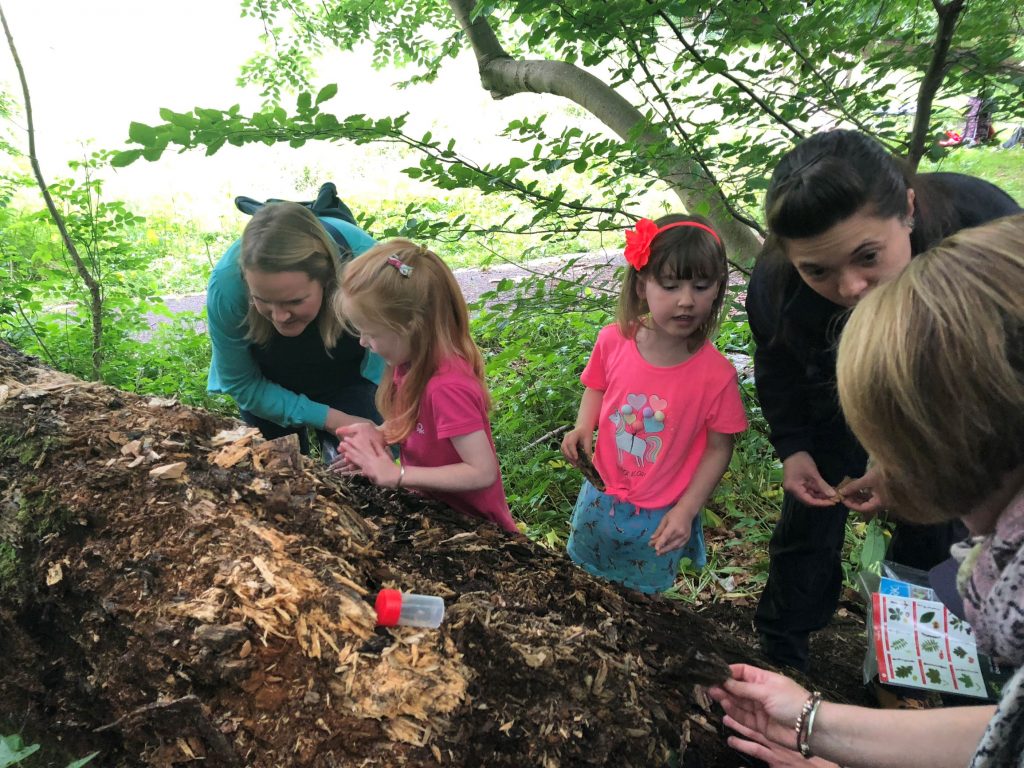 Where we have resumed our sessions, some volunteers took the lead to get sites back up and running and ensure they were COVID-secure for others.
Here are just a few examples of why we're so thankful for our brilliant volunteers: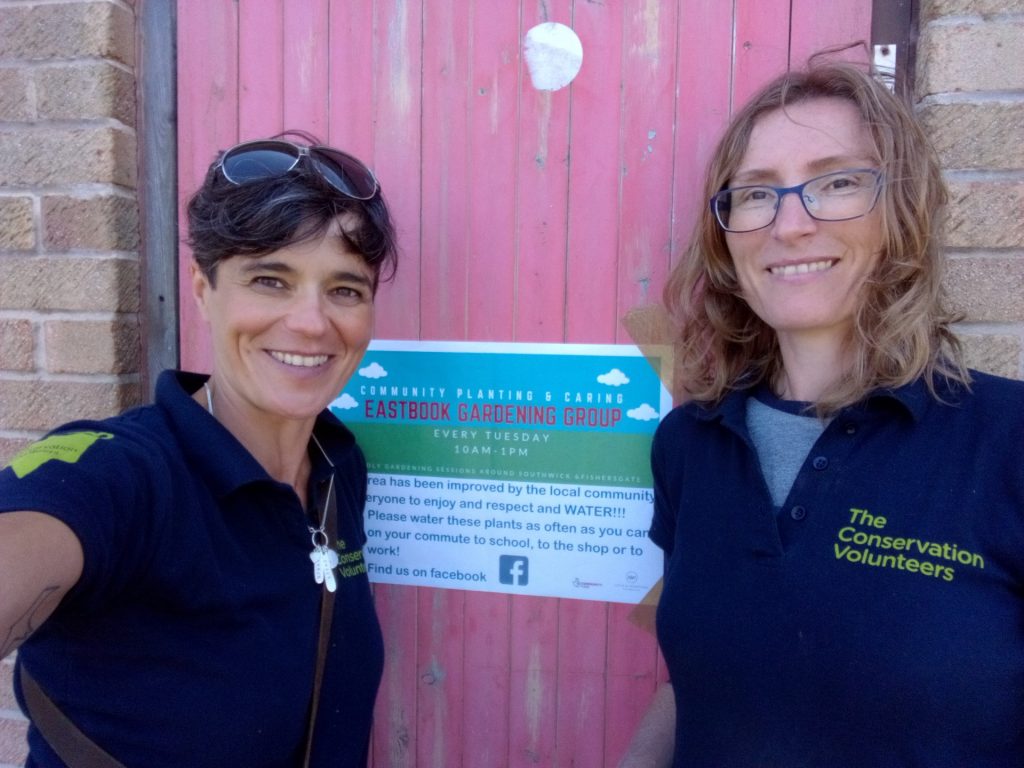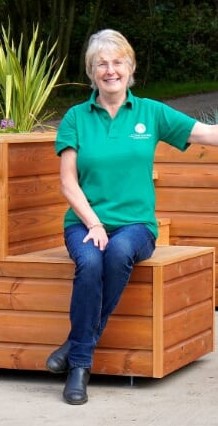 Whether you're a regular volunteer, Community Network group, or someone who gives their time to one-off projects through their employer, school or other organisation, you all make your local green space accessible for your local community.
You add joy to other volunteers' days. You increase biodiversity. You champion the benefits of connecting with nature. You're a hero and we thank you.
Feeling inspired? Find a TCV project in your local area here.