TCV's WildSkills conservation traineeship continues and our trainees share what they've been working on, giving us an insight into what they've been learning as well as a few facts for our readers along the way.


Recently we heard from our TCV WildSkills trainees in the North about their tasks including tree planting, reed planting, and running a community event at Easter.
It's clear that our trainees are gaining so much from the programme, which has been supported by players of People's Postcode Lottery. They're also having lots of fun whilst completing it!
Next up is the experience of our London-based trainees so far, in their own words… and in some fun and very impressive pictures!
---
Jozef Szklaruk
This conservation traineeship is the best!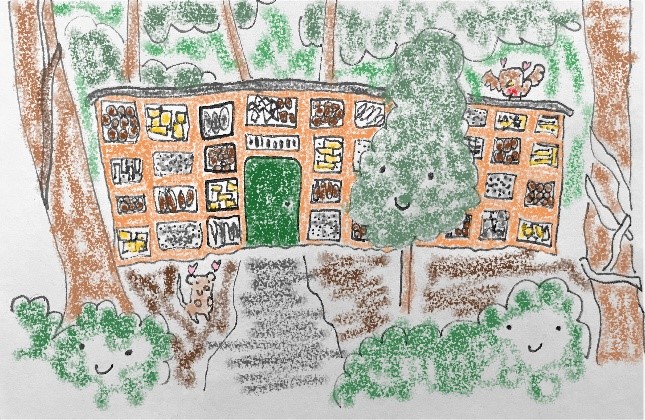 My confidence is excelling when talking about conservation and I still have another half year of it.
Recently we have been learning about butterflies. TCV Senior Project Officer Joe Beale gave us a refreshing presentation (Joe is the best teacher ever).
As a child I was led to believe that butterflies made butter-pies for well behaved kids, I have since found out that this was a lie 🙂
Did you know we have 42 different species of butterfly in Kent and SE London?!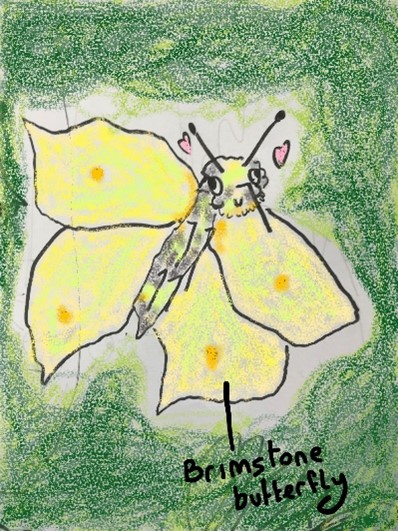 We then had a butterfly transect training day at Stave Hill. We managed to see a few Brimstones performing chasing dances and a Speckled Wood basking on some ivy.
Recording species of butterflies
After that week of training, I felt excited and ready for this year's butterflies and was inspired to set up my own transects at Dulwich Upper Wood. This involves me walking round the woodland at a slow pace and noting down what butterfly I see within a 5m bubble…
…I'm on week 5 now and I've only seen 1 brimstone butterfly 🙂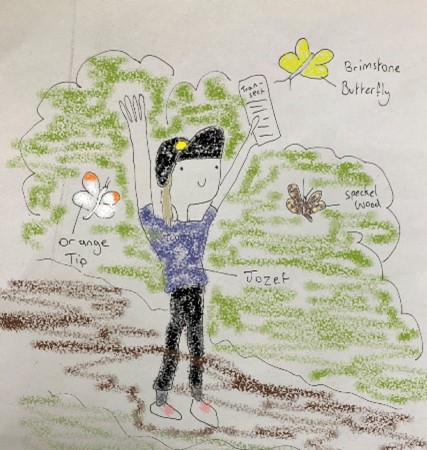 However I have been finding orange tip eggs in the garlic mustard plants dotted around the woodland, so I'm looking forward to seeing them hatch.
I'm excited to get volunteers involved in my transects when I get to meet them!
On site tasks: from the everyday to transformational
At my base site with TCV Project Officer Michael, I have been doing odd jobs that needed doing like replacing doors on electrical boxes, sorting out fly tipping and pumping up wheelbarrow tyres.
Then when the other trainees came to visit we got wet and dirty in the pond and together managed to clear the pond of sediment and reeds.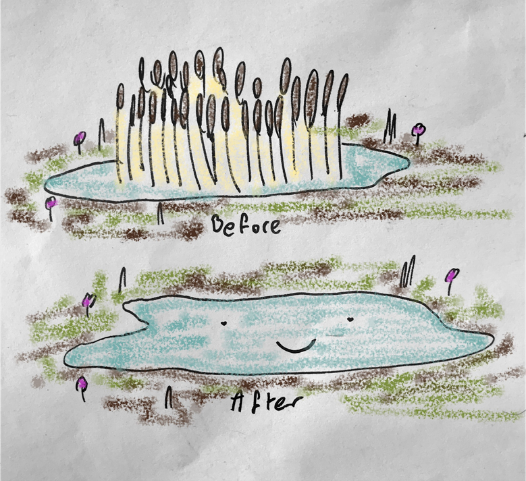 This felt like a big job and I could tell how grateful Michael was to have us help. If ponds don't get gutted every year they can totally fill up and and even change the habitat of the woodland.
Ponds are great for the surrounding woodland: they help drip feed plants and trees to help prevent against drought.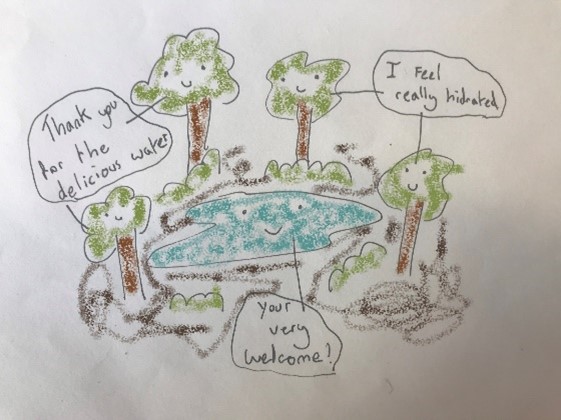 Like Jozef's drawings and explanations? Find more here.
---
Kate Pullen
I have been very busy at Greenwich Peninsula Ecology Park for my conservation traineeship. We've had some small volunteer groups back following lockdown doing jobs such as:
Clearing boardwalks of moss
Pruning back bramble
Picking out bindweed
We have also been getting ready to open to the public again, which has involved doing a lot of odd jobs, including:
Making a welcome display
Clearing the entrance ways of site materials
Clearing areas of meadow of invasive plants so that flowers can grow
I found a cute newt while digging up some goat's rue.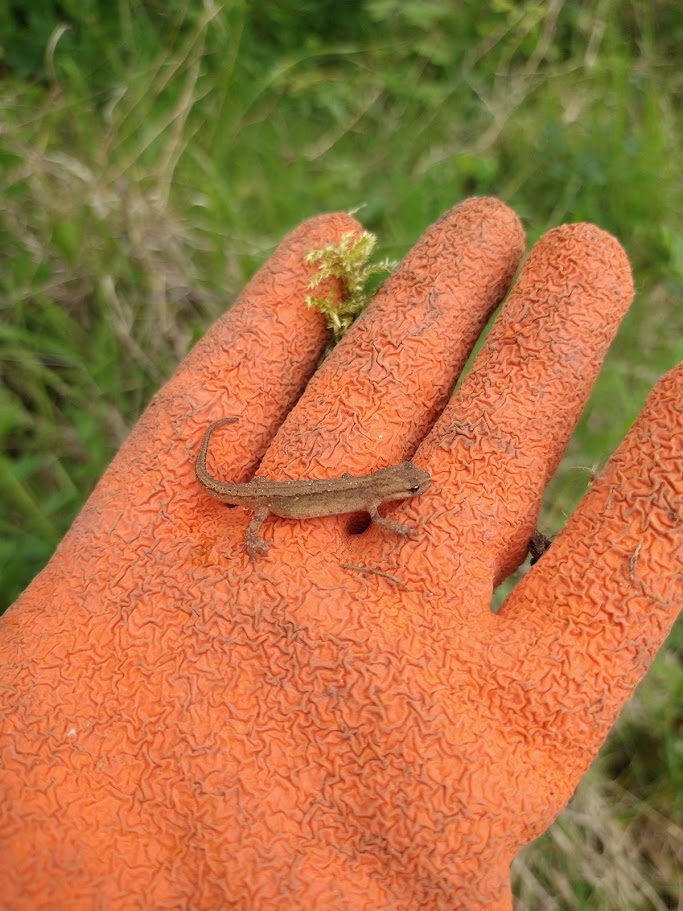 The varied tasks in a conservation traineeship
The other week we were at Northfield house clearing a small community pond which was overgrown and a breeding ground for mosquito larvae.
First, we cut back some of the vegetation to access the pond, removed the grate and then removed dead leaves and other debris from it ready for it to be drained and moved.
It was good to learn about being mindful of work method because it was a contracted site (careful of what you cut, where you step, health and safety etc).
I learned how to make a smaller brash pile and we were impressed by how compact the brash pile was, ready for later collection and disposal.
Identifying birds through their call
Recently we have had some bird identification walks at Greenwich Peninsula Ecology Park and Dulwich Upper Wood, which were interesting.
I can now identify more species of bird by their calls e.g., great tits, blue tits, starlings, and stock doves.
I practiced getting to grips with binoculars, which I found challenging at first and couldn't see much but it got easier after being shown.
I'm really enjoying learning about different birds and have worked on some watercolour paintings of some recent favourites.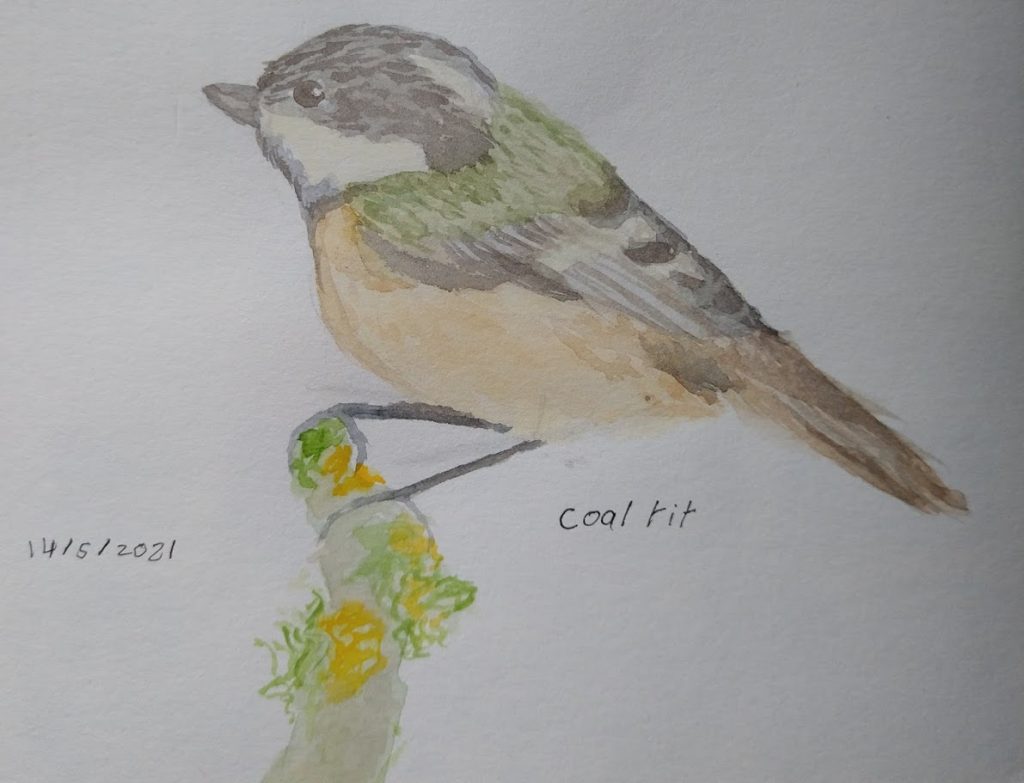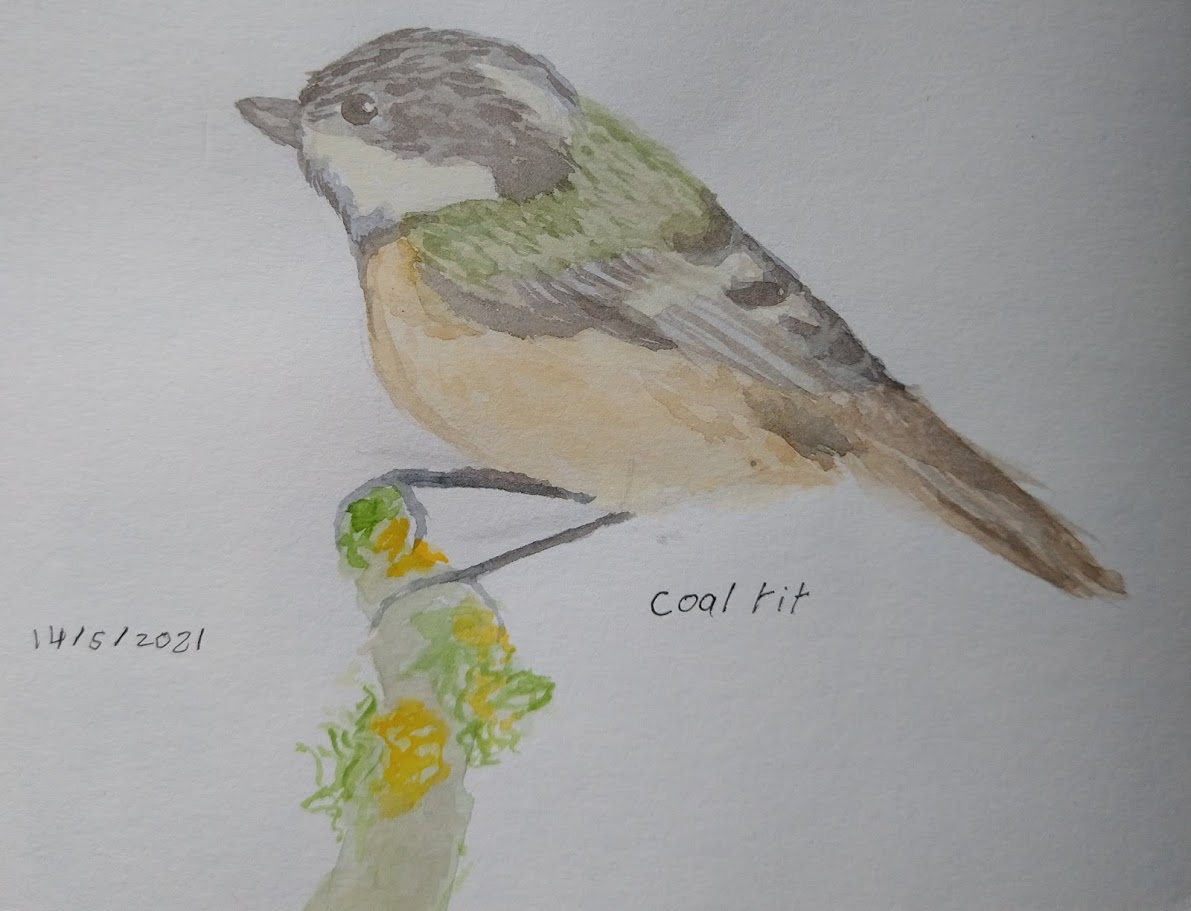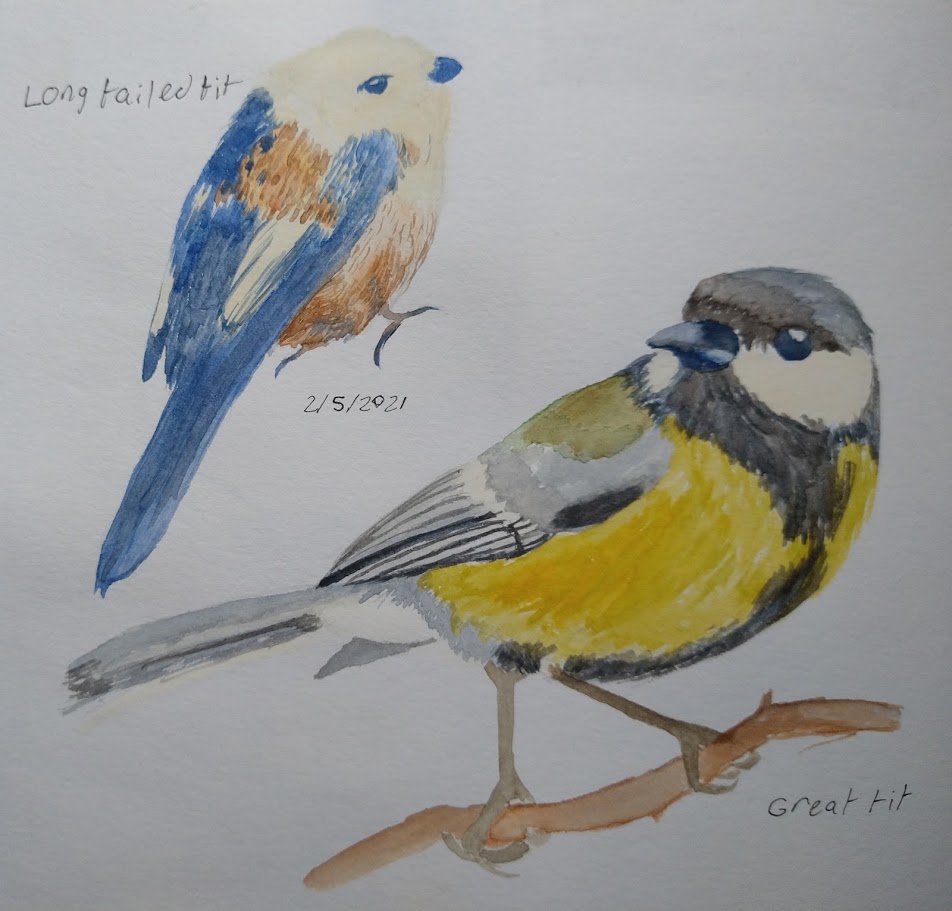 ---
Elliott Miller
On a bright spring evening in April, Froglife's Emily Millhouse came to talk to us at Greenwich Peninsula Ecology Park about British amphibians.
She knows the park well, as she used to be a Volunteer Officer here. We got the low down on frogs, newts and – Emily's favourite – toads.
As someone who knew very little about amphibians, it was great to hear from another environmental charity about how to identify amphibians, what we could find on TCV's sites, and why and how we can continue to protect and promote healthy populations in London and further afield.
Exploring after dark…
Better yet, once the sun had set and darkness covered the peninsula, we headed out with torches and went on the look out for the amphibians we'd just learned about.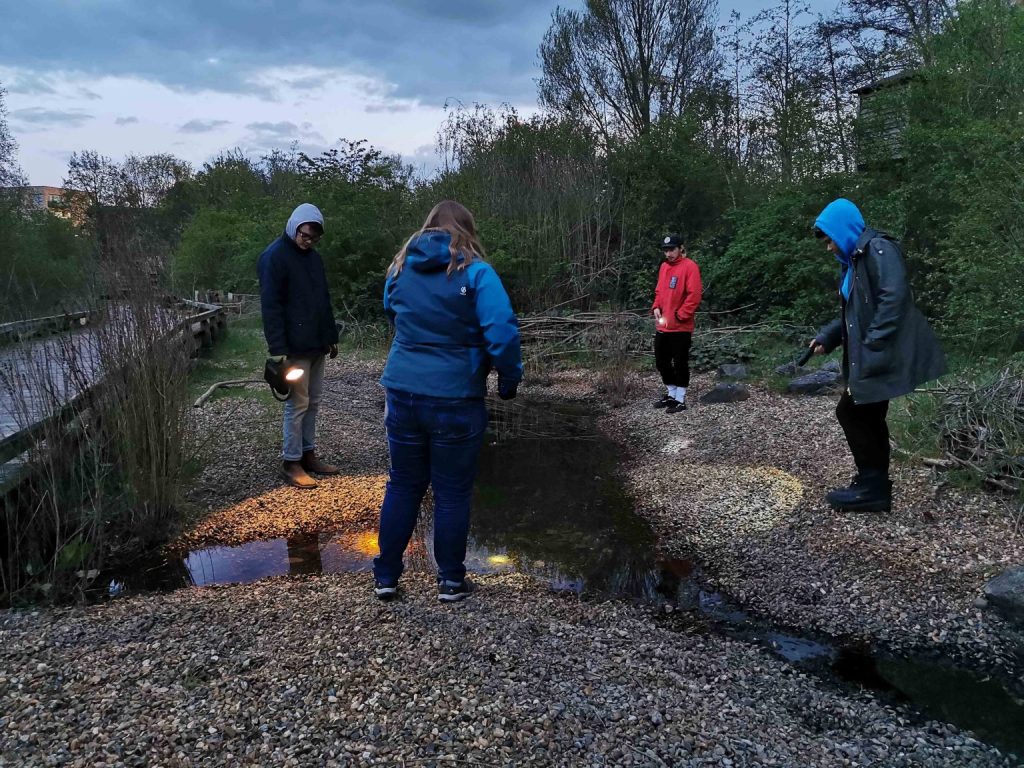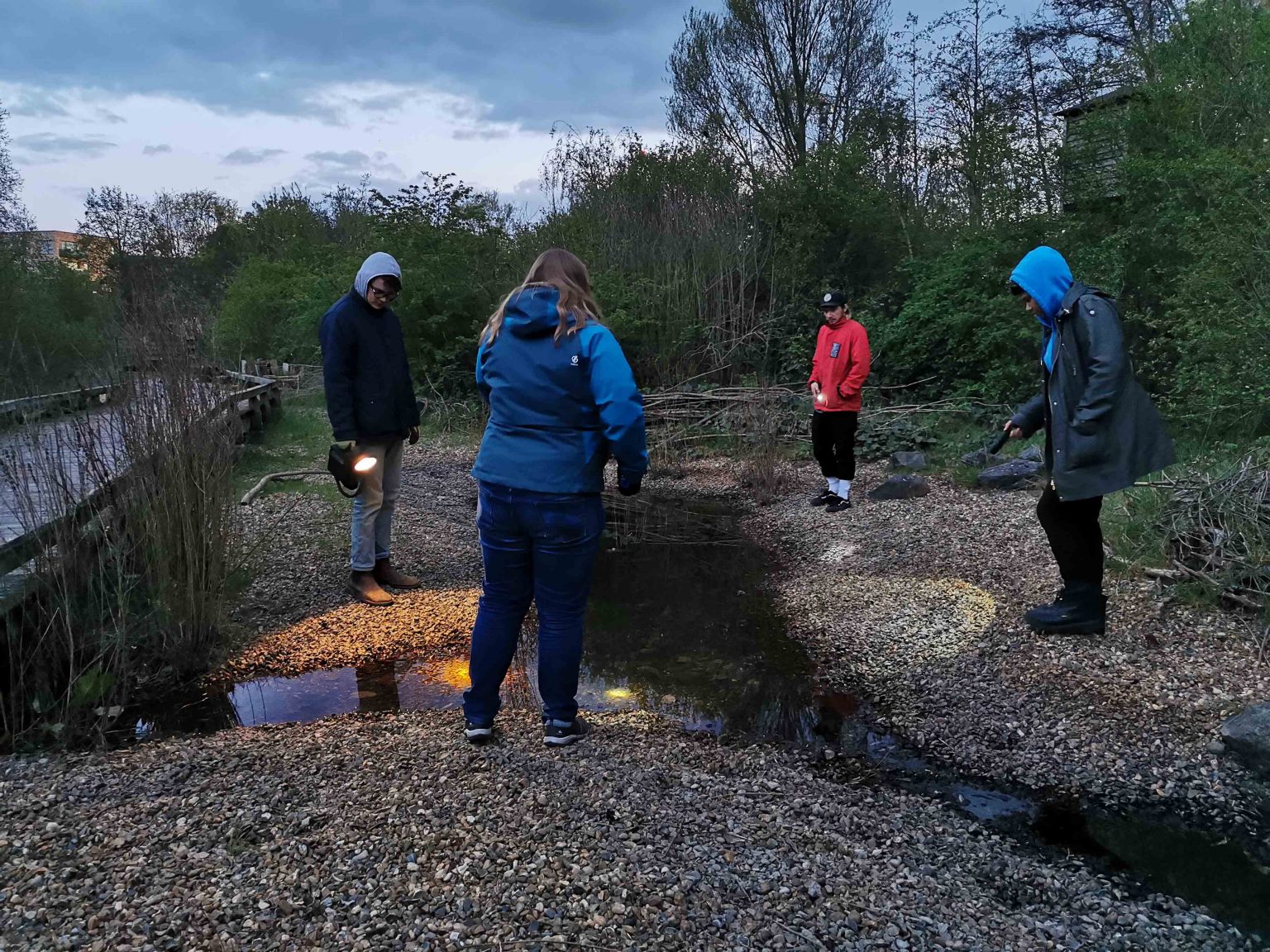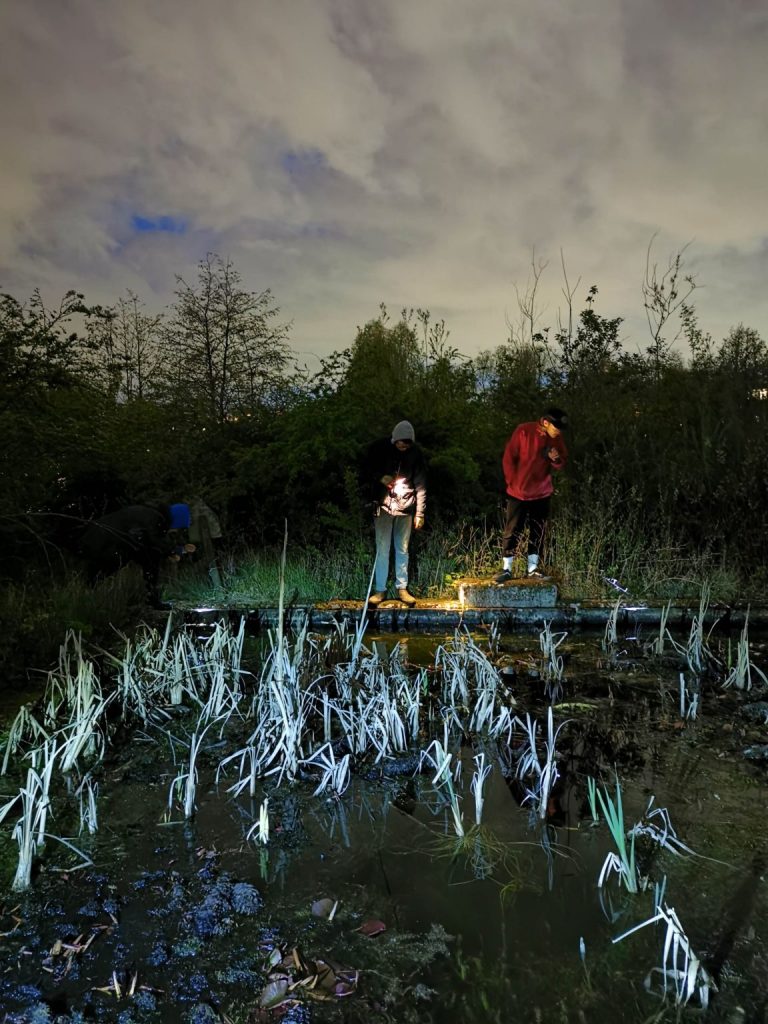 We saw 23 smooth newts, a common frog, and plenty of freshwater shrimp, water boatmen and snails.
It was great to see some of the pondlife in action, to hear about how to handle them (only when absolutely necessary to identify them), and to recognise why the areas we create and conserve are so important for pondlife, particularly in an urban area like London.
Applying conservation skills
This creation and conservation element came full circle when we trainees went to another of our South East London sites, Dulwich Upper Wood. One of the ponds there was last installed over 10 years ago, and it was no longer fit for purpose.
Michael, Dulwich Upper Wood's warden, wanted to clean up the pond and improve the space so that it was better for wildlife, and more suitable for pond-dipping.

Kate and Michael got in their waders and started clearing away the excess yellow flag iris and reeds, and we all got stuck in to clear the very smelly silt.
Having had our talk from the experts at Froglife, to now working on a pond on one of our own sites, it was a good feeling to be creating a better space for the next generation of amphibians (and the young people who pond dip around them!).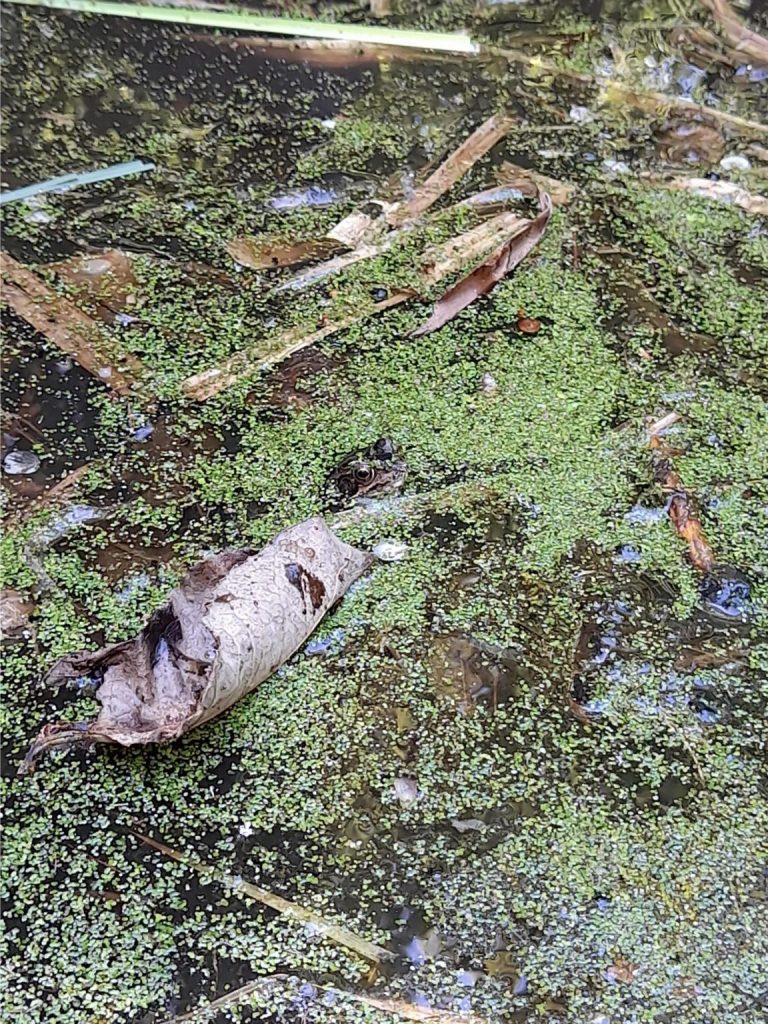 ---
If you missed our blog where we introduced TCV's WildSkills trainees, head here to read more about them and the conservation traineeship that's supported by players of People's Postcode Lottery.
If you're interested in joining TCV as a conservation trainee yourself, sign up to Greenzine, where we share the latest news monthly to your inbox.